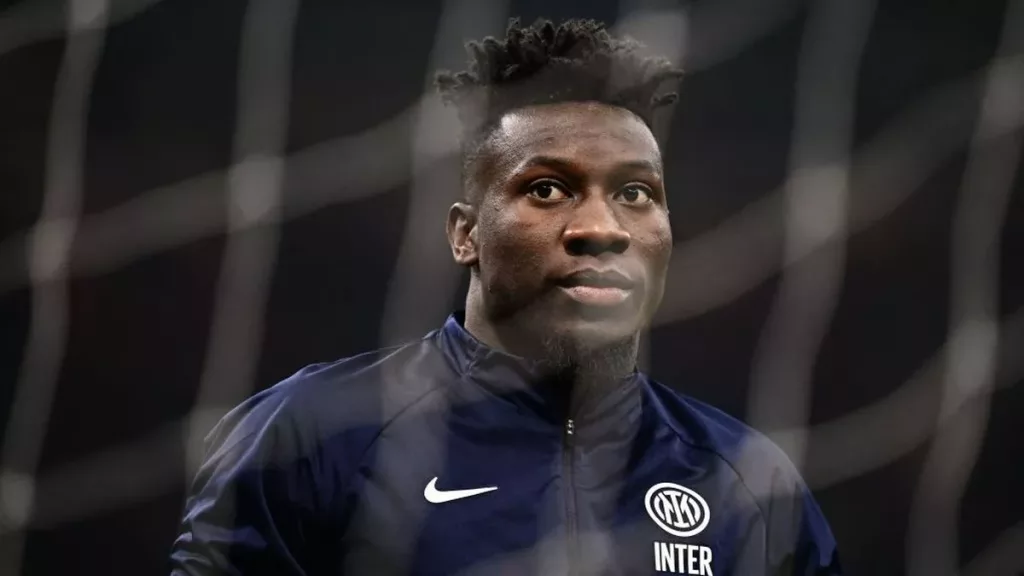 Andre Onana was expected in Manchester on Tuesday afternoon but as things stand, in the early hours of Wednesday, he is still in Italy. Potentially spoiling plans of a Wednesday medical and a quick turn around enabling him to join United & Erik Ten Hag on their scheduled US pre-season tour.
Fabrizio Romano tweeted out early Tuesday afternoon that Onana was due to fly to Manchester around 5pm UK time. That time came and went and still no sign of a flight destined to bring the Cameroonian to Manchester.
Around 9pm Romano tweeted that there had been some flight complications, and he was now due to fly at 9:30pm from Torino to Birmingham. The departure destination being Torino and not Milan's private airport most players arrive/depart was perhaps a hint of the travel issues, along with Birmingham as opposed to Manchester as arrival destination.
Onana was pictured arriving at Torino as reported, however the plane believed to have been transporting the new United #1 to the UK made a taxi to the runway around 10:10pm but then abandoned take-off returning to the gate.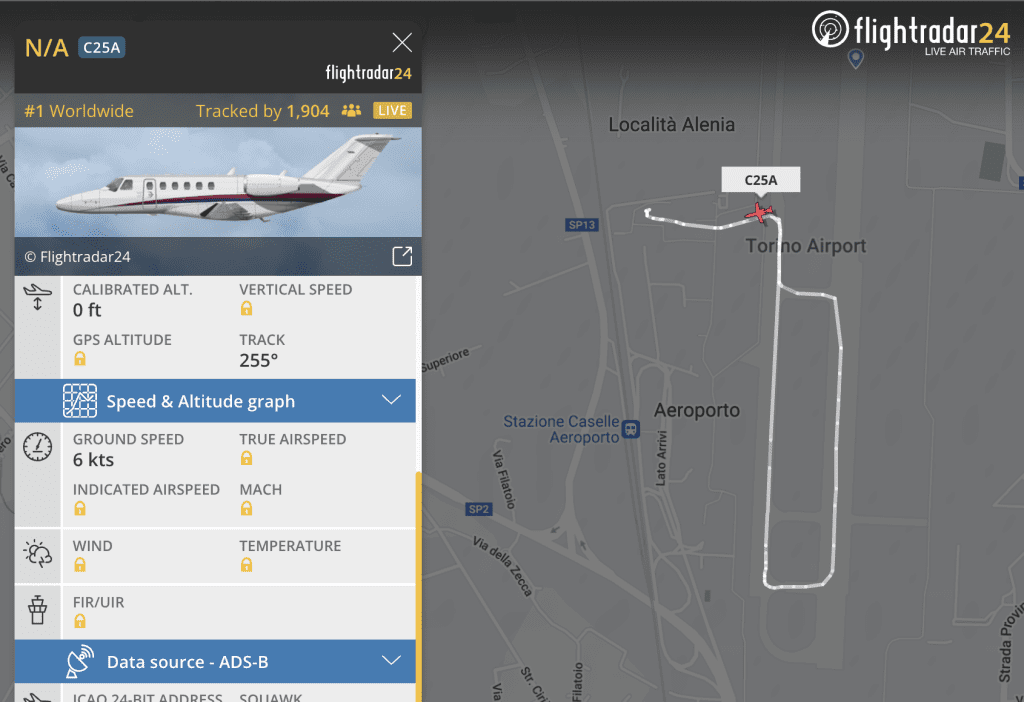 As things stand there has been no re-emergence of the plane and no word on current plans to get him on English soil. Ten Hag may have to wait a little longer for a reunion with his new Manchester United Goalkeeper.
UPDATE: On Wednesday around 1:20pm UK time Onana's wife, Melanie Kamayou, posted on Instagram a picture of Onana on a private jet destined for Manchester. The plane is due land in the England about 3:15pm contrary to several reports in the media that he was undergoing his medical around lunchtime.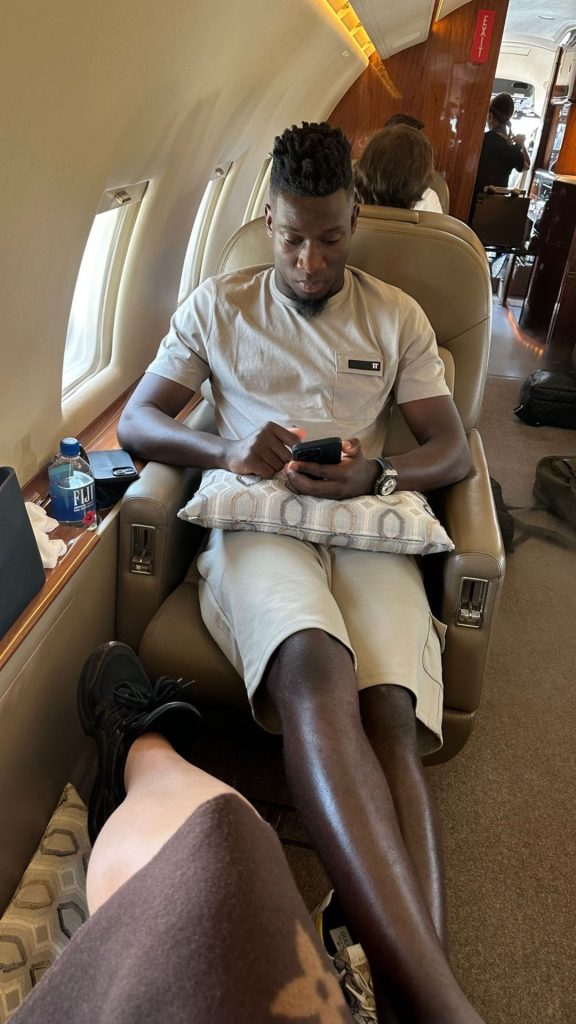 Manchester United fan and FPL enthusiast with over a decade as a season ticketer at Old Trafford, though currently enjoying life in an armchair.