After 12 years at the club, Manchester United has confirmed the imminent departure of England international defender, Phil Jones. The news comes as no small surprise, as Jones injuries have hampered his ability to play for the club over the last few years.

Phil Jones has been at the club since his arrival from Blackburn Rovers in 2011. During his tenure, the center-back has notched an impressive 169 Premier League appearances for the iconic Red Devils.

Jones' impending exit marks a pivotal moment for both the player and the club. As the season inches closer to its climax, his departure begs reflection on the Fergie era, with Jones being one of the only players left from the former manager's reign.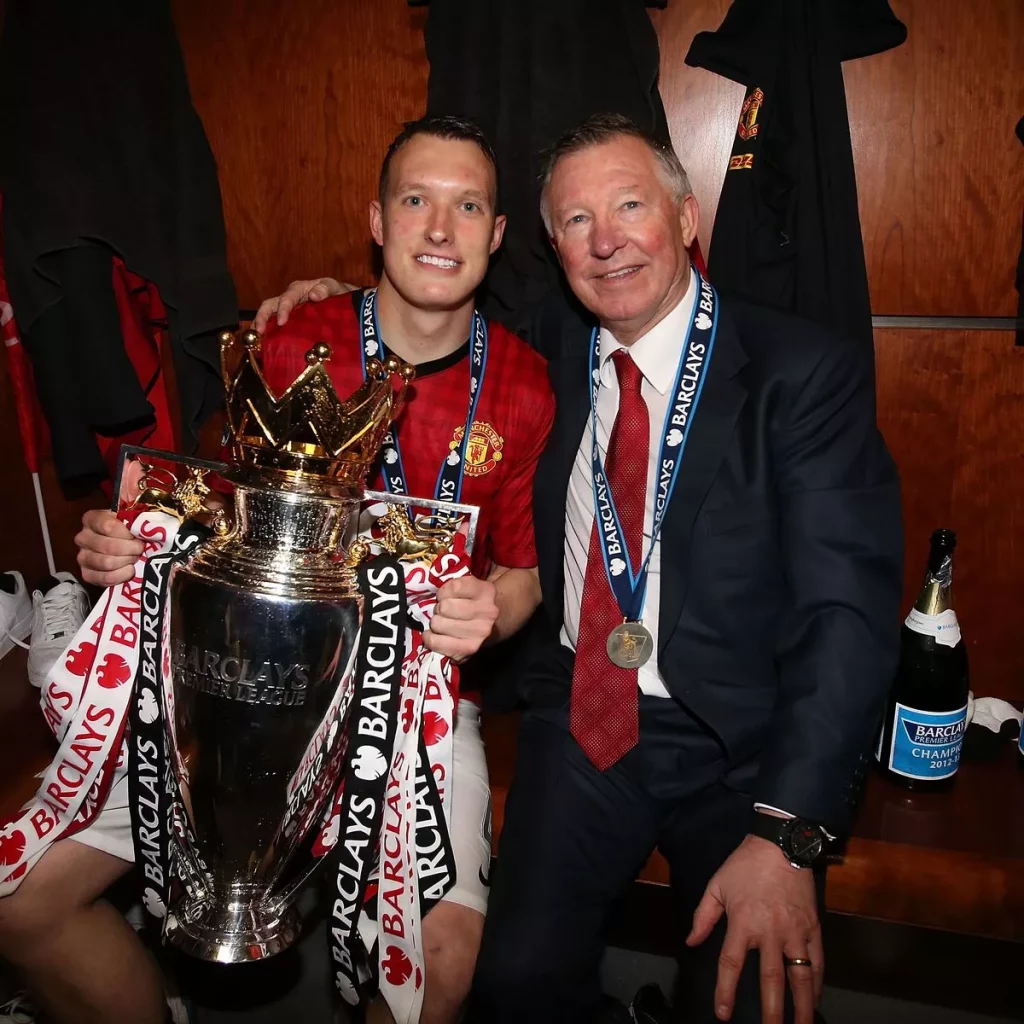 Phil Jones on his departure
In a rare post to his social media, Phil Jones said:

"My time at United has been nothing short of incredible. When I decided to leave Blackburn, I always wanted to prove myself further. I'd represented my boyhood club, and lived a dream, but I was desperate to show everyone what I could do at the highest level.

"I had this hunger inside me, I was desperate to continue that at a club that could challenge for everything. I had offers from a few places, but I was waiting and waiting for the call from United. One day, on holiday, the phone rang and it was Sir Alex.

"To wear this shirt just once, to wear this badge and to represent everyone associated with it, it was an honour.

"I wish I could have played more. I wish I could ave given more to the many squads I played alongside. I will say, from the bottom of my heart, I did everything I could. I did everything the medical team asked of me.

"I never left a stone unturned in the pursuit of living my dream and having the opportunity to represent Manchester United on the pitch. I spent some difficult days away from my family, rehabilitating and recovering away from everyone, recuperating away from the training pitch, which I was desperate to get back to.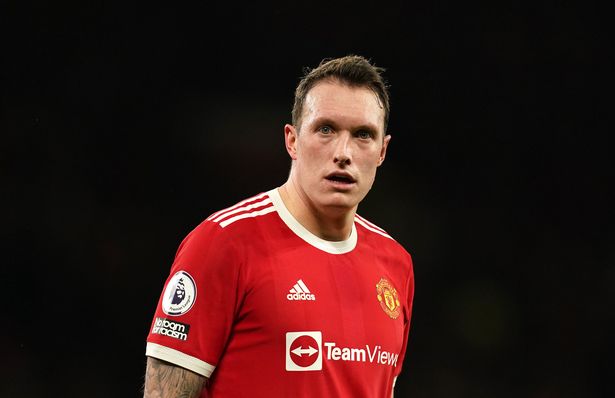 "I've said before that I found it hard to even speak to my team-mates because I was hurt that I couldn't help them. I was hurt my family couldn't see me on matchdays and you feel like you're letting people down.

"I lived a dream at the biggest club in the world. I played for England in major tournaments. At United, I won trophies, most notably the Premier League under Sir Alex in his final season.

"It's not a time to be sad. It's a time to look back, for my and my family, and be happy that I managed to live a dream at United.

"I wish Erik and his staff, and all the players, the best of luck for the future. He's building something here and I'll be watching, supporting, and hoping, more than anyone, that he can continue the progress that we can already see."

Whilst it is unknown if Phil Jones will continue to play professionally after being released, it seems unlikely at this juncture due to his injury problems this season.
I'm Paddy, you may know me from OddsOnFPL or as the Admin of this website.