The transfer window is getting to the nitty gritty part, with most Premier League teams starting their pre-season tours. Some huge deals have already gone through, and more transfers are likely to happen before the end of August.
In this article, we will try to predict your team's most expensive signing – which often means the most important – signing of the summer transfer window. This list addresses the first ten football teams alphabetically, taking you from Arsenal to Fulham.
Arsenal – Declan Rice £105M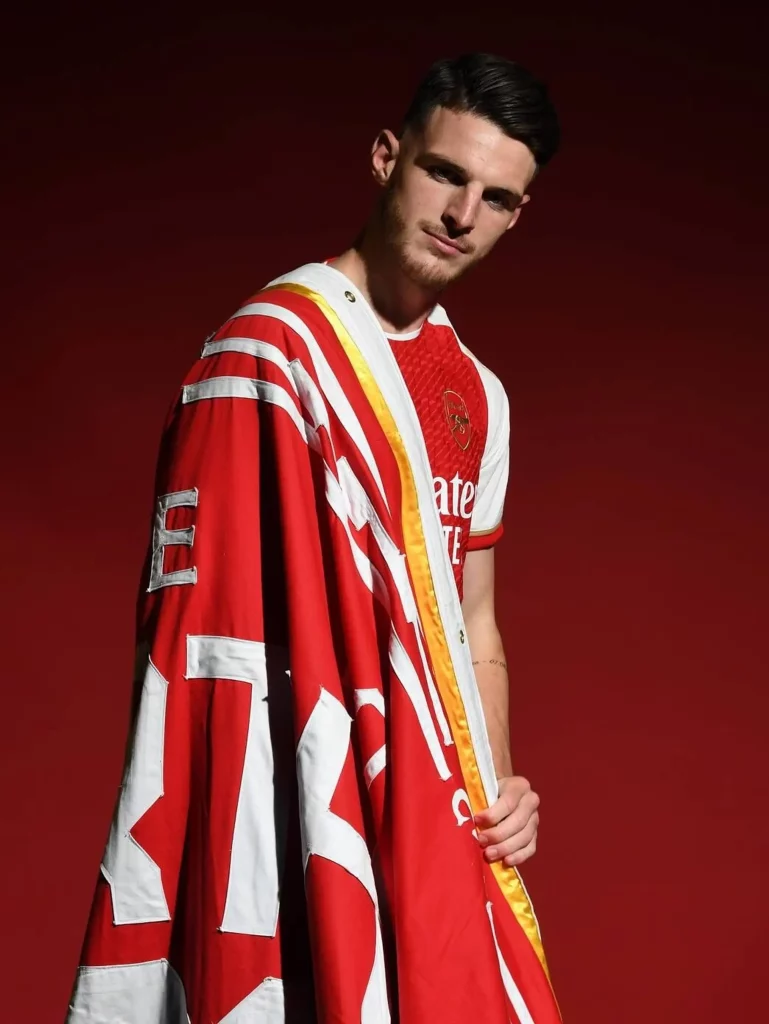 Arsenal had an outstanding start to their transfer window, almost comparative to their previous league campaign. They are successfully acquiring their primary targets, and fans should be pleased and excited with the business they have done so far. Although, they would like a better end to the window compared to their Premier League charge last season.
On top of buying Havertz from Chelsea and Timber from Ajax, the Gunners have completed the signing of Declan Rice for a massive British record of £105m. They are paying top money for what they believe will give them an extra edge to take them to that next level.
Aston Villa – Moussa Diaby £45M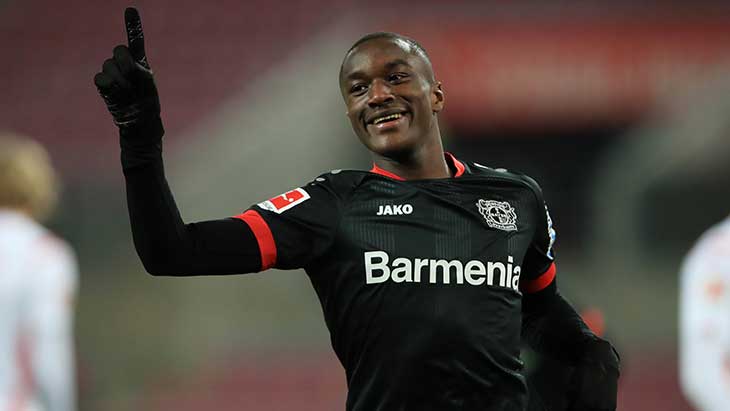 The Villans are one to be taken seriously for next season. They had an impressive end to the season, and Emery was doing wonders with the squad he had at his disposal. Now, he will be given the freedom to spend and bring his players to Villa Park.
We predict Diaby to end up at Aston Villa for a club-high fee of £45m. They, however, have to fend off the ever-present Saudi clubs, Al Nassr in this case. It will prove to be an astute signing like Pau Torres for 30-odd million and Youri Tielemans for free.
Bournemouth – Hamed Traorè £21M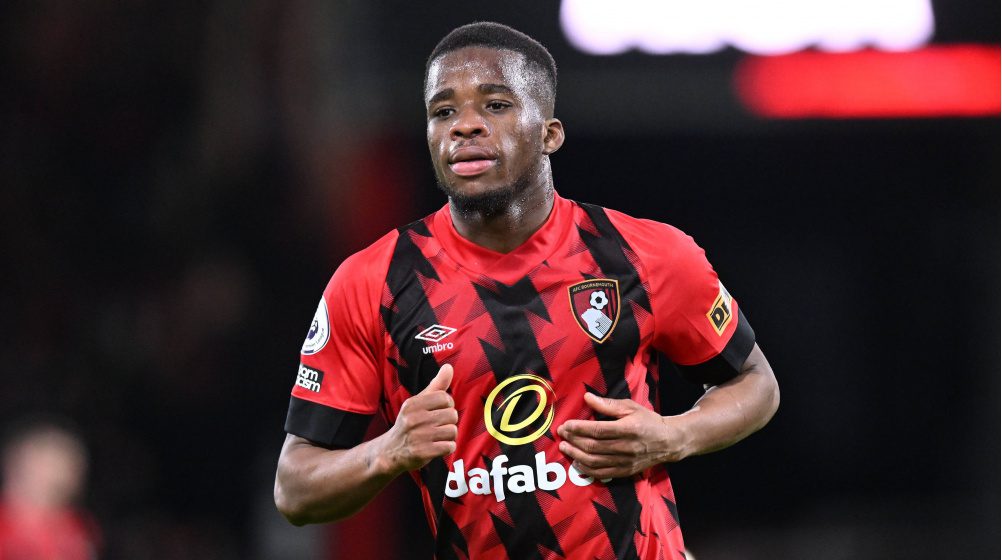 After a nightmare start that had most ruling them out of any survival chances, AFC Bournemouth had an impressive turnaround and stayed in the league in relative comfort. Gary O'Neil, who could be credited with the said turnaround, is no longer the gaffer after the Cherries proactively dismissed him and appointed highly-rated Andoni Iraola to take the helm.
Hamed Traorè has already been confirmed as a permanent signing after his stint at the club the previous season. The move cost around the region of £21m. Kluivert, Faivre, and Kerkez are other signings they have completed. Bournemouth are also immensely interested in Bristol City's 25M-rated Alex Scott, although Wolves are currently in pole position to get the midfielder.
Brentford – Nathan Collins £23M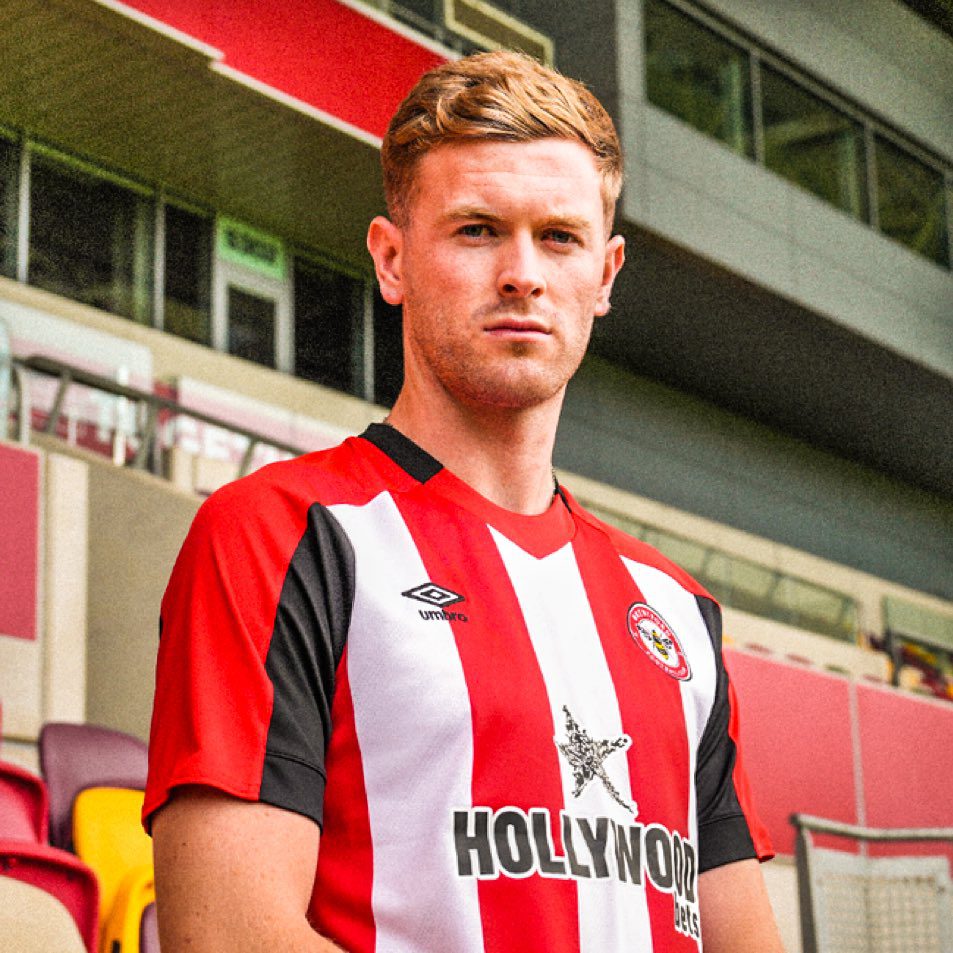 Nathan Collins has skipped clubs from Wolves to Brentford on a club record of £23m. It will likely be their most expensive signing of the summer transfer window. They maintain an interest in Brennan Johnson of Forest. He will, however, cost an excess of 40 big Ms, and Nottingham Forest won't likely let go of their priced asset. Thomas Frank will have to look elsewhere to replace the banned Ivan Toney.
Brighton- Mohammed Kudus £40M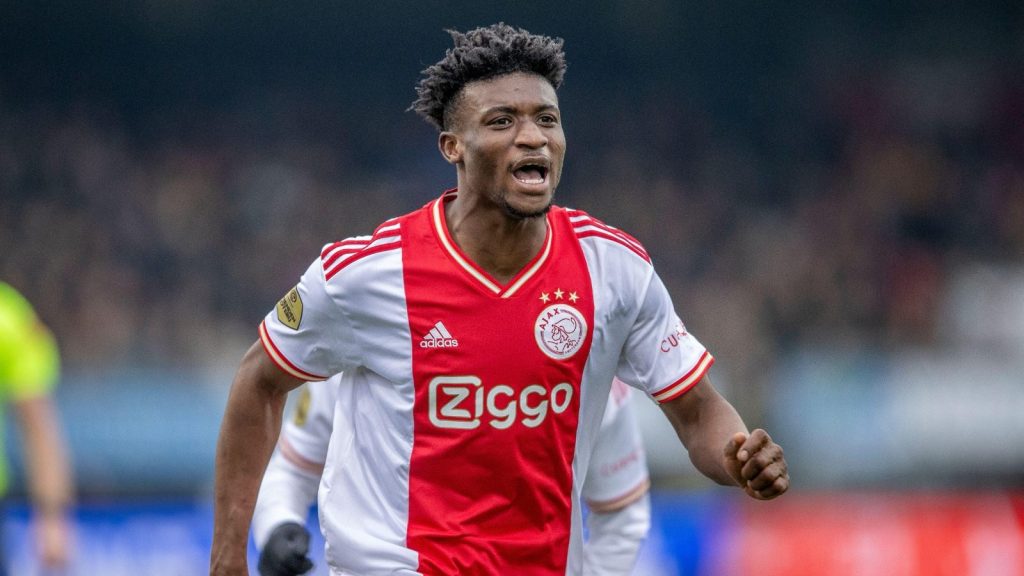 Brighton has been on a constant upward trajectory for a few seasons. Nevertheless, Roberto De Zerbi's era has created a different beast. Playing attracting football in Europe is what awaits the loyal Brighton fans. Mac Allister already leaving, and Caicedo is likely to follow; the money they receive will do them wonders for funding their spending during the window.
One target they have pinpointed is Ghanaian Mohammed Kudus, who shall cost in excess of £40m should it happen. We expect the deal to go through at this stage. Another target for around the same price is Chelsea's Levi Colwill, who we expect to stay at Chelsea to fill the gap left by Koulibaly. Additionally, with Wesley Fofana's recent ACL injury, it is unlikely Pochettino will let the defender leave.
Furthermore, midfielders Milner and Dahoud were signed for free. Meanwhile, £20m 'keeper Verbruggen, and £30m attacker Joao Pedro are amongst the confirmed signings so far.
Burnley – James Trafford £19M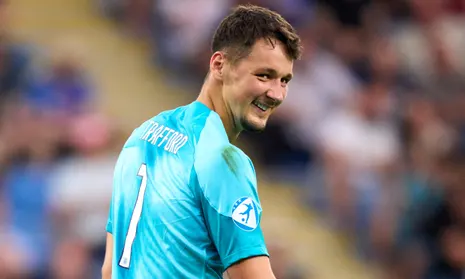 Vincent Kompany is aiming to bring his Championship success to the Premier League. To achieve that, Burnley is finalising a move for Man City goalkeeper James Trafford for £19m. The Englishman had a great tournament for England, with his highlight being saving a penalty in the final at the dying embers of the match to help his nation lift the cup. It will be a record acquisition for the team at Turf Moor.
Chelsea – Moises Caicedo £95M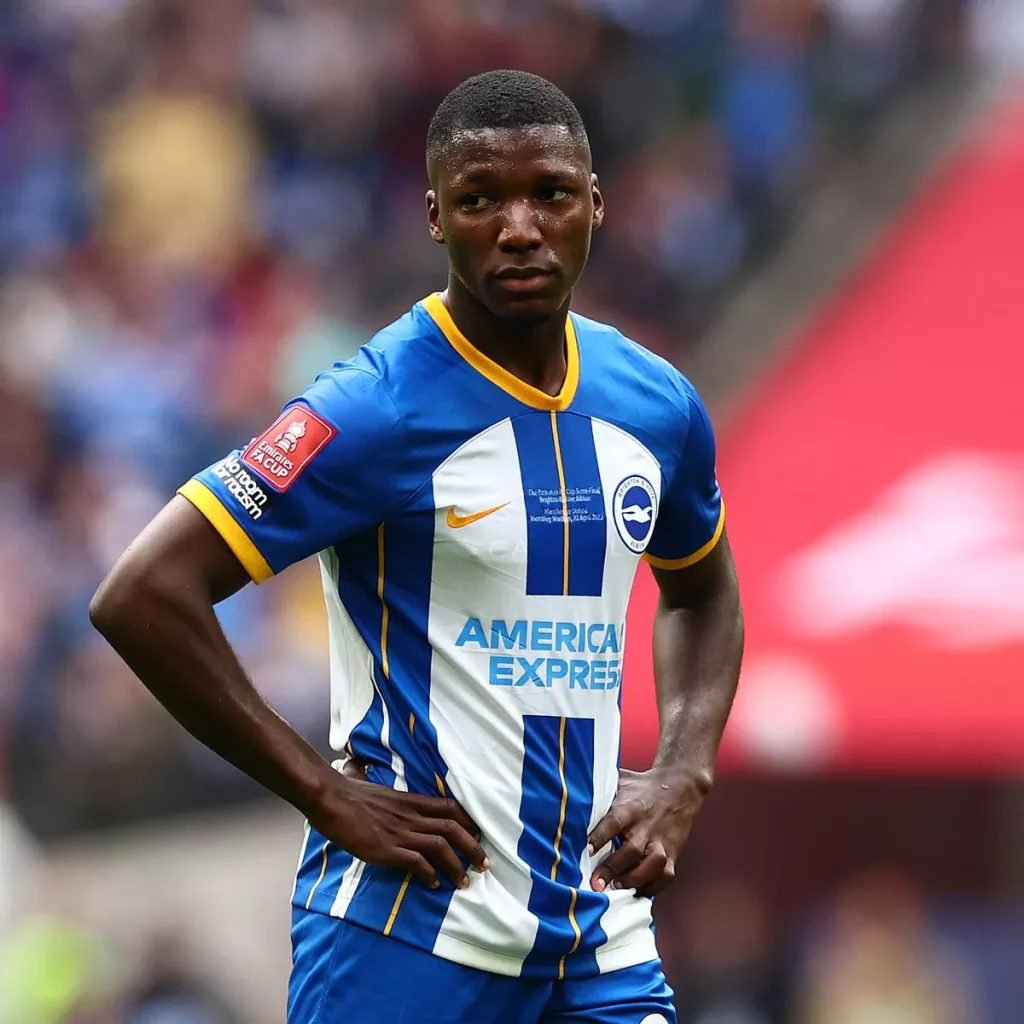 The Blues are well-accustomed to change in their football club (credit: ex-owner Roman Abramovich). The ownership transition, however, has proved to be a change too many, with the footballing team failing to finish in the top half. The upcoming season will be crucial to their ambitions, and the Argentinian Mauricio Pochettino is the one trusted to lead the team forward.
According to reports, Chelsea is targeting the transfer of midfielder Moises Caicedo who will likely cost north of £90m. With Enzo Fernández, who arrived for £106m in January, it will be the most expensive midfield partnership in the world. Brighton is adamant that they won't let go, but money talks, and Chelsea, particularly under this ownership, have a track record of spending heavy, real heavy.
Crystal Palace – Matheus França £25M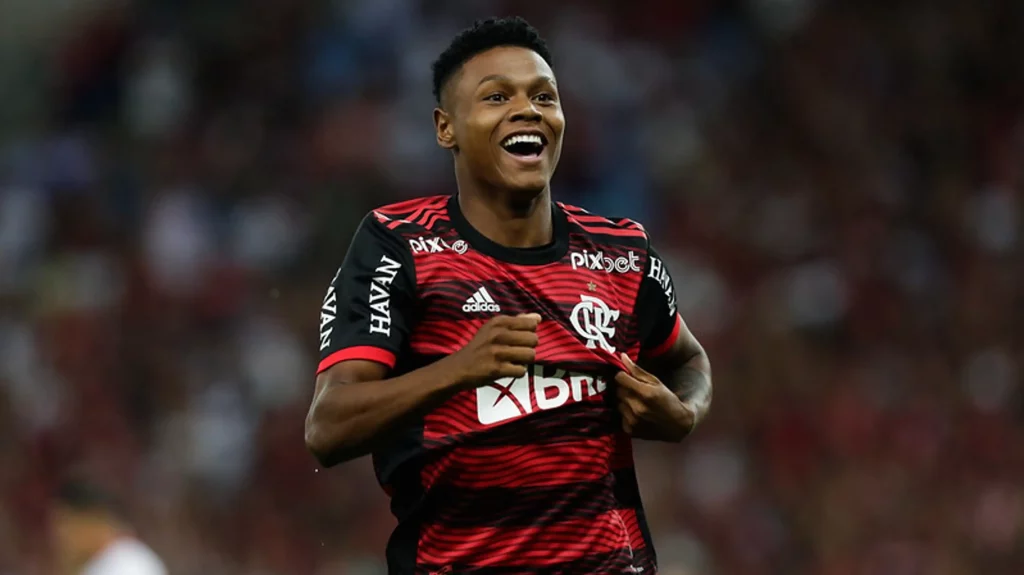 It's been a silent transfer window at Selhurst Park, but a lot has been happening behind the scenes. After Roy Hodgson has been confirmed as the manager for the upcoming season and one uncertainty is resolved, Palace will aim to settle Zaha's future soon and confirm more signings after Lerma for free.
They are monitoring the market for a center-back, with Dutch Perr Schuurs (£33m) leading the list. He also has interest from other teams like Liverpool, which can throw a spanner in the works. The transfer that looks likely at this stage is Matheus França from Flamengo. The 19-year-old Brazilian attacking midfielder would cost around £25m.
Everton – Kelechi Iheanacho £15M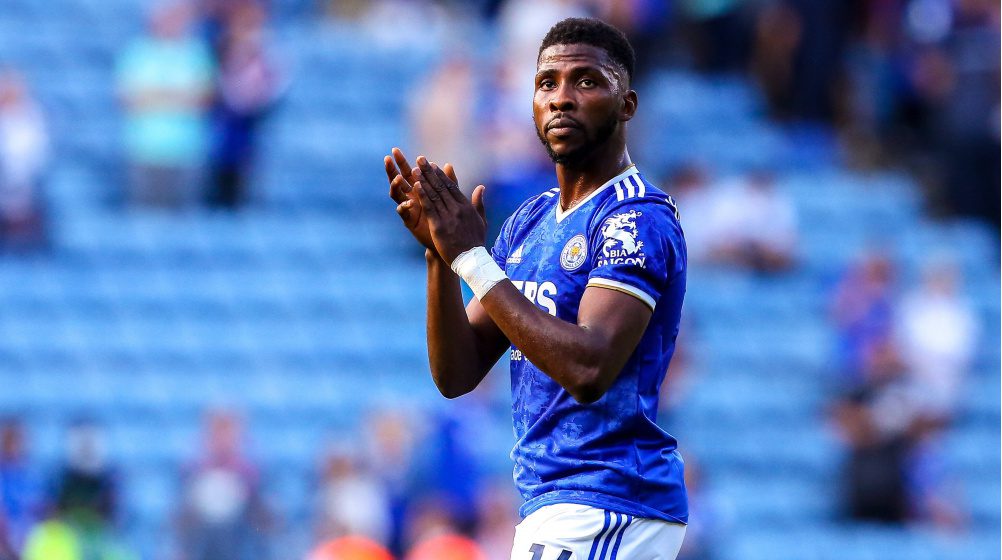 They had an underwhelming start to the window, and that's what the Toffees don't need after staying in the league by a hairsbreadth. Ashley Young for free and after all the drama involving Spurs last season- Danjuma on loan could both work out, but Everton need much more to avoid another relegation battle.
A position that has to be addressed immediately is a striker to compete with Calvert-Lewin, who had fitness issues for years. Richarlison, Gordon, and Simms are all attackers that have departed from Goodison Park over the last two seasons. One player they have their eyes set on is El Bilal Toure, who is also heavily linked with West Ham. The Hammers are the favourites because of their European status and transfer kitty after the huge Rice deal. Instead, we assume Everton will settle with Iheanacho from Leicester City for £15m.
Fulham – André Trindade £28M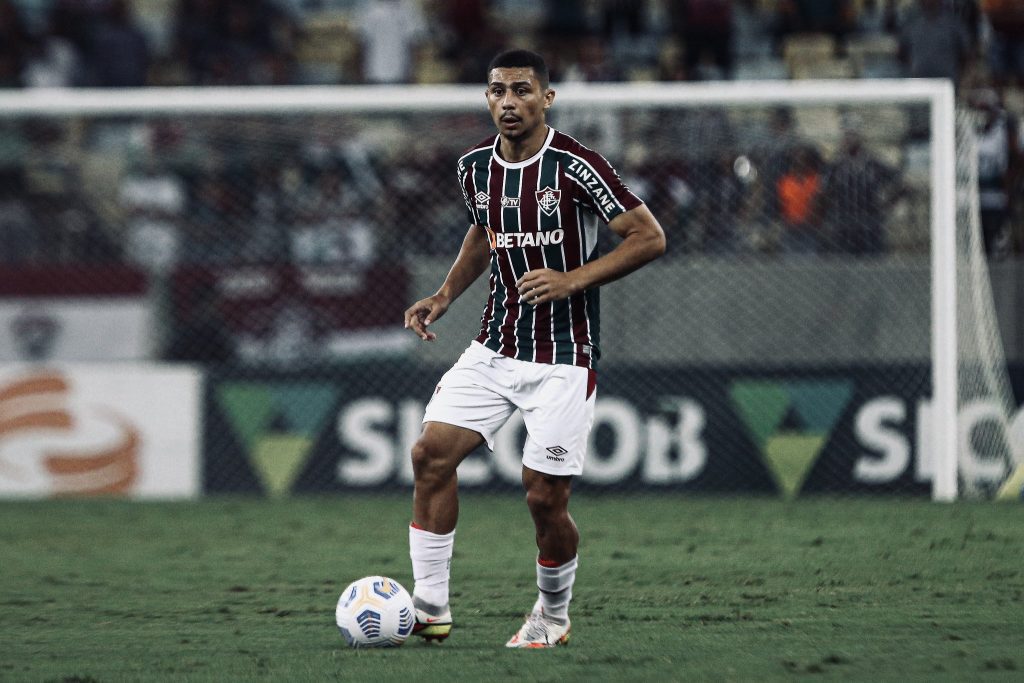 Fulham's future is up in the air. The gaffer Marco Silva is the subject of multiple enticing offers from Saudi Arabia, while the same could be said about their main striker Mitrović. It makes predicting their summer transfer window tough because emerging situations will have a knock-on effect. Man United's Fred was pictured talking with Marco Silva unescorted earlier during their encounter, which shows that the latter is a fan.
Fulham will look to test United's resolve and get him for less than the reported £20m. One move we have highlighted that could be the most expensive for Fulham is André from Fluminense. It will be a difficult deal as his interest is high. However, if they offer up quickly, they could add a highly-rated midfielder to their books for just £28m.
We hope you enjoyed the article on the most expensive signing of your team. Please follow Attacking Football on all socials to be notified when Part Two is published.