As the Premier League draws to a close, the transfer window beckons. Clubs getting their windows right is pivotal for a successful campaign. Will teams at the top recruit well enough to challenge Manchester City? Will the newly promoted teams keep themselves up with a star signing? Or will someone new break into Europe, thanks to an innovative piece of business?
I can't answer any of these questions, but I can bring you along for a roundup of what all the 20 Premier League teams need to do in the market. For each team, I will make a prediction as to one or two of the signings each team may make. Here is the Transfer Window Preview Part 1.
Arsenal
It is all but certain Granit Xhaka will not play in North London Red next season. Jorginho was not a signing for the long term, and the less said about their Ghanaian colleague the better. Therefore, Arsenal need a midfielder. All eyes are on Declan Rice this summer. The English midfielder has matured enough to play in The Champions League, and a move seems inevitable.
The Gunners also need cover at centre back. While William Saliba getting injured wasn't the only reason they couldn't keep up with City, he was a massive miss. Maybe a more experienced defender with some European experience could be on the agenda.
Prediction: Declan Rice (West Ham) and Presnel Kimpembe (PSG)
Aston Villa
What an incredible second half to the season Villa had. This is a team that needs to capitalise on the progress they have made this season just gone. The club is in Europe, despite only achieving the Conference League. Therefore I think Villa will be looking at players with experience of the busy timetable European games create.
I expect Villa to be a busy club in the summer. Depth will be necessary to challenge in the Conference League.
Prediction: Marco Asensio (Real Madrid)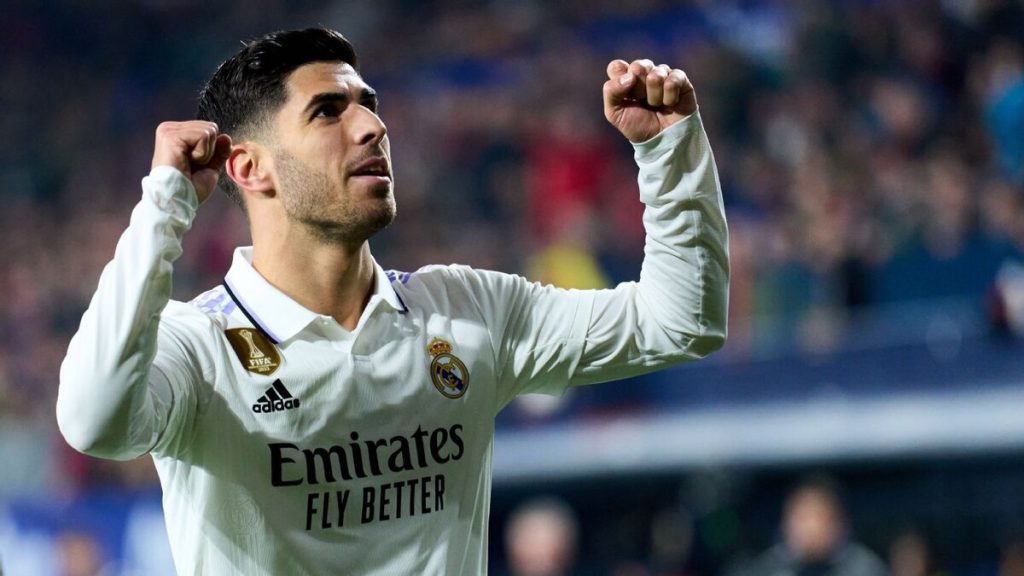 Bournemouth
Many expected Bournemouth to be relegated come this time of year. In spite of this, they finished 15th with no final-day drama to be had. There will be a strong desire to do the same thing next season, and for this I expect the defence to be reinforced during the summer. The Cherries cannot afford to ship more than 70 goals again next season.
Much like Ben Mee and Brentford last season, I expect to see a seasoned defender come through the door during the window.
Prediction: Jonny Evans (Leicester)
Brentford
How do you fill an Ivan Toney-shaped hole until just over halfway through next season? But with no guarantee that he will return to the level he was already at. The answer is you buy a striker, which I think Brentford will do this summer. Brentford already signed Kevin Schade in January, perhaps assuming Toney would pick up a ban. However, the German player will need support.
It is also likely David Raya will leave the club, making a goalkeeper just as pivotal.
Prediction: Mark Flekken (SC Freiburg), Moussa Dembélé (Lyon)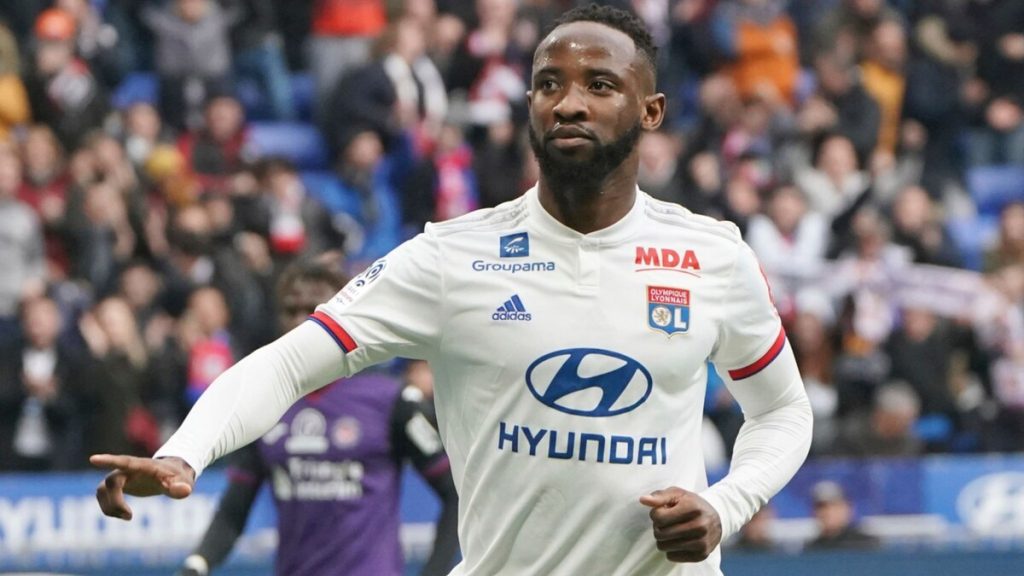 Brighton And Hove Albion
There is seldom a team in the league that excite me like Brighton. They are a truly scary team to come up against. As with Aston Villa, Brighton also has Europe to contend with next season. However, they have already (for all intents and purposes) signed three players. João Pedro joins from Watford, alongside James Milner and Mahmoud Dahoud from Liverpool and Borussia Dortmund respectively.
I expect The Seagulls to sign a defender in addition, with Levi Colwill returning to Chelsea. Truthfully I expect to have never heard of who they do sign, but I will take a punt anyway.
Prediction: Giorgio Scalvini (Atalanta)
Burnley
The runaway winners of The Championship have bounced straight back to the big time. Earning a promotion to The Premier League grants a huge transfer budget. Therefore, it is so difficult to predict what Burnley will do in the market this summer. I expect them to make some loans into permanent signings. Taylor Harwood-Bellis was loaned in from Manchester City and Nathan Tella from Southampton. Tella is specifically attainable due to Southampton being relegated.
The oldest section of the Burnley squad is the strike force. I could see a promising forward being added to the squad during the summer.
Prediction: Nathan Tella (Southampton), Ayase Ueda (Cercle Brugge)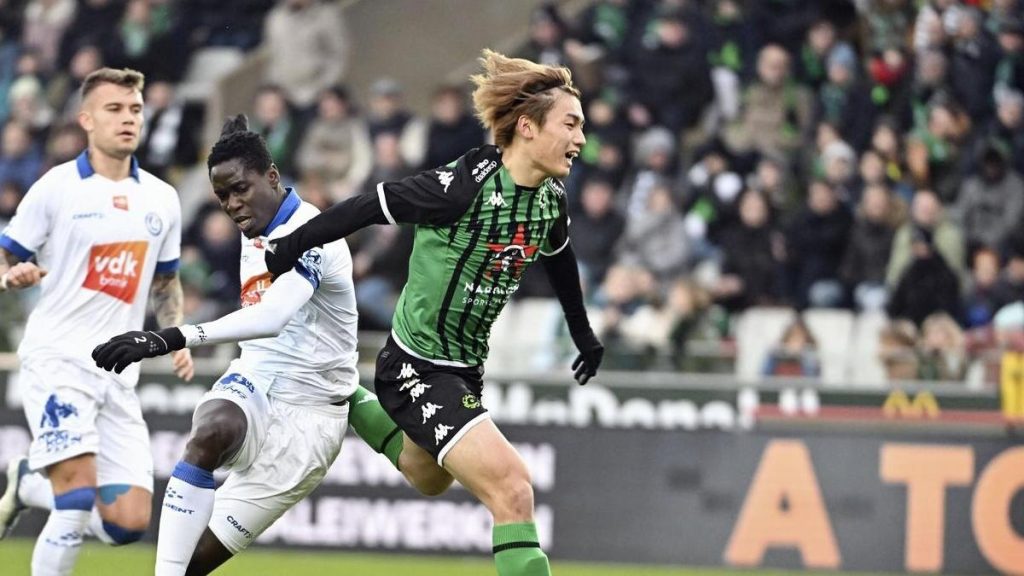 Chelsea
Chelsea are at a tipping point. This summer may define a generation at the club. However you view the club's transfer strategy last season, they have a wealth of footballing talent. In this window, Mauricio Pochettino and the club have to tie it all together. Chelsea also needs to sell players, otherwise, FFP will become an issue. Expect some high-profile exits from Chelsea this summer. If they achieve this, I can see them signing players across the whole pitch.
The need for a number nine is clear at Stamford Bridge. I can see them attempting to do something crazy in this position. Also worth keeping an eye on is the goalkeepers, they already have over €100 million worth of players in the position, but don't be surprised to see another through the door.
Prediction: Dušan Vlahović (Juventus), Manuel Ugarte (Sporting CP)
Crystal Palace
Will Crystal Palace keep Wilfred Zaha? What year is it? who knows!? It seems every window, we see if any club wants Zaha. Inevitably, no one does, and then he stays in London. Expect this to happen again, then sign another year's extension so we can do this again in a year's time. Additionally, Palace have ten players either out of contract or returning to their parent clubs. Because of this, I can see Palace acquiring some out-of-contract players.
Eberechi Eze and Michael Olise may prove difficult to hold on to. The Englishman specifically had a strong finish to the season, I wouldn't be surprised to see some big clubs sniffing around.
Prediction: Daniel Armartey (Leicester)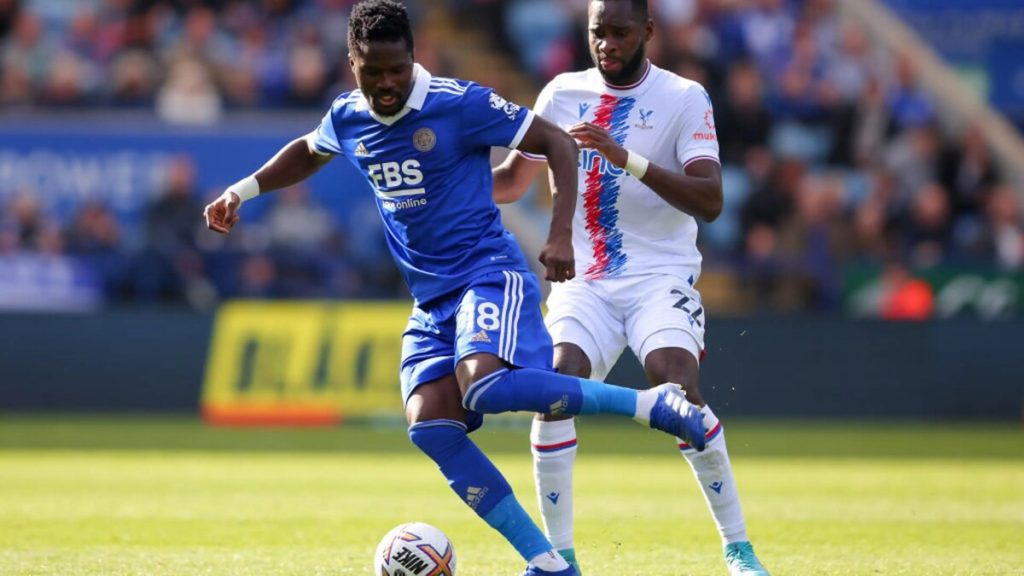 Everton
The past week could have gone much worse for Everton. Sean Dyche has kept the longest run in the English first division going. Everton cannot be in the same position next season, however. They, like many teams who staved off relegation, will have to consolidate their squads. Dominic Calvert-Lewin has been injured for so much of the season, Everton will have to sign a more reliable striker. There are rumours they may go in for Ryan Kent of Rangers. Despite this, I think a true number nine is on the cards.
Club captain Seamus Coleman is out of contract. He is expected to leave Goodison and depth will have to be signed. I think the same is true across the pitch.
Prediction: Aleksandar Mitrović (Fulham)
Fulham
One of the over-performers in the league last season. Fulham will have the challenge of keeping key players while signing quality to keep the form going. I think a new partner for João Palhinha in the midfield would go a long way to holding Fulham towards to top half of the table. Additionally, signing a Brazillian midfielder from Manchester United worked a treat last season, Marco Silva may feel that the same trick may be worth a try this summer…
Prediction: Fred (Manchester United)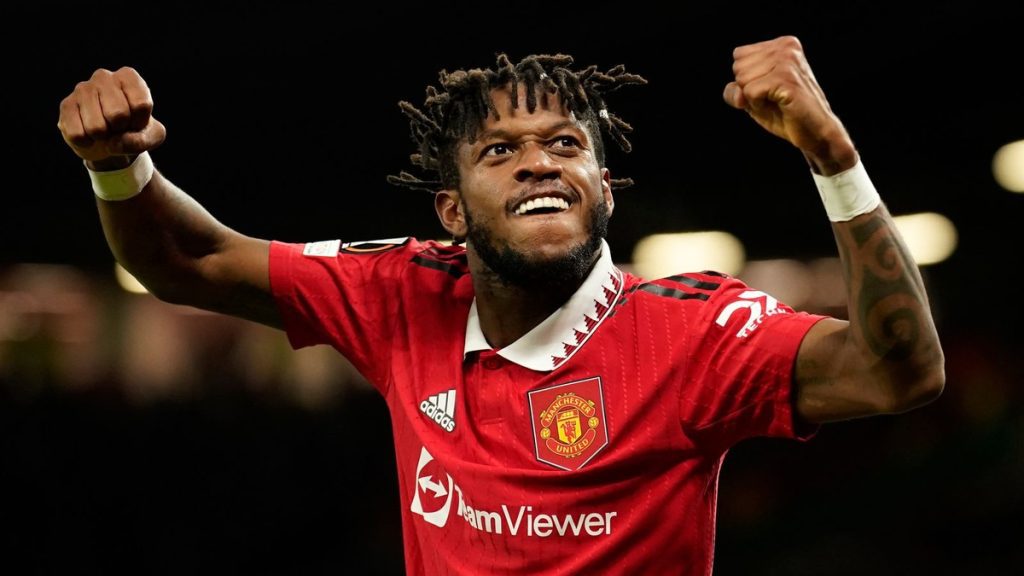 In conclusion
Just like that, we're done! That is the Transfer Window Preview Part 1.
We are halfway there! The takeaway here is that every club has a job to do. I think this summer is pivotal for the development of some really important teams, and if they get it wrong; it could be catastrophic. On the other hand, I really hope this window breeds a serious success story for some of these teams. Come back soon to read Part 2 of The Transfer Window Review.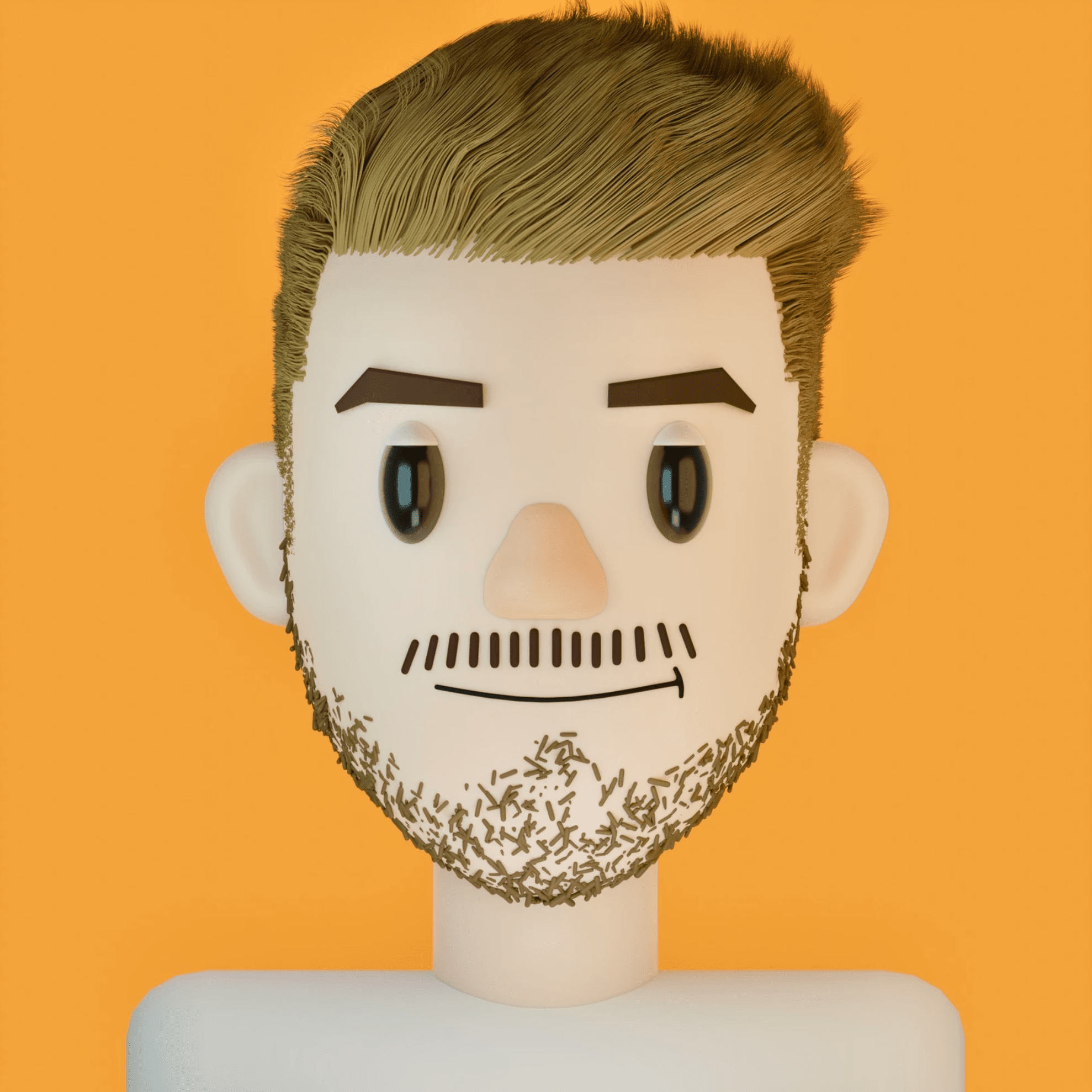 Hi, I'm Jamie!
I am a professional illustrator and have also joined the team as a writer.