Senegalese international Sadio Mane is set to link up with Cristiano Ronaldo at Al Nassr.
Mane has had an unsettled first season at Bayern Munich where he only scored seven and assisted five in 25 appearances. Thomas Tuchel has also recently stated that Mane is not as good as other players in his position, with the likes of Serge Gnabry and Kingsley Coman being ahead of him in the pecking order. Therefore a move for the winger is very much on the cards. A fee similar to Riyad Mahrez is being discussed (€30m) Personal terms shouldn't be an issue.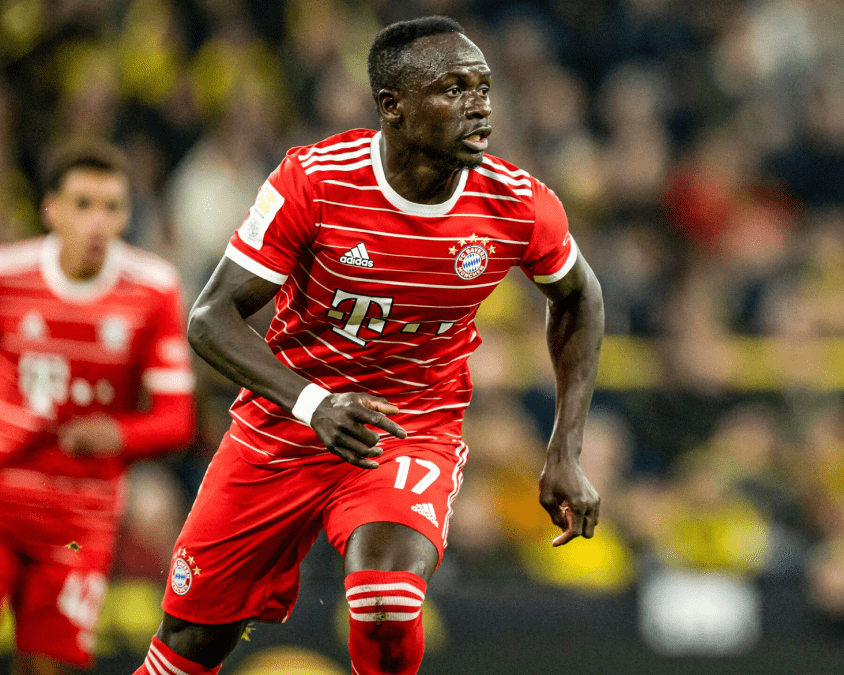 Al Nassr currently can't register players due to not paying fees to Leicester City over Striker Ahmed Musa. However, the consensus is that this issue will be resolved very quickly.
There is also a chance that Newcastle winger Allan Saint-Maximin makes a move to Saudi Arabia. With him seemingly now out of favour at Newcastle, Saudi Arabia could be his next move. A fee that would suit Newcastle could be an issue. However there are just talks at this stage.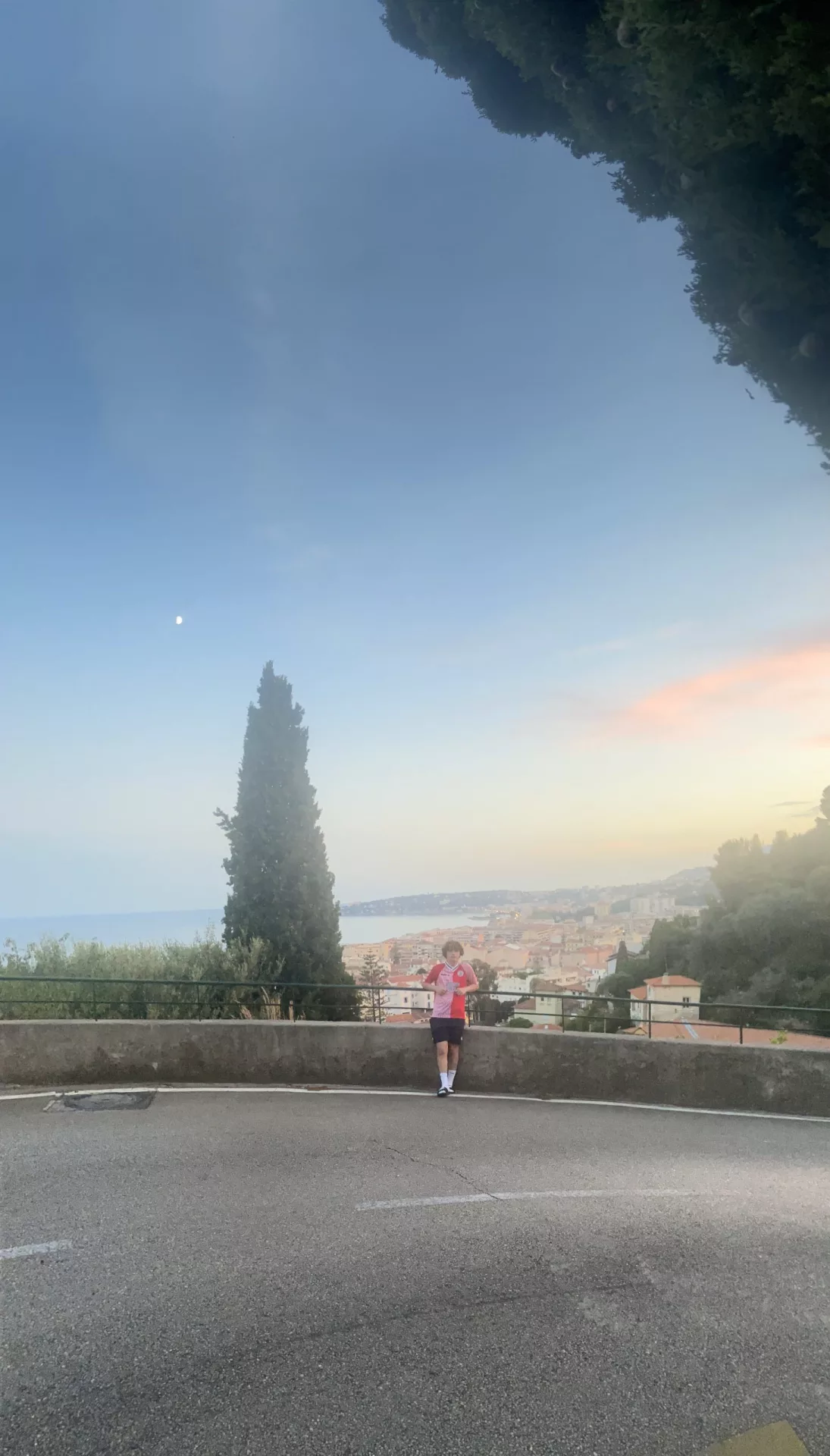 Hi im Alex, i am a writer for AttackingFootball i am also a  Southampton fan, love a bit of analysis, and i have an obsession with build up structures especially 3-2/2-3. Visit my twitter for more.