Are you eager to climb those FPL rankings? Well, you're in the right place. We're dissecting the captaincy puzzle for the pivotal Gameweek 5. Sure, there are the usual suspects who consistently deliver, but GW5 presents a golden opportunity to go against the grain. Thinking about taking a punt on a differential captain to skyrocket your points? Let's get into GW5's Best Captain Pick.
Erling Haaland vs West Ham
Kicking off the season in extraordinary fashion, Erling Haaland has already bagged six goals and contributed one assist in a mere four matches, boasting a staggering 1.22 expected goal involvement (xGI) per 90 minutes. Yet, as he prepares for an away fixture against West Ham in GW5, some caveats come into play. David Moyes' Hammers have been defensively solid, conceding only four goals in fixtures that included top sides like Brighton and Chelsea. Further complicating the captaincy calculus is Haaland's tendency to shine brighter at home, a statistical metric that can't be ignored. All these variables make Haaland a great choice for the captain's armband this week. While he remains a formidable option, one has to weigh him against a litany of alternative captaincy candidates to truly gauge whether going against the Norwegian goal machine could be a strategic masterstroke.
Son Heung-Min vs. Sheffield United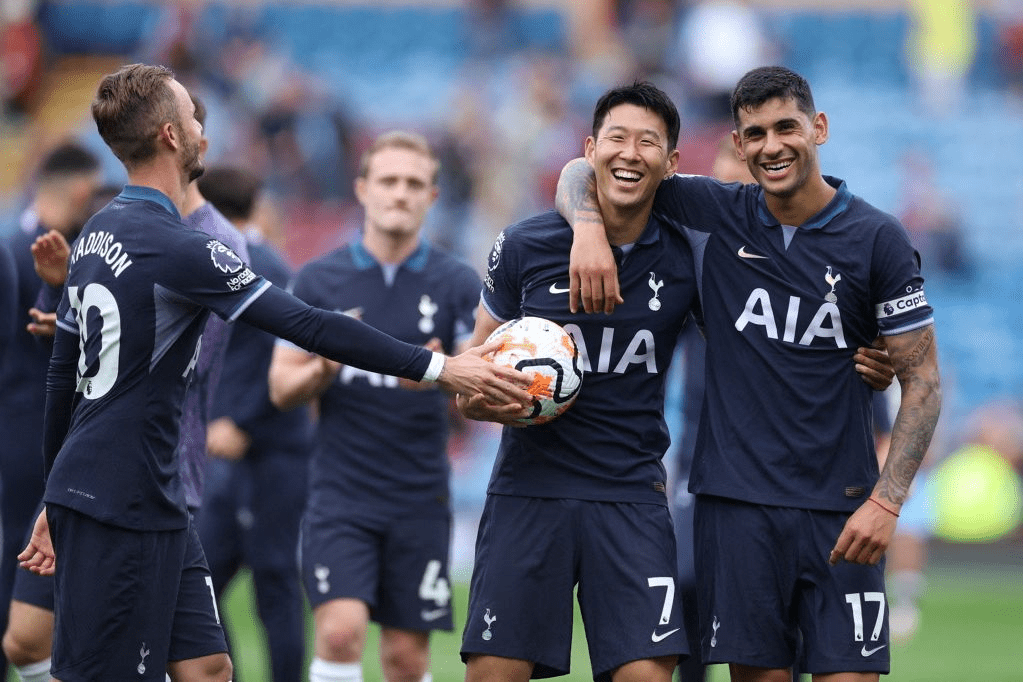 Son Heung-min, Tottenham Hotspur's versatile South Korean star, delivered a virtuoso performance against Burnley in GW4, netting a sublime hat-trick despite registering a relatively modest 1.12 expected goals (xG). That's clinical finishing in a nutshell, a quality that Son has consistently displayed in his time at Spurs. As they prepare to host Sheffield United in GW5, it's worth acknowledging the Blades' knack for stifling even the most potent of attacks—just ask Manchester City, who found it challenging to dismantle Sheffield's resolute low block. However, given Son's proven track record and his recent goal-scoring exploits, it's highly likely he'll retain his spot at the spearhead of Tottenham's attack. With the home advantage and his proclivity for capitalising on limited chances, Son remains a tantalising fantasy option, even when facing a defence as disciplined as Sheffield United's.
James Maddison vs. Sheffield United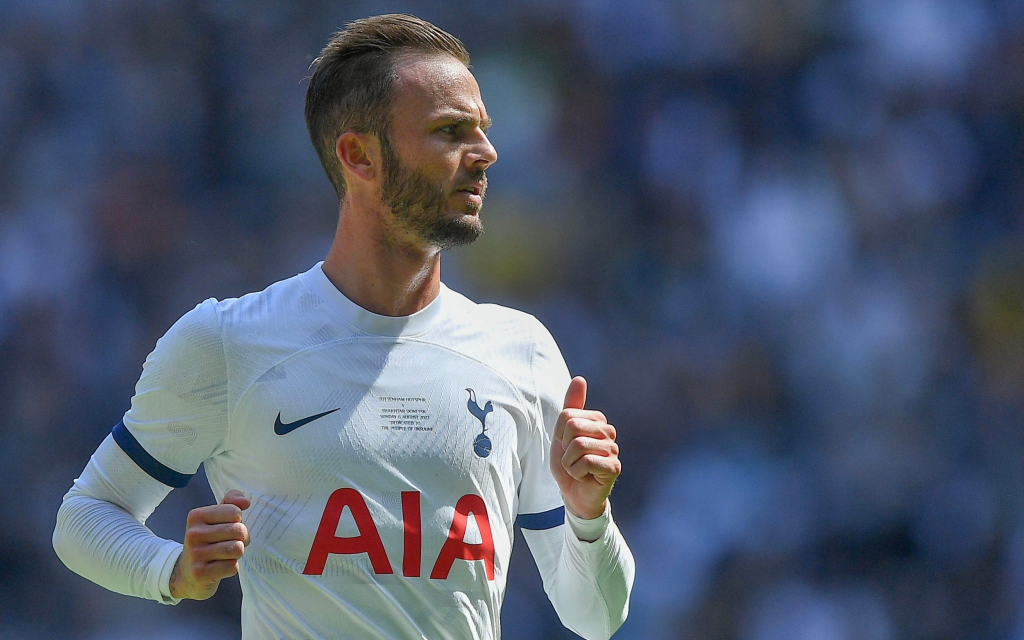 James Maddison, now a key cog in Tottenham Hotspur's attacking arsenal, has been in scintillating form, netting goals in each of his last two Premier League outings and accumulating a total of 17 fantasy points. He's far from a bystander in Spurs' build-up play; in fact, he's often the linchpin, pulling the strings and dictating the tempo. As Tottenham prepare to face a Sheffield United side that's expected to set up in a low block, Maddison's role becomes even more crucial. The stage is set for him to dominate possession, continually seeking to unlock a stubborn Blades defence. Fresh off scoring a long-range beauty against Burnley, Maddison will likely find himself with similar opportunities to test the keeper in GW5. Given these factors, he emerges as an interesting fantasy asset for the upcoming matchday.
Mohamed Salah vs. Wolves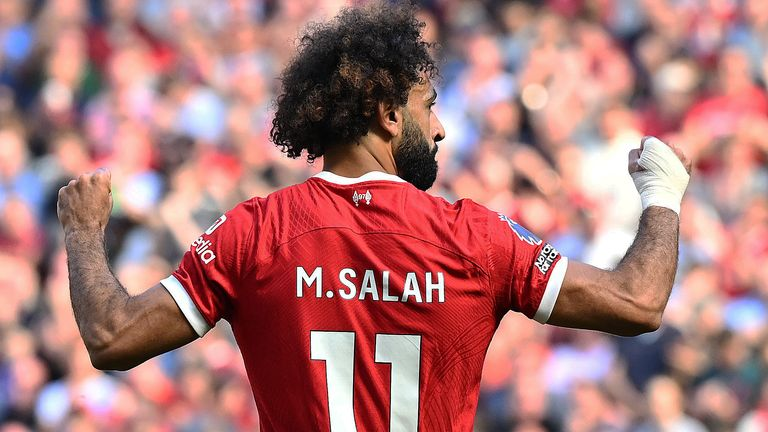 Mohamed Salah, Liverpool's talismanic winger, has been an embodiment of consistency in the opening chapters of this Premier League season, delivering in every single fixture with a tally of two goals and a couple of assists. As the Reds gear up for GW5, they face a Wolves side that's just been on the receiving end of a tough 3-2 loss to Crystal Palace, a result that potentially flags up vulnerabilities in their defence. Salah, who had a noteworthy 0.80 xG against Aston Villa last game week, could be licking his lips at the prospect of capitalising on these defensive frailties. Had his teammates Diogo Jota and Darwin Nunez been sharper in front of goal, Salah might well have added a couple more assists to his already impressive stats. With these factors in the mix, the Egyptian King stands as a compelling captaincy option for the upcoming game week.
In Conclusion:
It is a brave person who goes against Erling Haaland, a man who can haul at any time against any opposition. Son Heung Min is a great pick for those who dare to be different, and if you bring him into your side he is a good captaincy pick as a differential. Is the West Ham fixture tricky enough to go against the gain? For those with a slow start, it may be time to start looking for these opportunities to claw back points. It's hard to go against the striker selected by 92% of players, and for those with their sensible hats on, it's got to be Haaland who earns the armband.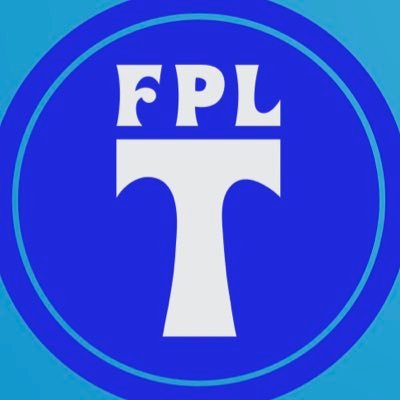 I am a huge Chelsea and FPL fan, who has recently started producing content across two Twitter accounts and a tiktok account.