Jurrien Timber was brought from Ajax for a fee in the region of £38m, £34m plus add ons to be specific. His most prominent role at Ajax was to play the centre-half position and had a pass completion of 91.6%. He is ridiculously good on the ball and his defensive work rate is sublime. Timber often liked to push high up the field even though he was a centre half, this was because he had the intelligence of knowing when to go in for a challenge. It's important to remember that Timber is only 22 years of age and is already extremely confident on the ball. It's no wonder Mikel Arteta brought him to Arsenal, identifying his age, versatility and amazing ball control.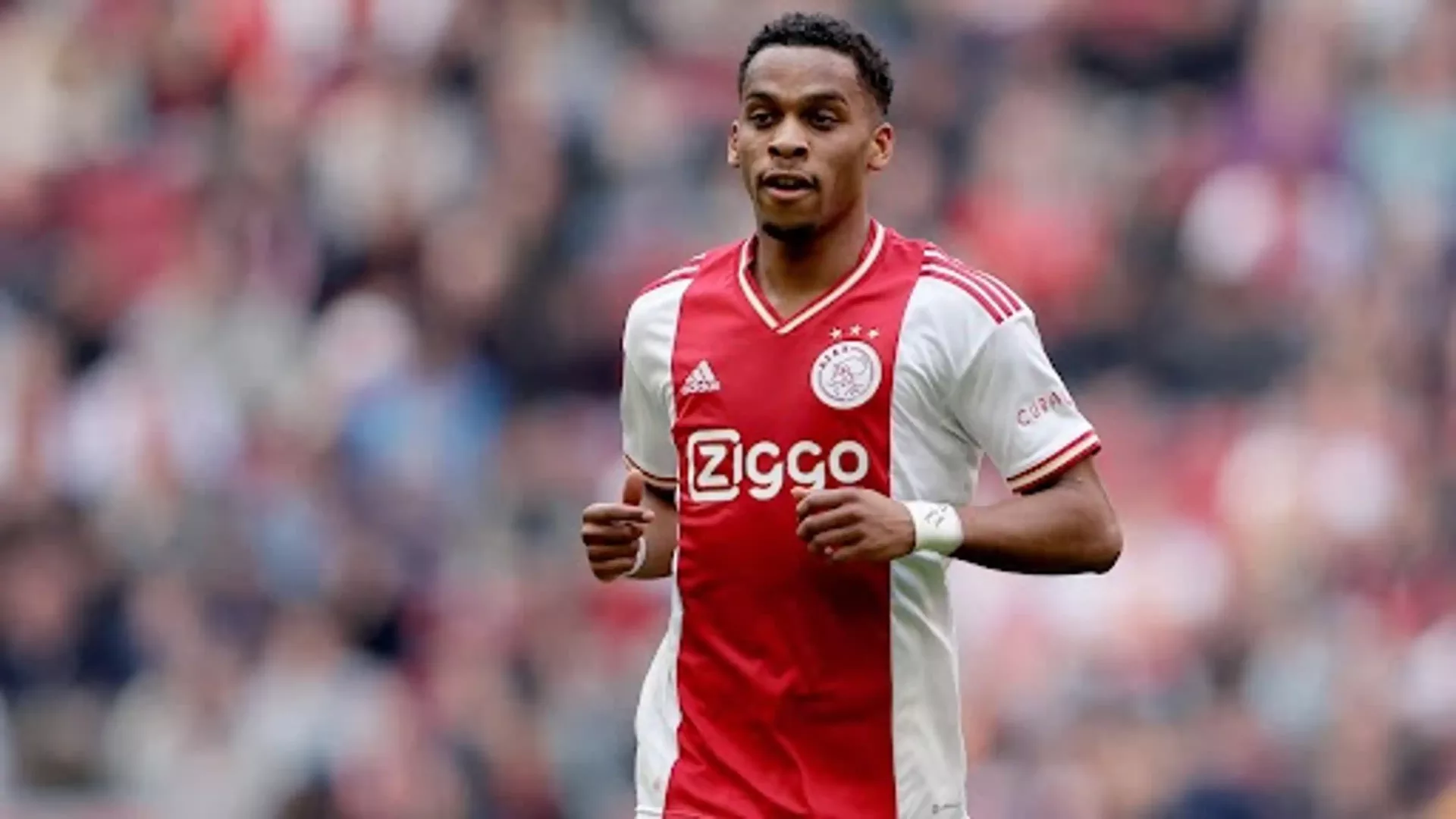 Oleksandr Zinchenko, recently brought from Man City last season had a fairly good start at Arsenal but found himself in some poor form towards the end of the season. He had a history at Manchester City of being frequently injured. So far for the Gunners, he's missed a total of 141 days due to injury and a total of 17 games. Whilst Zinchenko has been un-injured for the Gunners he has played a vital role in allowing Granit Xhaxa to be able to play in a more advanced role rather than a defensive midfielder. At times you would see Zinchenko pushing into the midfield to add an extra option whilst being able to get back into LB. Of course, to be able to do this you have to be quick, good defensively, have good ball control and be intelligent in the sense of being able to pick out passes forward blossoming a good attack.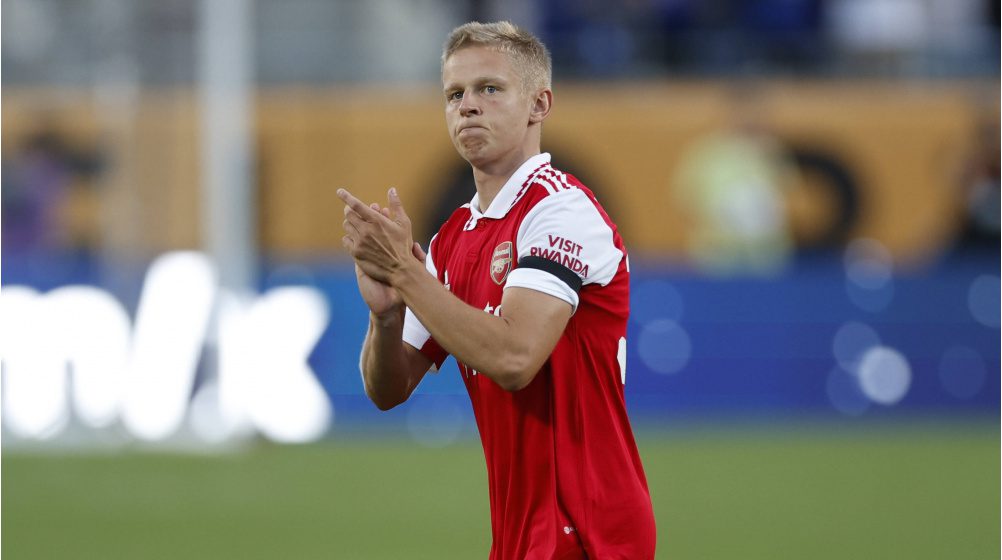 However, Zinchenko's history with injuries is a major concern for Arsenal and presents him as a liability throughout the season. Although he can still be a good rotational player for Arsenal, his liability weakens the squad. This is why Timber fits in perfectly at Arsenal! He can play either flank or central giving Mikel Arteta multiple options. Timber is quick, good defensively and has brilliant ball control. He is able to push into the midfield and his excellence in picking out players is exceptional. To back this up he made 329 passes into the final third which was the most by any centre half in the Eredivisie. He also managed to be ranked No.1 for carrying the ball the most distance progressively at 7439m in the Eredivisie. Once more he was ranked one as well for the best pass completion at 91.6%, completing a total of 2501 successful passes.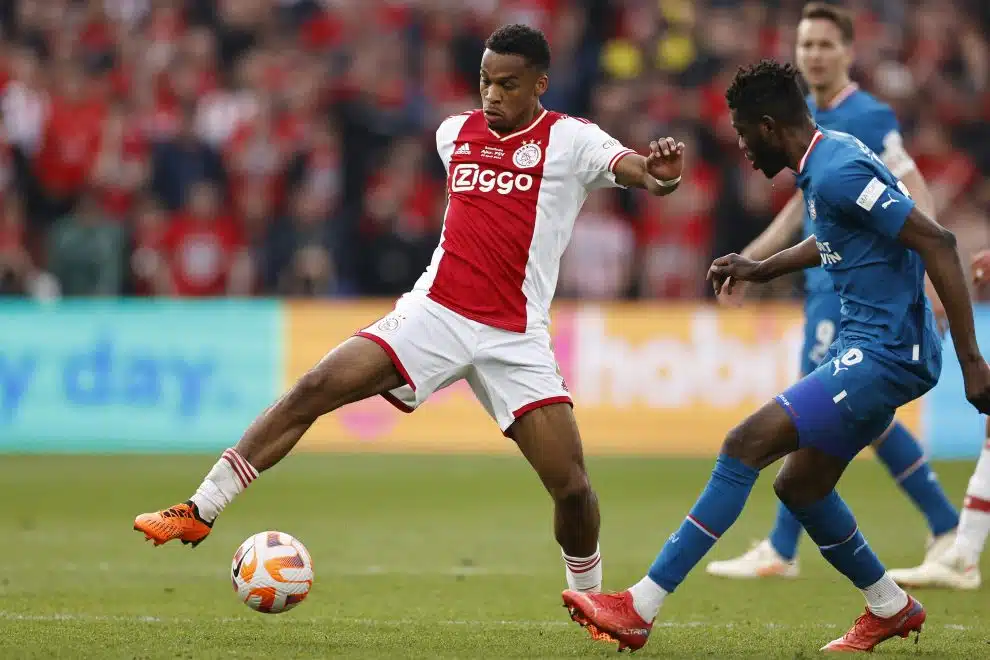 Jurrien Timber in Pre-Season
Jurrien Timber managed to start Vs FC Barcelona at the SoFi Stadium in California, in a pre-season friendly that wrapped up Arsenal's US pre-season tour. The game resulted in a 5-3 win for the Gunners in which Timber starred. His confidence was brilliant as he managed to run off Sergiño Dest who put the Dutch international under pressure. Jurrien Timber has a total of 3050 touches in the Eredivisie last season which he was ranked 1st, it's no doubt he is confident on the ball. He become a big hit with the Arsenal fans after the match as he surprised a lot of fans with how quickly he was able to adapt at Arsenal and in a new role (LB). On his debut against the MLS All-Stars, we sore Timber play at RB. However, this did not stop Timber from playing some astute passes. His composure at the back was excellent and he was not frightened to push up high and into the midfield. There was one example when he had the ball outside the opposition box and he was under pressure being closed down by two players, Timber managed to chip the ball over the two players keeping possession for Arsenal.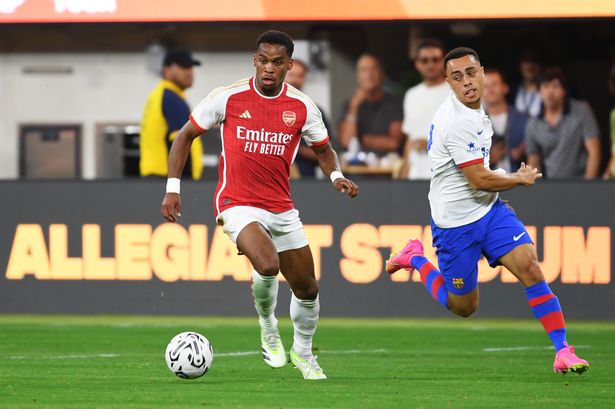 Jurrien Timber's traits have helped him fit straight into Arsenal's system and become an excellent replacement for Zinchenko. His ability to be strong defensively and get forward has favoured him at Arsenal as he's able to play the way Zinchenko could for Arsenal in the 2022/23 season. Timber knew this system would benefit him from the moment Mikel explained his ideas to him. Providing Zinchenko's role at Arsenal is his ability to push into the midfield and defend, plus everything I've spoken about Timber. You can see why he's the perfect fit for Arsenal and why he's adapted perfectly into a new role and position. So far early on he's mastered his new role for the Gunners and got a lot of respect from the fanbase.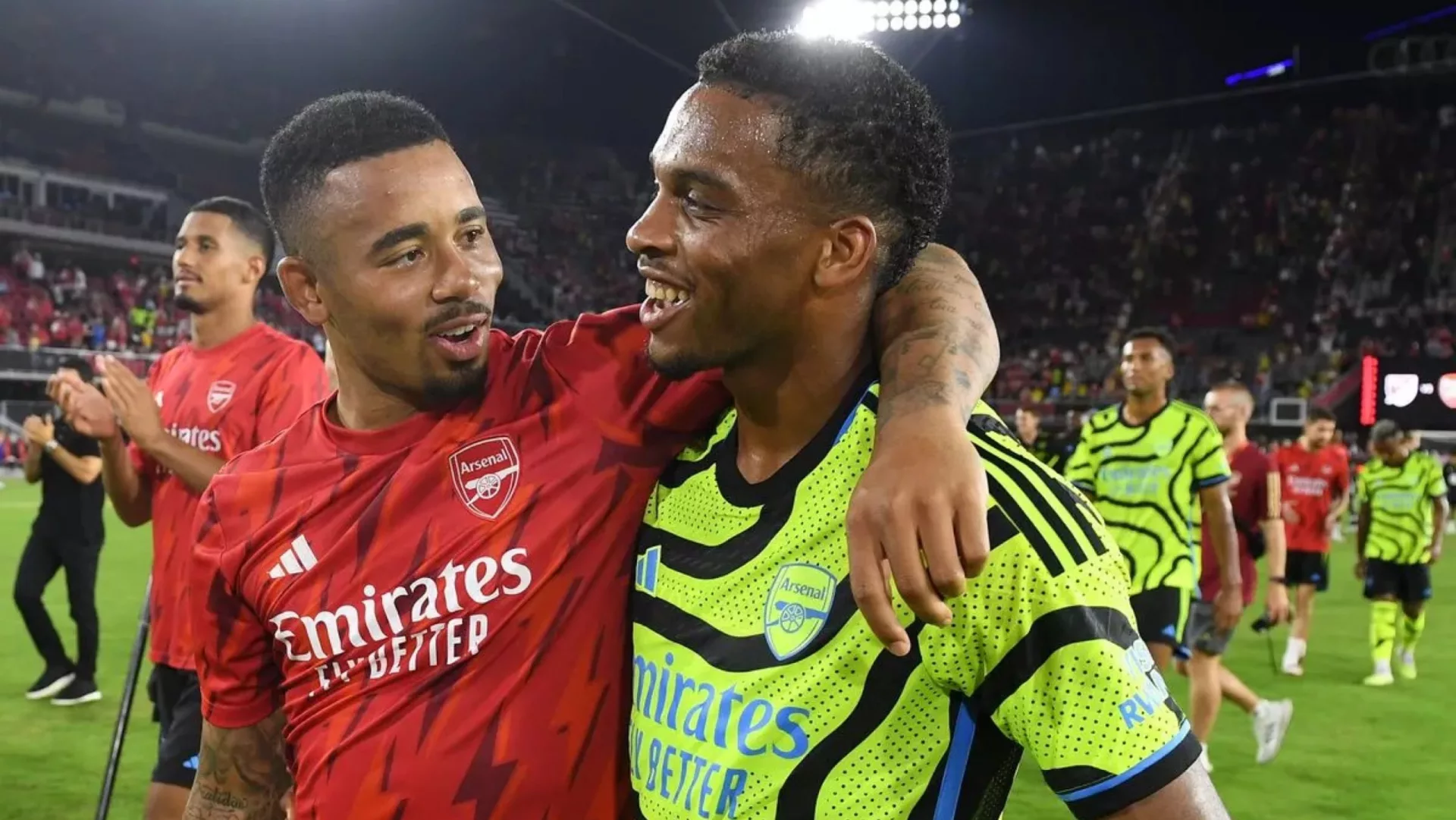 As The Daily Cannon has said, "The plan appears to be to use him at right-back, despite his capabilities to play at centre-back or in midfield. Though he also played at left-back against Barcelona, so it's hard to say for sure where he'll end up."
It is certainly one to keep an eye on.
I love football and I'm poud to be an Arsenal fan.