Pep Guardiola is one of the most revered personalities in the history of football. The Spaniard is a master tactician, who constantly seeks to reinvent the game. It's because of his relentless pursuit of perfection that Guardiola's teams – whether FC Barcelona, Bayern Munich, or Manchester City – are remembered as one of the best club sides in modern football.
Having defeated Real Madrid this week, Guardiola's Manchester City side is 3 wins away from making history, and becoming only the second English club to win the coveted treble of the Premier League, UEFA Champions League, and FA Cup. However, Manchester City were in a bit of a crisis a few months ago. The club's performance and results were inconsistent, and they were trailing Arsenal by a considerable margin in Premier League. But something changed. Pep Guardiola came up with yet another magic trick from his hat. The magic trick? The WM formation.
What is the WM formation? How has Guardiola used a century-old tactic to turn around his side's fortunes this season? Let's find out.
Understanding The WM Tactic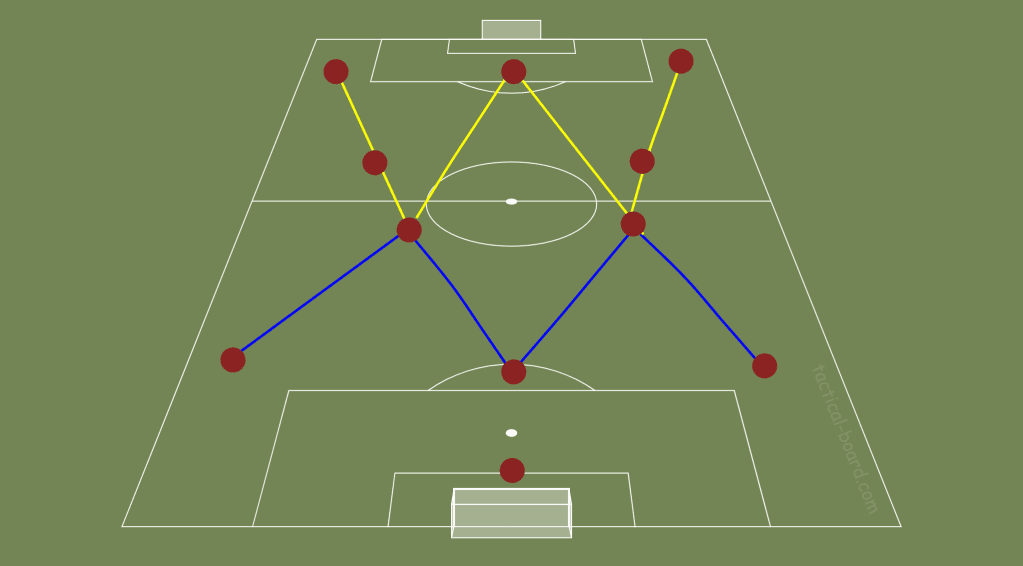 The WM formation was developed in the 1920s by Arsenal's then-manager, Herbert Chapman. It was a response to the change in the offside law in 1925, which reduced the number of defenders that attackers needed between themselves and the goal line from three to two.
The formation consists of three defenders, 2 defensive midfielders, two wide men, two advanced midfielders, and a centre forward. The WM formation was very successful in the 1930s, and Chapman guided Arsenal to three consecutive league titles with this ultimate trump card. However, it fell out of favour in the 1940s as teams began to adopt more attacking formations.
The WM formation is a versatile tactic that can be used to play a variety of styles of football. It is a good choice for teams that want to control possession of the ball and create chances for their attackers. And possession is Guardiola's best friend. Something every football fan is aware of.
The Importance Of John Stones in Pep's WM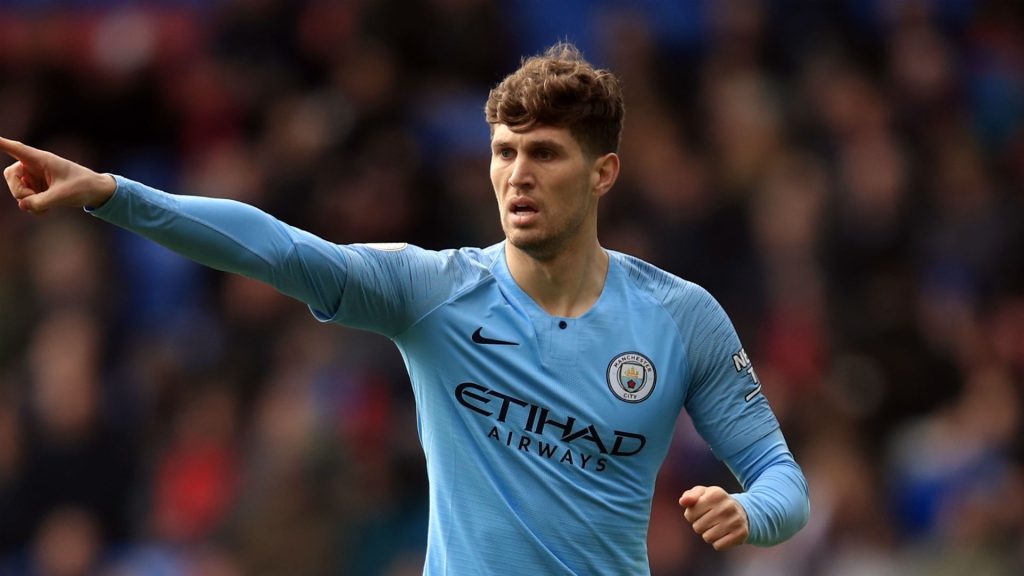 Over the years, many managers – including Thomas Tuchel, and Pep Guardiola himself – have adopted and customised the WM formation with inverted full-backs being instrumental to it. However, Pep's latest variation of the WM is unlike the ones he used during his time at Manchester City previously. His fullbacks inverting was common, but the current formation involves a ball-playing defender, with notable defensive awareness, partnering with Rodri in a deep-lying playmaking pair. His preferred defender for this role? John Stones. But why John Stones? Well, there are two reasons.
When Guardiola was "experimenting" with this formation in late December, his preferred pick for this role was Rico Lewis – an academy graduate who is comfortable with the ball at his feet, good at progression as well as winning the ball back. However, Lewis is very young to shoulder the responsibility of playing every three days at the highest level.
The two senior fullbacks on the roster – Kyle Walker and Joao Cancelo (currently on loan at Bayern Munich) did not fit this profile. Walker is an incredible athlete and an excellent defender, but not very good at progressing the ball in central areas. Cancelo, on the other hand, is a wizard on the ball, but his defending abilities have always been questionable. Considered one of the best fullbacks in the world last season, Cancelo suddenly wasn't a part of Pep's plans. And this is precisely what makes Pep so successful. The reputation of a player does not matter to him. If a player does not fit his plans, he is ruthless. Cancelo, after realising he is out of favour, decided to leave for Bayern Munich on loan. Despite his versatility, Guardiola decided he didn't have what it takes to play the RDM role in this new formation. But there was another senior Man City defender that ticked all the boxes for this role.
It was John Stones who ticked both these boxes. He is a solid defender and an elite ball progressor. Guardiola's brand new tactical variation was coming together. A ball-playing sweeper keeper in Ederson; Rodri and Stones sitting deep and running the show, with De Bruyne and Gundogan ahead of them. On the flanks, there was no dearth of quality: Grealish, Foden, Bernardo Silva, Mahrez. And up front, a Norwegian whose first language is scoring goals, and an Argentine who had just lifted the World Cup in Qatar. There was flair, ruthlessness and control. But something was still missing. What was it? Defensive solidity and leadership.
The Leader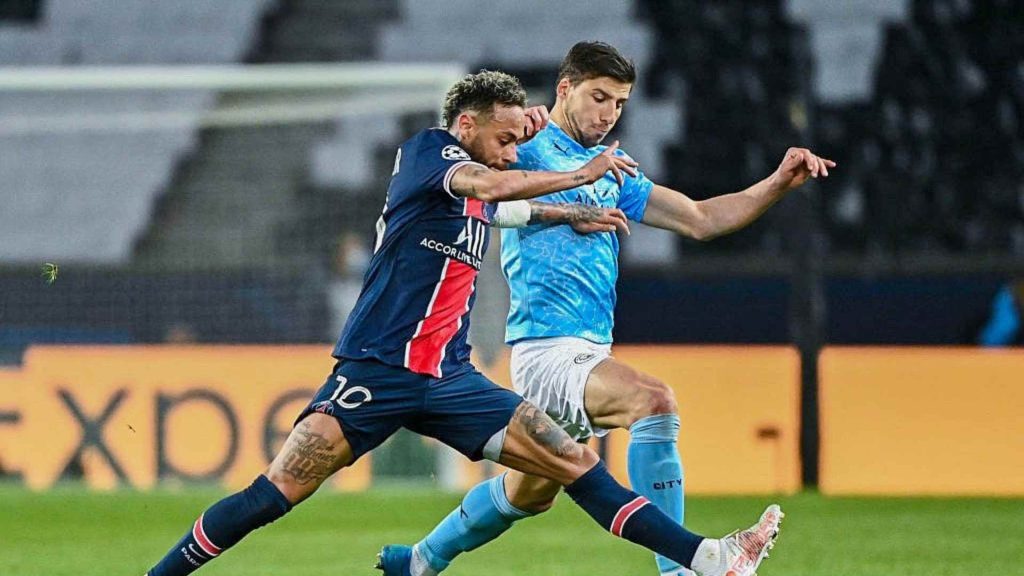 The arrival of Ruben Dias in the Premier League was nothing short of spectacular. Before his arrival, there were question marks around Manchester City's defence which no longer had the defensive presence and leadership of Vincent Kompany. Dias came, Dias saw, and Dias conquered, guiding Guardiola's side to the Premier League title, the club's first-ever Champions League final, being named PL POTY, UEFA Defender of the Year. The rest was history.
This season has been challenging in many ways for Dias, who struggled with niggles and injuries from last season. It was widely reported that he represented Portugal in the World Cup, despite carrying an injury, taking painkillers and injections, and playing through the barrier of pain.
Once he was fit and available, Guardiola called upon his most robust defender to play at the heart of the team's defence. The CCB (Central Centre Back) role that Dias plays requires defensive awareness and skills, anticipation, decision-making, and leadership of the very highest level. Fortunately for Guardiola, Ruben Dias ticks all those boxes.
Since his return from injury and reintroduction in the starting XI, Pep Guardiola's side is on an unbeaten run of 23 games in all competitions. Pep Guardiola's WM needed a leader, and everything fell into place once Dias returned from injury. His defensive partners (RCB and LCB) change but the Portuguese remains his manager's preferred option at the heart of the team's defence, especially in big games.
The Treble Awaits?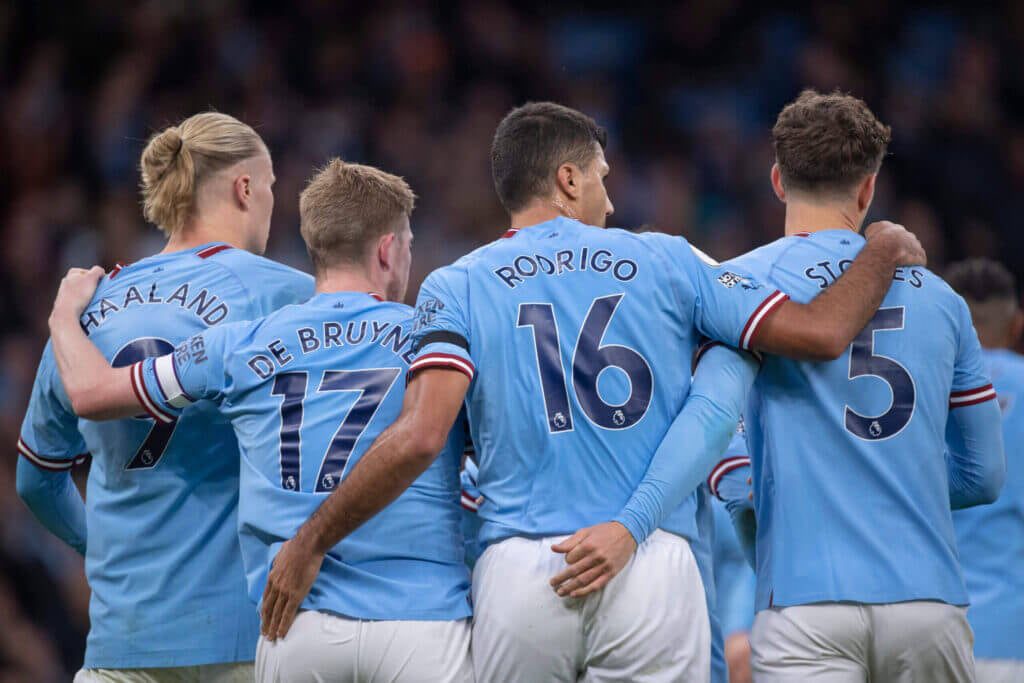 This season has been a rollercoaster of a ride for every football fan. But to the delight of Manchester City fans, the club has found the right tools and confidence at the business end of the season. And a lot of it is down to Guardiola going back to the century-old WM tactic. And boy, it has worked wonders for him and his boys.
At the time of writing, Pep Guardiola's Manchester City side is on the verge of securing the treble in spectacular fashion. 1 win in each of the three competitions – Premier League, FA Cup, and UEFA Champions League – is all they need to become only the second English club to win the esteemed treble. Will they go all the way and etch their names in the history of English football forever? We don't know yet. What we do know is Guardiola's obsession with perfection has helped him create yet another winning machine. A machine that just destroyed the esteemed Kings of Europe aka Real Madrid by 4 goals to nil.
When Herbert Chapman invented the WM at Arsenal, little did he know, about 100 years later, a certain Spaniard will use the same tactic to pip his beloved Arsenal to the league title.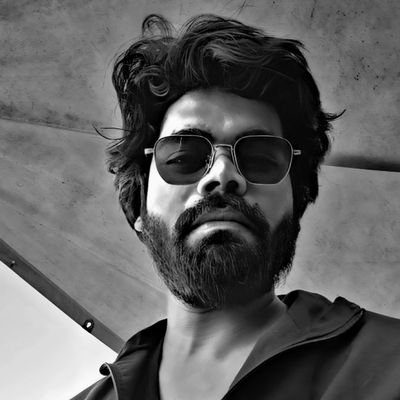 Author for Attacking Football. Renowned for tactical analysis, and FPL musings on Twitter. Feel free to drop me a hello!