If you're on football Twitter or any sports Twitter for that sake, you have most likely been in or seen debates around players, football teams, and transfers. Today you'll be looking at the most clutch football players. These are those who pop up in the most important moments or thrive under pressure.
Here are five players that have performed under pressure for their team(s).
1. Divock Origi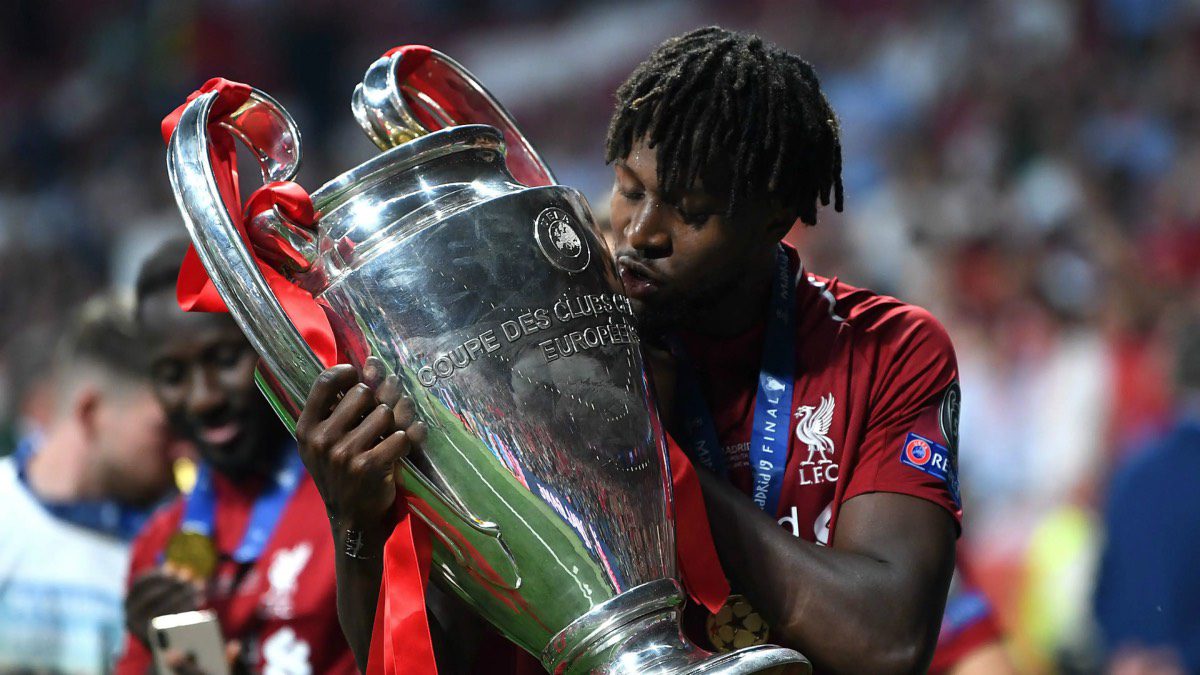 One recent Premier League player who always helped their team when it mattered is ex-Liverpool man Divock Origi.
The striker left Liverpool in June 2022, but not without some clutch goals that helped Liverpool reach the Champions League final!
During his seasons at down Merseyside, he scored 22 goals in seven seasons, 12 of which came as a substitute, and seven of those goals off the bench came after the 80th minute.
A goal many Liverpool fans will remember – as well as Everton fans – is the 90th-minute winner Origi scored against Everton back in 2018 to win the game 1-0. His goal made Jürgen Klopp sprint onto the pitch in excitement.
Everton must have been fed up with the Red's clutch footballer because, in their derby in 2022, he scored in the 85th minute to confirm the three points for Liverpool and made it 2-0.
Liverpool's most successful seasons recently came in 2018/19 and 2019/20, where they won both the Premier League and Champions League. If you ask any Liverpool fan, Origi's goal in the second leg at Anfield in the Semi-Final against Barcelona will stick out as one of the highlights.
After being behind 3-0 coming into the second leg, Liverpool was making their comeback. In the 79th minute, the ex-Liverpool man scored to make it 4-3 after a rather fast corner being hit, and then even went on to score in the final.
He will certainly go down as one of the most clutch football players of all time!
2. Mario Balotelli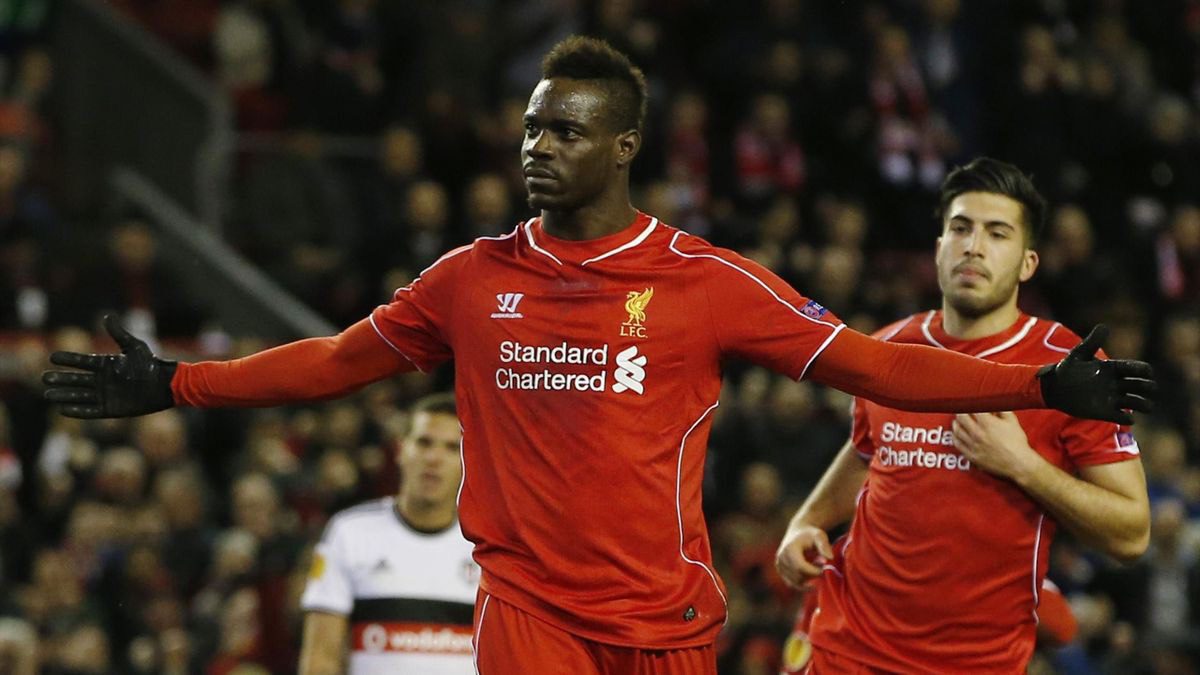 Our next player is another ex-Liverpool man – I promise it won't be all Liverpool – Mario Balotelli.
The Italian man only scored four goals while at Liverpool, but three of those goals helped Liverpool break the ties after the 80th in the game and helped pick up all three points.
Balotelli also played for Manchester City and registered his only assist for the club in THAT game against QPR to secure Manchester City's Premier League title in the 2011/12 season, where he assisted the goal to Sergio Agüero's 93rd-minute title winner.
Both players playing under pressure and delivering for their club.
Not only is the footballer clutch in those moments. but he holds his nerve from 12 yards out, scoring 47 out of his 52 career penalties. This is what makes him one of our picks for clutch football players.
3. Alvaro Morata
A super sub that has been surprisingly a clutch football player throughout his playing career is Alvaro Morata.
In games that he has played in coming off the bench between the season 2013-14 and 2016-17, he scored 20 times in 1,250 minutes, with 11 of the goals coming after the 80th minute.
While Morata was playing at Real Madrid, he had the likes of Cristiano Ronaldo and Karim Benzema in front of him. This meant he was a substitute in 58 of his 89 Real Madrid appearances. He would have been used to being a super sub.
4. Marcus Rashford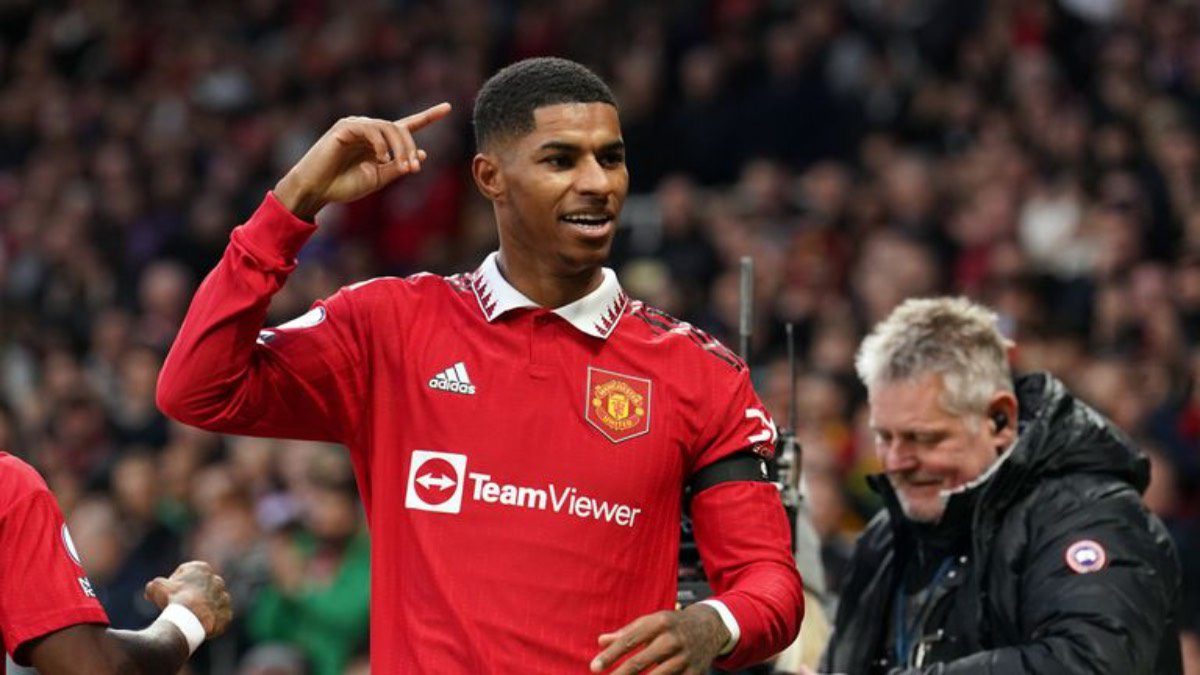 Marcus Rashford has performed under pressure for his boyhood club, Manchester United, making him enter our list of clutch players.
The English international has scored more 90th-minute winners in the Premier League than any other Manchester United player in the competition's history.
His first one came against Hull City in 2016 after he was substituted by his manager Jose Mourinho. He then netted the ball home in the 92nd minute to secure a 1-0 win against the Tigers.
The Premier League striker helped the Red Devils complete a comeback on the South Coast against Bournemouth after scoring in the 92nd minute again to win 1-2.
In 2022 the Englishman secured his 100th goal under pressure by scoring a 93rd-minute winner at home to West Ham.
After Rashford was dropped from the squad for disciplinary reasons, he came off the bench away to Wolves in 2023 to score a 93rd-minute winner to win 0-1.
5. Rodri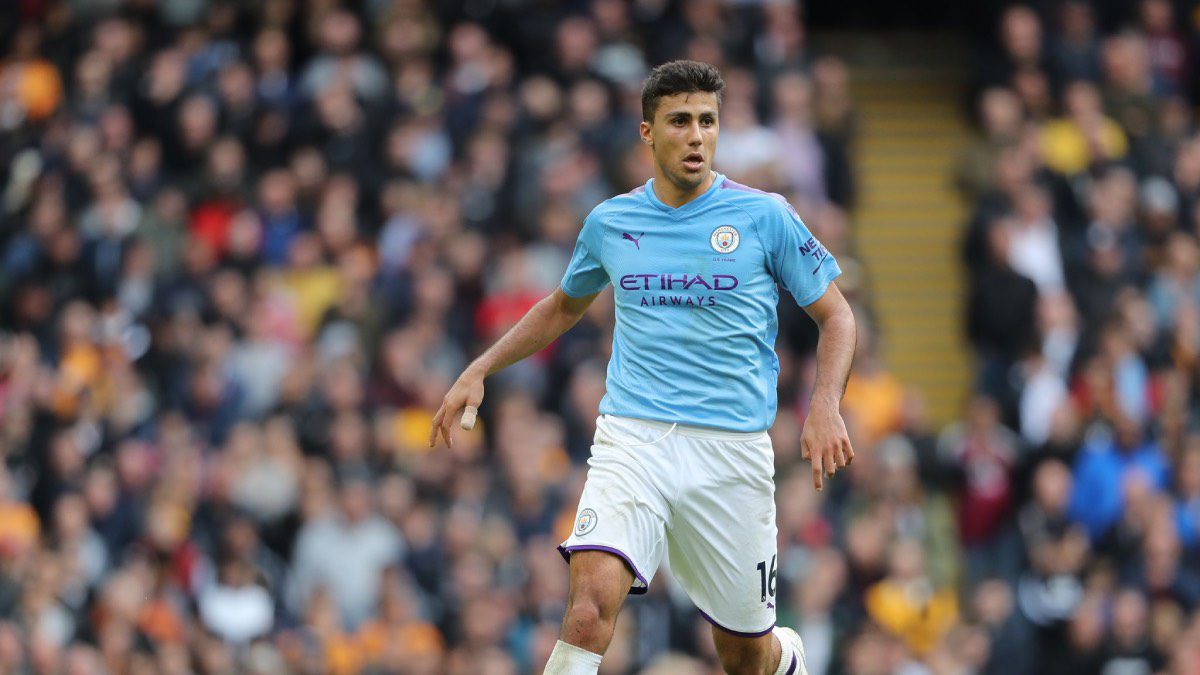 Our fifth player who plays well under pressure is Manchester City's midfielder Rodrigo Hernández Cascante.
As City plays lots of possession-type football, Rodri receives a lot of passes under pressure; being a defensive midfielder, it is only natural he will be heavily pressed by his opposition. However, Rodri has shown he can play under this type of pressure.
According to Stats24, only Marco Verratti made more Passes Under Pressure Per 90 with 15.2. The City midfielder was given a 14.5.
That is our Top 5 most clutch footballers. Can you think of any others who are excellent in those decisive and pressure-driven moments?
Hi, I am Chloee, I really enjoy writing Football articles and love watching sport 🙂