We are nearing the end of the European transfer window and David de Gea remains without a club after leaving Man United after 12 years at the club. The Premier League's Golden Glove winner from 2022/23 has not been short of interest. But so far, De Gea has been rejected by Real Madrid and Bayern Munich. He has rejected an offer from Inter Milan to replace his replacement Andre Onana.
David de Gea has contract offers from Saudi Arabia and is currently mulling over the idea of moving to the Arabian peninsula. Right now, the only realistic destination for him to get the money that he wants is to move there. De Gea's preference is to continue playing in La Liga, but there is no club that will match his monster demands of €10M after tax. Since his release, there have been no Spanish in talks with De Gea over the possibility of taking him back to La Liga.
De Gea's desire to stay in La Liga stems from his recent marriage to Edurne Garcia. The pair have lived apart from one another while David de Gea played for Man United. Edurne has raised their daughter Yanay in Madrid while making regular visits to Manchester whenever she had a gap in her busy work schedule.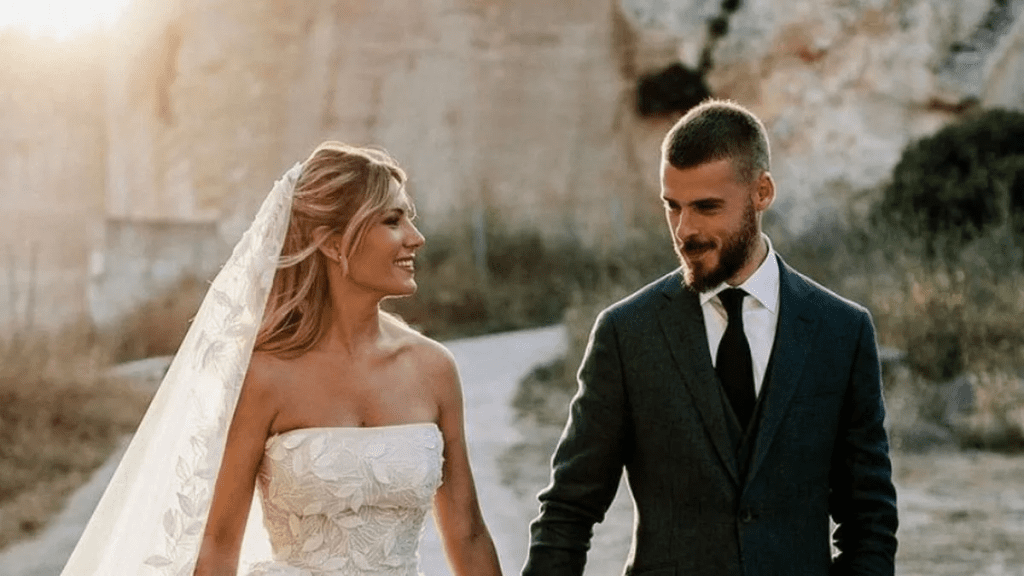 Edurne previously attempted to live in Manchester but said that 'Manchester is uglier than the back of a fridge.' She has her own career and is famous in Spain, as she is a singer, actress and TV presenter. Edurne wants to raise their daughter in Madrid, which complicates any potential move abroad. David de Gea also has a budding property portfolio
Saudi Offers for David de Gea
Saudi Arabian Professional League clubs were previously allowed to register up to seven overseas players. That rule has changed since the signing of Cristiano Ronaldo. The league's governing body has raised the quota for foreign players from seven to eight. The limit was as low as 6 foreign players as of the 16/17 season. There is a chance that the governing body increase it again soon.
Al Nassr currently has 8 foreign players, and their quota is met. They are willing to let Brazilian striker Talisca leave to open up a space for David de Gea to join the club. Their current goalkeeper David Ospina is injured and not registered to play for the club. De Gea has reportedly been offered 250,000 euros ($272,000) per week to sign for Cristiano Ronaldo's new club side. There is no income tax on employment earnings in Saudi Arabia, so this amount meets his demands of €10M after tax.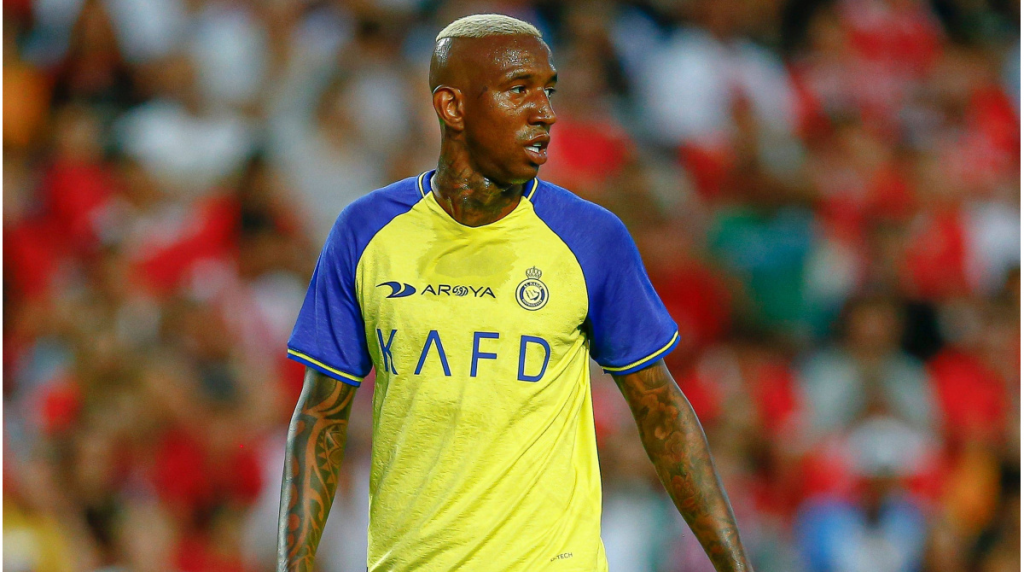 Al-Ittihad would be willing to let Marcelo Grohe leave the club if David de Gea chose to sign for the club. The Saudi Pro League's transfer window closes on the 20th of September. Marcelo Grohe has been one of the best goalkeepers in the Saudi Pro League since joining in 2019. The Brazilian could be tempted by a move back to Gremio in Brazil. Al-Ittihad has recently been linked with Saudi international goalkeeper Mohammed Al-Owais. Al-Owais has been second choice at Al Hilal behind Abdullah Al-Mayouf. The Saudi international will now be the third choice behind their recent signing Yassine Bounou.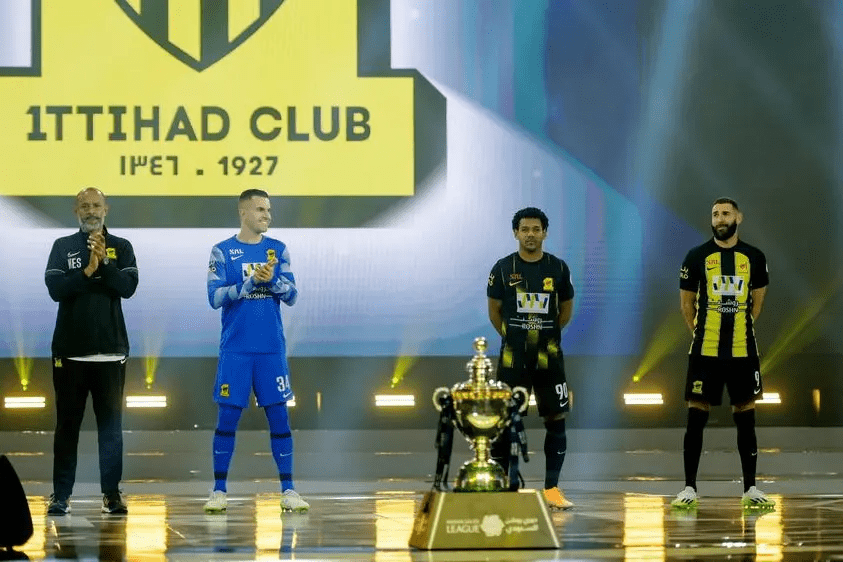 Al-Ittihad seems like the logical move for David de Gea. The Saudi club looking to make transfers before the deadline. Their immediate priority now though seems to be on internationals Luis Felipe, Sergio Ramos and Mohamed Salah. Romarinho looks to be on his way out of the club to allow for further big-name signings. While Al-Ettifaq FC has been linked with Al-Ittihad's new signing Jota.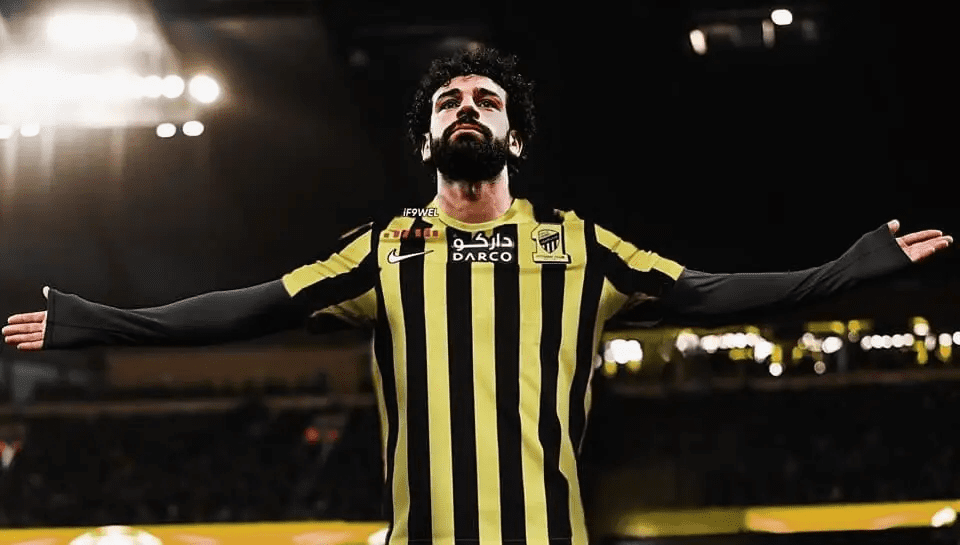 There has been interest from other sides in Saudi Arabia. But they have moved to make their signings rather than wait on David de Gea to make his mind up. Al Hilal were linked with a move for David de Gea but instead moved for Morocco's Yassine Bounou. Steven Gerrard's Al-Ettifaq FC could also be an option for de Gea. He could line up alongside ex-Liverpool captain Jordan Henderson. Al-Ahli Saudi FC are out of the question after they signed Chelsea's Eduoard Mendy last month. Both clubs would have ruled out a move for the ex-Man United stopper after holding interest in the past.
What Next for David de Gea?
While a decision has not been made on his future, what is clear is David de Gea does not have the offers that he believed he would have. After 4 years on his £375,000 a week salary at Man United, he did not expect to be offered the sums that he has been offered. His demands have ruled him out from signing for a big European club, and his stock has fallen drastically over the last couple of years. Only David de Gea's ego decides where he moves next.
I'm Paddy, you may know me from OddsOnFPL or as the Admin of this website.