Stadiums of the Future are so different to that of stadiums of the past. Modern-day architecture is constantly evolving and this transcends onto Football stadiums. But are Football stadiums becoming over-modernised? In this piece I seek to conclude that question, comparing the pros and cons of both Classic old fashioned stadiums in comparison to the new Stylish stadiums that are being built today.
What Makes Old stadiums so desirable in the modern day?
Stadiums built in the late 1990s and early 2000s may not be technically savvy, however, they still hold an aura about them built on history and elite atmosphere. When you think of a classic football stadium, you think of The San Siro in Milan, Old Trafford in Manchester, and The Santiago Bernabéu in Madrid. These stadiums have a soul, a history, a story. You can feel the past in the present while inside the stadium.
Italy's San Siro
Contrary to previous belief, the San Siro is not getting demolished. This news was welcomed by Football fans across the world due to the stadium being renowned as one of the most atmospheric stadiums in Europe. Uniquely, both AC Milan and Inter Milan play their home matches at the San Siro. This makes for a great watch when the two Italian Titans face off, both teams trying to claim their territory. The San Siro is one for the ages. The two Milan Giants faced off in the Semi-Final of the 2022/2023 Champions League. Inter Milan breezed through the tie with a 3-0 aggregate score.
Manchester United's Old Trafford
With a capacity of 74,310 people, Old Trafford is the biggest stadium in the English Premier League. When Manchester United play at the Theatre of Dreams Manchester comes to a standstill. The roaring noise of a booming Stretford End sends shockwaves through the city. What makes Old Trafford so special is its immense history. Built-in 1909, the stadium has been home to iconic moments upon iconic moments. From David Beckham's famous World Cup securing a free kick against Greece to Cristiano Ronaldo laying his claim on the Knuckleball with That Free kick against Portsmouth.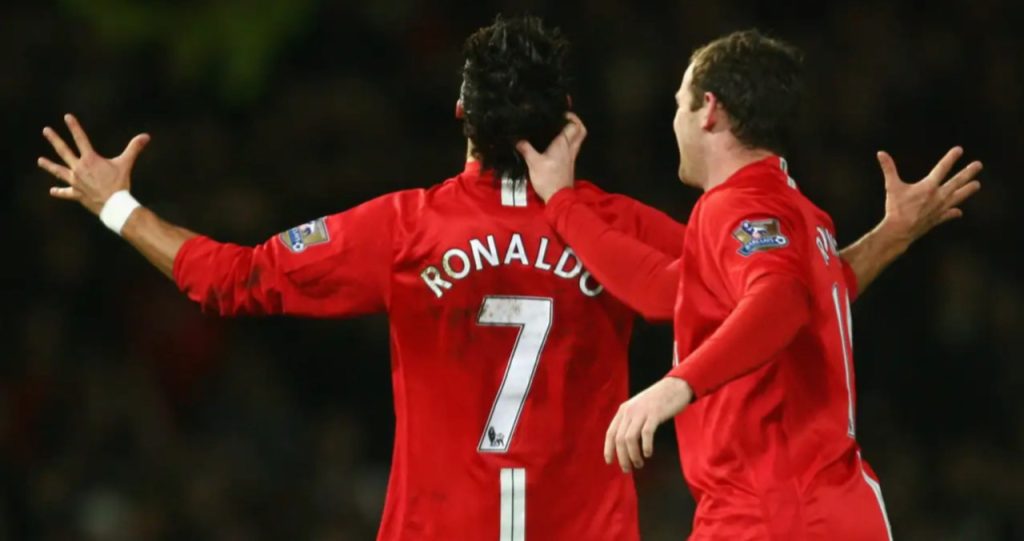 Real Madrid's Santiago Bernabéu
Real Madrid's home is prestigious. It is every boy's dream to play at the Bernabéu. Its incredible infrastructure makes it an incredible sight. A stadium like this one that leaves fans in awe. With its construction starting in 1944 it is the epitome of an old-fashioned stadium. The Los Blancos create an exhilarating atmosphere most notably on Champions League nights. A trip away to the Santiago Bernabéu is one to be feared.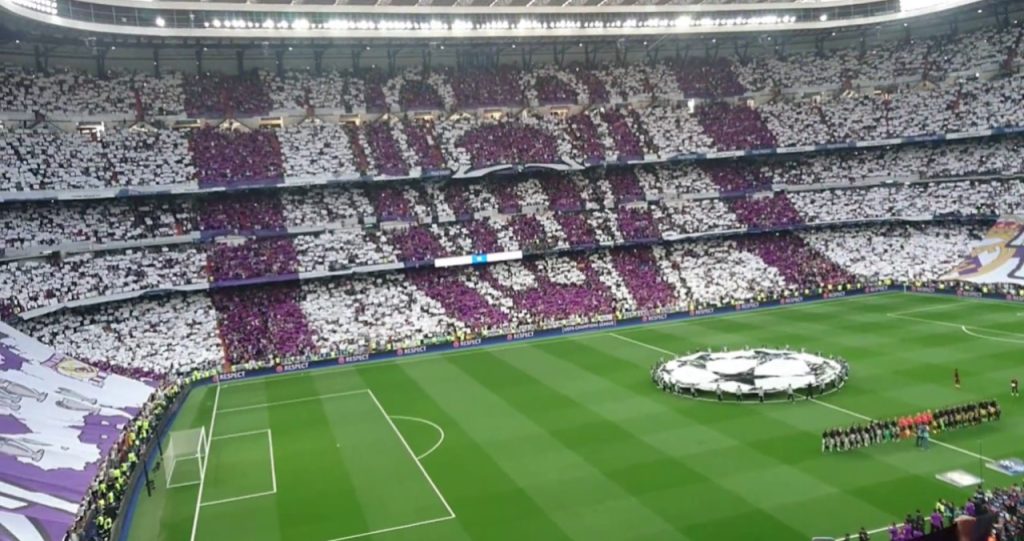 What is the problem with Old-Fashioned football stadiums?
Despite how beautiful and outstanding Older Football stadiums are, they have their issues in the modern day. For instance, Old Trafford does not have any interactive replay screens. This means when a VAR decision is being made the fans are left in the dark and cannot see what has occurred. Other issues include their safety for instance issues with Overcrowding. The infrastructure of Old stadiums can be below the mark too. This leads to these stadiums needing renovation to create a safe football-watching environment.
Why are Stadiums of the Future a necessity going forward?
Take the new Tottenham Hotspur stadium for example and you'll see a stadium built to perfection. With its exemplary facilities and stunning technology, fans describe it as the best stadium in England. The stadium cost Spurs £850 million.
Newer stadiums are also built to be more environmentally sustainable admits the current climate crisis. "We have achieved 100% certified renewable energy and zero scope 2 emissions, with REGO-backed electricity and carbon neutral gas provided to the stadium by Brook Green Supply." (Official Tottenham Hotspur Website). A great look for Tottenham.

The design of modern-day stadiums
Modern-day stadia are architecturally designed to a tee. They truly are the stadiums of the future. They look clean, have super technology, and have an extraordinary infrastructure. These are some of the characteristics that modern-day stadiums thrive in. One potential downside of the new generation of stadiums is their shape. The nostalgic football grounds all have one thing in common; which is the rectangular boxed-off shape. This led to incredible match-day atmospheres with chants bouncing from stand to stand. In contrast to this, the modern age of stadiums is circular which usually leads to a quieter more calm atmosphere.
Classic non-modern stadiums were more enticing, they hold history and have character. But due to their infrastructure not being up to par, it's understandable that they need renovation. Whether that be Old Trafford, the Camp Nou, or the Bernabéu. Destroying these old-school stadiums is destroying pieces of football history. History should not be destroyed for the sake of modernity.