The January transfer window is coming up, and there are a plethora of intriguing players just waiting to be snapped up. It's harder to do business in the winter window than the summer, but if you make the right signing it can be every bit as important. Liverpool proved this with the signing of Virgil Van Dijk back in 2018. That signing has proved to be one of the most transformative in Premier League history.
Liverpool could hit that market again this January to try and push forward for a league title. Manchester United could do the same to try and set their trajectory back towards winning trophies after a poor start. Every club could benefit, but who are the players that will be the most spoken about and sought after in the upcoming window? Let's take a look at five names every club should have their eyes out.
Five Players To Watch Out For In The January Transfer Window: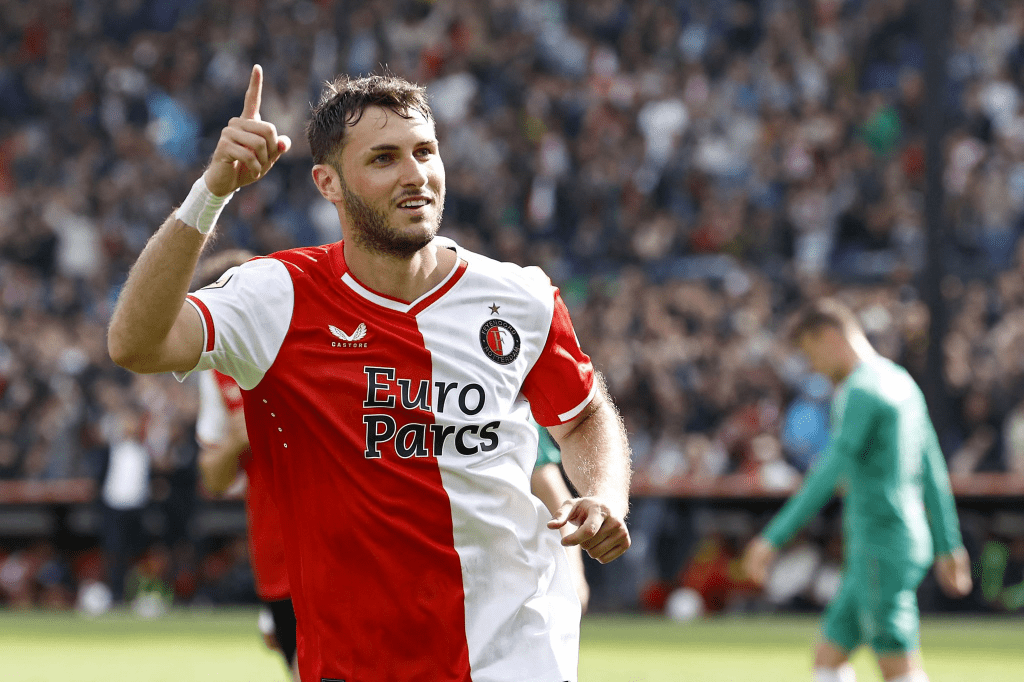 Santiago Gimenez is a gem of a striker. A fox in the box, with brilliant feet and an eye for goal to match. His goal-scoring record speaks for itself, with the Mexican having 18 goal contributions in just 11 games this season for Feyenoord. In 56 games since signing for the Dutch side, Gimenez has 44 goal contributions. A magical record, for a player who doesn't turn 23 until next April.
The clubs that could benefit most in the Premier League from signing Gimenez are Manchester United, Chelsea, and Arsenal. All three clubs need extra firepower up front, and Gimenez could provide that with his goal-scoring record. The best part of his game is his versatility. He can hold the ball up, link play, and even spin behind a high line with his pace. The Mexican is one to watch in January.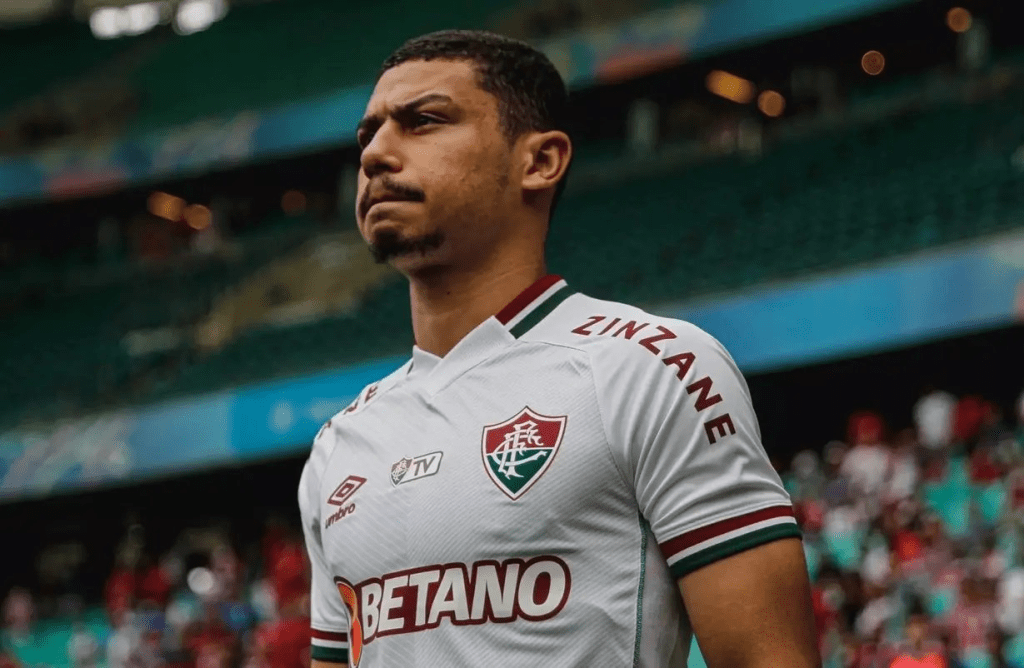 A bit more of an obvious one, but Andre Trindade has it all as a central midfielder. He can play anywhere across the midfield and has even played at center-back for Fluminense in recent weeks. Andre is seen by Liverpool as a replacement for Thiago Alcantara, and he does have similar quality on the ball when compared to the Spaniard. Andre is strong in the first phase due to his dribbling ability and can aid progression with how evasive he is on the ball.
Liverpool are most likely to get Andre in January, but he's a player Manchester United should be throwing their hat in to sign. Arsenal have also been following the player for some time, so expect a battle when the January window opens.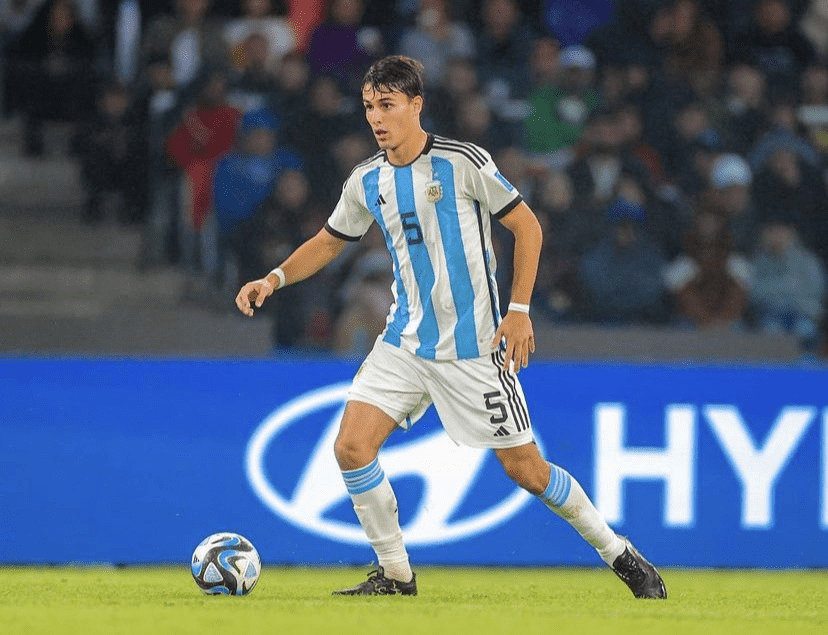 The son of Fernando Redondo, and every bit as classy as his father was on the ball. Federico Redondo is as close to Sergio Busquets as we are ever going to see in the modern game. He does everything at his own classy pace and makes playing football look poetic while in possession. Redondo plays as if it's a five-aside with his mates down the local green, but he's so effective at what he does.
Redondo can do left-foot or right-foot and has beautiful body manipulation and shape while receiving it at any angle. He'd be the perfect signing for any Premier League side, but perhaps Barcelona will be keeping a close eye as they look to fully replace Sergio Busquets.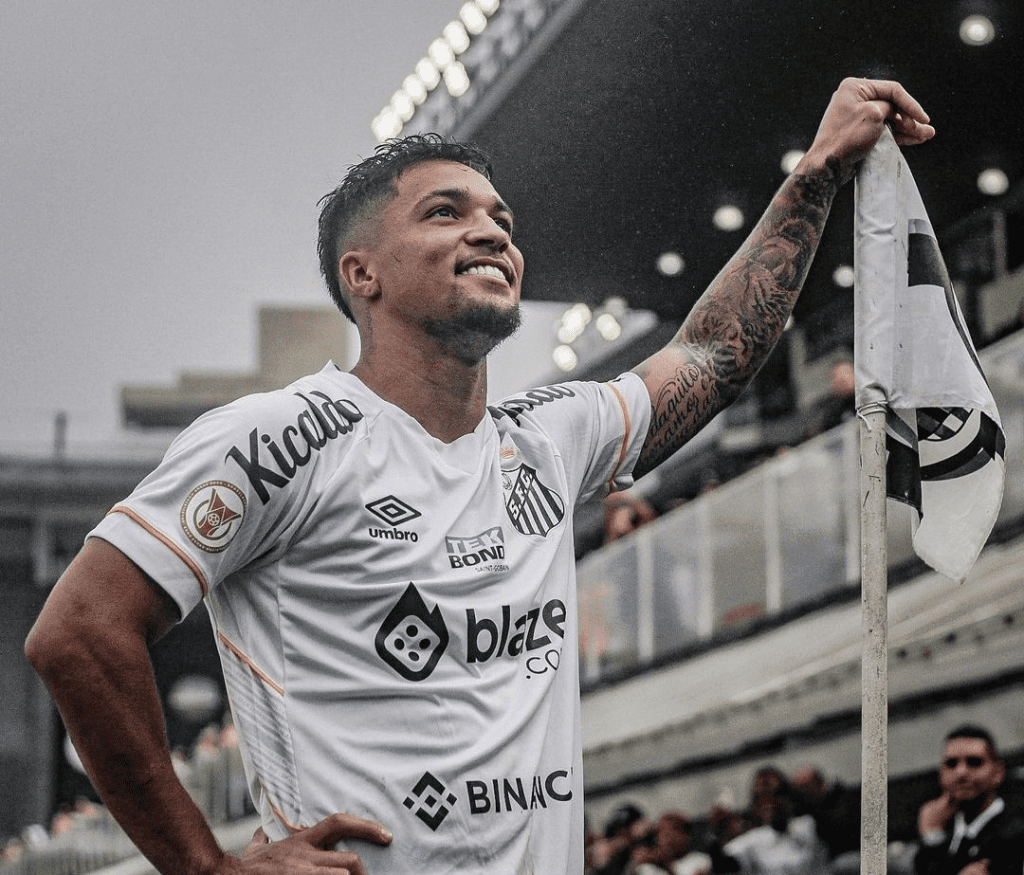 Marcos Leonardo is another player expected to become a superstar in Europe. The 20-year-old Santos striker has made a name for himself in the Brazilian League and scored an impressive 20 goals in 40 games for the first team last season. He also contributed to 4 assists. He did all this in just 3,440 minutes, meaning his minutes-per-goal record is just 172. Impressive for a striker of his age.
Leonardo has already caught the eye of Manchester United and Roma, and that interest is only likely to intensify in January. The Brazilian has a release clause of €100million, but there is an expectation he can be signed for below that. United are continuing to scout him, and he could become competition for Rasmus Hojlund in the future.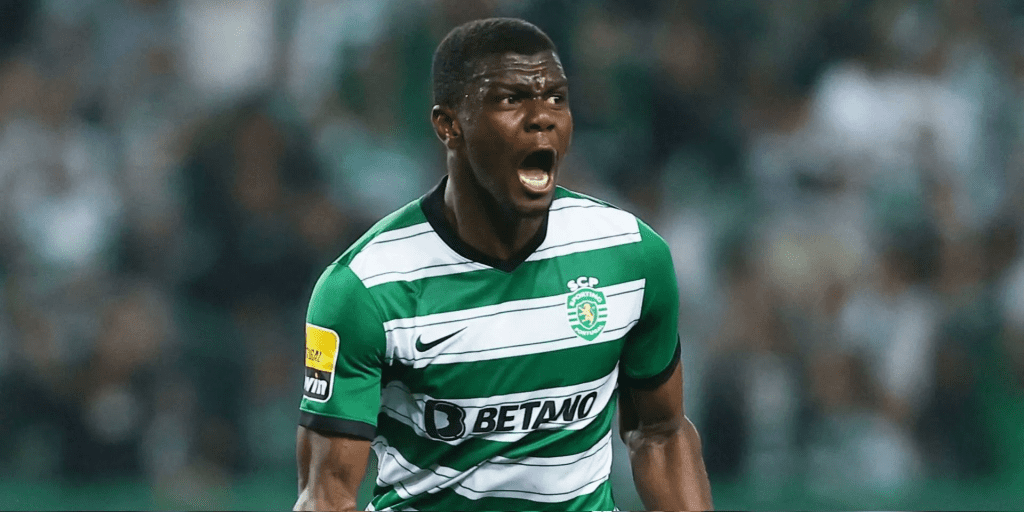 A player with the ability to become one of the best defenders on the planet. Ousmane Diomande has it all. Pace. Power. Ability on the ball with a range of passing. Progression and even aerial ability. He can become whatever he wants as a defender if he stays injury-free, and no club in Europe should be risking missing out on his qualities this summer. Sporting will not sell cheap, but class is priceless. Ousmane Diomande is the true embodiment of that word.
Arsenal have scouted Diomande and Liverpool could do with another central defender with Virgil Van Dijk getting that bit older. Manchester United is in the market for a defender, but as of now, Diomande is not someone on the list.
Honourable Mentions:
Oscar Gloukh: RB Salzburg
Elye Wahi: RC Lens
Lois Openda: RB Leipzig
Benjamin Sesko: RB Leipzig