It has been a breakthrough season for Manchester United loanee Amad Diallo. The 20-year-old Ivorian has been one of the star players for the Black Cats, currently on loan at Sunderland. Diallo has played a massive part in Sunderland's rise, scoring 14 goals and providing four assists in 39 matches this season. Amad delivered one of his best performances during the playoff semi-final at home against Luton Town. This is where he showcased his skill with a sublime strike.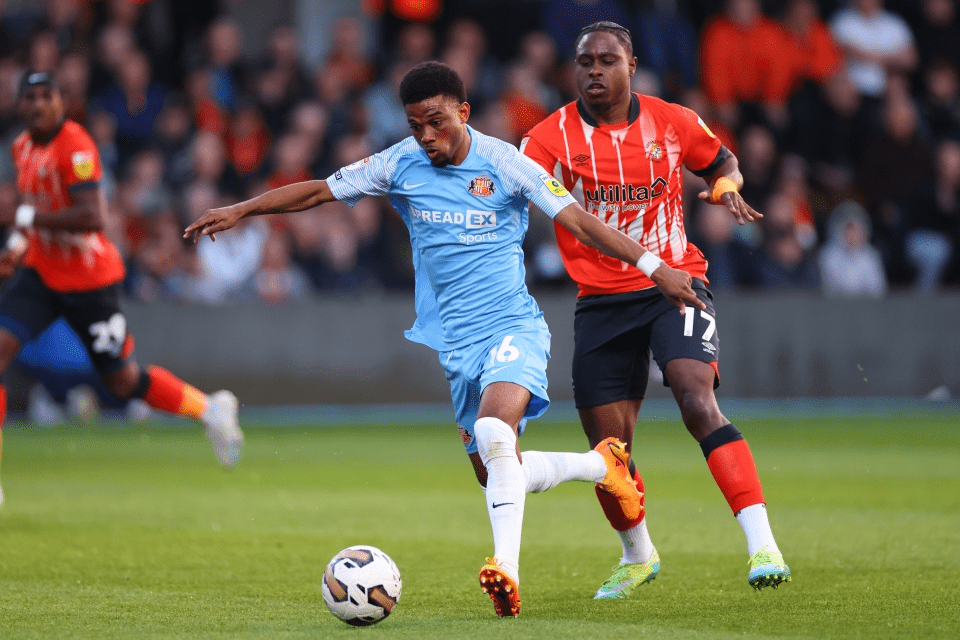 The Black Cats will fondly remember the youngster for his heroics this season, where he was awarded the Fan's Young Player of the Season award. His exceptional performances did not go unnoticed in the league, either. His form for Sunderland earned him a nomination for the coveted Championship Fans' Young Player of the Season award.
A Break-Out Season in England
On a personal note, for Amad Diallo, this has been a vital season in his development. The Ivorian was able to play 43 games in one of the most physically demanding leagues in Europe. He regularly featured in front of crowds of 40,000 at the Stadium of Light. He has been able to prove that he can cope with the demands of men's football, a question mark that was always hanging over him. This question was even more prominent after limited game time at United and an ineffective loan at Rangers.
In Scotland, Amad failed to nail down a place in the starting line-up despite the great expectations that came with his move at the end of the January window in 2022.
Will Pressure Make an Amad Diallo Diamond?
Amad has constantly been scrutinised and under pressure early in his Manchester United career due to his price tag. Despite having made only five first-team appearances for Atalanta then, the promising teenager made his way to Old Trafford in a significant transfer deal. The deal was valued at an initial £19 million.
In addition to the initial fee, the transfer deal for Amad Diallo included the potential for £18.2 million in additional bonuses. Considering these possible add-ons, the total package commanded a substantial figure of around £37 million. This amount demonstrates the confidence and belief that Manchester United had in Diallo's potential.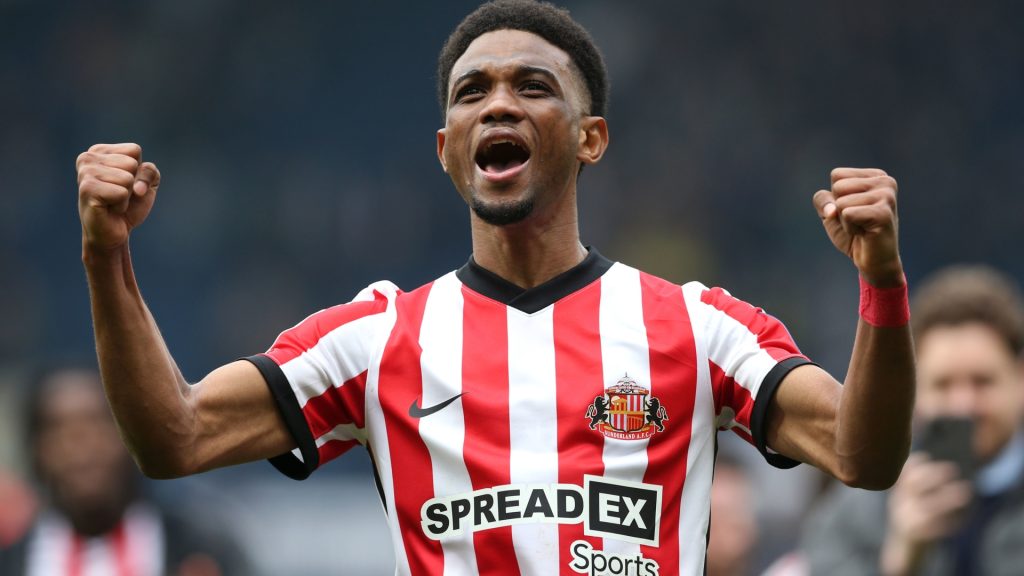 Amad Diallo's United Future
Now heading into next season, Amad's United future looks exceptionally bright after his successful loan spell. He has the potential to be a perfect option in Ten Hag's United squad next season. His ability to play on the right wing and the no. 10 position make him a valuable asset.
Amad can provide quality competition for Antony on the right due to his skillset that lets him cut inside and score on his left foot. This is a trait that Ten Hag values in his wingers. The fee he paid to bring Antony to Old Trafford is proof of that.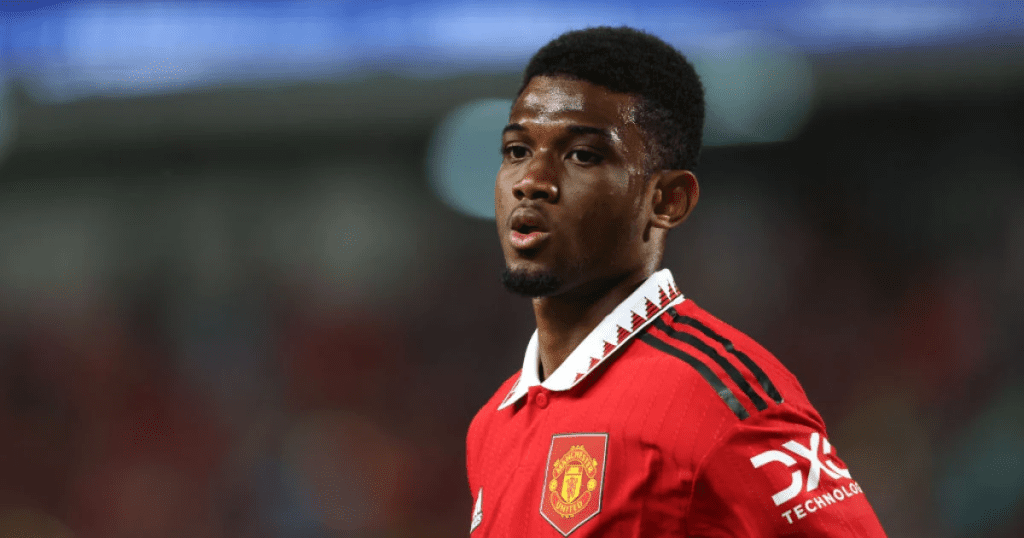 The 20-year-old can also provide quality cover for Bruno Fernandes, an area where United has been lacking this season. Injuries to Donny van de Beek and Christian Eriksen have left them short in this area.
Diallo will now be looking to kickstart his United career. In pre-season, he must impress Ten Hag and his coaches. The Red Devils will travel to America, where Amad will attempt to stake a claim in the first-team squad after his brilliant performances this season with Sunderland.