With Bukayo Saka winning the PFA Young POTY award for the 2022/23 season, the team at Attacking Football wanted to look back at some of the previous winners to see where they are now. The last two winners, Phil Foden (2020/21, 2021/22) and Trent Alexander-Arnold (2019/20), are still too young to judge, and both still play for the clubs for whom they won the award.
PFA Young POTY 2018/19 – Raheem Sterling
The Englishman won the award in 2019 at the age of 24, after a stunning season, winning the league with Pep's Manchester City. His side racked up 98 points to finish one point ahead of his former club, Liverpool, in a thrilling season of English football.
Raheem was a standout player this season, netting 17 times and assisting 10 goals in 34 appearances to help his side collect their fourth Premier League title. The winger started his career in the red side of Merseyside, breaking into the first team in 2012 before making the move to Manchester in 2015.
Sterling now plays for Chelsea after signing for the Blues in the summer of 2022. He only managed to convert 6 times for the Londoners in his first season as Chelsea struggled, finding themselves 12th in the league table.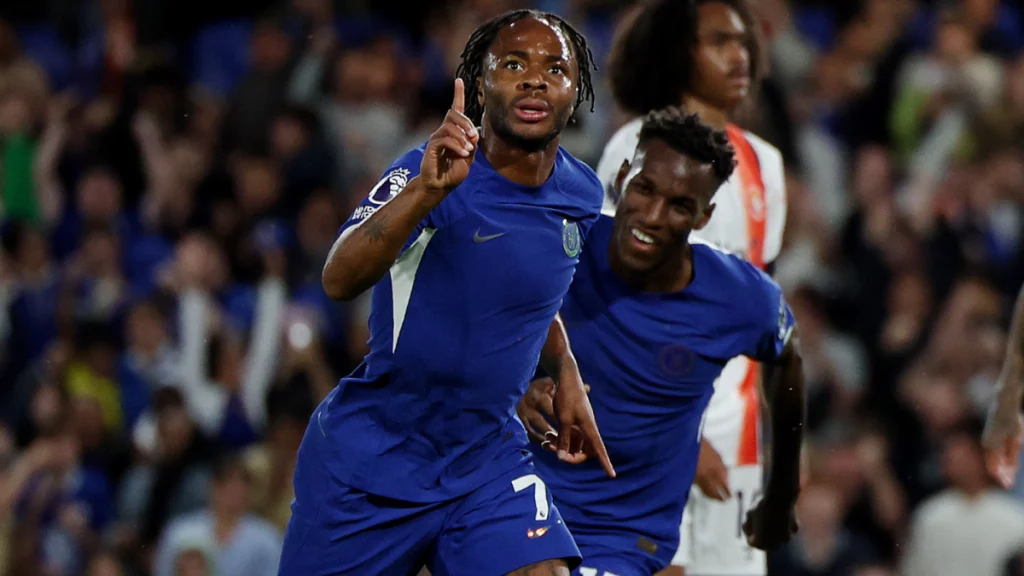 PFA Young POTY 2017/18 – Leroy Sane
Another winner of this award is yet again a Manchester City player. This season, Man City made history by being the first club to win the Premier League with a tally of 100 points. Across the year, Leroy Sane bagged 10 goals and 15 assists in this campaign in just 32 appearances for the Citizens.
The German signed for the Manchester side in 2016 and picked up the young POTY award at the age of just 22. Now 27, Sane plays for German champions Bayern Munich, where he's collected 3 league titles, 2 DFL Super Cups, 1 UEFA Super Cup and 1 Club World Cup. It's not a bad career if you ask us!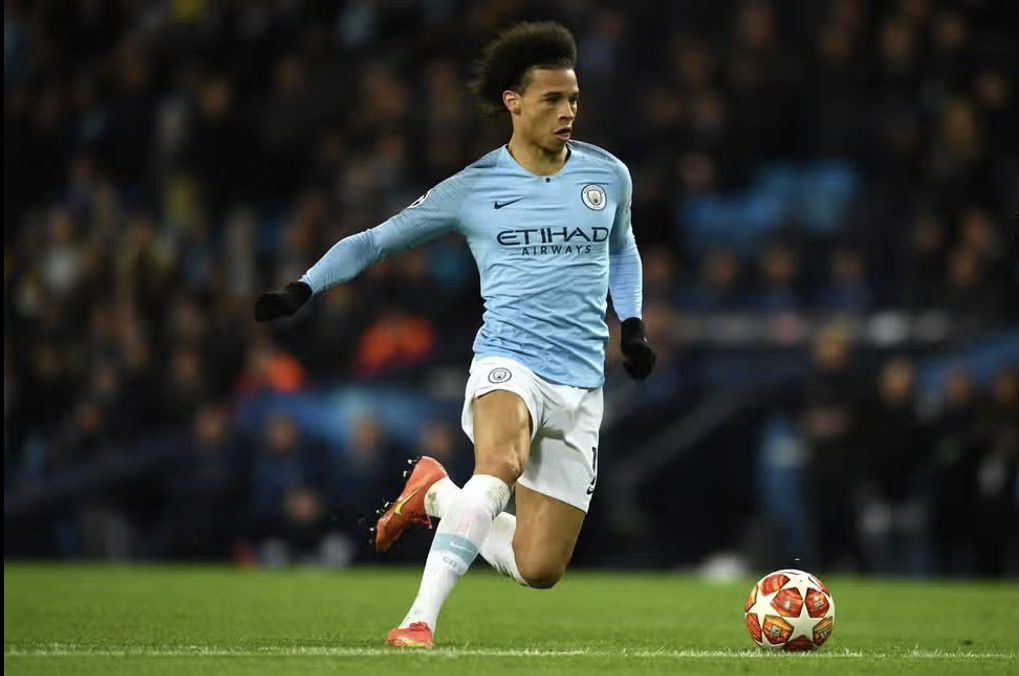 PFA Young POTY 2015/16 & 2016/17 – Dele Alli
Dele Alli is the first player on this list to have won the award twice, and he managed to do it in two consecutive seasons. The Englishman scored 10 and 18 goals, respectively, displaying his brilliant consistency and how much he had grown as a player in just the space of a season.
His stunning partnership with fellow countryman Harry Kane terrorised defences despite them falling short in 2016. They finished third behind Arsenal and high-flying Leicester City.
Unfortunately, Dele was unable to carry his form forward, being labeled lazy by future manager Mourinho. The midfielder looked to revive his career with a move to Lampard's Everton in 2022 and even getting a loan abroad to Besiktas. He was never able to find the performances from before and has to go down as one of the biggest fall-offs in English football.
Dele has, however, come forward recently explaining the trauma he had previously suffered in life and how difficult it was to re-find the love for football. He explained how he had been through rehabilitation for a sleeping pill addiction and how he had struggled with his mental health. Now, aged 27, he hopes to continue his career with the Toffees.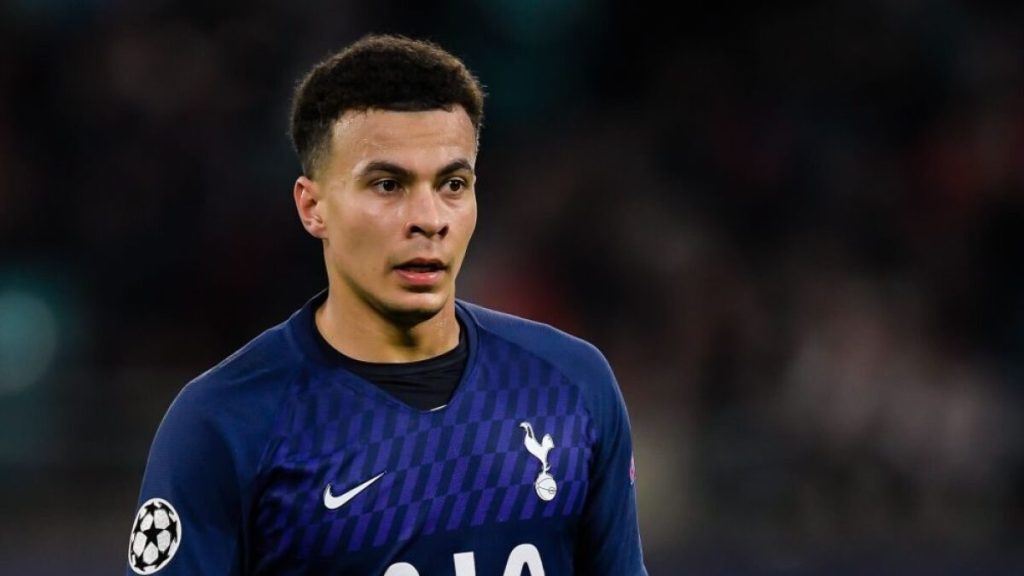 PFA Young POTY 2014/15 – Harry Kane
At the age of 22, Harry Kane had his first full season with Spurs, and he did not disappoint. The Englishman netted 21 times for the North London side and was quickly making a name for himself in the Premier League.
Since then, he has been arguably England's best-ever striker, scoring 213 times in 320 Premier League appearances and became captain of the national team, leading them to the final of Euro 2020.
The striker has recently made the move away from London in search of silverware as he joined German champions Bayern Munich.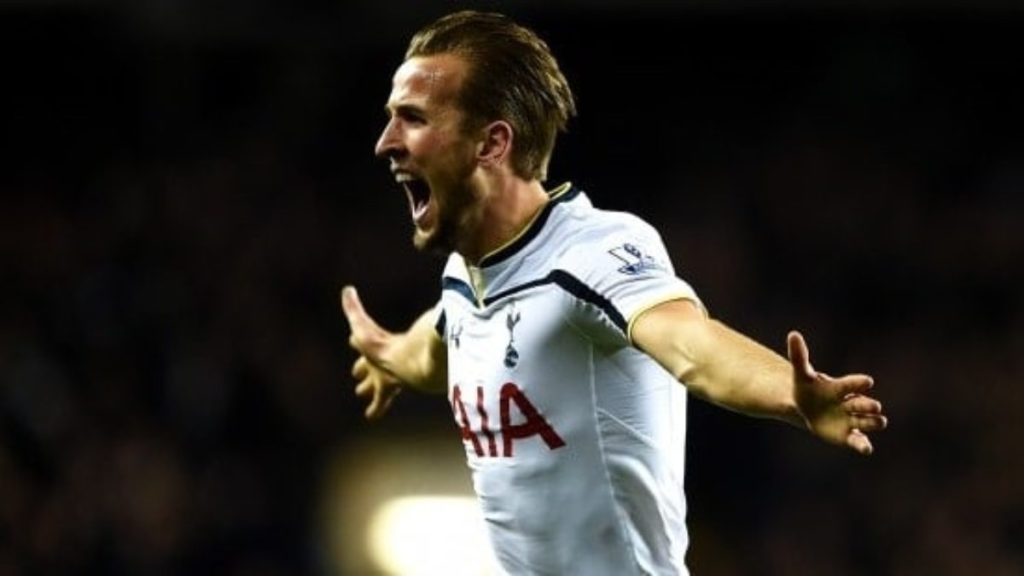 PFA Young POTY 2013/14 – Eden Hazard
A 23-year-old Eden Hazard was a joy to watch for Chelsea, scoring 14 and assisting 7 as the Blues finished third and just four points away from the title. But Hazard was not only a goal threat; he was also one of the key creative influences as he created 10 big chances for the London side this season.
The Belgian spent 7 years at Stamford Bridge before making the move to Madrid in 2019 after winning the Europa League in Baku. Unfortunately, this marked a turning point in the forward's career as he never produced the performances he was known for, and along with injury troubles, Hazard has only managed 4 league goals for Los Blancos.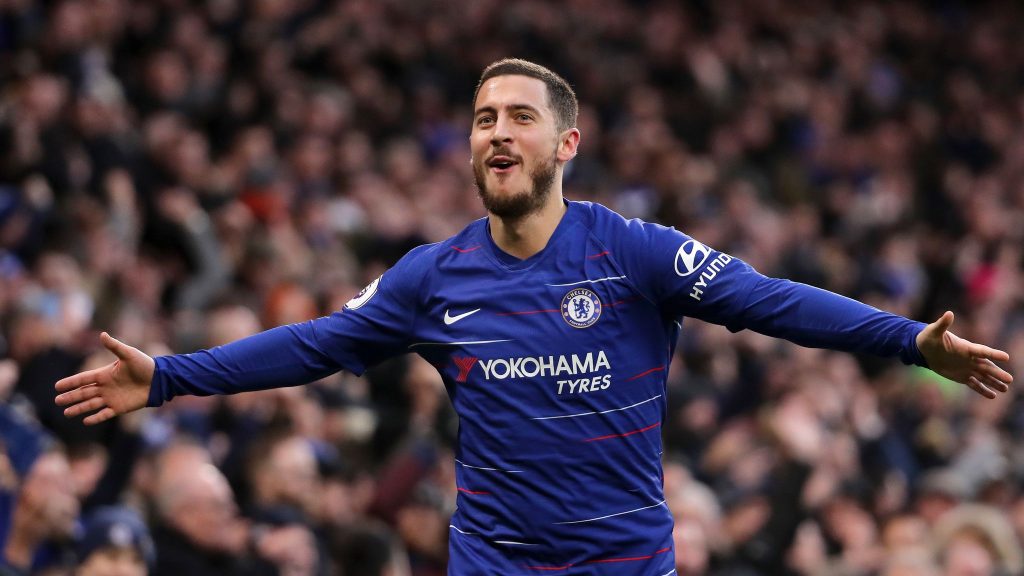 PFA Young POTY 2012/13 – Gareth Bale
Yet another Tottenham Hotspurs player makes this list, with the 2013 winner of this award being the Welshman Gareth Bale. Bale was 24 when he won the award and absolutely took the league by storm.
Bale scored 21 times in just 33 appearances after being given a much more advanced role from his initial spot at left-back. The winger was picked up by the London side in 2007 from Southampton, and he was stuck at White Hart Lane until 2013 when he moved to Real Madrid for a record-breaking fee at the time of £85.1 million.
In his time with the Spanish side, he racked up 3 league titles, 5 Champions League titles, 3 Club World Cups and 2 UEFA Super Cups. His pace and athleticism helped him become regarded as one of the best wingers of his generation and arguably the best-ever British footballer.
However, Bale's career took a turn later on in his career when he fell out with the Real Madrid fans, leading him to famously display a flag reading "Wales. Golf. Madrid. In that order." The winger made a return to Spurs on loan in 2020, where he scored 11 league goals in 20 appearances before later leaving Real Madrid permanently to join MLS side LA FC.
After a year in America, Gareth Bale retired at the age of 33 and still posts videos of him playing golf, which we are sure the Madrid fans love!