Which utterly useless pillocks of piss walked the plank this week in Gameweek 4.
Let's dive in, find out, and realise it's a full 2 weeks until we have to go through this desperate dross of disappointment once more.
ONANA – 5.0 – MANCHESTER UTD
Rotating nicely with Pickford in this column, the new Utd keeper managed to nip in despite his partner in shite scoring an own goal.
Whilst it's nice to see some almost meaningless slick passing between goalie and defenders, none of that changes that his day job is to save fucking shots.
He has the positional sense of a blind man and hands so weak I'm surprised he can even masturbate
DIOP – 4.5 – FULHAM
After a competitive opening half, the Fulham defence then just sort of gave up and remembered that they all captained Haaland in FPL.
Bigger and better defences will be blown apart this season by City's immortal front line, the final whistle like putting a rifle through the skull of twitching roadkill.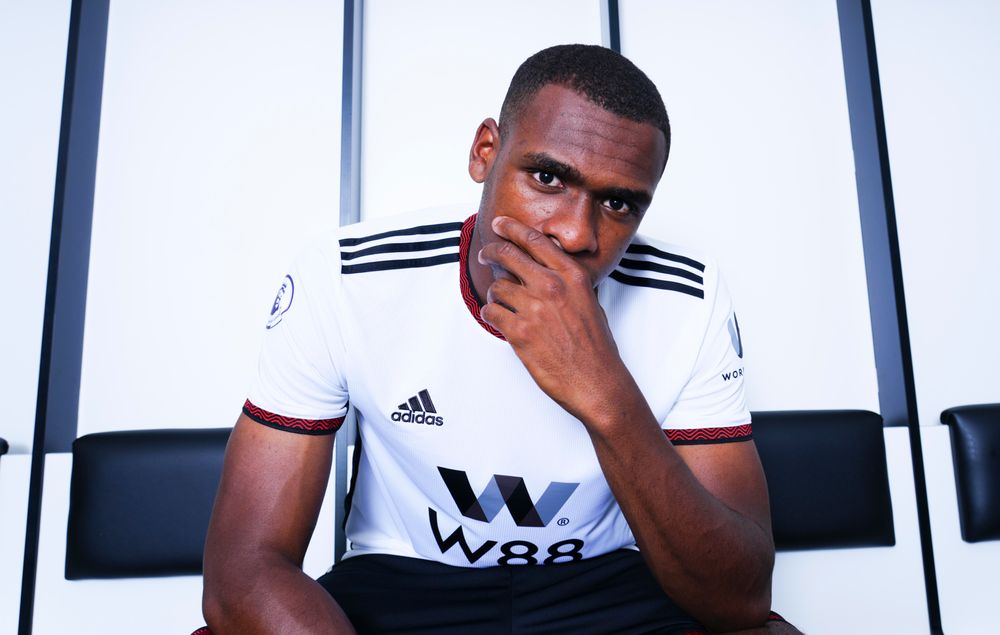 BEYER – 4.0 – BURNLEY
So far the cheap FPL defenders are showing that they're cheap for a fucking reason. Weren't Burnley supposed to be a hard to beat free flowing footballing team reborn under Vincent Kompany's stewardship?
They look complete shit. Okay not Everton shit, but still fucking shit.
AND CAN SOMEBODY PLEASE JUST FUCKING MARK JAMES MADDISON IT'S SURELY NOT THAT HARD.
SCHAR – 5.0 – NEWCASTLE UTD
A performance of near totemic incompetence from alleged centre-back come xG shithouser Fabian Schar. You have to fear for Newcastle if this is how they plan to line up in the Champions League against some of the greats of European football.
They look as bad away from home as Manchester Utd. Which must feel like having your relationship compared to a Mormon.
CASH – 4.6 – ASTON VILLA
Matty Cash has 21 points this season and got 23 of them in 2 games. Seemingly determined to out Digne Lucas, he missed an open goal, scored an own goal, and generally defended with the excitement of a teenage boy and a freshly opened bottle of mint shower gel.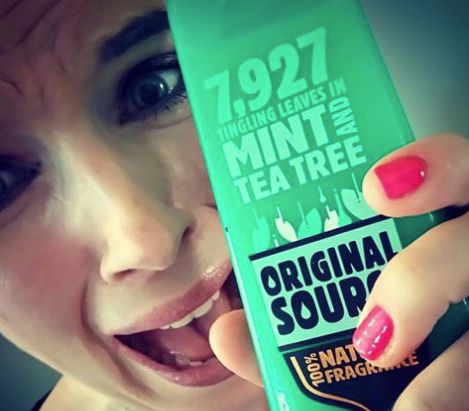 CHILWELL – 5.8 – CHELSEA
Allegedly the captain of Chelsea, Chilwell is yet to complete 90 minutes and has been dragged off after an hour in both games they have been losing in.
Shoved down our throats as the must-own asset in every single team this season, he is currently being outscored by Mitchell, Boly and Zouma.
ALMIRON – 6.4 – NEWCASTLE UTD
Zero attempts, zero chances created, 1 touch in the box and a barely credible 76% pass competition rate. To be fair to Almiron, of late he's been trying really really hard and getting absolutely nowhere.
So just giving up entirely is a degree of progress.
SARABIA – 5.0 – WOLVES
Not even lasting an hour before being dragged off the pitch with his tail between his legs, this was another performance of xLively excrement by a Wolves midfielder.
Rest assured; relegation is a real possibility for this team. If it wasn't for Jose Sa, who is surely the most underrated keeper in the entire division, they would be rock bottom.
PEDRO – 5.5 – BRIGHTON
Dropped twice, yet to score from open play despite his team creating 20,000 chances in that time, and sat there with his hands in his fucking pockets whilst Evan Ferguson smashed in a hat trick like a young Wayne Rooney.
bUt hES ON pEnALTiEs – WHO GIVES A FUCK YOU ARSEWIPES GET RID OF HIM
MARTIAL – 6.5 – MANCHESTER UTD
Wout Weghorst couldn't score, but hell… at least he could move. Rasmus Hojlund offered more in 2 minutes than Martial did in 60, simply by the underrated action of actually moving his fucking legs.
Jadon Sancho may as well be on strike off the pitch, but Martial looks like he's on strike on it.
I've seen Capybara's move faster and those fuckers basically just sit there and expect us to believe they evolved to that size naturally.
IT'S A SCIENCE EXPERIMENT GONE WRONG YOU IDIOTS.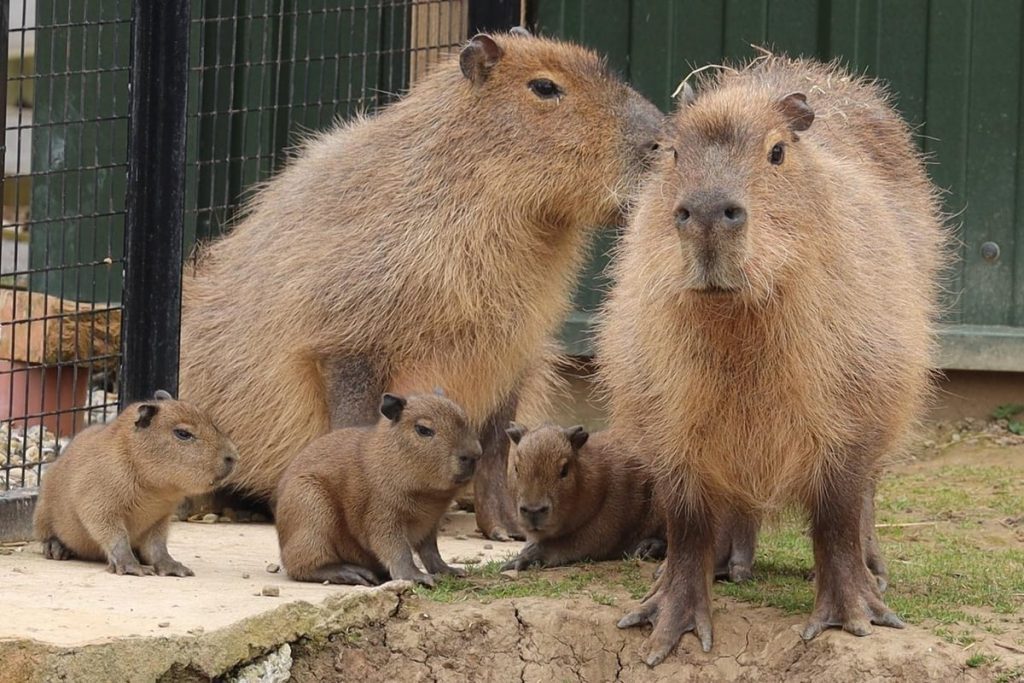 STERLING & JACKSON – 7.2 – CHELSEA
There were 41 goals scored in the Premier League this weekend, and none of them by Chelsea.
Their front two, who shimmered with menace against the Andrex puppy defence of Luton, crashed and burned here against the might of… um… Nottingham Forest.
Between them they had 26 touches in the box, 7 attempts at goal, 3 big chances and accumulated a combined xG of 1.43.
If they had been a bible story, they would still be stuck in the fucking desert with Jesus.
SUMMARY
Complete shite. How can there be 41 goals in a gameweek and my players score so fucking few of them.
Some twat from my work brought in and captained Son, after literally doing the same with Sterling the week before. How do these fuckers sleep at night whilst I'm dragging down Ben Crelin to my level with a template that is made out of fucking sawdust.
Two weeks off? Yes, please. If anybody needs me I'll be balls deep in Starfield and ignoring everything football-related until further notice.
One love. HM.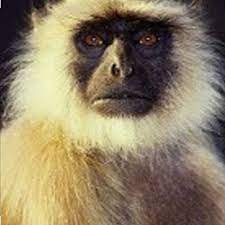 Hindu Monkey is a satirical twitter account whose name is mud on Reddit