The Premier League is finally back!
On Friday night, after tons of anticipation and excitement the Premier League Season 2023/24 kicks off at Turf Moor in a match between Burnley and reigning champions Man City. Loads of content creators have put forward their predictions, and we thought why not do it as well? The Attacking Football team have prepared a rank survey to aggregate each prediction of how the table will shape up at the end of the long season. Without further ado, we present our Premier League season prediction.
20. Luton Town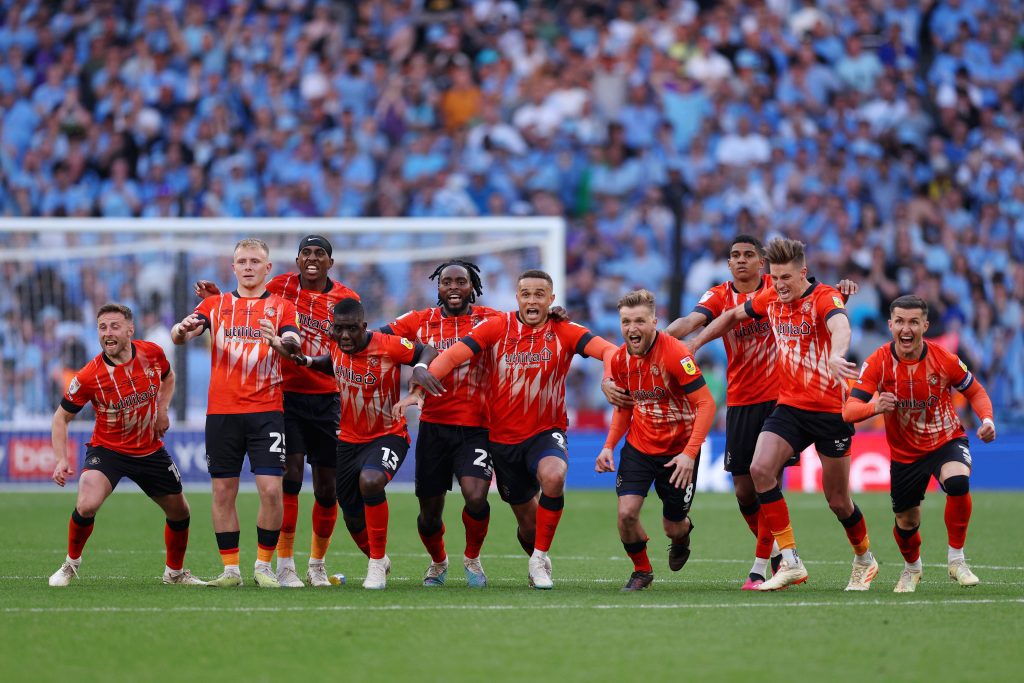 It's a remarkable achievement as a small club (but historic) to climb divisions like they have and reach the Premier League. They will find it at a level they are not, at all, familiar with, hence their struggle and eventual relegation. However, we expect Luton to be a tough nut to crack for the opposition, especially at home.
19. Sheffield United
Lost arguably their two best players in Ndiaye and Berge. Furthermore, the Blades have not brought in stand-out options to replace them. They are one of the favourites to go back down.
18. Wolves
Julen Lopetegui has departed Wolves after months spell as their gaffer. Last season he became the first Premier League manager since Nigel Pearson at Leicester, in 2014‑15, to keep a team up after being bottom at Christmas. He left one week before the start of this season because he didn't want to fight for survival again. The situation at Molineux looks dire with financial constraints and a massive exodus, including the likes of Neves, Collins and Jimenez. New gaffer Gary O'Neil has a lot on his plate.
17. Nottingham Forest
This season could test Steven Cooper even more. A lot of sack rumours were revolving around his future, and they could come back this season. When it comes to being better than the three worst teams, we believe they have enough in them.
16. Everton
15. Bournemouth
14. Burnley
13. Fulham
12. West Ham
11. Crystal Palace
10. Brentford
9. Brighton
8. Aston Villa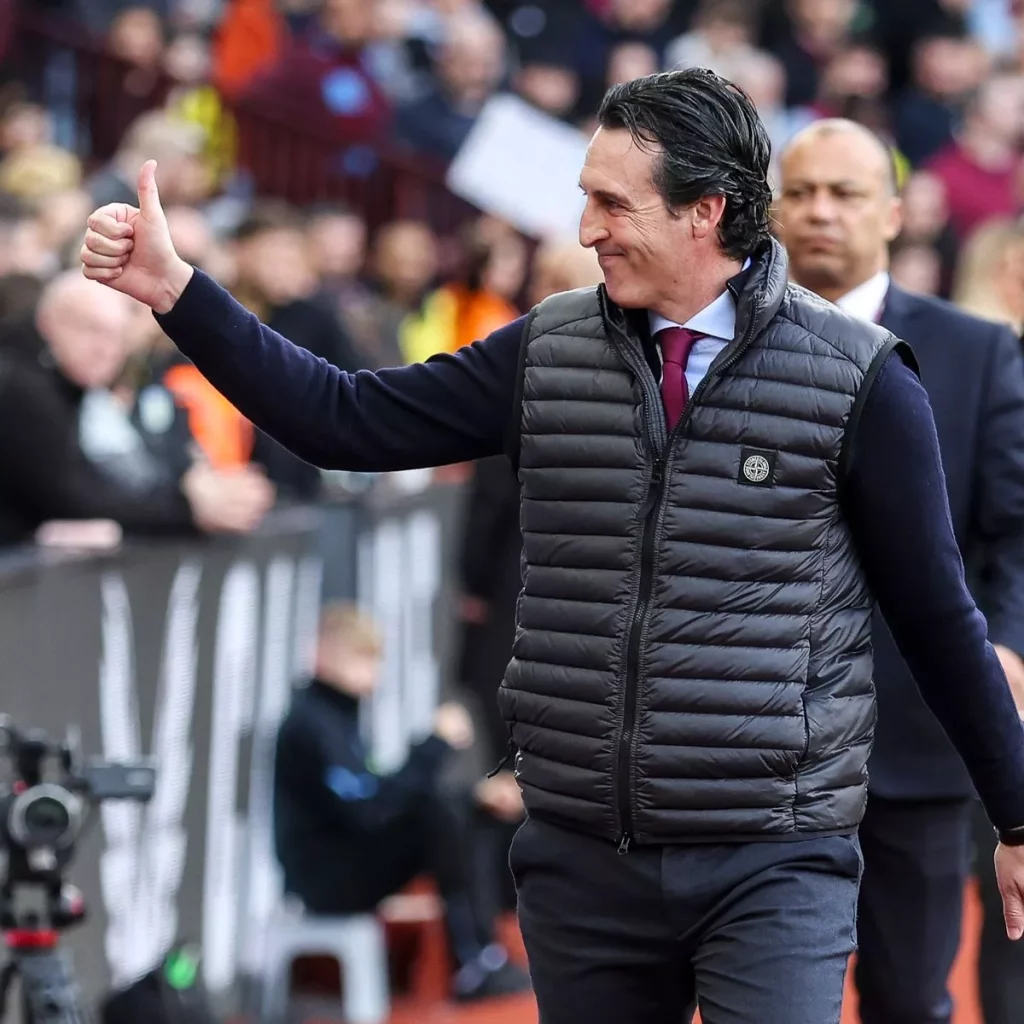 For what it's worth, Emery has truly revolutionized Aston Villa. They are due to play in the Conference League after the massive climb he engineered when he took over the club. With European distraction and possible significant progress made there, the aggregated table has them slightly dropping to 8th.
7. Tottenham
Tottenham look set to let go (for just a fee of £100M) of Harry Kane and his immense goal contributions. It's another indication that the Spurs of now are very different to the Spurs of old. The Ange Revolution is well and truly underway, and a slight rise in the table is what we foresee.
6. Newcastle
After qualifying for the Champions League last season, this may look unnecessarily harsh, but the demands of the biggest stage of European Football may hinder Newcastle's domestically. However, they will still definitely be in with a shout of guaranteeing another UCL football.
5. Chelsea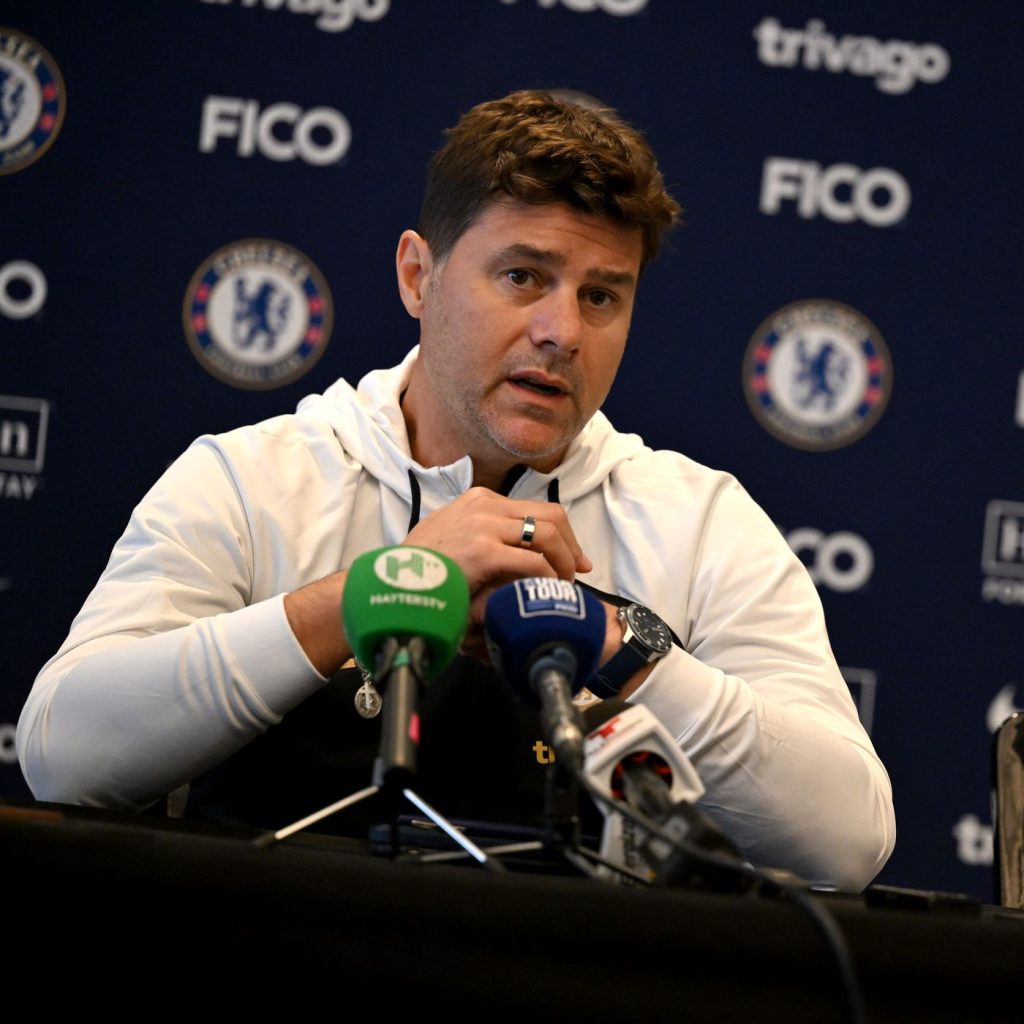 Looking back at last season's Chelsea, this seems very generous. However, the Blues have quietly been pulling off good deals and the appointment of Pochettino fits the young nature of the squad like a glove. We expect massive improvement. 5th place could mean they are in line for Champions League qualification if there is continued success of English teams across Europe's three cup competitions this season.
4. Liverpool
Another team we predict to have a decent leap on the table, Liverpool, with its new rejuvenated midfield, can be an exciting team to look out for. It will be interesting to see how far Klopp can push a side gelling together to success.
3. Manchester United
It will be the second season for Erik ten Hag, and even though the team has clearly improved and the football will improve, we predict that it won't reflect on the position table as the teams above them are just better at the moment. However, they might show glimpses of promise along the way.
2. Arsenal
Arsenal have done their business early and look strong in almost all departments. Now, they also have experience in title charges credit to last season. They eventually will fall short again according to our predictions, but it will be another good season for the Gunners.
1. Manchester City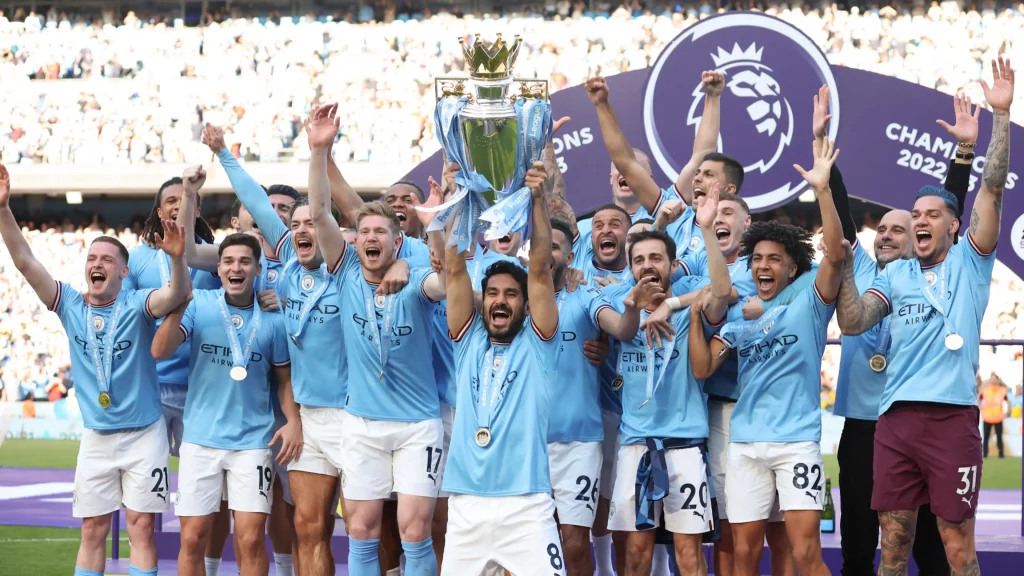 QUADRIPEAT!!! What a team they are! Pep will be working with the motive to cement the 'Best English team ever' status by achieving something that has never been done before in the game.
Thank you for going through our prediction. What take do you disagree with the most that made you question our sanity? Comment and interact with our socials. Cheers to our beautiful game…