James Milner will leave Liverpool at the end of the season after eight years of devoted service. The hugely popular midfielder should forever be remembered as a bona fide legend at Anfield. He made vital contributions on the pitch in winning both the Champions League and the Premier League during his spell at Anfield. But more importantly, he was a critical factor in cultivating a winning mentality that led Jürgen Klopp to affectionately describe his side as "mentality giants."
Early days at Liverpool
To assess Milner's impact on the standards set at Anfield, you must consider the squad's state on his arrival in 2015. The fallout of Liverpool's unlikely but ultimately ill-fated title charge in 2013/14 was extensive.
The giddiness in the Kop that had accompanied a season supercharged by a relentless, bordering on reckless, playing style quickly dissipated. Starman Luis Suárez departed for the allures of Barcelona, fulfilling a lifelong dream. It was the end of the deadly 'SAS' strike force duo that the Uruguayan had formed alongside Daniel Sturridge. Liverpool was left issuing an SOS just over a year later when Brendan Rodgers was sacked – a call that a certain Jürgen Klopp would answer.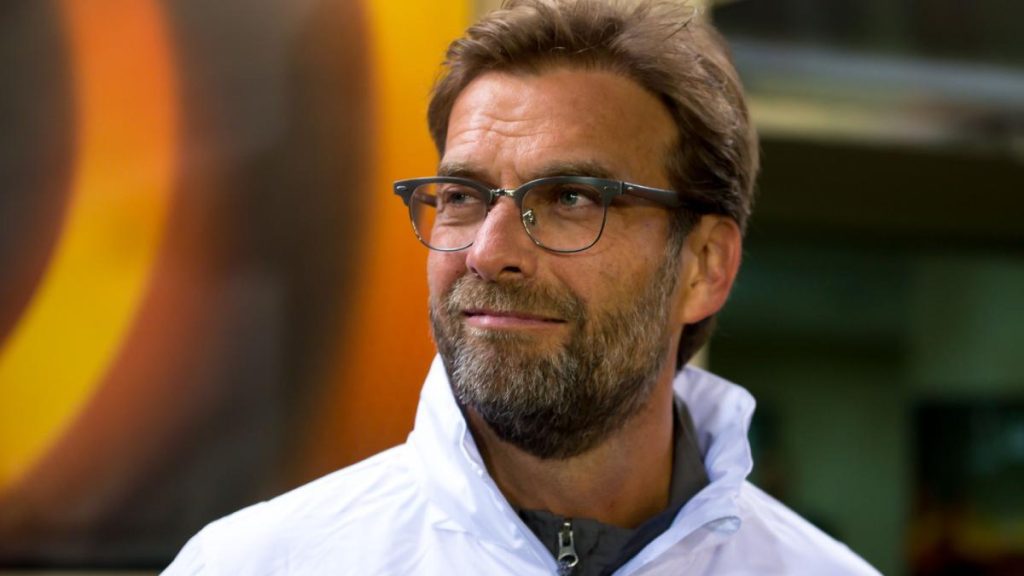 The German arrived on Merseyside just a few months after Milner had joined on a free transfer from Manchester City. Brendan Rodgers had identified a leadership vacuum at the club in the summer of 2015. The legendary Steven Gerrard had just brought the curtain down on his Liverpool career. Jamie Carragher, Pepe Reina, and Daniel Agger departed in the prior two years.
Already a veteran with 383 Premier League appearances, Rodgers lauded the mentality of the then-29-year-old. On his appointment as vice-captain just days after joining the squad, Rodgers said: "James is someone I'd admired for a long time. He gives everything. He's always in here two and a half hours before we train."
During Klopp's first season, the presence of Milner was particularly significant due to the age profile of the squad. A lack of real depth meant rookies like Connor Randall, Kevin Stewart, and Jordon Ibe were often featured in matchday squads. Even star players like Emre Can, Philippe Coutinho, captain Jordan Henderson, and the newly signed Roberto Firmino were then only in their early-to-mid 20s.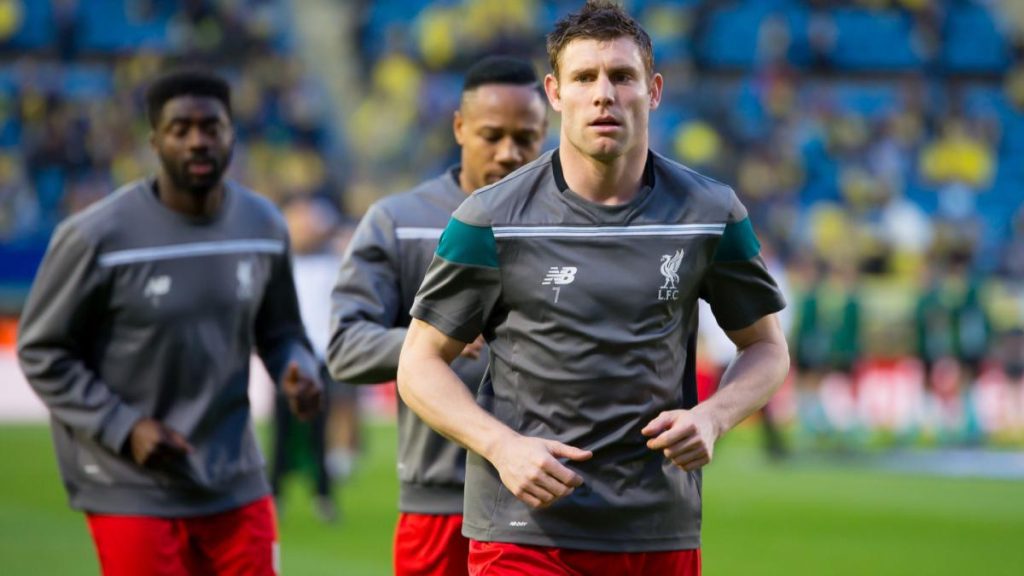 Part of a Red Revolution
Liverpool's renowned transfer policy under Michael Edwards hit full flow soon after Klopp's arrival. Players proven at a high level were the priority, but who were yet to hit their prime on the biggest stage. Andy Robertson, Fabinho, Georginio Wijnaldum, Mohamed Salah, and Sadio Mané were successful before linking up with the Reds. Still, Milner was one of just two squad members to have won a major domestic league title before Liverpool's triumph in 2019/20.
Milner's influence on the squad remained strong despite its increasing strength. By the time Liverpool ended a 30-year wait for their elusive 19th league title, Jurgen Klopp had formed a trusted "leadership group" composed of Milner, Henderson, Wijnaldum, and Virgil van Dijk. Its numbers were bolstered by Alisson, Robertson, and Trent Alexander-Arnold, who was inducted by way of the committee following the departure of Wijnaldum in 2021.
Even as his minutes on the pitch gradually declined due to his advancing age, Milner became notorious for his incredible fitness regime. He often set the standards in training – most famously in pre-seasons where his performances in the grueling lactic acid tests have become a legend at the Reds training complexes – first at Melwood and later at the new AXA Training Centre. None of this dedication to fitness was new, of course. As a schoolboy, he was a Cross Country champion. He is also teetotal, famously spurning alcohol for a more humble Ribena or cup of tea. The 37-year-old eventually relished living up to the 'Boring James Milner' moniker that had become viral on Twitter.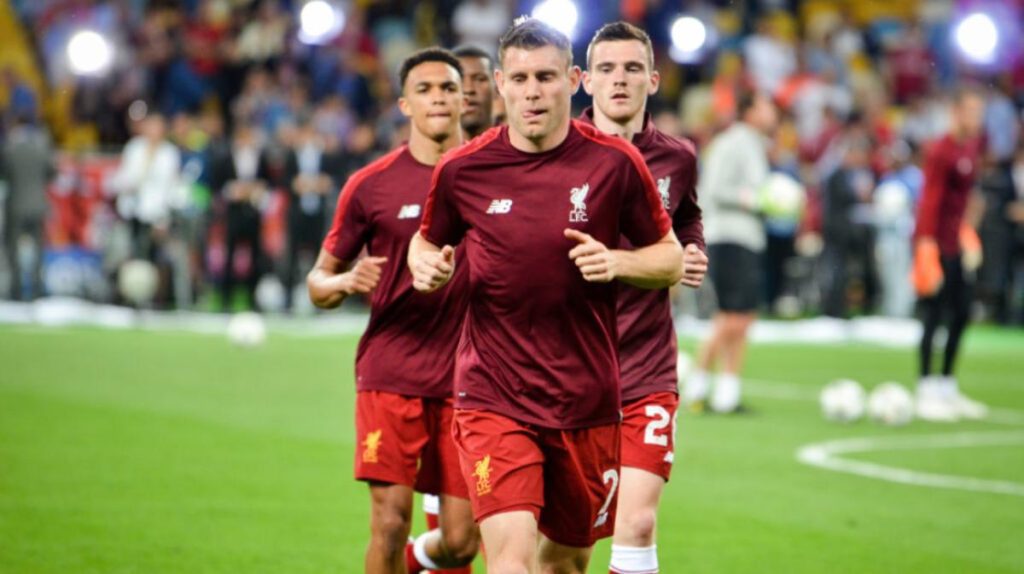 To some extent, the consensus on Milner's incredible longevity since his debut as a 16-year-old at Leeds United in 2002 has belied his footballing talent. It's probably fair to say the wider football community has wrongly pigeonholed him simply as an old-school British workhorse.
For example, it's a little-known fact that he holds the joint record with one Luís Figo for the most Champions League assists in a single season, with nine. In an era of increasing player specialisation, his versatility is legendary. As a 37-year-old, the natural midfielder is happy to play wherever needed – the footballing equivalent of a Swiss Army Knife.
"There's only one James Milner."
This versatility likely is what caught the attention of Brighton manager Roberto de Zerbi. There are strong rumours that Brighton will add the veteran to a young squad ahead of a campaign that will involve European football. The likes of Pascal Groß and Moises Caicedo have operated in various roles and positions since the Italian's arrival. It'll be no surprise to see Milner continue to be the ultimate utility player on the South Coast. He will also be eager to become the record Premier League appearance holder in the blue-and-white stripes of Brighton. He's currently just 34 games behind Gareth Barry's record.
As a new chapter of a long and storied career begins, you can define Milner's Liverpool success by comparing the fragile state of the club on his arrival to how it stands as he departs. A once raw and inexperienced squad is full of European and domestic champions.
The thought of a player joining Liverpool from Manchester City is now unthinkable, a testament to the progress made by the Reds in that time. Milner was one of the few constants through the ups and downs of Klopp's Liverpool revolution. Indeed, his departure now means no single player remains at Liverpool who was part of the German's first matchday squad in October 2015. As the Kop reminded him during his Anfield farewell on Saturday, "There's only one James Milner."
Milner may not have possessed the same mercurial footballing talent as previous occupants of the number seven shirt at Anfield, such as Dalglish, Keegan, and Suárez – but his legacy will be comparable to all who came before him. With reports from within the club that he has been running coaching sessions with the youth teams, we may see him return in a backroom capacity soon. Liverpool would be lucky to have him in the dugout based on his outstanding career to date.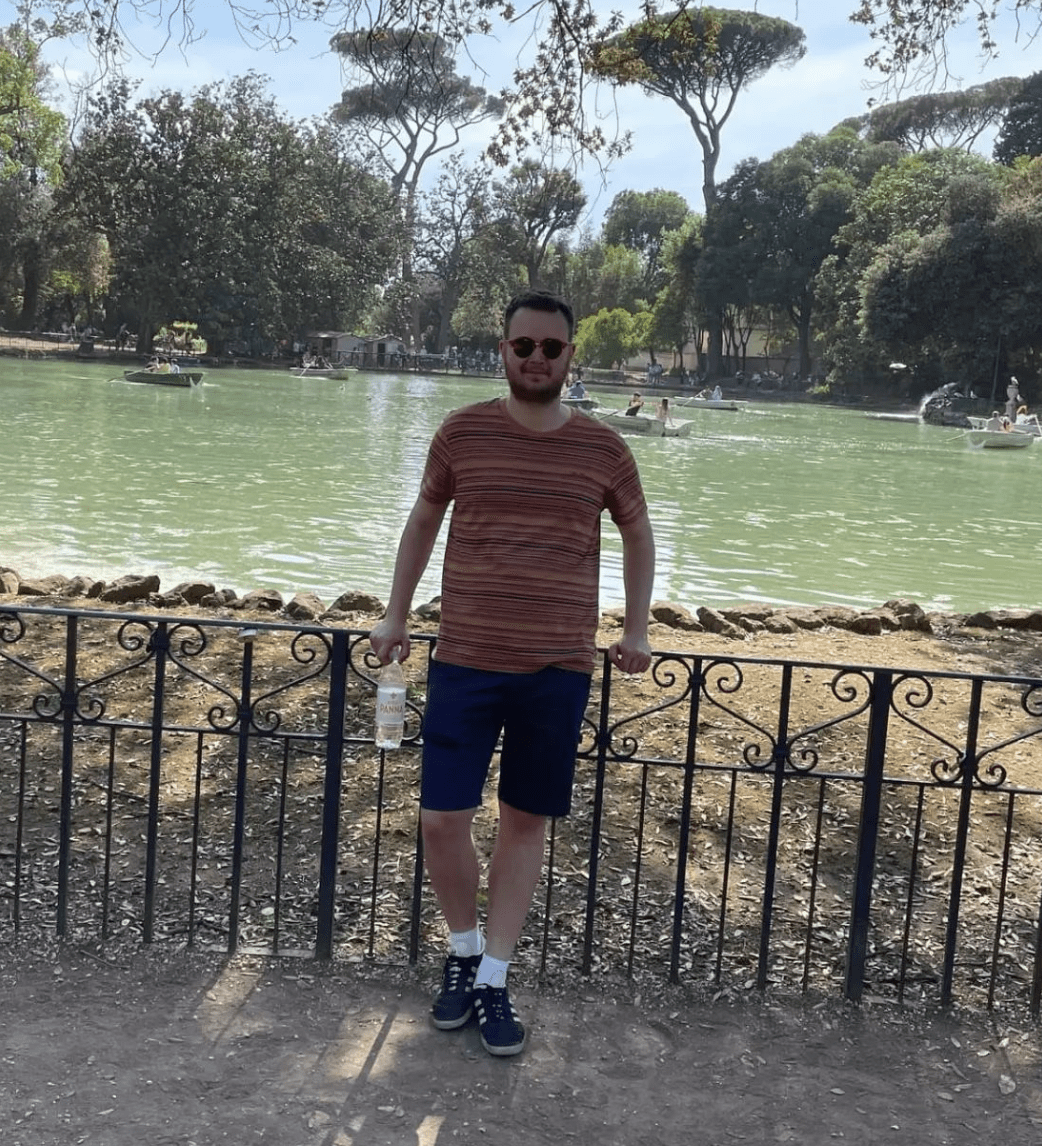 Writer and content creator at Attacking Football