Welcome back! If you haven't already read Part 1 of my transfer window preview, what are you still doing here!? Go and enjoy my predictions for the first ten teams in The Premier League next season. Here I will look at the second half of the 2023/24 roster. Four of the traditional top six are in this section of the league so expect some big moves to be discussed. Here is the Transfer Window Preview Part 2.
If you haven't read our predictions of the first half, make sure to check out Transfer Window Preview Part 1 preview.
Liverpool
It was not a good season for Liverpool. A midfield rebuild is long overdue, and a once ironclad defence has been lacking form. It seems that Alexis Mac Allister will be joining from Brighton, although other big clubs will be circling. I do not think he will be the only midfield signing, as Jude Bellingham clearly isn't happening. I could also see a new defender joining the club, conceding the most goals in the top five teams cannot happen again for Liverpool.
This window could make or break Jürgen Klopp. Can he rebuild his side into the pressing monsters we are all used to?
Prediction: Ryan Gravenberch (Bayern Munich), Jean-Clair Todibo (Nice)
Luton Town
I love a story like Luton Town. There is seldom another sport in the world that could produce a story like it. In terms of transfers, it is hard to even begin with Luton. I expect to see a record transfer, beating the £1.8m Carlton Morris cost last summer. There should be a mix of experience and youth brought in, all in an attempt to stay in the league. I am going to keep a close eye on the teams that have gone down. There is a serious level of talent that can be pulled from The Championship.
Also, like everyone else in the world, I will mention that a lot of money will be spent on their stadium over the summer.
Prediction: Ché Adams (Southampton), Rodrigo (Leeds)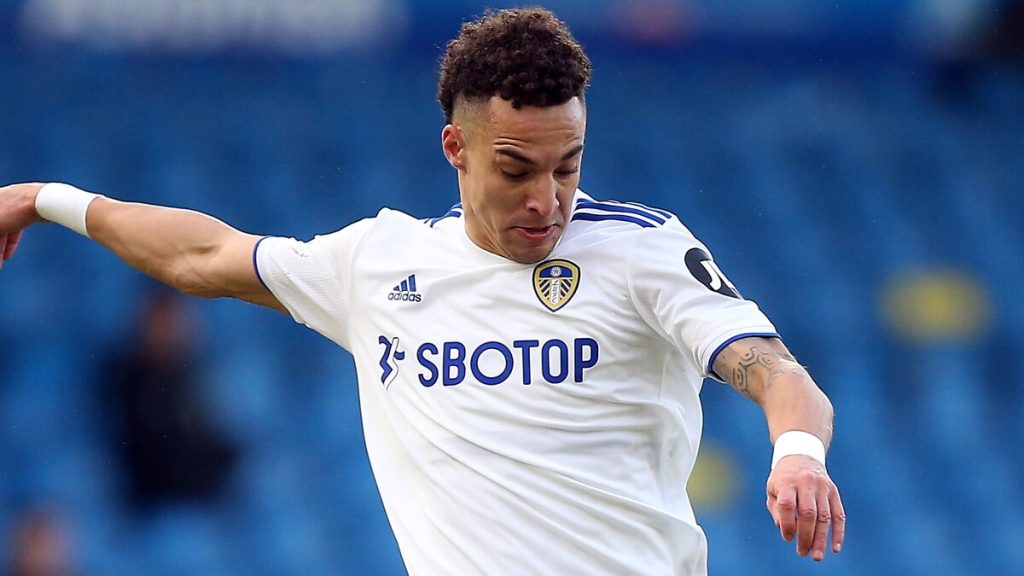 Manchester City
There are as many good things to say about City as there are bad. They are one of the best teams I have ever seen. However, they have 115 Premier League charges hanging over them. They may well win the treble, but I don't think these charges will go away quietly. How do you maintain the best team in the world? Smart signings. Something that is often associated with Man City.
I think Ilkay Gündogan may leave the club. Therefore a midfield signing would be obvious. Man City typically act quickly in the summer, so I don't think we'll have to wait long to find out who will sign. Not that it will matter, they will beat you anyway. They may already have signed his replacement in Kalvin Phillips, but in a season where he was mocked for being overweight, they may see if Frenkie de Jong can be convinced to join the blue side of Manchester this summer.
Prediction: Frenkie de Jong (Barcelona)
Manchester United
Manchester United need new owners quickly to have a successful window. There are some glaring holes in their squad that need addressing, and fast. First things first, clarity on the ownership. Then we can talk strikers. I don't think Harry Kane will leave Tottenham this summer. He would be Man United's top target if he is attainable but I don't think he will be. Despite needing a finisher, the club may have to compromise, with so many other top teams looking for the same thing. The other big question is whether David De Gea will be number one next season. He is clearly limited, but also a legitimate club legend. A tough decision.
If the right players leave the club, I expect a busy window at Old Trafford, across all areas of the pitch.
Prediction: Mason Mount (Chelsea), Rasmus Højlund (Atalanta)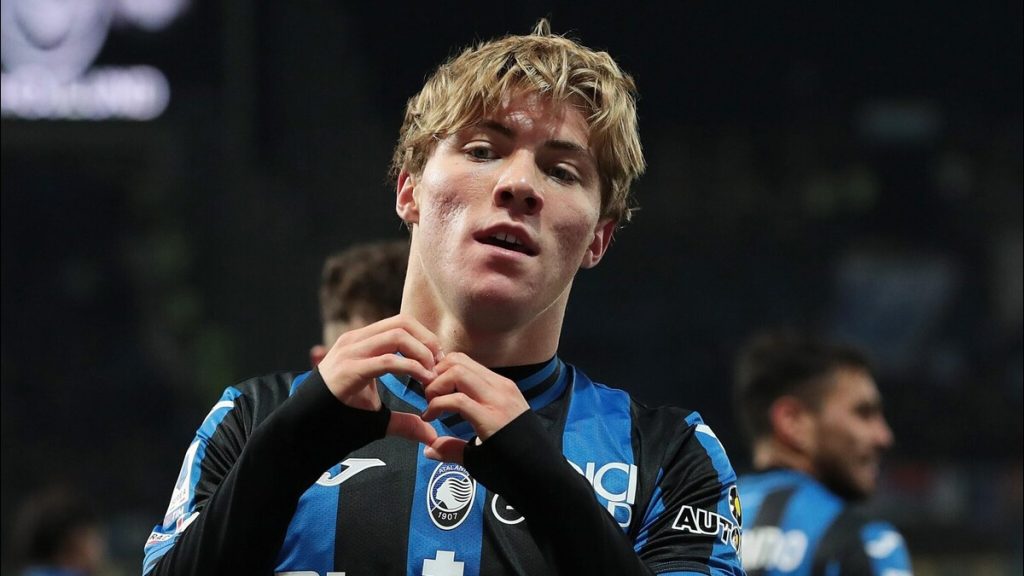 Newcastle United
Eddie Howe has done a superb job at Newcastle. He was given the correct players to do so, but the top four is some achievement. The club must continue to deliver quality signings to keep the success building. Playing in The Champions League is a whole new ballpark. There will need to be a massive turnover of players, with strength in depth arriving. For me, a new quality midfielder and winger will be signed as a priority. However, I think there will be a number of European-level players joining the squad.
Some other clubs in the league should be looking at who Newcastle offload to begin their new era, as I expect there will be some quality there.
Prediction: Moussa Diaby (Bayer Leverkusen), James Maddison (Leicester)
Nottingham Forest
Forest will not sign like they did last summer. No need, they avoided relegation. The challenge will be to do it again next season. Forest will absolutely have to sign a goalkeeper, with Keylor Navas returning to Paris. I can see Dean Henderson becoming permanent when he returns from injury. They also need to account for the loan signings they made this season.
I expect defenders to be key to Nottingham Forest this summer, especially at full-back. There is a chance that Renan Lodi stays, but I will make a prediction anyway. Forest may be well-positioned to take a player or two from the relegated clubs.
Prediction: Dean Henderson (Manchester United), Kyle Walker-Peters (Southampton)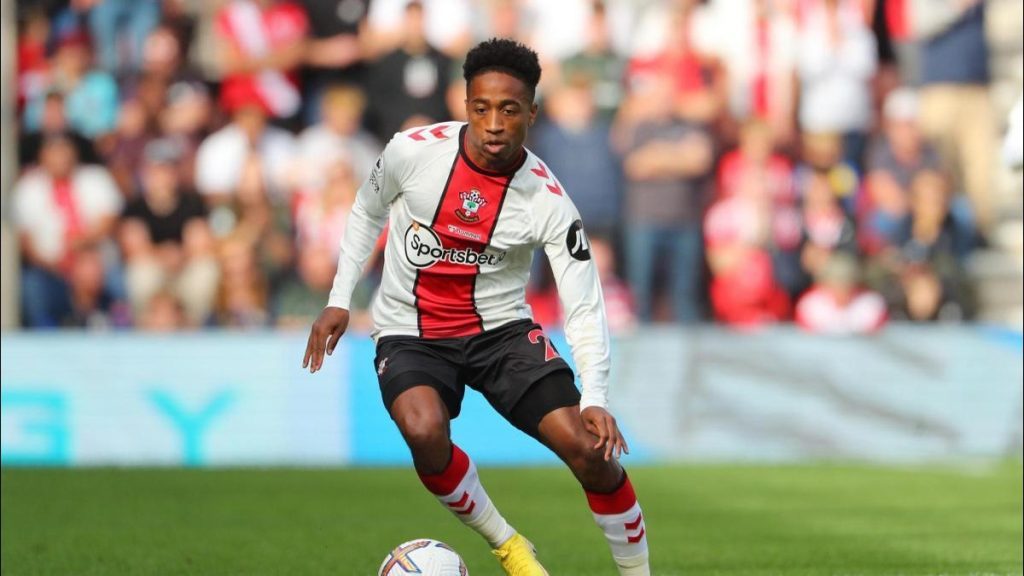 Sheffield United
There has been less hype about Sheffield United returning to The Premier League than the other two promoted clubs. They had a stellar season in The Championship and certainly deserve their position. Paul Heckingbottom will be hoping to have just as successful of a season next time out and keep them up. The defence will always be key when playing in a higher league, The Blades will have to get this right. I expect Premier League experience will be key.
Sheffield United came 9th in the top flight during the 2019/20 season, can they get close to the same achievement?
Prediction: Jamaal Lascelles (Newcastle)
Tottenham Hotspur
Spurs are a confusing club. They have the best infrastructure in the country. Their stadium is a work of art, and their training facilities are equally impressive. Despite this, they cannot put a football team together. I think Harry Kane will stay, at least for the next season. Hugo Lloris will be leaving the club, so a goalkeeper will be needed. I also think the club seriously lack in the midfield when Rodrigo Bentancur isn't fit. A signing there would be smart.
But away from players, the club has to sort out its sporting direction. It is nonsensical to make signings without a manager, so Tottenham needs to move quickly.
Prediction: David Raya (Brentford), Youri Tielemans (Leicester)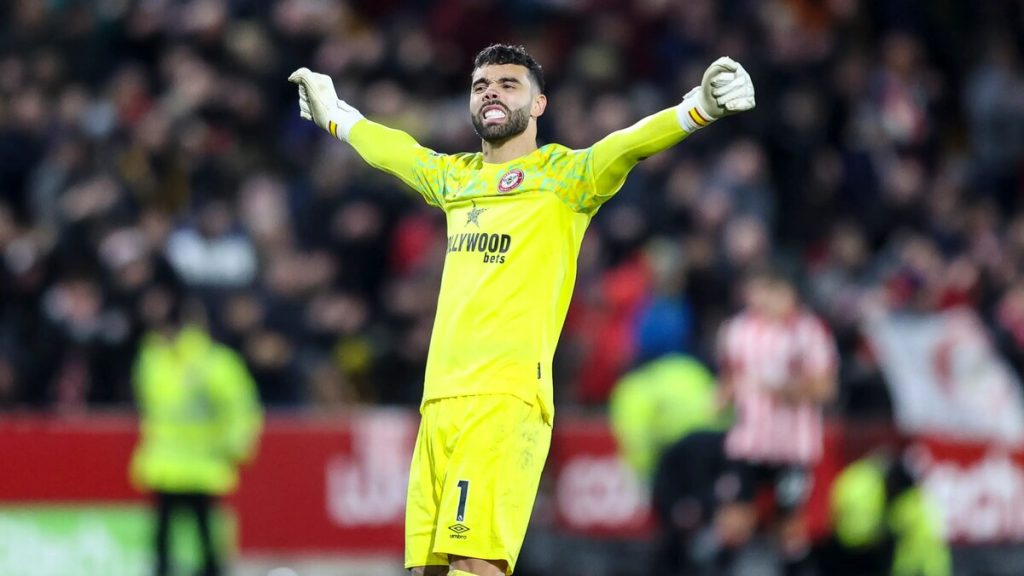 West Ham United
It could end up being a strange season for West Ham. They had a torrid league campaign by their recent high standards. But, they may be about to win a major European honour for the first time in the club's history. The Irons will have the near-impossible task of replacing Declan Rice this summer. Furthermore, Lukasz Fabianski is out of contract, so a new man will be needed in between the sticks.
If West Ham overcome Fiorentina in The Conference League, they will have Europa League football. This will be attractive to many players across the continent.
Prediction: Khéphren Thuram (Nice), Rui Silva (Real Betis)
Wolverhampton Wanderers
I have come to expect Wolves to be pushing the top six. That did not happen this season. To only add to the disappointment of Wolves' season, they are fighting to keep hold of Julen Lopetegui. It seems the FFP problems at the club have become more apparent recently. Furthermore, it will be difficult to hold onto players like Rúben Neves and Matheus Nunes. Also, Raúl Jiménez has played his last game for the club. Is that enough?
The club's manager isn't even Portuguese anymore, so will they move away from type when signing players?
Prediction: Paulinho (Sporting CP)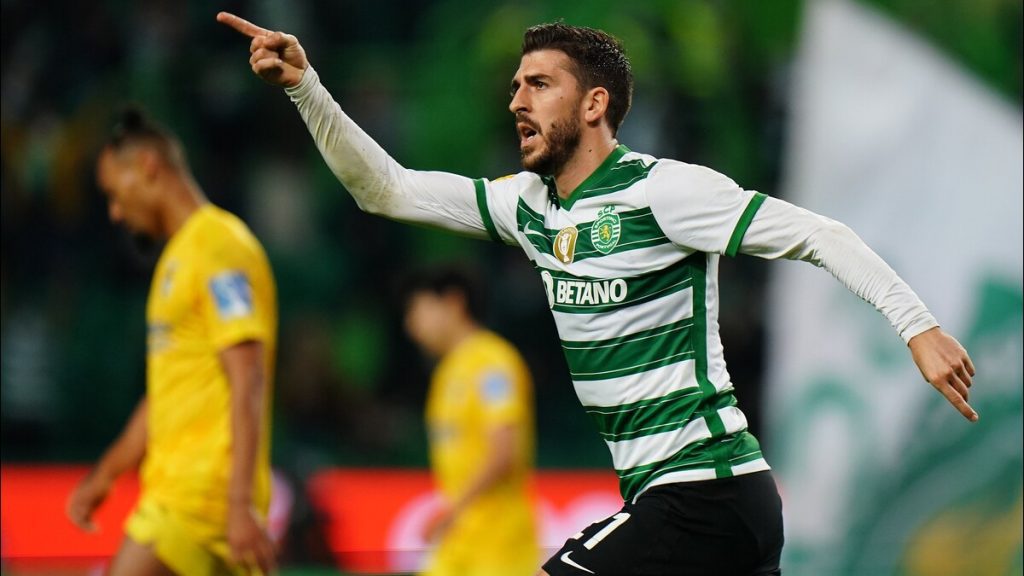 In conclusion
That's the whole league done! I would love to get even three of these transfers correct, but I hope I've gotten across what I think each club needs to do. We are entering arguably the most important phase of the season before it has even begun. Make sure to follow Attacking Football on your favourite social channels to keep up with the biggest transfer stories in Europe.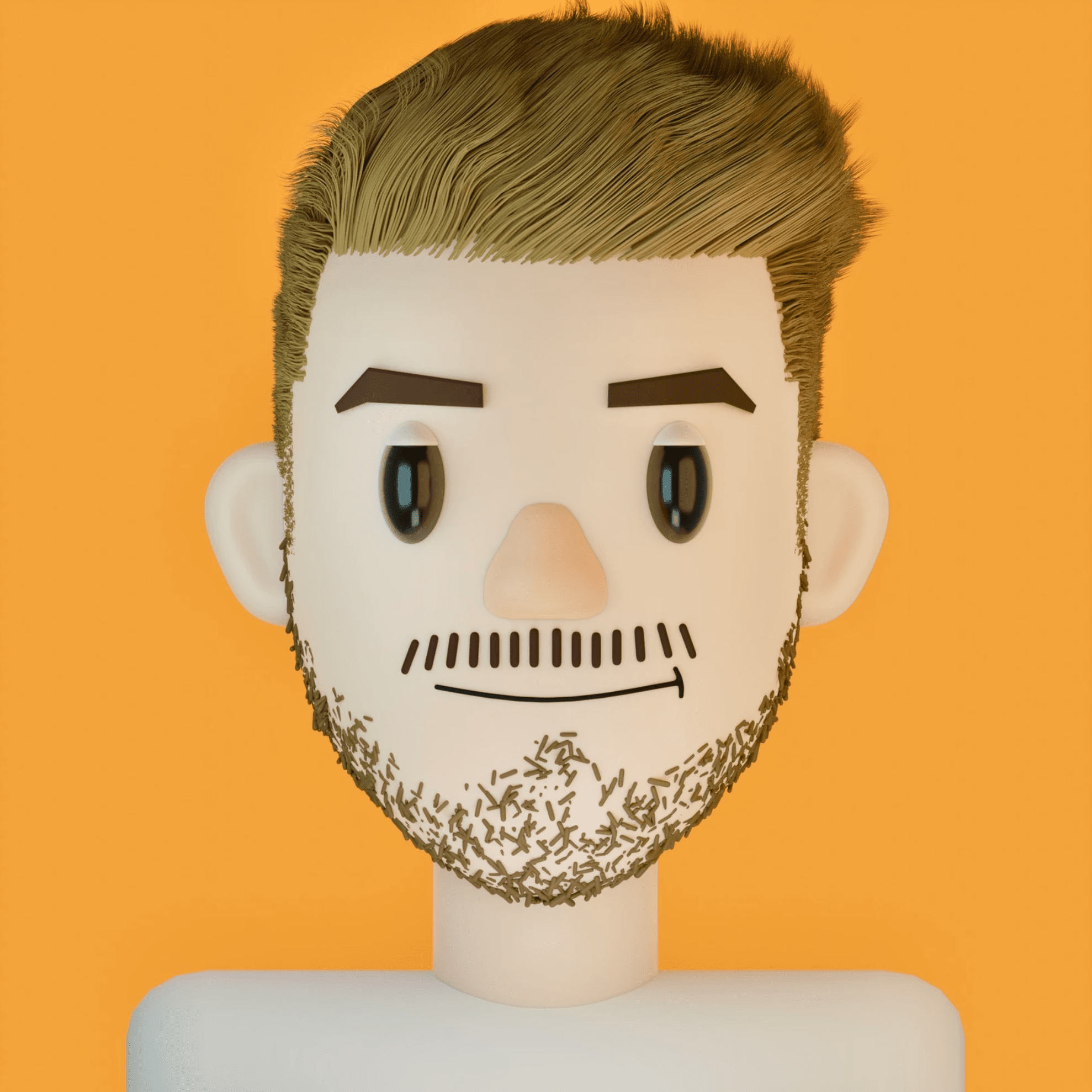 Hi, I'm Jamie!
I am a professional illustrator and have also joined the team as a writer.