A romantic story was on the horizon, but circumstances took a different turn for Ruud van Nistelrooy. Despite his initial reluctance, the seasoned trainer had to step up to the first team. The ensuing year proved to be a rollercoaster, ending in tragedy.
Just as the crucial match against AZ Alkmaar, a decisive moment for securing a Champions League ticket approached. The former striker reached his breaking point due to a lack of support. Consequently, Ruud van Nistelrooy immediately decided to part ways with PSV Eindhoven.
In the spring of 2022, Ruud van Nistelrooy opted to transition from the second team to the first team, expecting a solid foundation. He knew John de Jong, the technical director, from his playing days, while Marcel Brands, the general manager, had ample experience.
Initially, the prospects seemed promising. However, the cracks started to show soon enough. Just before the crucial match against Feyenoord Rotterdam, news broke that technical director John de Jong was let go, rupturing trust within the supervisory board. Ruud van Nistelrooy voiced his disbelief, stating, "The suddenness of it is hard to comprehend, especially in the midst of the season."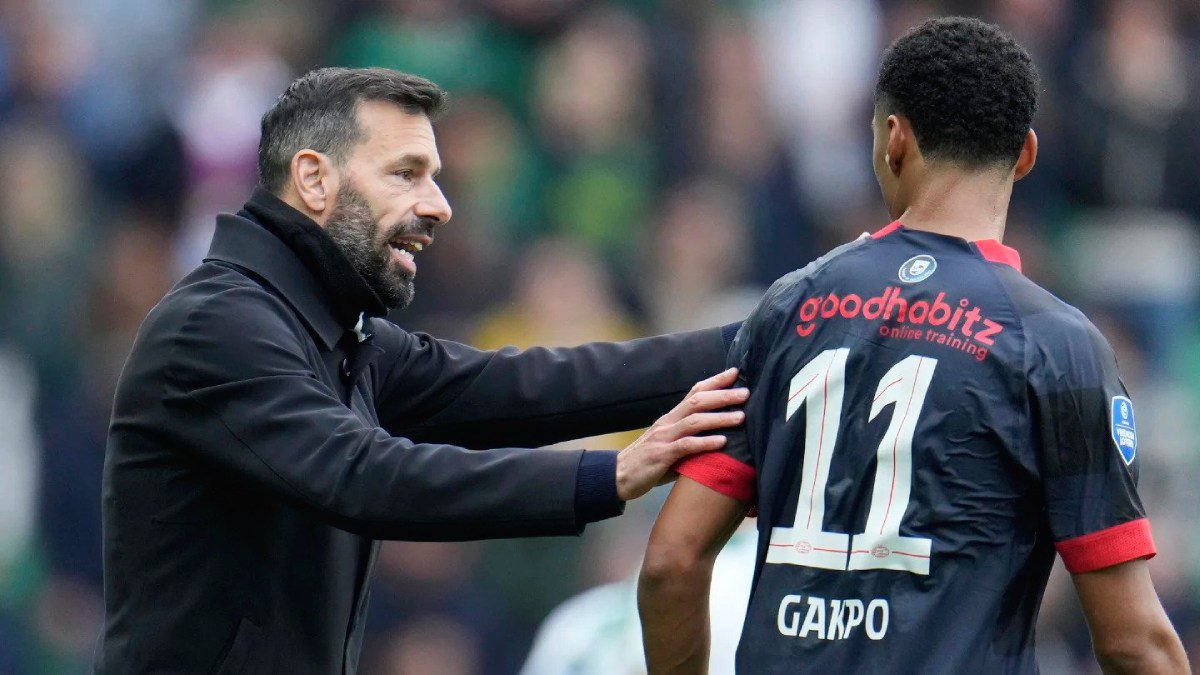 Subsequently, another blow followed. During the winter transfer period, key players Cody Gakpo and Noni Madueke left to join Liverpool and Chelsea, respectively. Ruud expressed his disappointment, remarking: "You don't sell your two best players in the year when everything is at stake."
Tensions within the coaching staff persisted as well. Earlier that year, Andre Ooijer le his desire to leave, while Javier Rabanal's departure was attributed to a lack of cohesion with the other assistants. Lastly, Fred Rutten intended to depart, but the players intervened and appealed to the board to retain him. Once again, Ruud van Nistelrooy found himself without support from the board.
A constant stream of internal strife plagued PSV as the days passed, culminating in an inevitable outcome. Ruud van Nistelrooy leaves his role as PSV Manager. Ruud has had enough!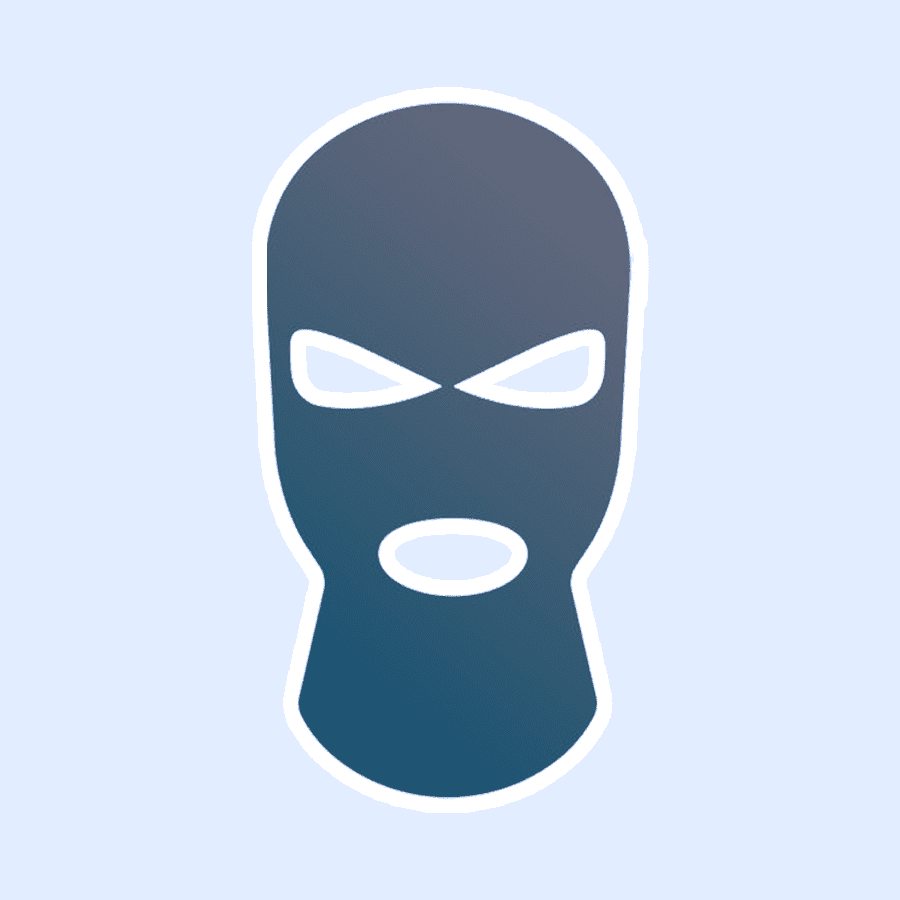 Ajax Amsterdam
FPL Addict
Football nerd