Hindu Monkey casts his withering eye over which XI players let themselves down on the opening weekend of the Premier League season.
Let us dive in. And gently cry ourselves to sleep if we owned these hapless fuckwits.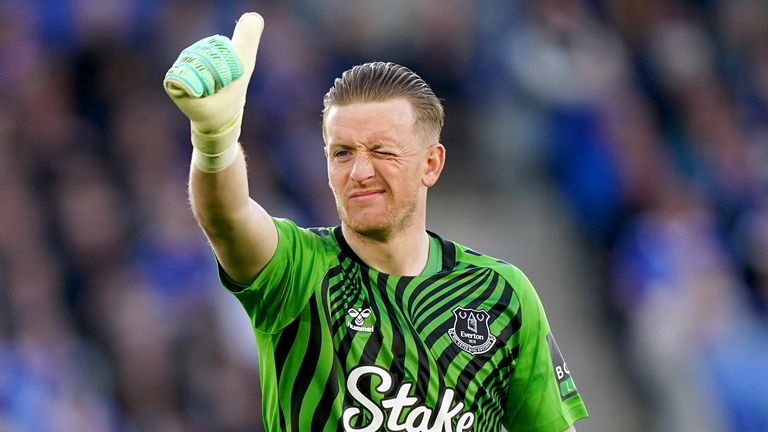 PICKFORD – 4.5M – EVE
1 save, 2 points… this was not a happy start for Everton, or anybody who started with Jordan Pickford over the likes of Johnstone or Leno. Like a balloon deflating in slow motion, the air was sucked out of Goodison as they huffed and puffed and couldn't blow down a house of fucking cards.
Another long season beckons unless the club recruit a striker soon.
GABRIEL – 5M – ARS
It was entirely natural that after starting the last 2975 games for his club, Gabriel would be dropped this weekend when faced with the might of Nottingham Forest. His owners left with a single point whilst Saliba shithoused an assist for farting in the direction of Saka, before he smashed one in top bins from 25 fucking yards.
CASH – 4.5M – AVL
A performance of some comical ineptitude that if his manager told him to "walk it off," he'd still be fucking walking.
Cash completed no crosses, won no headers, managed zero blocks and attempted one tackle… which was unsuccessful.
Newcastle attacked the left wing more than the Daily Mail.
An absolute embarrassment to witness.
LOCKYER – 4.5M – LUT
Pulled around like a puppet on strings, the Luton defence gave up some 27 chances to a rampant Brighton side. Lock by name, certainly not lock by nature.
I've seen kids' bikes stuffed in a bush near the corner shop which looked more secure.
Luton won't have to play Brighton every week. But the bad news is, they won't play Everton every week either.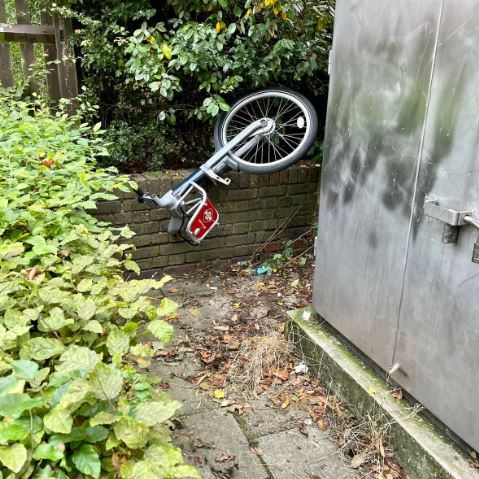 FERNANDES – 8.5 – MUN
The most "underpriced asset in the game" played like a 4.5m midfielder in a Utd performance that went straight past bad and firmly into not got out of bed yet.
Sure the near comatosed Utd captain still managed to create chances and have the odd shot, which is more than can be said for the utterly hapless Mason Mount, but it felt like he was being controlled remotely with his batteries on low power mode.
BENRAHMA – 6.0 – WHU
Completing just 75% of his passes, this was one of those performances from Benrahma where he resembled less a player, and more a drunk goat that has wandered out of its field in seek of better daisies.
There's effortless… there's lethargic… and then there's just plain dead.
SON – 9M – TOT
I'm back, Son proudly announced this season. Pushing last year's hapless cluster fuck beneath the bed, snatching the captain's armband from the outgoing Kane and promising to deliver once more.
Clearly forgetting all of that, he instead just thought "fuck it… I'm just gonna set up camp over here lads." You've got this.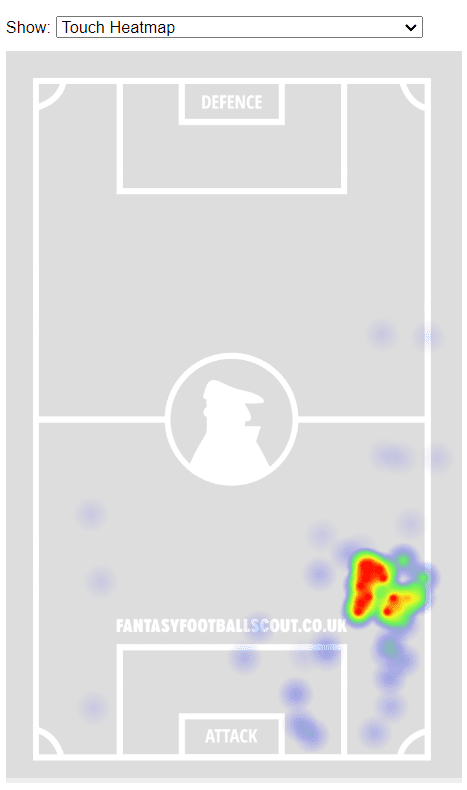 STERLING – 7M – CHE
"I'm gonna punt on Raheem Sterling" said people who either should be locked up, or have been locked up and therefore have an excuse for not watching him play the past 12 months.
Not so much a shadow of his former self, but a fucking echo, almost imperceptibly audible from deep within the cave of lost memories.
JOTA – 7.5M – LIV
This was not Jota's day, who shimmered with the sort of reckless menace that often brings bookings rather than goals.
He was eventually put out his misery just past the hour mark, being substituted for Darwin Nunez.
Which must feel like being in a tag team wrestling match where your partner is a plank of wood.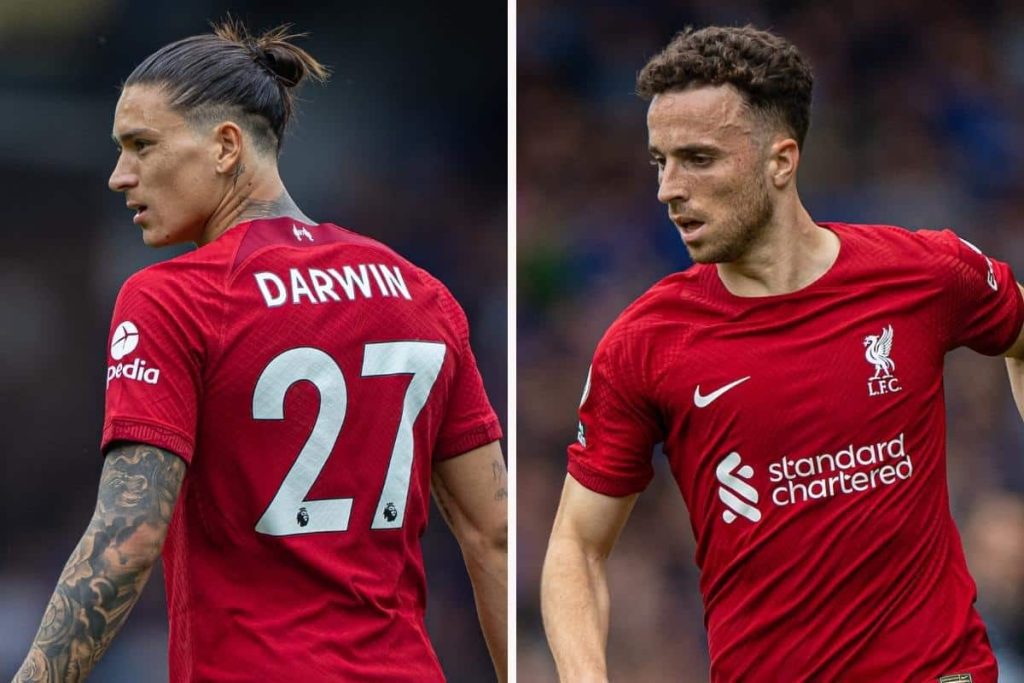 ANTONIO – 6M – WHU
A performance of unique ineptitude, Antonio offered the sort of threat you'd expect from a butterfly wearing a pair of slippers.
For 77 minutes he toiled; managing zero shots, zero crosses, zero chances created.
He successfully passed the ball just 7 times. Dude. Come on…
MAUPAY – 5M – EVE
In contrast to Antonio's apparent protest about playing football, the Everton striker was heavily involved.
Maupay had multiple chances, accumulating a personal xG of 1.35, almost twice that of the entire of Arsenal.
Sadly, he couldn't finish a 4-piece jigsaw puzzle.
He is to strikers what Henry VIII was to monogamy.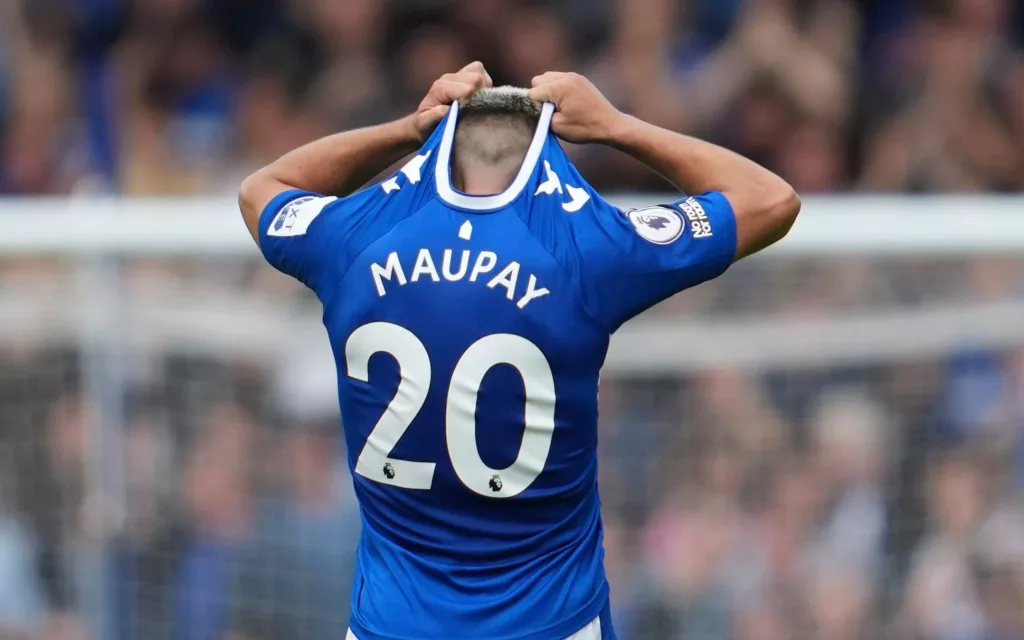 SUMMARY
It's great to be back isn't it? Said absolutely nobody who owned these guys.
We all have 8 of the same 11 on twitter, but the casuals are snapping up Newcastle assets no fucks given.
4 days off. Then we go again. Once more unto the breach you poor and gentle bastards.
One love. HM.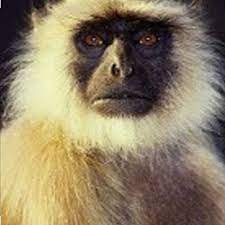 Hindu Monkey is a satirical twitter account whose name is mud on Reddit