SHIT BUTTY
Jesus, Mary, Joseph and the wee donkey. To only pick XI from this plethora of pillocks is a job way above my station. At least once a season you normally see an FPL week this bad. But not this bad.
Blackbox expert wanker AZ has 11 points. Eleven. That's less than a point per player. How is that even fucking possible?
The entire Burnley XI would have scored more in a 2-0 loss.
Let us dive in and never remember this gameweek again. Or… here's a better idea. Remember it for fucking EVER.
AREOLA – 4.3 – WEST HAM
The last budget keeper standing could well be on his last legs. West Ham have kept just one clean sheet this season with this literal tit in goal, and nervous FPL managers will have watched Fabianski return midweek with a solid performance against Arsenal.
It's impossible to predict what David Moyes will do of course. Mainly because he seems absolutely clueless as to how to win league football matches. Does he even care? His teams regularly tip up for the second half like they've used the interval as a drinking competition.
Are his team talks just "look lads, we've won more than Spurs this decade… just fooking enjoy it"
In which case. Fair play.
MEPHAM – 4.3 – BOURNEMOUTH
Playing up against a player who helped himself to 5 (five) returns, Chris Mepham's selection in this weeks column was just about the biggest banker since Ollie Watkins simply refusing to score when his ownership tips past 40%.
He achieved a grand total of one successful tackle/duels/headers/recoveries/blocks and his heat map looks like Britain's loneliest sheep.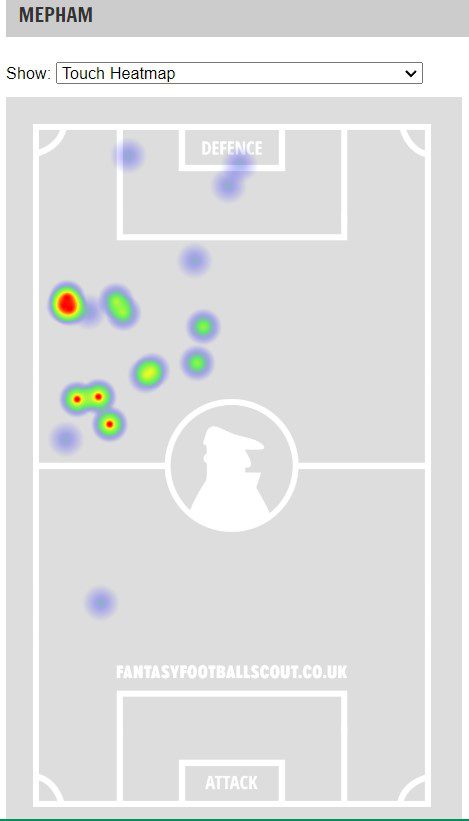 CASH – 5.2 – ASTON VILLA
Absolutely toilet the entire match, at one point Cash had three players to aim at in the box, but instead checked back to do his hair.
As if this wasn't enough pain for his dying owners, he was then dragged before 60 minutes and has since claimed he's got a sore shoulder to save face.
It's a good job Villa are peak Barcelona at home, because away from it they're Sutton United.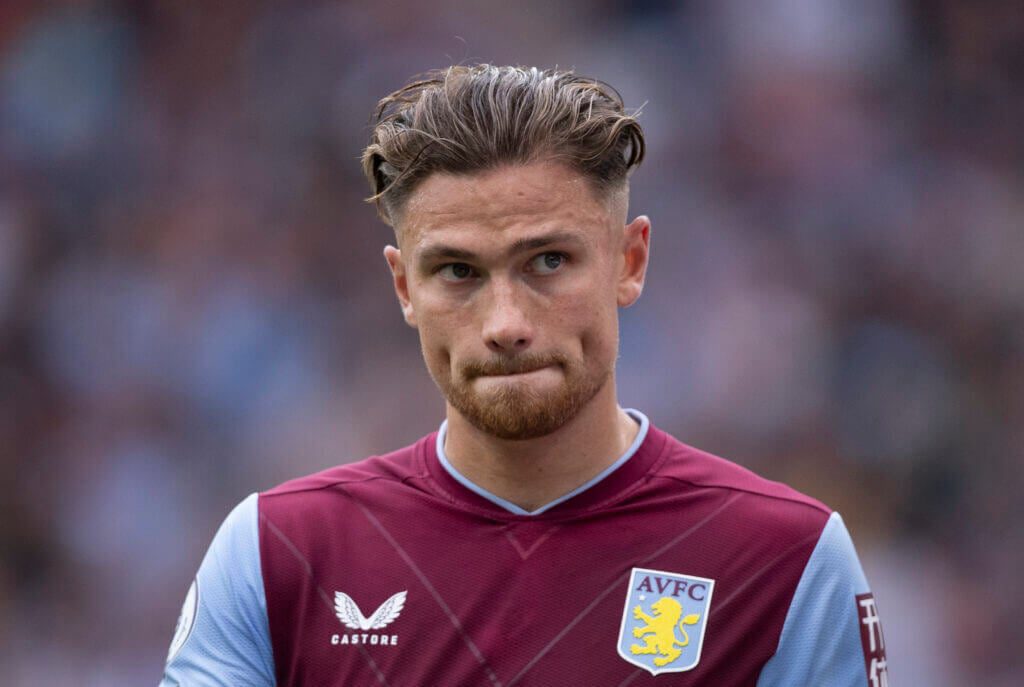 ROMERO – 5.0 – SPURS
Most players would leap at getting a second chance in a match. You know, learn from their mistakes after kicking out at somebody on the floor. ENTER CRISTIAN ROMERO… who instead decided to take it as permission to literally leap in with the force of ten titans to every challenge.
Was sent off minutes later and then had to watch all of Spurs bad luck for the season unfurl in a single match of inescapable madness.
UDOGIE – 4.8 – SPURS
Another Spurs defender, another red card. Patient FPL managers who held him through his absence were rewarded in typical fashion… with a fucking minus score.
Showing all the intellectual capacity of a whisky sodden field mouse, Udogie dived in recklessly in both halves and was given his inevitable marching orders.
He's young and will probably learn from this.
Cristian Romero, just to be absolutely crystal clear… will not.
ALEXANDER-ARNOLD – 7.9 – LIVERPOOL
A dead asset to the whole of FPL, with the notable exception of FPL Flapjack, who considers any wildly overpriced defender as a personal challenge. Liverpool essentially playing a front six in nearly every match is very entertaining, but other than the odd set piece, the former rampaging full back is creating less, getting forward less and playing for a team who would have the worst defence in the league… if they didn't have the best goalkeeper.
He has one assist in 12 hours. Kristoffer Ajer has a higher xA.
BURNLEY
I can't really be bothered to pick one player out. So here they are. A volcanic eruption of shit.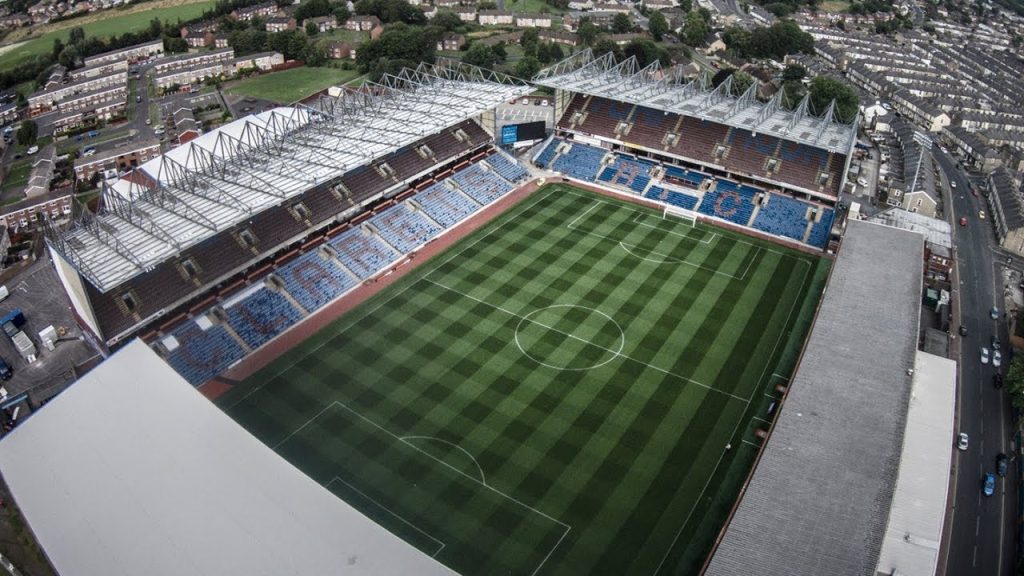 SAKA – 8.6 – ARSENAL
A lethal weapon when he's on song, an odourless gas when he's not. Arteta can rage at the officials through crocodile tears all he wants, but when his star player is wandering around like a lost rag and bone man, he should perhaps look at his own house before hurling stones in the direction of others.
HAVERTZ – 7.1 – ARSENAL
The worst signing of the summer. At least you can say Mason Mount hasn't improved the Manchester United team. Kai Havertz has actively made Arsenal's worse.
A failed disk jockey masquerading as a footballer, Havertz swans around a pitch like his day job is a complete inconvenience to the rest of his life.
Arteta has been lucky not to drop more points in the league up to this stage, and this side will fall short again if he continues with this absolutely demented experiment.
Viera and Trossard should straight up sue him at this point.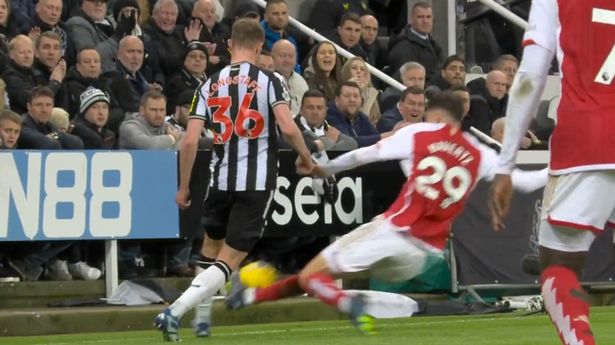 DIABY – 6.8 – ASTON VILLA
The Villa support striker is yet to return in back-to-back matches this year, blowing hot and cold more times than a menopause conference.
He made the Nottingham Forest defence look like they were 90s Italians.
NUNEZ – 7.5 – LIVERPOOL
Walking tosswipe Darwin Nunez amassed a staggering 9 shots and 3 more big chances to add to his collection of ineptitude. The worst thing about the "striker" isn't his finishing, it's Analytics FC still trying to force feed this donkey down our collective throats.
The worst major striker in recent history, Timo Werner, scored 10 goals from 124 attempts and 31 big chances off an xG of 18.5.
I've just checked Nunez's stats and to be honest they're not as bad as that, so this narrative is dead in the water.
For fucks sake Timo. You twat.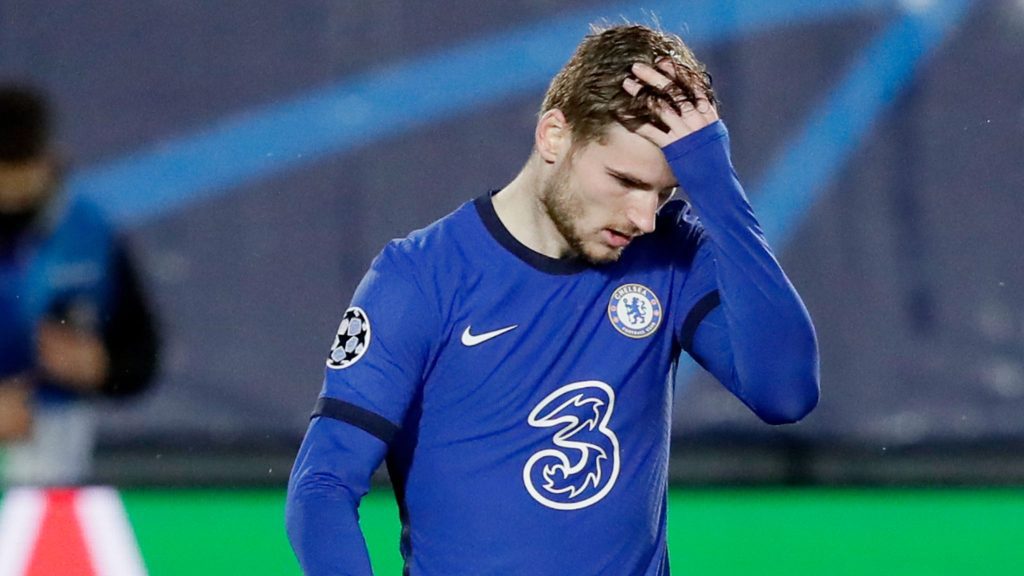 SUMMARY
So that's that. Are we all recovered and ready to go again? Are we all going to get Nicolas Jackson because he scored a hat trick against 9 men off an xG of 8.42?
You've already bought him, haven't you.
I can't help you lot. HM.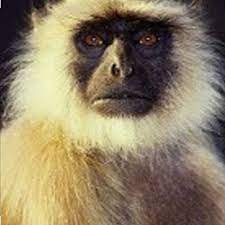 Hindu Monkey is a satirical twitter account whose name is mud on Reddit