Paul Pogba rests on a poolside sun-lounger against a backdrop of the rolling hills of LA. He's greeted by an approaching Romelu Lukaku, who tells him in French that he'll see him tomorrow in training. They embrace and then start some strange awkward dance, which I'm sure was popular at the time. That was the video that was getting the hearts racing of Manchester United fans across the globe. The excitement at the time was almost palpable. Watching that 41-second video for the first time feels like it was only yesterday. Manchester United had signed a world-class striker. Wow.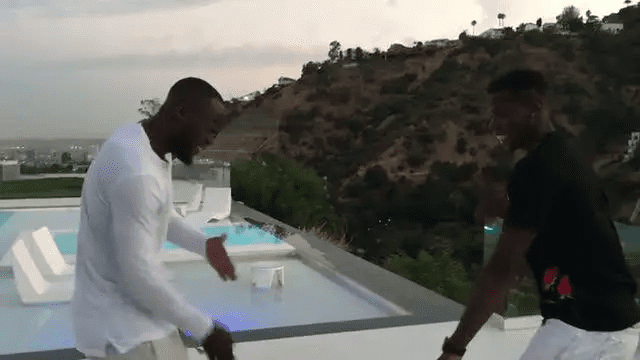 In hardly positive circumstances both have since left the club- Lukaku can't stop leaving clubs in fact. But this summer, the 8th of July will mark six years since that poolside embrace between Pogba and Lukaku. It will also mark 6 years since Manchester United last made a proper investment in the most important position on the pitch, Striker.
Players like Ibrahimovic, Ronaldo, Weghorst, Ighalo & Cavani have helped to bridge the gap. But now, comes the time when United need to stop bridging gaps. Manchester United must spend big in an area they've only done so once in the post-Sir Alex era. Even the United hierarchy seems to acknowledge that.
Even the most casual of observers will have noticed Manchester United's lack of efficiency in front of goal. But, the results and data back that up and they paint quite a telling picture.
This Season's Glaring Issue
For starters, in the league, Manchester United have not won by more than 3 goals this season. And they've only managed to win by a margin of 3 goals on 3 occasions (Forest at home, Bournemouth at home, Leicester at home. All 3-0.) And the final nail in the coffin, they haven't even scored more than 3 goals in a league game this season. Man United are incapable of battering teams. They are incapable of a 4-0+ result, and score lines like Ole's 9-0 dismantling of Southampton feel like a distant memory.
It feels common for Manchester United to go in at half-time or when the full-time whistle goes thinking: "They should be 3 or 4 up here". Or, that should have been comprehensive but it feels like they were hanging on. When you start to look at the stats it backs up those feelings.
Two examples that best exemplify this are the Everton and Forest games in early April. When the half-time whistle went at Old Trafford against the Toffees, United had taken 21 shots in the first half generating an xG of 2.69 but it was only 1-0. By full-time xG was at 3.46 and the scoreline was only 2-0. It was a similar story at the The City Ground when full-time resulted in a 2-0 scoreline from xG of 3.48. Over those 2 games, United managed to score 4 goals from 6.94 xG. A staggering underperformance.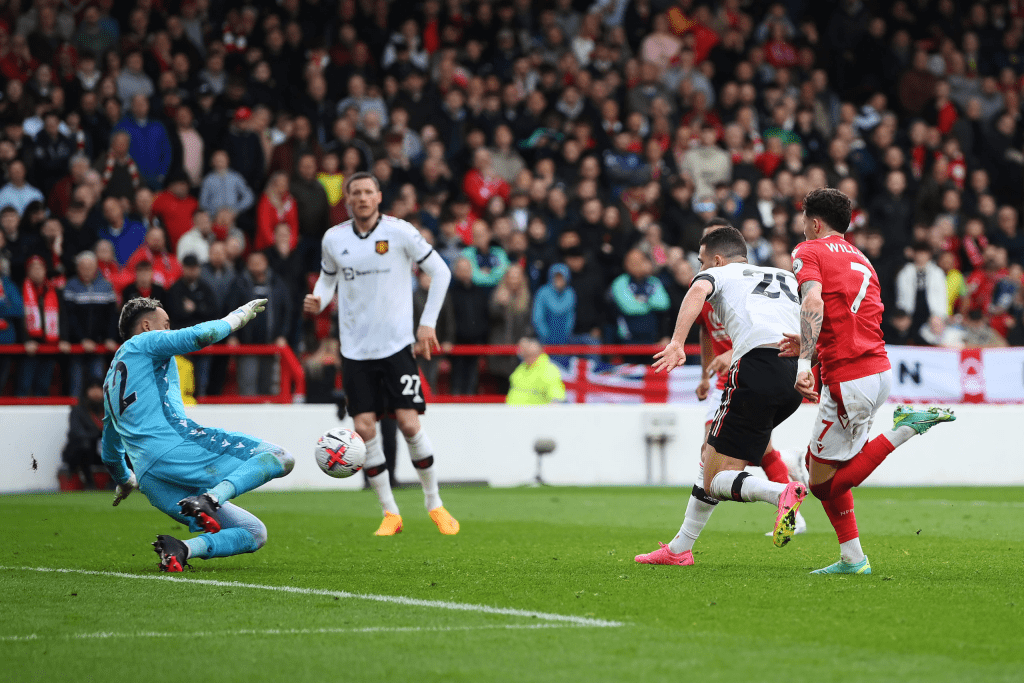 By contrast, if you look at Liverpool's mauling of United a few weeks before those games, they scored seven goals from xG 2.78. That's only 0.09 more than what United created in one half vs Everton, but a 6-goal swing.
By all accounts, Manchester United's season is a respectable success. But this is an area that must improve next season. United have been fortunate that they haven't dropped more points because of this glaring issue. They could have very ended up in a position where they miss out Champions League. A situation that would have been an unmitigated disaster for summer recruitment plans. Even as recently as Bournemouth on Saturday (20th May), not killing them off on another day could have proved costly.
What is needed at Man United
Looking across the season, by far the most efficient team in front of goal is Manchester City (What a shock). So far they've managed to score 93 goals from an xG of 75.3 meaning they scored 1 goal for every 0.80 expected Goals. Compared to their red neighbours, United have scored 52 goals from an xG of 59.6. Meaning United scored 1 goal for every 1.14 xG. If United were as effective in front of goal as City, it would result in a difference of an extra 22 goals. That is a 42% increase on what they've actually scored this season.
Moving on to an individual level, the easiest way to quantify a player's finishing ability is to look at their xG vs Goals. In a nutshell, how many more goals does a player get than statistics say they should? There are two players that immediately jump out that fall into the bracket of "elite finisher"- Haaland & Kane (What a shock.) Haaland has scored 36 goals from 27.3 xG (0.75 per goal) and Kane has 28 goals from 20.5 xG (0.73 per goal). This is what Manchester United are missing.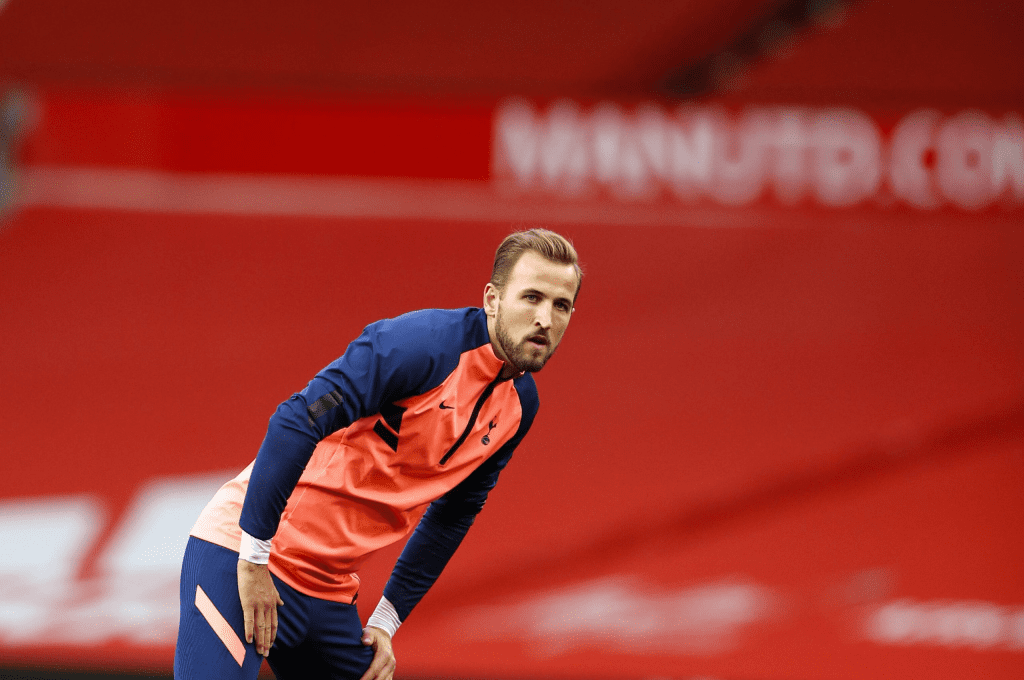 Without going into the various nuances of how a player like Kane or Haaland would impact United's style and tactics. We should instead be focusing solely on how having an elite finisher at their disposal would immediately improve United's poor shot conversion rate; That alone over course of a season is probably worth at least 10 points as it would enable them to kill off games more frequently and turn some of the frustrating results where they should be winning comfortably into 3 points. This season Man United have averaged a goal every 11.04 shots and comparatively City have scored 1 in every 6.1 shots. But certainly, what helps to bring down Man City's average is that Haaland scores 1 in every 3.05 shots, which is insane. (And Incase you were wondering, across all competitions, Weghorst has averaged a goal every 19.0 shots for United.)
Finish those chances
Then glancing at those nuances. Ever since Bruno Fernandes touched down in the Premier League, it has been a two-horse race between him and De Bruyne when it comes to chances created. They are by far the two outstanding players in the league in that regard. Yet Fernandes only has 8 assists from an xA of 15.8, a huge under-performance. , De Bruyne has 16 assists from xA of 13.7, a solid overperformance. A player with Bruno's quality, creativity and vision would be an absolute dream for any striker to have playing behind them.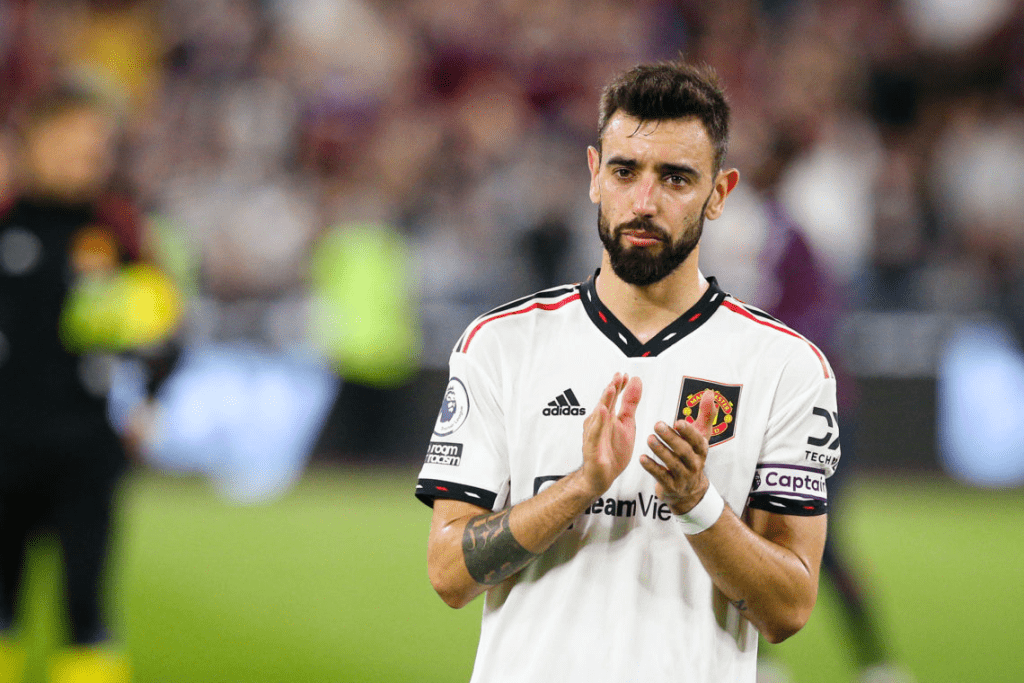 Additionally, it is not ridiculous to state that Bruno Fernandes has missed having a player he can form a strong on-field partnership with. Another beneficiary could be Antony. Since joining Man United his rate of attacking returns has dropped off significantly compared to his time in Holland. Having a focal point to link with – like what he had at Ajax with Haller – would help improve his numbers. It would help him to get a lot closer to the returns he was getting at Ajax and closer to what have expected when he joined. A top-class striker changes everything.
A top striker and a top finisher could take Manchester United from a top 4 contender to a title contender. That's how big the impact could be. Unfortunately, the club is currently stuck in take-over purgatory. This means there will be no transfer progress for the time being.
We may have to wait a while to see what player becomes the first significant striker investment since Lukaku. Whether it is announced by the pool dancing with Pogba doesn't matter, but ultimately it should be worth the wait.
Manchester United fan and FPL enthusiast with over a decade as a season ticketer at Old Trafford, though currently enjoying life in an armchair.