With some decent fixtures and attractive pricing, Manchester United players are bound to prove popular for the start of the upcoming season of Fantasy Premier League. So I'm going to break down the best assets from the red devils – dissect their appeal, look at some stats and try to uncover any potential pitfalls.
Bruno Fernandes – MID – 8.5m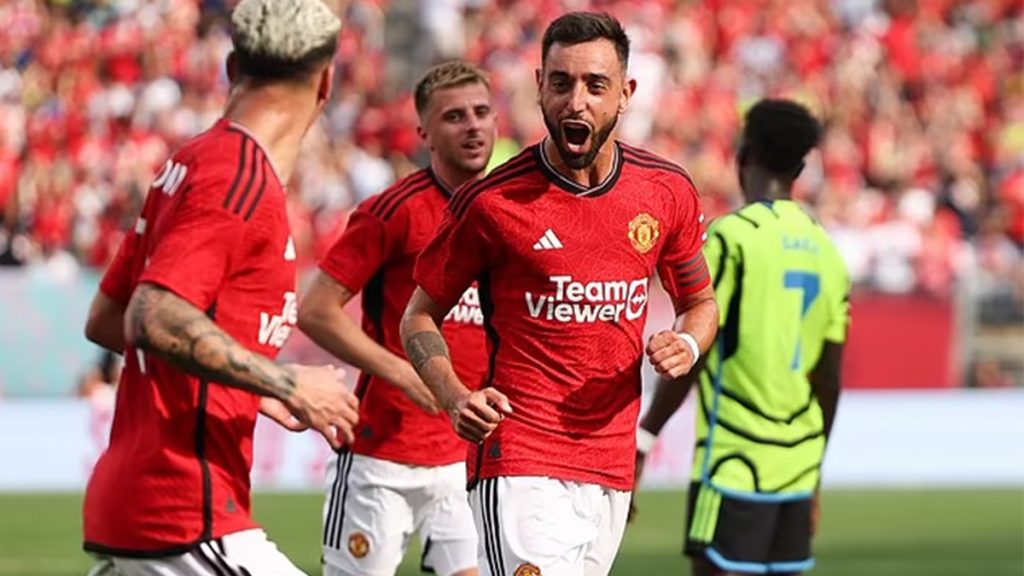 The contest for the title of "Best Man United Asset" is extremely tight this season between Bruno Fernandes & Marcus Rashford. The Portuguese magnifico just edges it for two simple reasons: He's 0.5m cheaper and he's on penalties.

In the 22/23 season, Fernandes amassed a total of 176 points from 8 goals and 9 assists (FPL assists that is). This was a disappointing return from a player we've seen is clearly capable of scoring well in excess of 200 points and was even the top point-scoring player in the game in 20/21. But jumping over to FBREF we can see from the stats this was a clear under-performance. His expected assist figure for last season was 16.7 and had he got even close to that number, it would have almost certainly been another 200+ points season.
However, his teammates let him down by not finishing the chances he was frequently creating for them. United only scored a meagre 58 goals (ranking them joint 7th for goals scored) in the league from an xG of 67.7.

If Manchester United can secure a striker or just become more proficient in front of goal generally, then they should be scoring 70-80 goals next season and possibly more. Bruno will undoubtedly be involved in a lot of them. Not to mention, Manchester United were only awarded a measly 3 penalties last season, with only Bournemouth getting fewer (0). Any increase there is an instant bonus for Bruno's FPL prospects.
Manchester United's desperate need for a striker

If things go right for Manchester United, he's in with a real shot of being the top point-scoring player once again and is priced stupidly low in my opinion at only 8.5m. It's a no-brainer.
Marcus Rashford – MID – 9.0m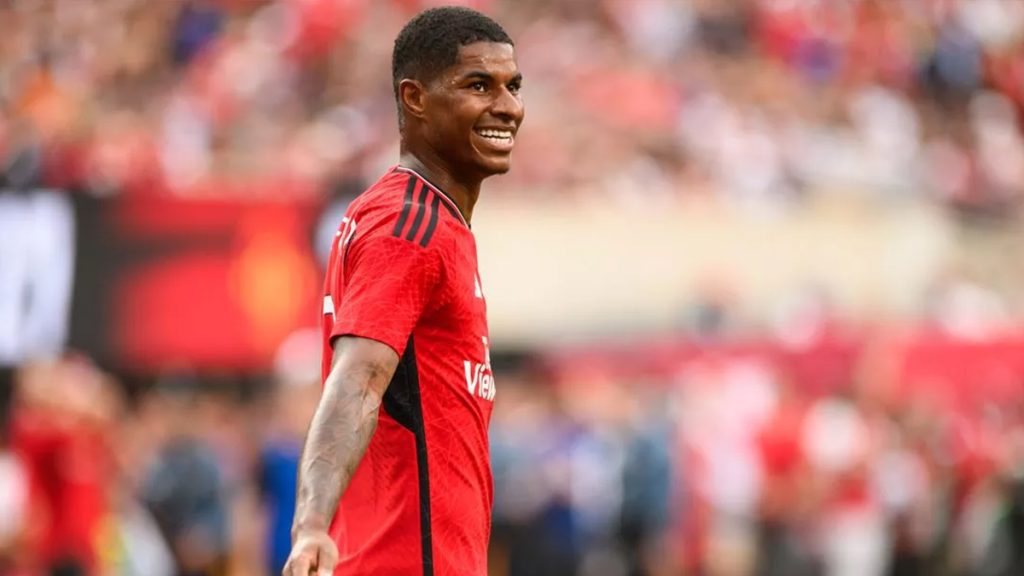 Last season marked Marcus Rashford's best-ever season in FPL and arguably his best-ever season in general. For a lot of people, I don't think this came as a great surprise. It was well documented that he had been playing with injuries for quite some time and having had surgery and being allowed time to recover- a fully fit Marcus Rashford was finally back on the cards.

With 17 goals and 7 assists scoring a total of 205 points last season, he has a very good chance of replicating similar returns this season. In fact, he started the season quite slow and it wasn't till after the World Cup that things really took off. If he can produce the kind of levels he did on return from Qatar across the course of 38 game weeks, then there is no reason he can't top 24 goals & assists in the 23/24 season.

In addition, it's worth mentioning there is a consensus among Manchester United pundits & fans. That if they secure their number 1 striker target, Rasmus Højlund, he will be allowed time to bed in as he's only 20 years old and doesn't exactly have a wealth of experience at a top level. If this proves to be correct then it's anticipated that United could begin the season with Rashford playing through the middle as a centre-forward and Antony and Sancho taking up the wide positions.
According to Transfermarkt, last season Rashford played as a centre-forward on 14 occasions and got 11 goals and assists in those games, a rate of 0.78 G/A per game. Compare that to when they have him denoted as a winger, he played 19 times and got 10 returns, a rate of 0.52 G/A per game. Basically, Højlund's bedding in the process could be productive to Rashford's attacking returns in the early stages of the season.
Andre Onana – GK – 5.0m
The next pick of Onana starts with a caveat that it really depends on how you're looking to set up.
Covering Arsenal's defence and United's defence could be super important. So it boils down to Ramsdale + Shaw vs Onana + Zinchenko + 0.5m. Zinchenko should roughly match Shaw for attacking returns, plus you get 0.5m to spend elsewhere. If you aren't interested in Arsenal's defence or are going for Shaw & Gabriel then fine have Shaw, he's a good pick.
Anyway! After a decade of fantastic service, a man who I once heard affectionately called "David De Glued", has moved on. Soon after his departure, his replacement, Cameroonian Andre Onana arrived from Inter Milan for a fee in the region of £45m.
There are so many various nuances with this signing that we could debate whether it'll help United positively or negatively in terms of their ability to keep a clean sheet until Spurs win a trophy. But if you're looking to cover United clean-sheet points, then I think he's the one that you want.
The reason is that BPS should look favourably on a keeper with his kind of passing ability, and I'm quietly confident, he is a season-long set-and-forget keeper, which is ultimately what we want from our FPL goalkeeper.
Mason Mount – MID – 7.0m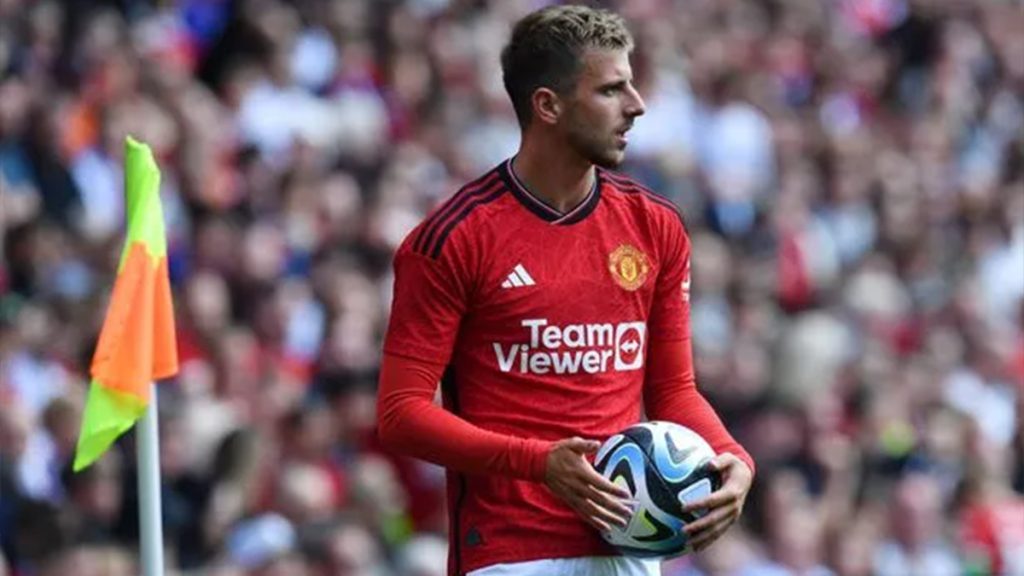 As a wildcard choice, I've gone for Mount. As I mentioned earlier, I think that Shaw is still a really solid choice but I don't think he's going to pull up any trees and would be surprised if over the season he exceeds 6 attacking returns- something he's not done in 10 years of playing in the Premier League.
Going beyond 3-6 attacking returns is something I would be expecting from a 5.5m defender in order to justify that extra 0.5m vs Zinchenko, Gabriel, Estupinan, Schar etc.
If you were in a position where you wanted to double up on Manchester United midfielders/forwards but maybe didn't want to spend the full 17.5m on Bruno and Rashford. Then Mount is who I would be looking at. His price point of 7.0m is only 0.5m more than the likes of Mbeumo or Eze so to get there from them is manageable.
Now if we write off last season as an anomaly where really no Chelsea players really covered themselves in glory and look at his other 3 seasons in the Premier League. It's respectable returns for a midfielder priced at 7.0m: 21/22 – 169 total points, 20/21 – 147 total points, 19/20 – 137 total points. He also has the habit in recent seasons of just ticking along and then exploding. If you can catch one of those performances, like Norwich in 2021, early doors then it's a massive green arrow for you.
I'd certainly take him over Antony, who might be a tempting gamble as he's nailed for minutes and very attacking. This is Antony's second season, he may have settled and really kick on. However, he lacks the proven Premier League pedigree.
Rasmus Højlund – FWD – 7.5m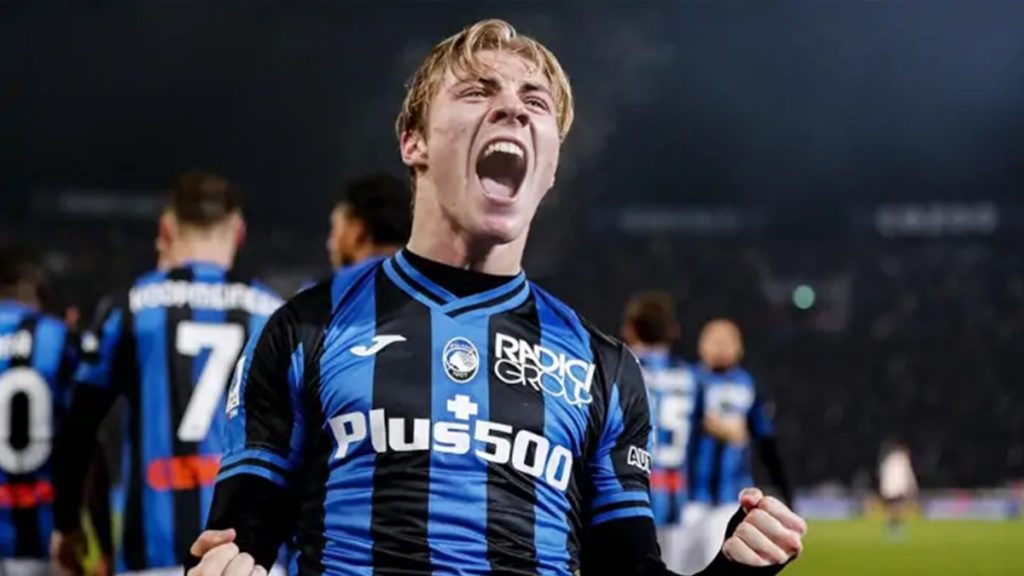 The final thing I think worth mentioning is Højlund. I'd assume that he'd come in priced around 7.5m, like Nkunku. And even at a tempting price like that, I'd definitely suggest waiting and seeing for the reasons mentioned in this article. I would assume that he'll take some time to bed in. I'd be surprised to see him nailed straight away.
It remains to be seen if he will sign to be Man United's new number 9 but it seems more likely than not at this point. If he does, I'm sure many will be clamouring to bring him in, but I'd suggest waiting is the best option here.
OddsOnFPL's Pick: Luke Shaw – DEF – 5.5m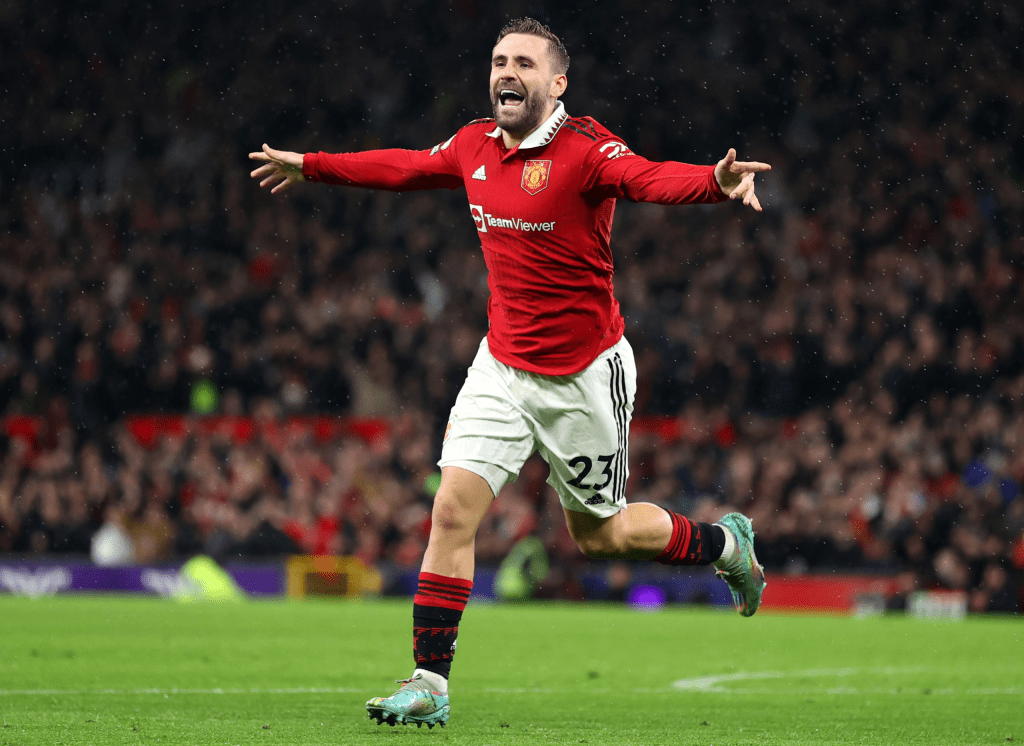 Luke Shaw is the best left-back in the world, he is a bonus point magnet and averaged 4.73 points per 90 last season. With a better goalkeeper behind him, he will be allowed to attack more than in previous seasons, and with Martinez back from injury, he won't be expected to play as a centre-back going forward. At £5.5m he is one of the first picks in my team. A dead cert for a good season.
Thanks for reading and be sure to join the Attacking Football FPL League here
Manchester United fan and FPL enthusiast with over a decade as a season ticketer at Old Trafford, though currently enjoying life in an armchair.