We are ten games into the new Premier League season, and there are several surprises in the positions of some of the teams in the table. Tottenham are currently two points clear of Manchester City and Arsenal, and Aston Villa are making a serious push for Champions Lague football. As we all know, however, the Premier League doesn't end after 10 games.
We took to OPTA to have a look at where every Premier League team is expected to finish this season based on their prediction model. Will Manchester United make the top four? And are Tottenham Hotspur currently favorites to win the Premier League title this season?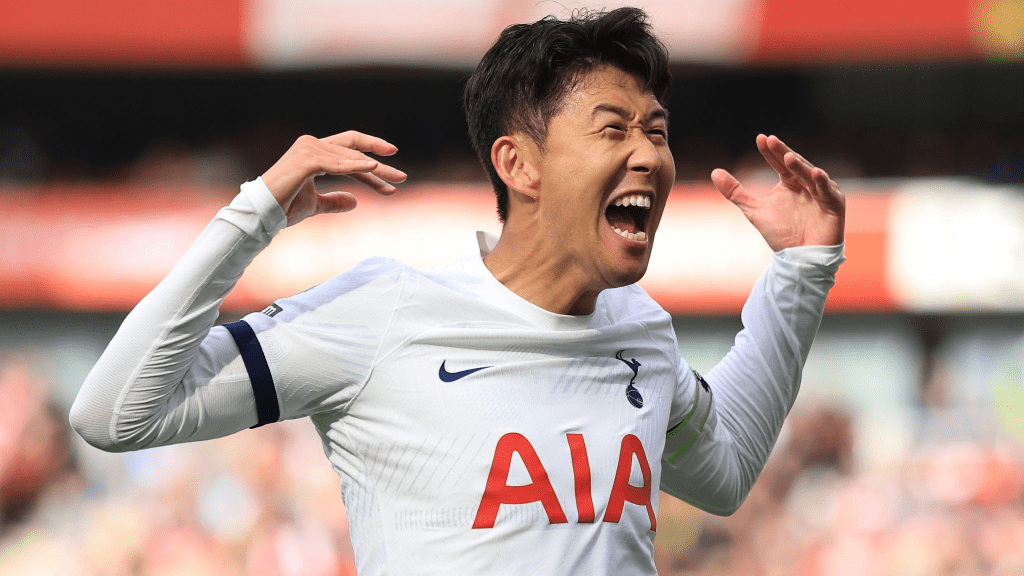 OPTA's Premier League Predictions:
AFC Bournemouth: 17th Place – 24.1%
Bournemouth are most likely to finish 17th in the table, and just avoid the drop. After a tough start to the season under Andoni Iraola, the Cherries have a 24.1% probability of finishing 17th in the table.
Arsenal: 3rd- 29.1%
Mikel Arteta's side has a 30.1% chance of finishing second in the league, but they are not the favorites to finish there this season. Arteta's side has started brightly, but the predictor feels they don't have enough to match last season's achievements of second.
Aston Villa: 5th- 26.7%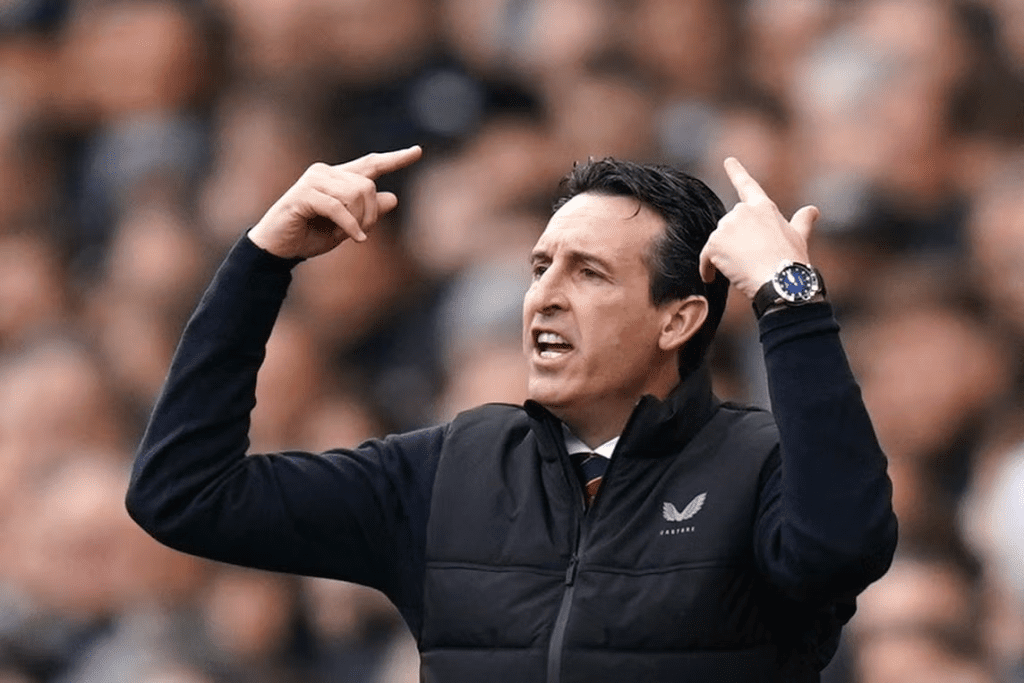 Unai Emery is creating a monster at Aston Villa, especially at home, and OPTA's predictor believes he's taking that monster to the Champions League. Villa are favorites to finish 5th and get the newly allocated Champions League spot for English football.
Brentford: 10th- 16.1%
Brentford have found life difficult without Ivan Toney, but OPTA predicts them to still finish 10th this season, with a 16.1% probability. Toney is expected back in January for Thomas Frank's side, but there are chances he could leave the club.
Brighton: 7th- 24.1%
Brighton are adapting to life without Moises Caicedo and Alexis Mac Allister, and OPTA believes they will finish 7th this season. They have a 3.2% chance of finishing in the top four, but the feeling is 7th is their most likely resting spot.
Burnley: 18th-24.5%
Vincent Kompany's side has failed to replicate their performances from the Championship last season, and they are favorites to finish 18th in the Premier League. The predictor does give them a chance of staying up at 20%, but no club is more likely to finish 18th than Burnley at this time.
Chelsea: 11th- 15.8%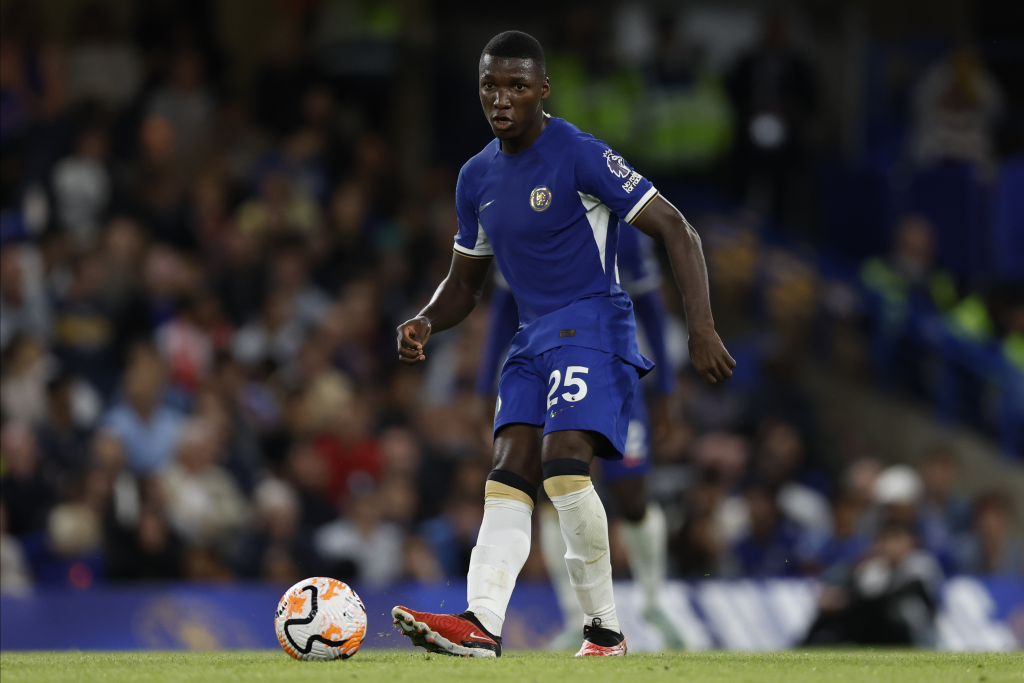 Chelsea are predicted to finish 11th in the Premier League this season. Some good performances have been overshadowed by poor results, and the predictor feels 11th is the highest Mauricio Pochettino's side will reach this season.
Crystal Palace: 12th- 16.5%
Crystal Palace have proven tough for teams at times, but they are not anticipated to finish above their regular mid-table finish. They won't be in trouble this season, and they'll do more than enough to comfortably remain in the Premier League.
Everton: 16th- 22.4%
Sean Dyche has got Everton winning games in recent times, and because of that the Toffee's are likely to beat the drop this season. There is a 5.9% chance they go down, but they are favorites to beat the drop and finish 16th.
Fulham: 15.4%- 14th
Fulham have had an indifferent season since losing Aleksandar Mitrovic, but they are not expected to be in any trouble this season. It will be a bottom-half finish more than likely for Marco Silva's side. Owner Tony Khan will be hoping for more next season. He will have to go All In to get it.
Luton Town: 19th- 28.1%
Nobody gave Luton much hope at the beginning of the season, and the predictor doesn't think they will stay in the Premier League either. It would take a miracle for the town to stay up at this stage, but stranger things have happened.
Liverpool: 2nd- 37.5%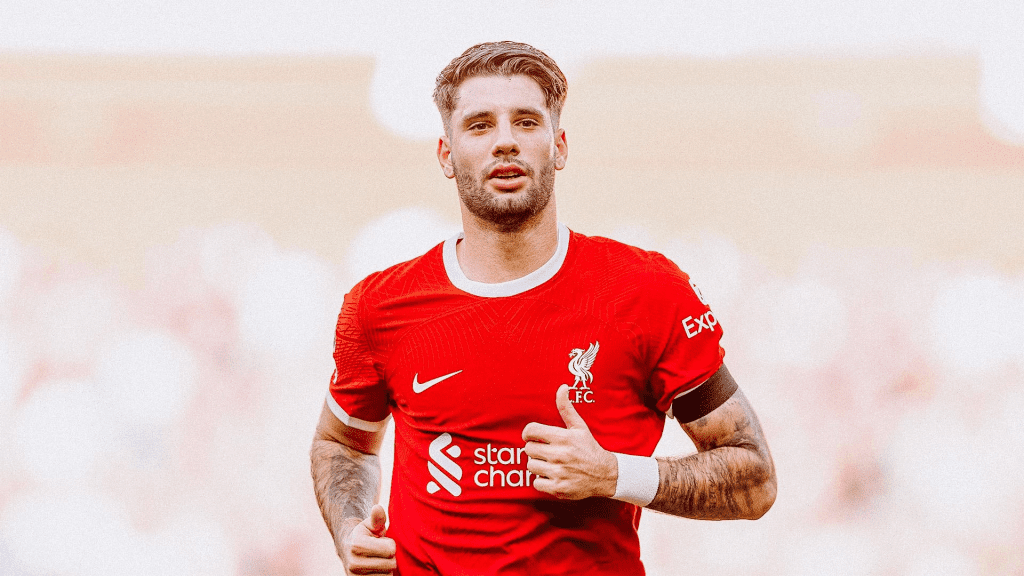 Liverpool are expected to bounce back from the disappointment of last season and finish 2nd ahead of Arsenal. The Reds have looked promising in the early months of the season, and OPTA gives them the best chance to chase down first place.
Manchester City: 1st- 79.6%
It should surprise nobody that Pep Guardiola's Manchester City are favourites to win the Premier League, by some distance. They are not purring yet but they are getting there, and when they do they're tipped to blow the rest of the league away.
Manchester United: 8th- 21.3%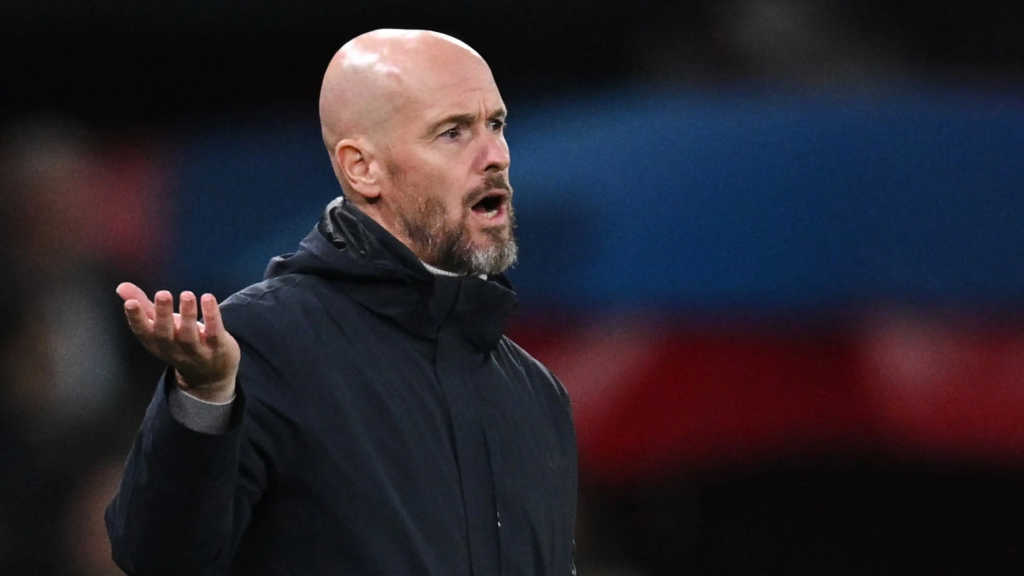 Manchester United has had a torrid start to the campaign, and not many people have any hope of them finishing top four. The probability stands at 1.7% of them reaching forth by the season. With Erik ten Hag expected to go in the coming weeks, 8th is the most likely spot for United.
Newcastle United: 6th- 25.2%
After last season's heroics, Newcastle are tipped to finish outside the Champions League places this season. European football is most likely to weigh on Eddie Howe's side as the season goes on, and 6th is the best they can hope for right now.
Nottingham Forest: 15th- 19.5%
Forest has made several astute signings this summer including Anthony Elanga, and that is likely one of the reasons they are the most likely team to finish 15th. A good return for Forest if that ends up being the case, and a position to build on.
Sheffield United: 20th- 51.0%
Sheffield United are the clear favorites to be relegated this season, with a whopping 51.0% probability. The Blades are yet to win a game, and there is currently no sign of that run ending. They would need to go on some run to avoid the drop at this stage.
Tottenham Hotspur: 4th- 29.1%
The surprise package of the season, but the title is unlikely to be within their reach. A top-four finish is predicted for Spurs and Ange Postecoglou, which is something they definitely would have taken in August.
West Ham United: 9th- 17.5%
Life without Declan Rice is looking good for the Hammers, with 9th place looking to be theirs this season. They have improved from last season with some exciting signings, and are expected to return to the top half of the table.
Wolverhampton Wanderers: 13th- 16.3%
Pedro Neto's injury could change this, but Wolves are most likely to finish 13th this season. A reasonable season for a team who at times can be so dangerous on the break. A few signings next season and they can definitely build into the top half.