There have been several players outside the Big Six since the Premier League was formed that took the league by storm. These were players that nobody expected anything out of, but quickly became engrossed in every game they played. Many found themselves watching the games of teams they'd never watched before just to see what this player would do next, and were not often left disappointed.
A name used to describe these players was "streets won't forget players'. It's terminology to describe a player that popped into the Premier League and took it by storm for several months but never went on to become world-class or a top player.
They usually had a bit of pace or flair and could do incredible things on the ball. These player's careers are remembered by brief moments of brilliance, and this first player is the perfect embodiment of that.
The Streets Won't Forget:
Does this man need an introduction? A truly beautiful footballer, who could have done anything he wanted if he had the work ethic of Cristiano Ronaldo. Taarabt is one of the most naturally gifted players the Premier League has ever seen, and for a period on Soccer AM, he owned the Skill of the Week section. Week in and week out Taarabt nutmegging or embarrassing a defender was up for the show on the skill of the week, and it became almost a routine to tune in and watch what he could do next.
One of the most memorable moments from Taarabt was when he picked up the ball around the halfway line, nutmegged Brede Haangeland, and proceeded to pass the ball home with the outside of his boot. Pure class and nonchalance from a player who just oozed brilliance.
Where is he now? Dubai Club Al Nasr.
When Papiss Cisse landed in the Premier League, he took it by storm. Signed from Freiburg in January of 2012, Cisse wasted no time in announcing himself to England. The Senegal international came on as a substitute in the 14th minute of his debut against Aston Villa and buried the ball in the top corner with his weak foot to gift Newcastle a victory. In a city that idolized a certain center forward, Papiss Cisse made them believe they had another one to look to.
Cisse went on to score 13 goals In 14 Premier League games that season, as well as getting two assists. It was a real shock to the system of the league, who felt like they were watching a star be born before their eyes. This was made even clearer when Cisse netted one of the greatest braces in Premier League history away at Stamford Bridge against Chelsea.
Cisse spent four years at Newcastle, scoring an impressive 44 goals and getting 10 assists. He eventually left the club for Chinese side SD Luneng in 2016.
Where is he now? Amiens in the French second division.
A man we couldn't forget on this list. The great Michu. One of the single biggest one-season surprises in the history of the Premier League. The Spaniard had a top-class left foot, and just could not stop scoring for Swansea in his debut season. Michu scored 22 goals and got 5 assists in his first season in English football, with 18 of those goals coming in the Premier League. The catalog of goals was almost as impressive as the teams he was scoring against, which included Manchester United, Tottenham, and Arsenal.
Where is he now? Sporting Director of Burgos CF.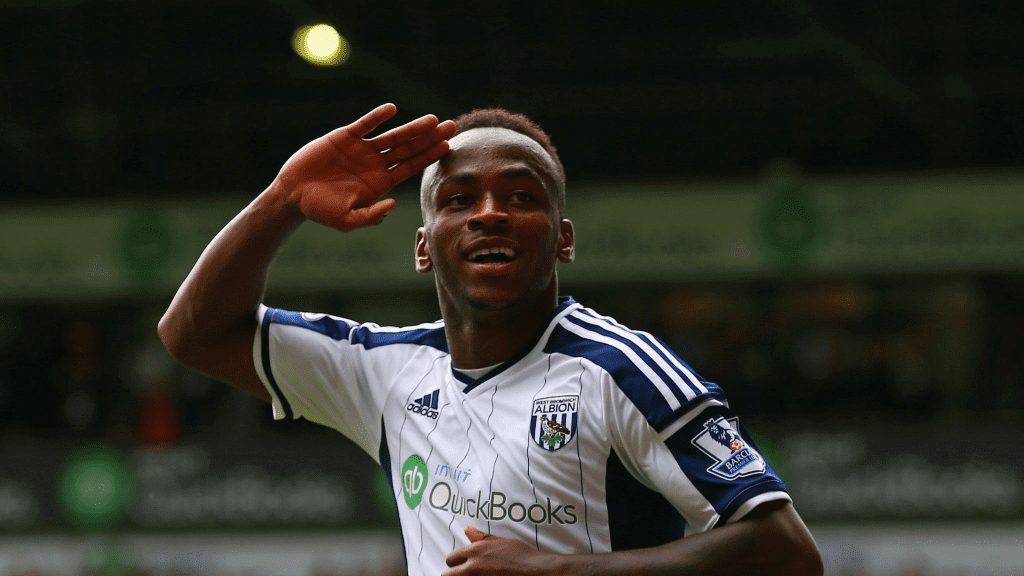 Before the days of Jude Bellingham and Phil Foden, England had another wonderkid who everyone thought would reach the top. Saido Berahino's potential was unbelievable at one stage, and it looked like a question of when he'd reach the top, not if. In the 14/15 season, Berahino scored 20 goals and delivered 6 assists in 45 games for West Brom. It looked like things could only go up for Berahino, with an England call-up on the horizon and a big-money move to Tottenham heavily spoken of.
Things went south after that, with Berahino moving to Stoke instead of Tottenham. He never made an appearance for England and ended up declaring for Burundi. It was a far cry from the future many saw for the former West Brom man, but the streets will certainly not forget how good he was when he first broke into English football.
Where is he now? AEL Limassol in Cyprus.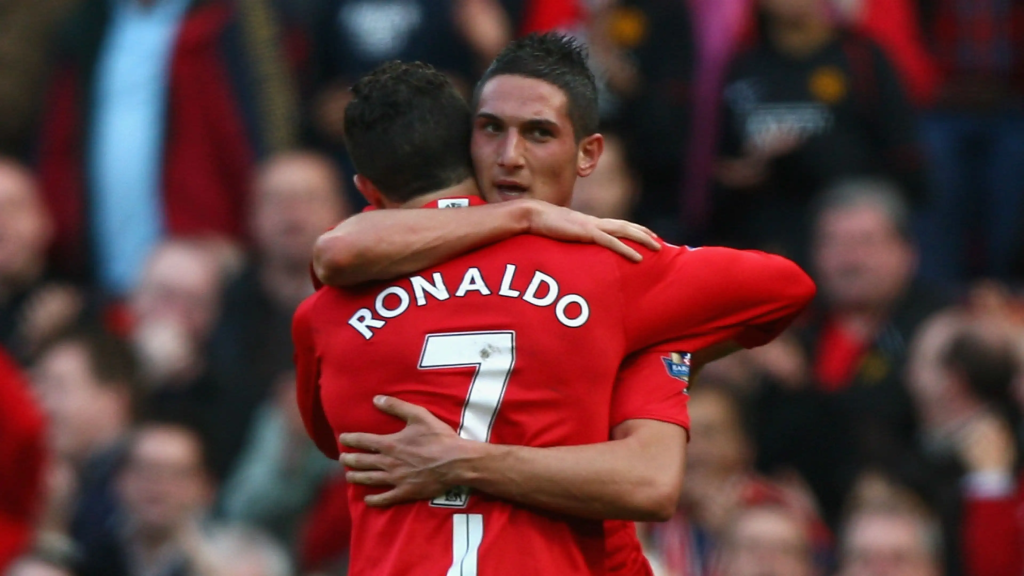 A player whose time in the Premier League was brief, but oh-so memorable. Federico Macheda has one of the most memorable moments in Premier League history. To come on as a sub for Manchester United in a must-win game on your debut and score a screamer to effectively win the league, well that's something the streets can't forget.
Martin Tyler's words still ring shrill to this day, "Great turn by Machedaaaaa!". It is one of the best moments in Manchester United history, but even fans from their bitter rivals will vividly remember the Italian curling the ball beyond Brad Friedel.