When we talk about Manchester United's long and illustrious past, Denzil Haroun is often not one of them. Names like Sir Matt Busby, George Best, and Sir Alex Ferguson are often the first that come to mind. But behind the trophies and prominent individuals who have played in the Theatre of Dreams, there are unsung heroes whose efforts were important but who are mostly forgotten. One of these people is Denzil Haroun, whose name might not sound familiar to a casual fan but is very important in the past of Manchester United.
Denzil Haroun was not only the brother-in-law of former owner Louis Edwards, but he was also a very important part of the management of Manchester United. He was a director of the club and played a key role in its history. His work for the club was very important, and to remember him, the club created the "Denzil Haroun Reserve Team Player of the Year" award, which goes to the reserve team player who performed an excellent role that year.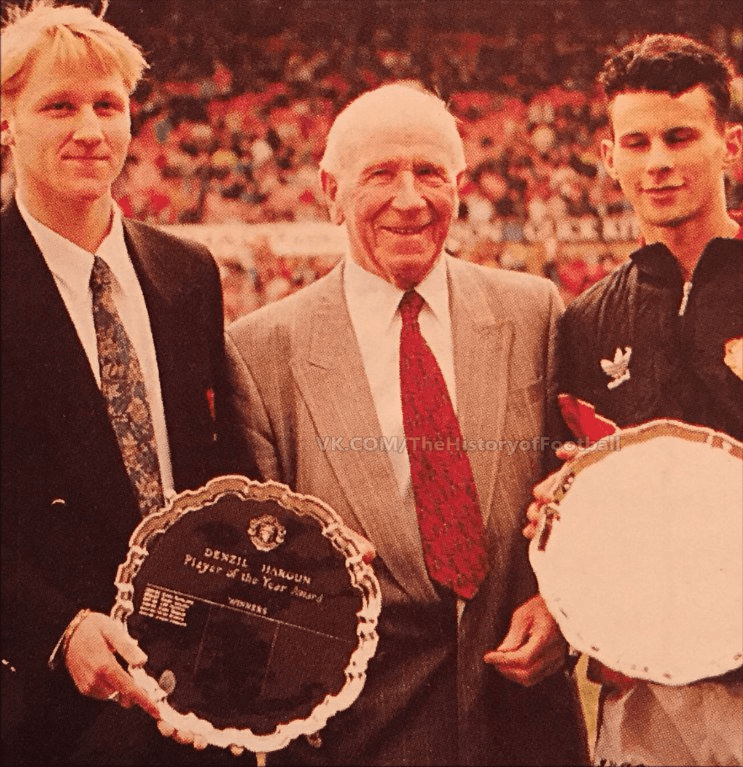 Denzil Haroun was a British businessman and the brother-in-law of Louis Edwards. Louis Edwards was the Man United Chairman from 1965 and made Haroun a director after the two worked hard to buy the club outright during the early 60s. During his time at the club, he worked closely alongside Sir Matt Busby, who was a legendary manager of Manchester United Football Club. Edwards and Haround were said to have encouraged Busby to play the youth.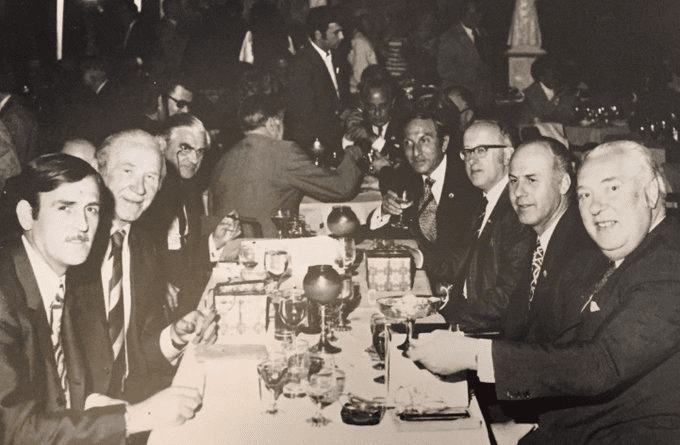 Denzil Haroun served as a director at Manchester United and played a significant role in the club's history. Denzil Haroun is remembered for his contributions to the club and his association with one of the most successful periods in Manchester United's history. Haroun was involved as a director until 1980.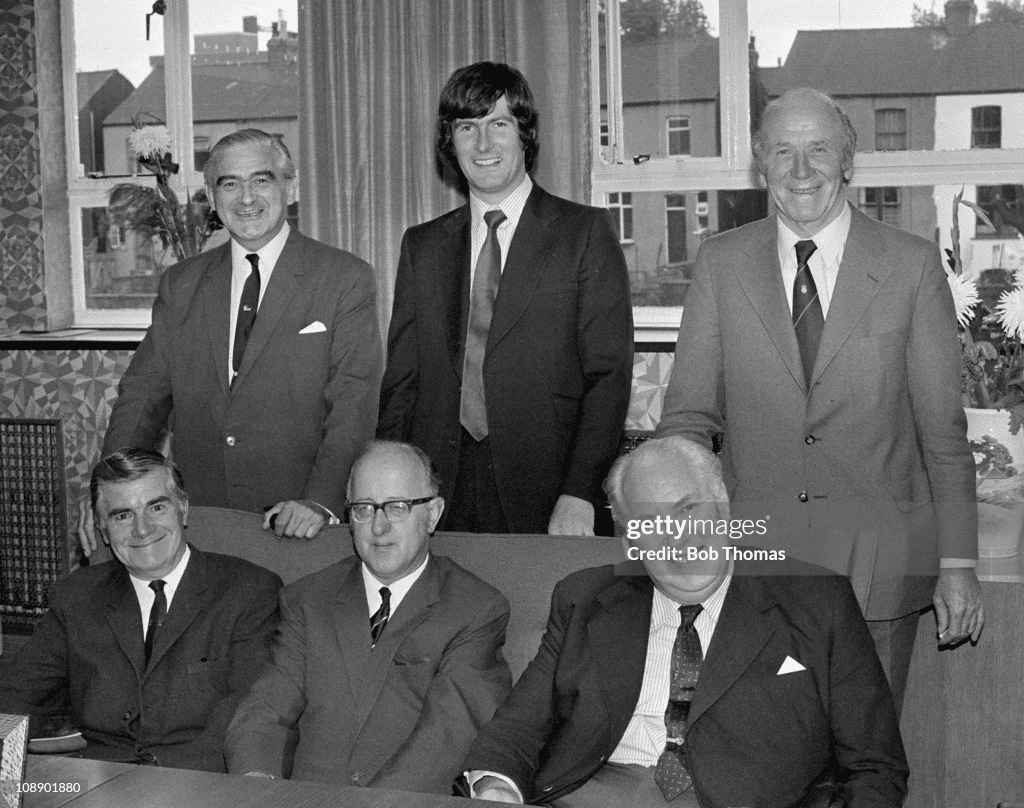 The Denzil Haroun Reserve Team Player of the Year award was first awarded in 1985/86. It was first used to recognise the development of a 'young player', its purpose later changed to honouring the leading Reserve, Under-23 or Under-21 player, as the Jimmy Murphy award was awarded to players under 18, while the Player of the Year award was named after Sir Matt Busby.
The award was previously known as the "Young Player of the Year" between 1982 and 1985, before being renamed the "Denzil Haroun Young Player of the Year" between 1986 and 1989. The award was then renamed the "Denzil Haroun Reserve-Team Player of the Year" in 1990
Some of Man United's best academy graduates have been awarded the Denzil Haroun reserve team player of the Year including Nicky Butt, John O'Shea and Darren Fletcher. While plenty of others have gone on to have careers in the top flight and below. Magi Haround, who is now a Sports Photographer for Magipix.co.uk has been pictured sharing the award with players such as John O'Shea.
Denizl Haroun Reserve-Team Player of the Year
1989/90: Mark Robins
1990/91: Jason Lydiate
1991/92: Brian Carey
1992/93: Colin McKee
1993/94: Nicky Butt
1994/95: Kevin Pilkington
1995/96: Michael Appleton
1996/97: Michael Clegg
1997/98: Michael Twiss
1998/99: Mark Wilson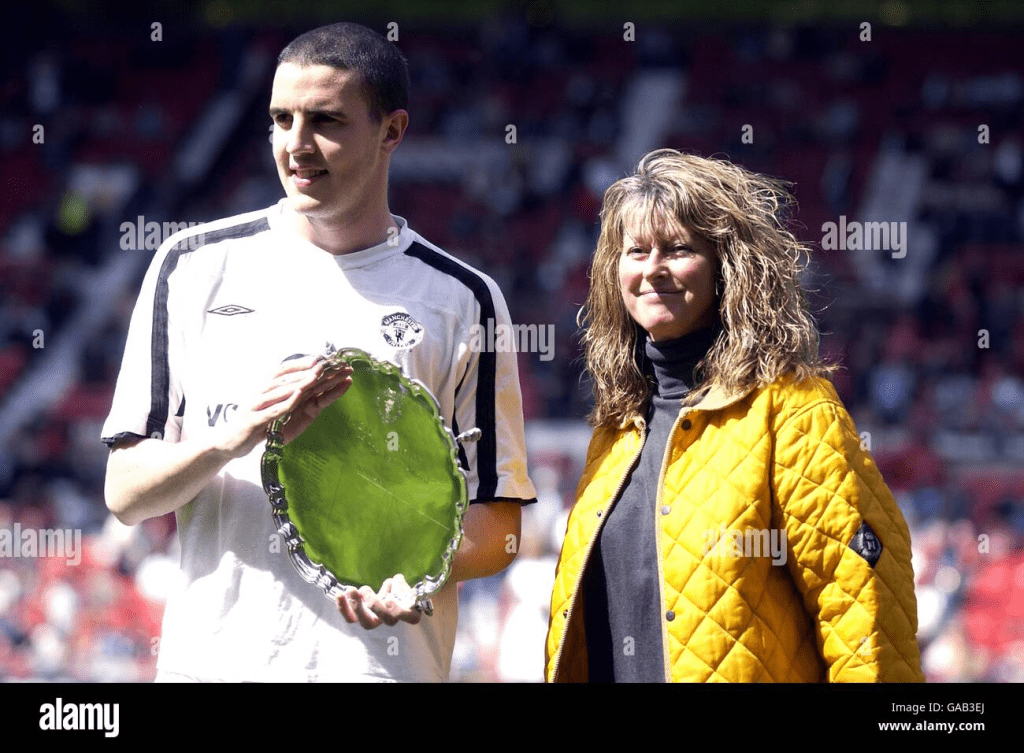 2000/01: Michael Stewart
2001/02: John O'Shea
2002/03: Darren Fletcher
2003/04: David Jones
2004/05: Sylvan Ebanks-Blake
2005/06: Giuseppe Rossi
2006/07: Kieran Lee
2007/08: Richard Eckersley
2008/09: James Chester
2009/10: Ritchie De Laet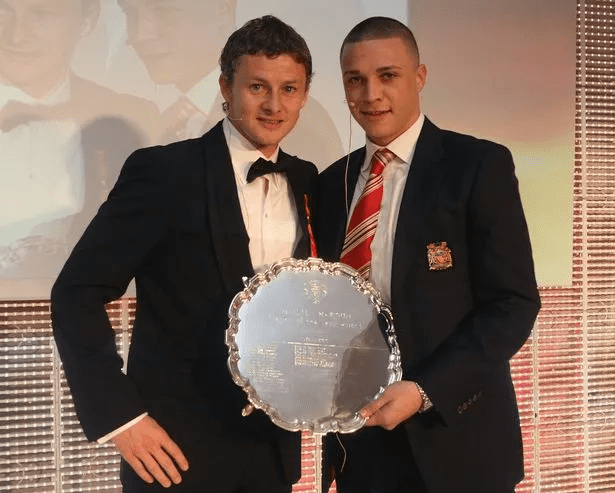 2010/11: Oliver Gill
2011/12: Michael Keane
2012/13: Adnan Januzaj
2013/14: Saidy Janko
2014/15: Andreas Pereira
2015/16: Cameron Borthwick-Jackson
2016/17: Axel Tuanzebe
2017/18: Demi Mitchell
2018/19: Tahith Chong
2019/20: James Garner
2020/21: Hannibal Mejbri
2021/22: Alvaro Fernandez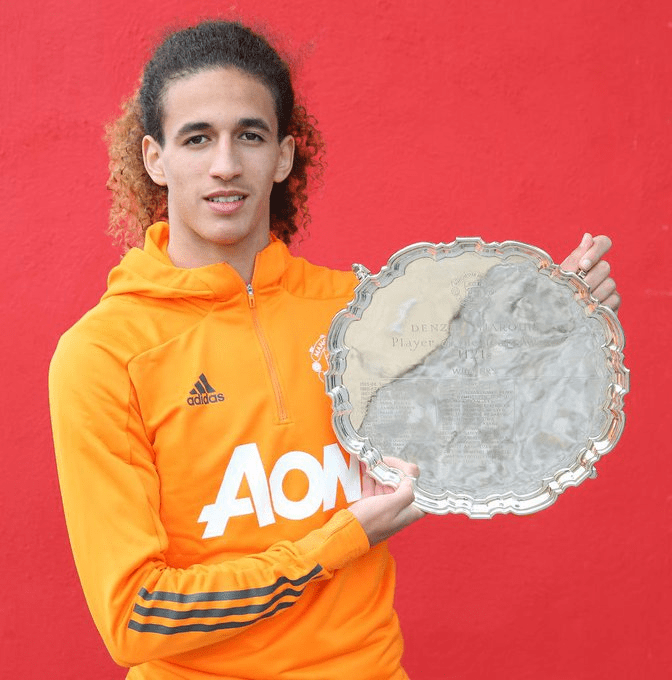 2022/23: Dan Gore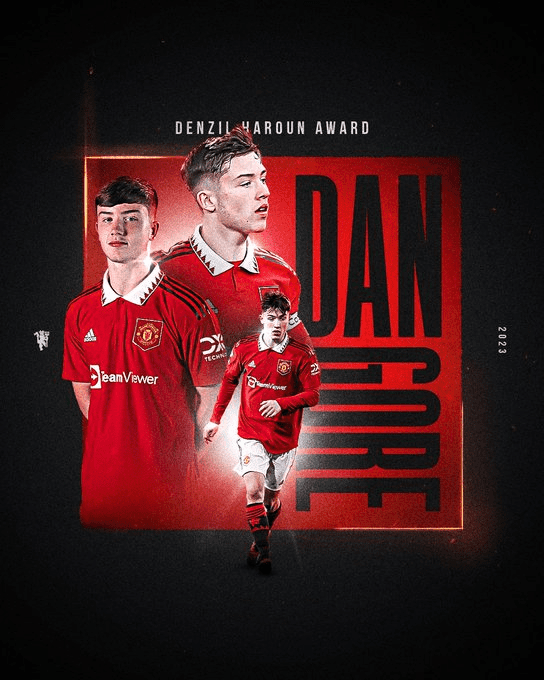 Overall, the Denzil Haroun Reserve-Team Player of the Year award is an important recognition of the contributions made by young players at Manchester United. It is a sign that they are making progress and are on the right track to becoming first-team players.
I'm Paddy, you may know me from OddsOnFPL or as the Admin of this website.