Tripe. Shite. Piss. Which reckless simpletons have made their way into the hallowed halls of excrement this weekend.
Let us not stand around aimlessly like a Brentford back four without Ben Mee. Let's dive in.
FODERINGHAM – 4.5 – SHEFFIELD UNITED
If a team physically cannot defend set pieces, you have to look at the keeper for some form of guidance. Come and claim it, make yourself big.
Fuck that thought Foderingham, I own Botman and Trippier in FPL and I need some fucking points.
Wanker.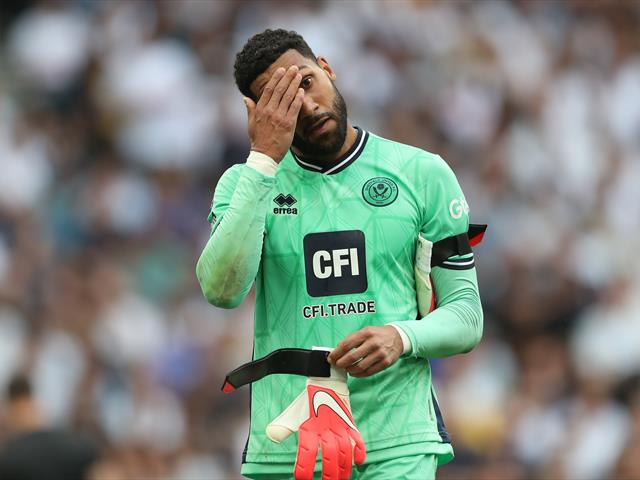 COLLINS – 4.5 – BRENTFORD
Stripped of Rico Henry and Ben Mee, Brentford coped about as well as a tourist lost in Mexico City. The reliable centre back was replaced in the XI by Nathan Collins, who is adept in a back three, and as about as useful as a cock flavoured lollipop in a back four.
Letting Everton score 3 times in a single match should carry a prison sentence.
UDOGIE – 4.8 – TOTTENHAM
Booked for a reckless lunge, playing a through ball direct to the Arsenal attack and letting Saka cut inside to score his trademark goal. And that was just the opening half hour.
Udogie is a talented, youthful defender. But in footballing terms this was what is politely described… as a lesson.
GUSTO/CHILWELL – 4.3/5.7 – CHELSEA
Owning both the Chelsea hapless full backs would this week have netted you a peerless minus 2 points. The captain cannot stay fit, the vice captain can't get in the team, and the vice vice captain is keeping the new 50m signing from playing.
This is a broken football club. A financial behemoth. The sporting equivalent of the Titanic. Massive, luxurious and filled with people from all over wanting to ride it.
And heading for the bottom of the fucking ocean.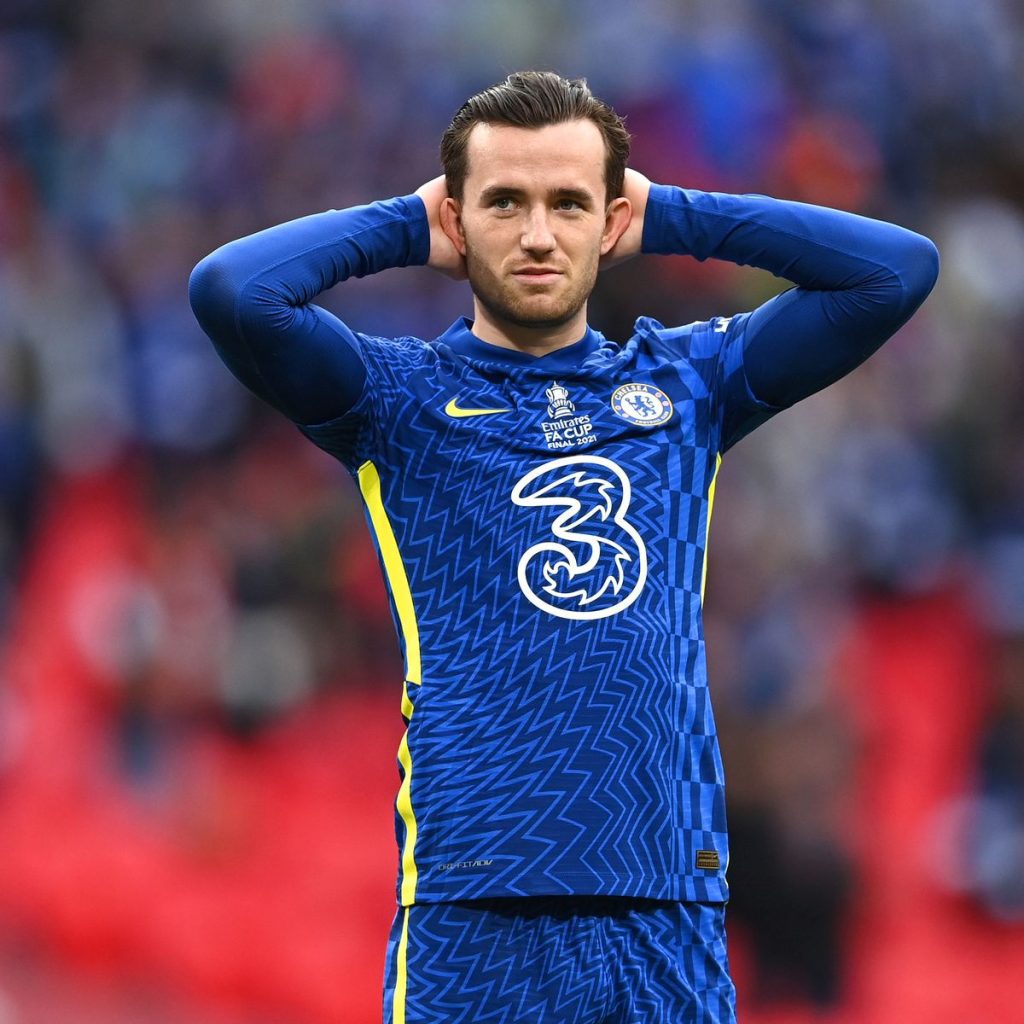 EGAN – 4.5 – SHEFFIELD UNITED
Returning a score of minus 3 when you haven't got a red card or an own goal takes some effort, but John Egan was fucking up for it. Making just a single tackle in 90, hideous minutes, the Blades centre back conceded 8 times and was booked for good measure.
Bookies are already paying out on the club to be relegated.
That isn't a joke. It's a fact.
RODRI – 5.7 – MANCHESTER CITY
Owned by 5 times more players than Carlton Morris, City's peerless destroyer imploded this weekend, choking Gibbs-White like Homer to a mischievous Bart. His dismissal led to early exits for both Doku and Alvarez, much to the horror of attack minded FPL managers.
Not so much shitting the bed, as inviting your drunk uncle round for dinner and watching him shit it for you.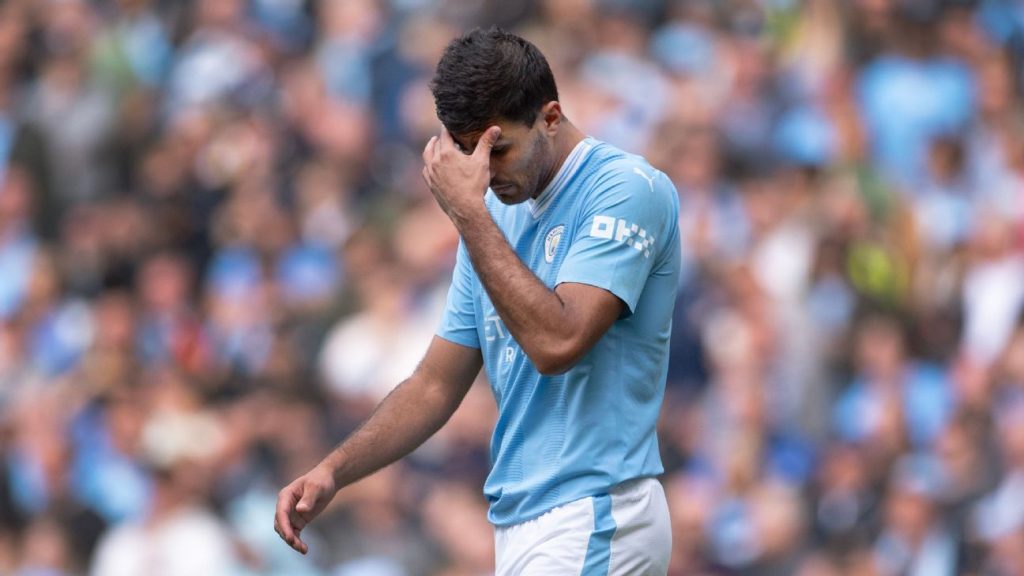 RASHFORD – 8.9 – MANCHESTER UNITED
United eased their troubles by scraping a win against the might of Burnley, but there was little end to Rashford's issues in front of goal this term. Inexplicably favoured by seasoned content creators over the cheaper, metronomic Bruno, he now has just one goal from a staggering 26 attempts. 20 of which have been in the box!?
A conversion rate of 3.8%.
The points will come they say. As Mitoma doubles his season tally in a few minutes after being given the first 45 minutes off to play Pokemon.
MBEUMO – 6.9 – BRENTFORD
1 point at home to Everton is exactly the sort of variance you expect from somebody who averages 6 goals a season once you remove penalties from his locker.
A park player masquerading as one of the elite because he can score from 12 yards unlike half of England.
Absolute fraud.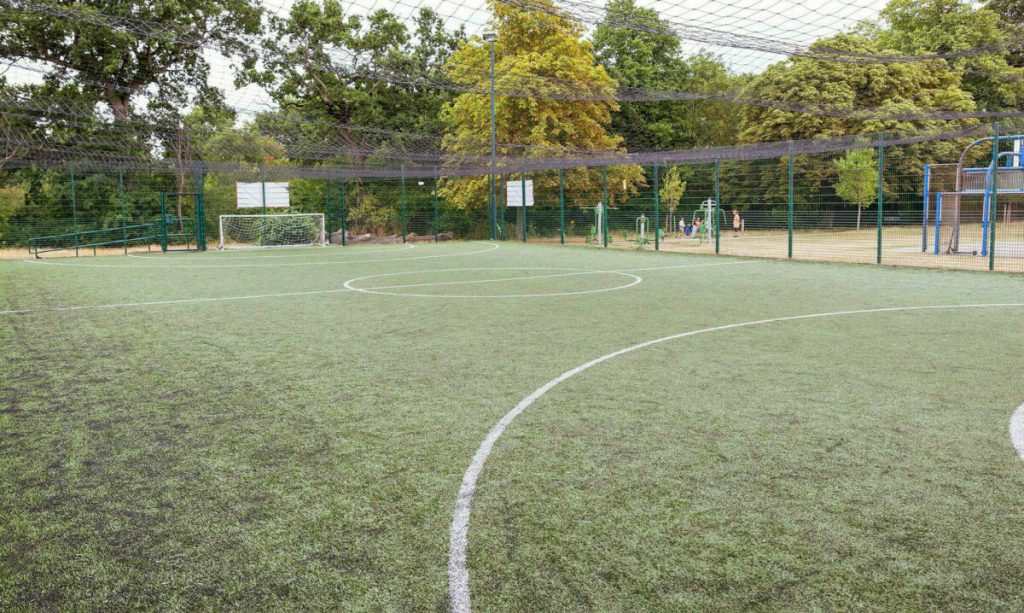 JIMENEZ – 5.4 – FULHAM
Yet to score for his new club, Raul Jimenez hasn't actually scored at all in the league since the start of 2021. He has been on the pitch for a barely credible 2,000 (two THOUSAND) minutes since then without finding the back of the net. Firing off some 41 attempts.
Not so much broken, as absolutely extinct.
JACKSON – 7.0 – CHELSEA
I'm not sure what there else is to say at this point. 5 bookings in your first 6 games, and now suspended. 1 goal from 20 attempts and a staggering 8 big chances.
This isn't mere incompetence. It's reckless ineptitude, a complete dereliction of duty. If he was in any other profession, he would be escorted from the premises having failed his probation period.
He has an 8-year contract.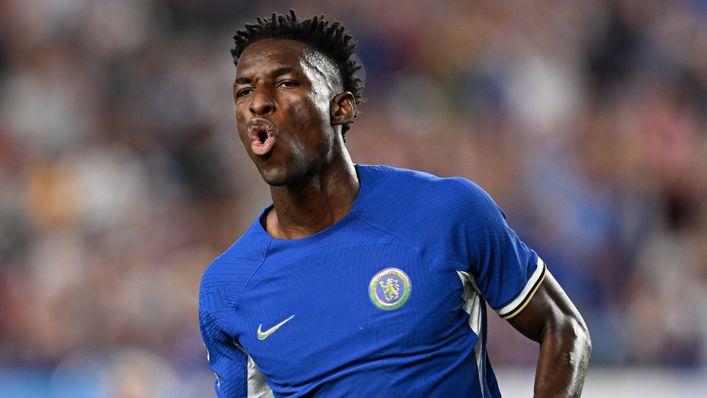 SUMMARY
We have a full round of cup matches midweek, but is that stopping thirsty FPL managers dump their Chelsea assets for Newcastle ones asap? Is it fuck.
That's right you feckless fools… buy Sven Botman and leave Carlton Morris to me.
TO ME I TELL YOU. MUAH HA HA HA HA.
God I hate this game. One Love. HM.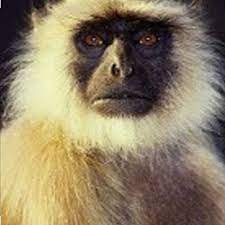 Hindu Monkey is a satirical twitter account whose name is mud on Reddit