The role of a commentator is an essential aspect of watching sports on television. With the correct tone, choice of words, and overall enthusiasm, a commentator can vastly enhance the viewing experience.
The carefully selected words in football's iconic moments can stay ingrained in fans' minds. Take Martin Tyler's commentary for Manchester City's 2011/12, for example. In those final minutes, his words are famous and the reason we now know this as "The Aguero Moment."
When it comes to giving these experiences, there is no one better than Peter Drury.
What Makes Peter Drury Special?
Peter Drury, the 55-year-old English commentator, has recently become highly well-regarded. Drury uses a unique commentating style that incorporates both metaphorical and poetic commentary. Some of Drury's most famous and well-known commentary phenomena have been seeded from some of the most blockbuster moments in football history—the most notable being in 2018.

During BT Sport's coverage of the second leg between Roma and Barcelona, Konstantinos Manolas scored a decisive late header in the Stadio Olimpico, propelling the Italian powerhouse into the Champions League Semi-final.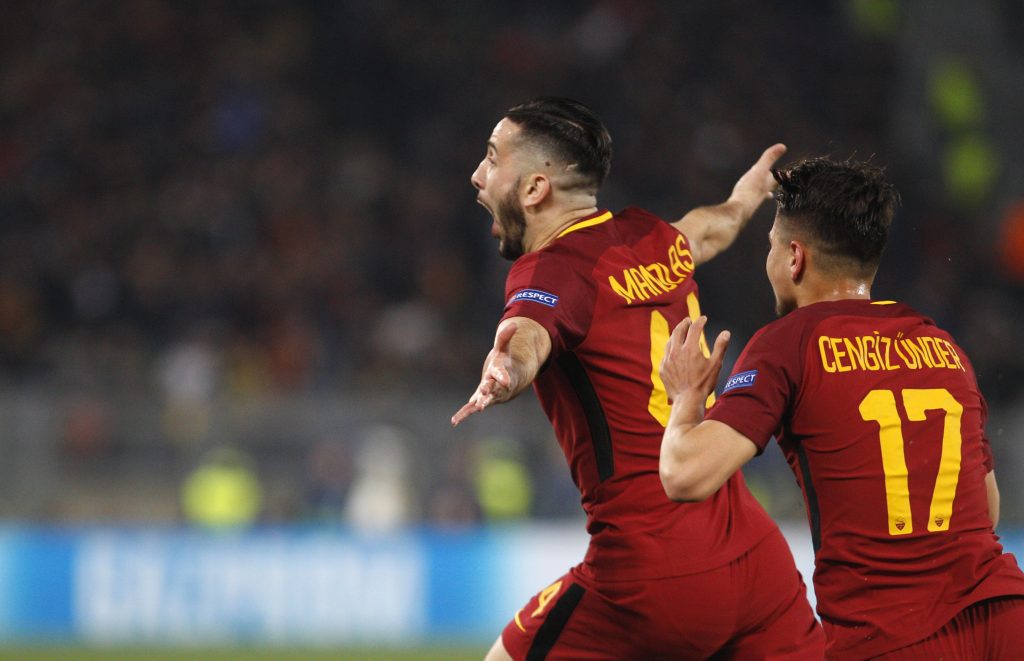 The goal, however, became notorious due to Drury's exhilarating use of a historical metaphor, describing the European international as: "The Greek God in Rome". This piece of excellence in the commentary is now synonymous with the goal. This was the exact few seconds that Drury proclaimed himself one of the best English commentators ever. One metaphorical piece of brilliance allowed Drury to take the internet by storm and make the moment his own. The quote "Greek God in Rome" still haunts Camp Nou to this day, thus exaggerating just how impactful Drury's commentary is and why he is so sought-after.
Read More: The Heavy Metal Footballer: Dario Dubois
England's Loss Is America's Gain
An integral part of Drury's commentating career began in July 2022 as he became a lead commentator for NBC Sports, an American sports broadcasting service. This was a massive loss for English audiences as they were no longer subject to the commentating veteran's verbal displays.
Drury's commentary is only heard two times a season in the Premier League. This is when games are broadcast on the streaming service Amazon Prime. Fans have been vastly disappointed by this loss. Weffrey Jellington on Twitter exclaimed this sadness when he said: "This is why I miss Peter Drury. Brentford score against Manchester City at home, in the 97th minute, and just listen to the commentary. No excitement. Just words." There has been harsh criticism of the commentators replacing Drury due to their lack of enthusiasm and unnatural flow during commentary, two abilities that the 55-year-old exceeds.
On another note, humbleness is not one of Peter's weak points; in fact, this makes him the man football viewers have fallen in love with. The poetic orator claimed: "People tune in for the football, not for the commentary. A commentator might annoy you, or he might please you, but he's not who you're watching." (2018 via the AS Roma Website). This encapsulates the class of man that Drury is and why he is such a loss to the English media—a shining light in a cesspit full of broken torches.
Drury makes watching football more than just a visual experience. His oration permits witnesses to conclude they are listening to a poet. Drury's sought-after status comes from his idyllic commentary style. He connects with the audience. He creates these moments.