Attacking Football understands Arsenal is in the market for two midfielders and a right-back in the summer transfer window. Amongst these targets are West Ham's Declan Rice & Brighton's Moises Caicedo
This information was provided to us by Teamnewsandtix. The Arsenal insider boasts over 160,000 followers on Twitter, amassing followers from his reliable FPL lineup leaks. He was among the first to report that William Saliba was closing in on a contract extension.
Update on Declan Rice
This compelling desire to be a part of Arsenal seems to have spread to most of the club's transfer targets. It appears that this is the case for Declan Rice. TN&T is convinced that Rice will end up in an Arsenal shirt, despite Manchester United, Manchester City, and Bayern Munich touting the England international for a big-money move this summer.
He tells Attacking Football that even though he is 'naturally pessimistic,' he is '90% sure' that Declan Rice will move to Arsenal. Tantalizingly, Teamnewsandtix claims that there are "a couple of things I can't say [but] they're all pointing in the same direction [that Rice will join Arsenal].' Declan Rice has recently captained and spearheaded West Ham to a European trophy. Next season, it seems he'll be gunning for the Champions League on the red side of London.
90% sure that Rice will end up in an Arsenal shirt

– @Teamnewsandtix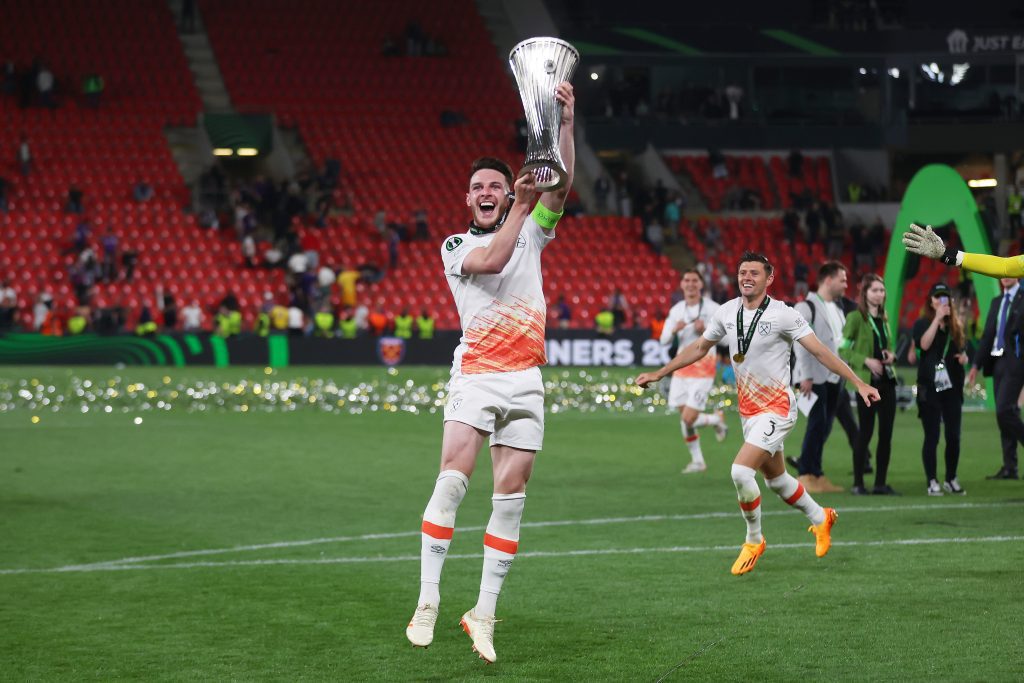 Exclusive: Moises Caicedo Situation
Rice might not be the only midfielder arriving at the Emirates this summer. Reports are hotly tipping former January target Moises Caicedo to switch to Arsenal in the upcoming window. Teamnewsandtix's information only adds fuel to the fire. His reports claim: '[Arsenal's interest in Caicedo] has gone beyond interest.' 'Everyone knows we tried to sign him in January,' continues TN&T as he discloses that: 'terms are the same for the player as they were in January.'
Teamnewsandtix summed up the deal as "there to be done," and it certainly appears that way, with personal terms seemingly agreed upon and the player publicly admitting his willingness to leave.
However, there are potential roadblocks to this deal. One of these is the lack of a release clause, which means the deal could end up around £90 million. However, Attacking Football understands that there is a 'gentlemen's agreement' between Caicedo and Brighton to leave the club this summer, as revealed to us by Teamnewsandtix.
Arsenal's Hunt For a Right Back
Teamnewsandtix also tells us that a right-back is a likely acquisition for Arsenal this summer. The highly touted fullbacks Sacha Boey from Galatasaray and Ivan Fresneda of Valladolid are two that TN&T says Arsenal has been 'interested in for a while.' However, he also stresses that there: 'hasn't been an offer [for either player].' This contradicts reports that claim otherwise.
Arsenal fans, you're in for a rollercoaster of a summer transfer window! Check out our Premier League: Transfer Window Preview if you want to read what we think and what signings Arsenal will make in the summer.
Attacking Football would like to express its thanks to @Teamnewsandtix for this interview. You can follow him on Twitter @Teamnewsandtix and @leakedlineups on Instagram.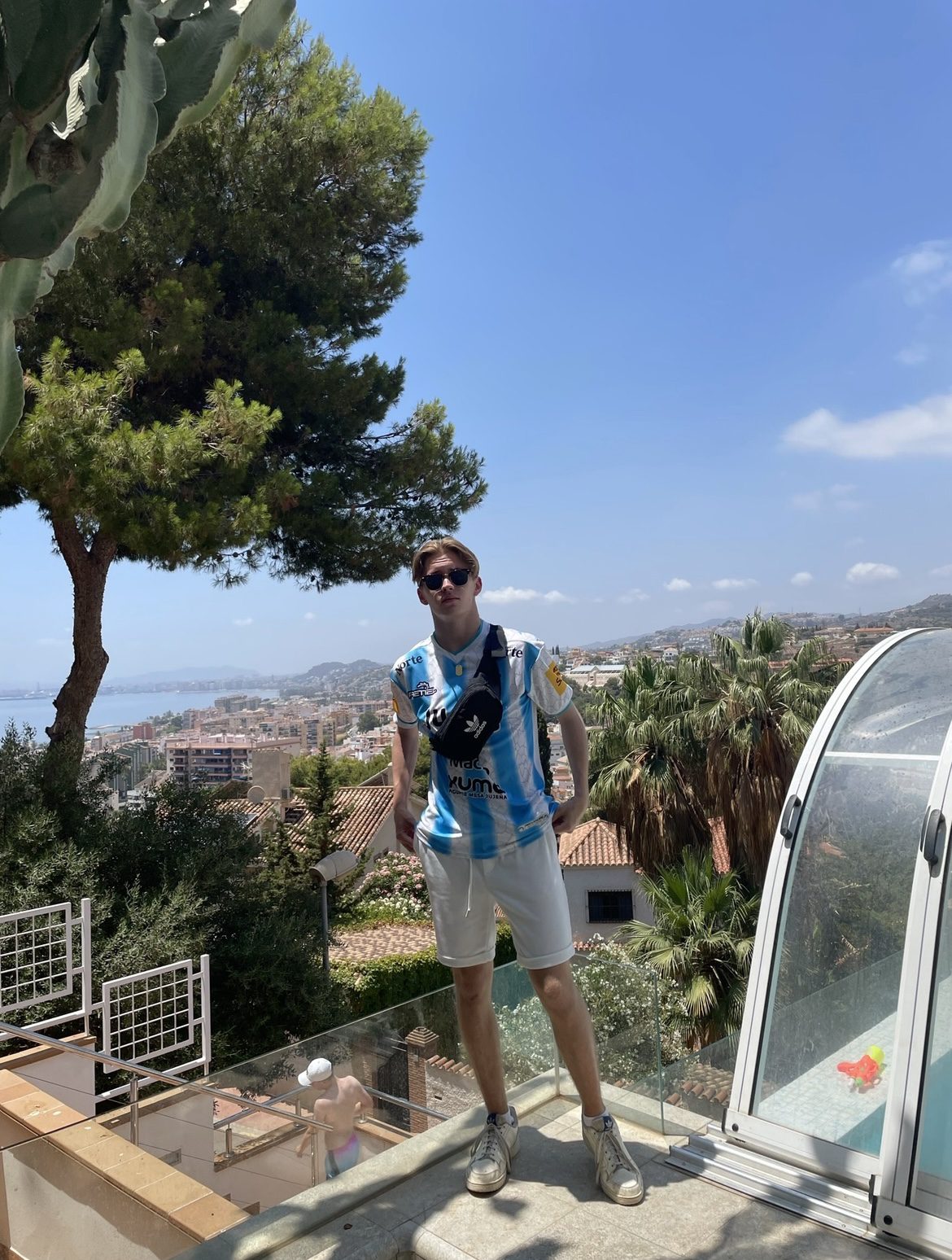 Alex Mitchell is a contributor to Attacking Football.