Hindu Monkey casts his sobbing face over which XI players let themselves and their families down this gameweek.
Yes, I know there is a game left, but I'm off to the seaside tomorrow to rescue some donkeys, so you're just going to have to cope with this a day early.
Let us dive into GW2's Team of the Weak. Bring tissues, and not the good kind.
PICKFORD – 4.5 – EVERTON
4 goals, booked, nutmegged… this was a kaleidoscope of kryptonite from, somehow, England's still number 1 keeper.
Dycheball would be different, they said. We won't make the same mistakes with DCL again, as we were told.
Everton are 5-0 down and counting. This is a terrible, terrible football team.
REAM – 4.5 – FULHAM
Sent off after an hour, which is mildly incredible given he didn't actually make a tackle all match.
I'd have more sympathy for the 7-foot Basketball ace, but he's a centre-back playing against Brentford… who, um, didn't make a fucking tackle all match.
Fucking Mbuemo. You bastard.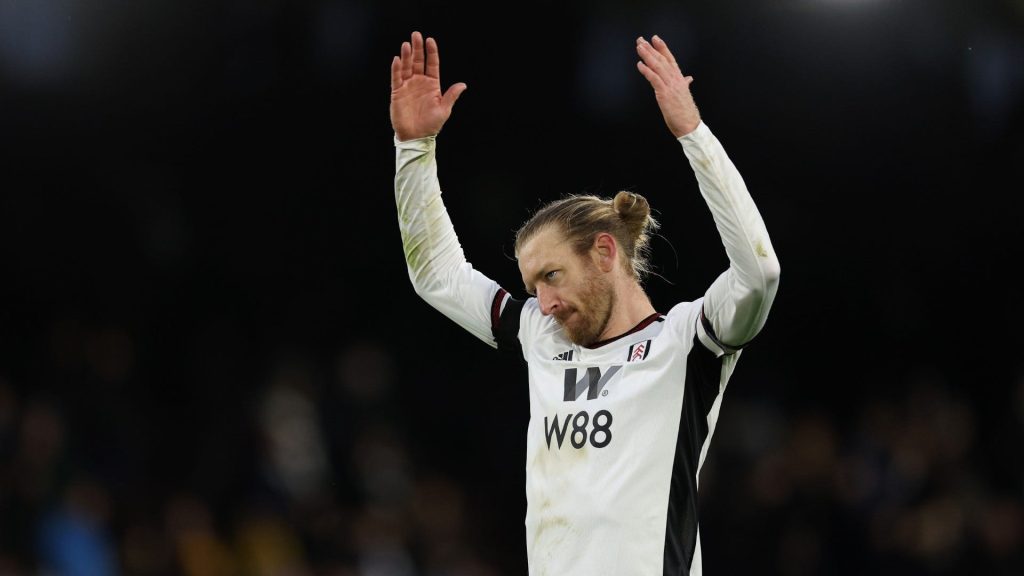 COLWIlL – 4.5 – CHELSEA
There are few things worse in football than seeing your attack miss chance after chance after chance, and then watching the opposition score with the only ones they get. Colwill was guilty as charged against Antonio, offering the physicality of a moth faced with a torch the size of a fucking boulder.
Feel free to replace a few letters and make this Chilwell if you'd prefer. Who did fuck all and barely lasted 60 minutes.
AIT NOURI – 4.5 – WOLVES
A player so pure in xVibes that he could basically play in baggy trousers and a bucket hat. Ait Nouri missed chances at will and left so much space behind that you could have enjoyed a Smokey & the Bandit chicken race.
Tosser.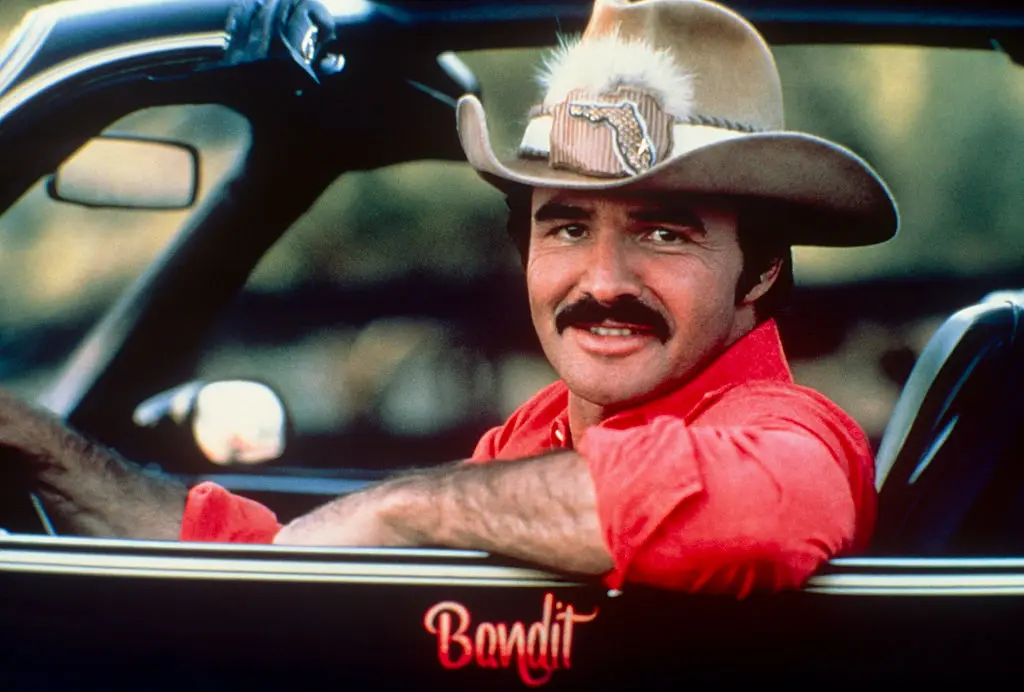 ZABARNYI – 4.5 – BOURNEMOUTH
Sure, you've got more chance of buying Ross Barkley than a Bournemouth centre-back, but that doesn't excuse a performance that stopped barely short of rolling out a red carpet for Liverpool to attack, and giving them a fucking VIP pass.
Why not hold their dicks while they piss on you while you're there, mate.
YOUNG – 4.5 – EVERTON
Somehow, the answer to Everton's defensive woes is that, at the age of 38, Ashley Young returned to Villa Park this week and must have thought he was still being paid by them.
Not content with affording their attack the freedom of the right flank, he then proceeded just to throw the ball to their striker to score. So many in the Everton team could have been in this week's Team of the Weak; Michael Keane was abhorrent.
What the fuck, man?
MOUNT – 7.0 – MANCHESTER UNITED
It's been a strong start to Mount's United career. Yet to have a shot, yet to complete a dribble, yet to win a header, yet to create a chance from open play.
I'm probably being unkind; he has made one tackle.
Where. Is. He. Even. Supposed. To. Be. Playing.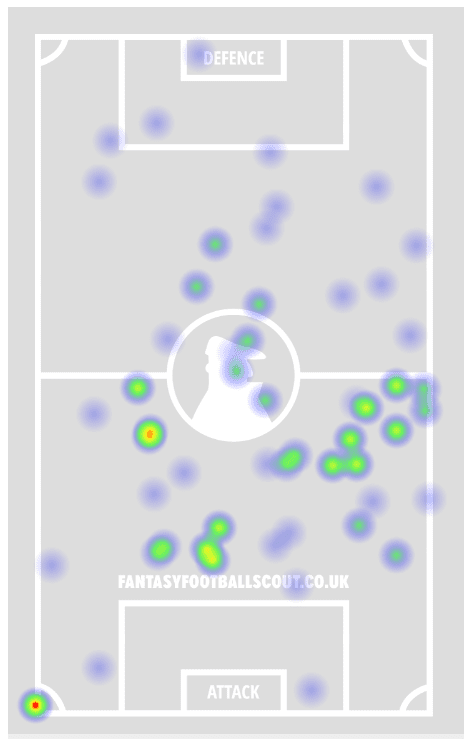 PAQUETA – 6.0 – WEST HAM
Adopting the "hiding in plain sight" tactic. Paqueta's reaction to being part of a large scale betting scam, was to make it look like he was getting deliberately booked for inexplicably protesting an invisible foul.
It was either very brave or very stupid.
It was stupid.
He also scored after I wrote this. But I'm not fucking changing it now.
RASHFORD – 9.0 – MANCHESTER UNITED
Looking like a lost puppy in the last cage of the shelter, Rashford is as much of a starting number 9 as Scott McTominay is. Indeed, it says everything about how desperate the first two performances have been, that this is now genuinely a fucking shout.
You've spent millions, Eric. Sort out this mess and get an absolute grip.
RICHARLISON – 7.0 – TOTTENHAM
Somehow looking like smoked excrement in a 2-0 home win, the new Spurs, er… centre forward… seems both allergic to goals and to his fellow teammates.
I'm not saying they hate him, but he touched the ball in the box once.
And he miscontrolled it.
ALEXIS MAC ALLISTER – 6.0 – LIVERPOOL
Alexis Mac Allister signed for Liverpool after a tremendous season at Brighton and wanted to stamp his authority to this Liverpool team after signing. He managed to do that against Bournemouth in the 58th minute.
When he fucking stamped on Christie and was sent off.
After Moises Caicedo's dreadful cameo for Chelsea, and Mac Allister being sent off, it's sort of hilarious to see Brighton doing better without the pair of their starting midfield pairing last season.
Fortunately for him, Salah missed another penalty, which means he may be on them, unfortunately for him that will be after the suspension. Tosser.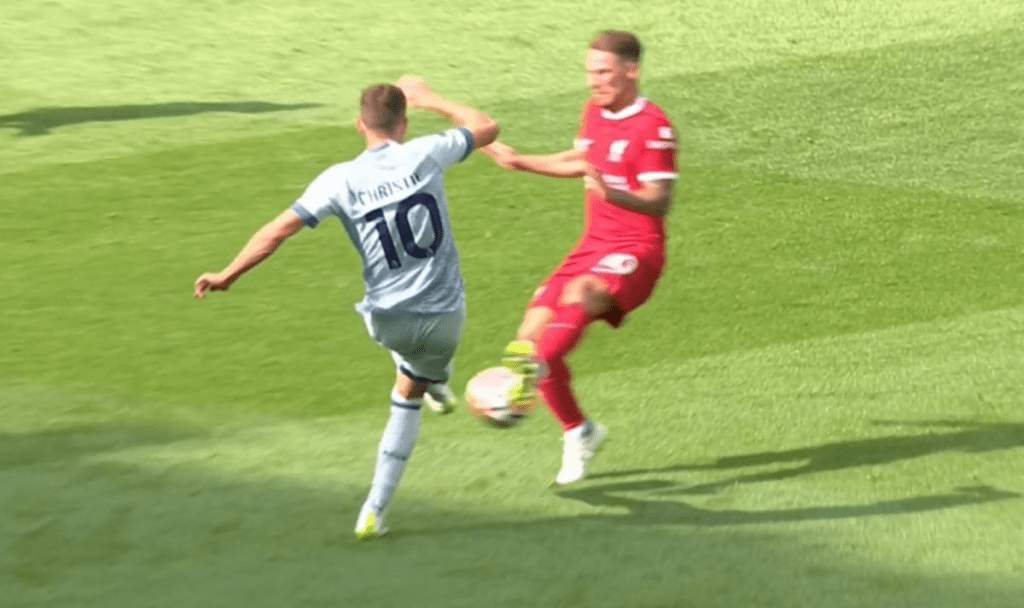 NICOLAS JACKSON – 7.0 – CHELSEA
Another game where Nicolas Jackson passes the eye test and generally looks like he is a good footballer but once again fails to score.
He has as many games as yellow cards and as many games as FPL points. 2. 2 fucking points. He had an xG of 0.79 against 10-man West Ham and refused to take a penalty for some reason. If he doesn't score against Luton I think we all have to accept he is going to be another one of Chelsea's strikers who doesn't score for Chelsea, but scores everywhere else.
Simply put, SCORE. You bastard.
WILSON – 8.0 – NEWCASTLE UNITED
AND CALUM WILSON IS THROUGH, IT'S 2 ON 1, NEWCASTLE MUST SCORE!
SUMMARY
What a ridiculous game this is. The player's irony-free thinking in picking Mbuemo over Maddison was a skill issue. Accounts recommending the Everton defence like it's the 1980s. Reece James owners Chelsea. All of fucking Chelsea.
Enjoy the game tomorrow. Followed by four merciful days off.
No, wait, it's only 3. Fucking hell. Here is looking forward to next week's Team of the Weak.
Don't forget to check out more FPL content here.
One love. HM.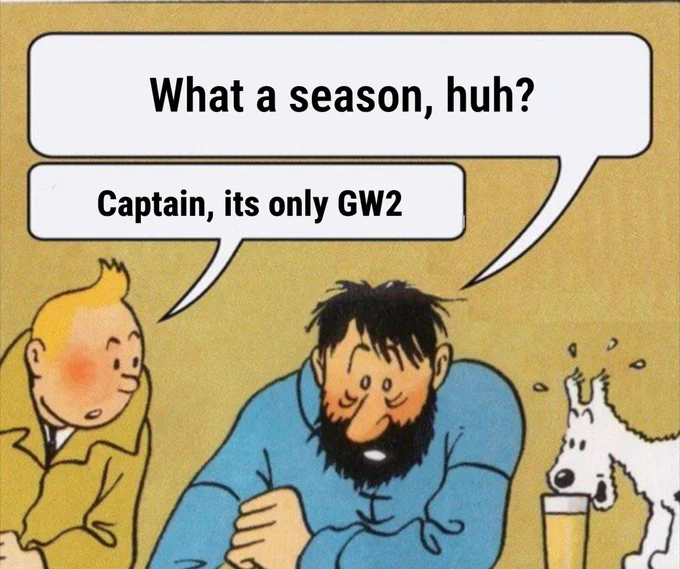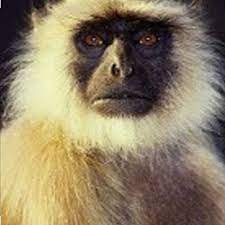 Hindu Monkey is a satirical twitter account whose name is mud on Reddit