Fabrizio Romano has become a household name among football fans and has become synonymous with the latest and most reliable transfer news. But how did Twitter turn an Italian journalist into a global superstar? This is the story of how social media catapulted Romano into stardom, creating a brand that's become an integral part of the football transfer window.
Before The Words
Romano's first big scoop was Mauro Icardi joining Sampdoria from Barcelona B when he was only 17 years old and studying in Naples.
An Italian who lived in Barcelona and was trying to become an agent called me, I still don't know how he got my phone number, and he asked me to write an article about Icardi for the website where he published my articles.

So I did it, I gave him a hand. Icardi was very happy with that article, so that agent helped me later and I was able to break the news of his signing for Sampdoria. And the following year, when he was 18, I also gave the exclusive scoop on his transfer to Inter . It was fantastic because I told about it in November, a signing that was going to happen the following summer! And it happened.
Not Romano's moved to work for Sky Sports in 2012. He has reported on many high-profile transfers, including Zinedine Zidane leaving Real Madrid, Raphael Varane joining Manchester United, and many more over the years. Romano has also helped other journalists, such as Gianluca Di Marzio, build their personal websites.
Romano's journey is not just about being at the right place at the right time; it's about understanding the zeitgeist of modern football fandom. He entered the fray when transfer speculation was becoming a sport in itself, with fans around the world eager for a constant stream of updates. Romano, with his ear close to the ground and a network of sources in clubs across Europe, provided just that.
The Power of Three Words: "Here We Go!"
His rise to fame can be pinned down to three simple words: "Here we go!" These words have come to signify confirmation in the uncertain and often speculative world of football transfers. They offer a sense of closure and reliability that fans crave amidst the chaos of rumours and hearsay. Romano's consistent use of this catchphrase, paired with accurate and timely updates, turned him into the oracle of transfer news.
When Romano was asked about the origin of those words he had the following to say:
It was because of Bruno Fernandes to Manchester United, because on the international level it was my first big news. I got the agent's photo of him traveling to Manchester with Bruno and a lot of information related to this signing. The Manchester United fans started to go crazy, because I had been denying all summer that the signing was done, as they said, and the fans were angry with me. But suddenly I posted that, said "here we go!", and they went crazy with happiness.
Romano credits Bruno Fernandes' move to Manchester United as the transfer that made him as well known as he is now, and how massive a transfer it was for his credibility, and it "changed my life forever".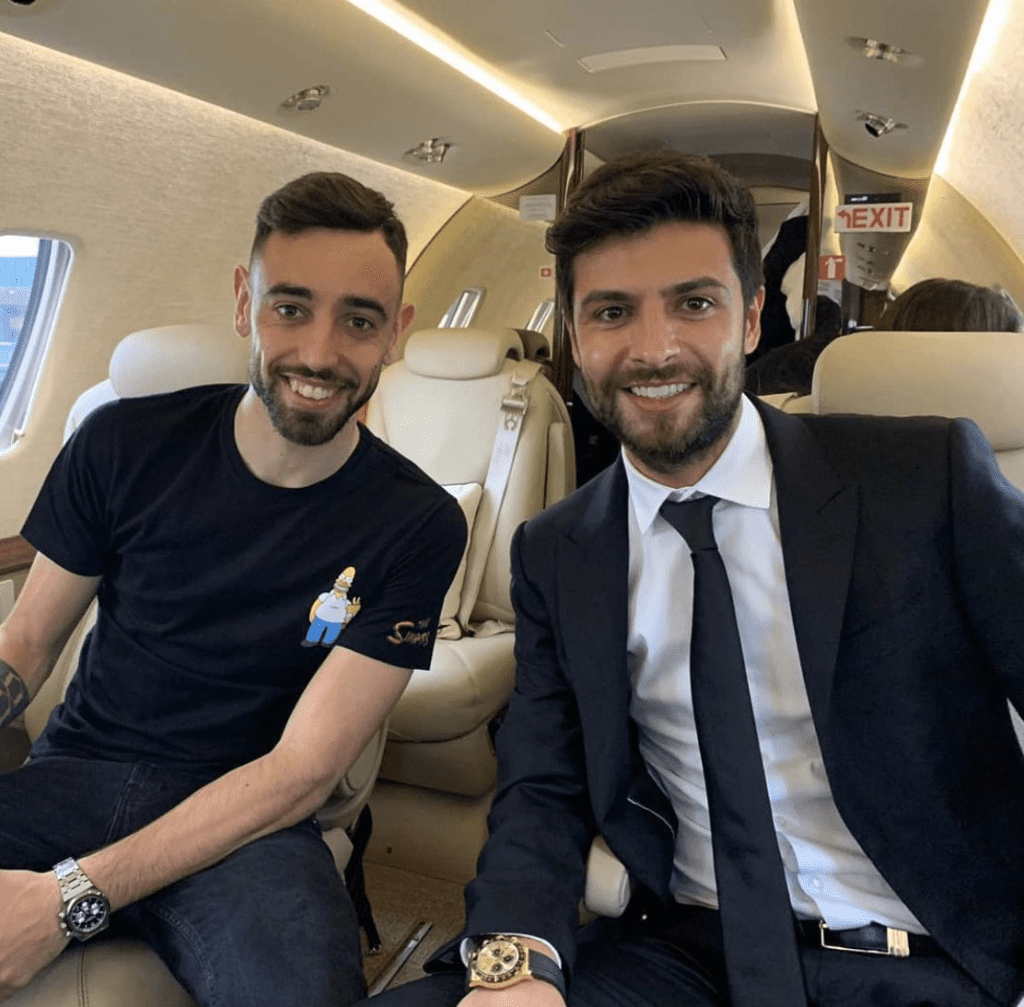 The 'here we go' didn't come from anywhere, it's not something planned by an agency or anything like that. I just tweeted, tweeted, tweeted, and one day, after five or six weeks following a Manchester United signing, I said 'here we go', that the deal was already done. The next day, already talking about other teams like City or Tottenham , people asked me: "Fabrizio, can you say 'here we go' about this signing?" I liked that and started using it as a synonym for 'confirmed'.

I don't consider myself the owner of the phrase or anything like that, but I love 'here we go', for the way it came about, from the fans and not from me, and for the happiness it awakens in them when I write it .
But Romano's Twitter fame isn't just about his catchphrase or even his content—it's also about his engagement with his followers. He understood early on that Twitter is not just a broadcasting platform but a community. By interacting with fans, answering questions, and even acknowledging his misses, he built a rapport with his audience that went beyond the journalist-reader dynamic. This relationship fostered a sense of trust and loyalty, further elevating his status.
"My mission is to be reliable"

"I never share news that does not have a source behind it that is directly involved in the negotiations. I will never publish a rumour that I am not 100% sure about"
Twitter's algorithm, which rewards engagement and timeliness, worked in Romano's favour. His tweets often became viral moments, shared and discussed by thousands. The more he was retweeted, the more he appeared on timelines around the world, creating a self-perpetuating cycle of visibility and influence.
The Future of Sports Journalism
Romano's fame on Twitter also highlights the changing landscape of sports journalism. Traditional media outlets often lag behind social media's immediacy, and Romano's direct-to-consumer approach bypassed the need for middlemen. He became the source, and Twitter was his platform, embodying the shift towards personalised, instantaneous news delivery.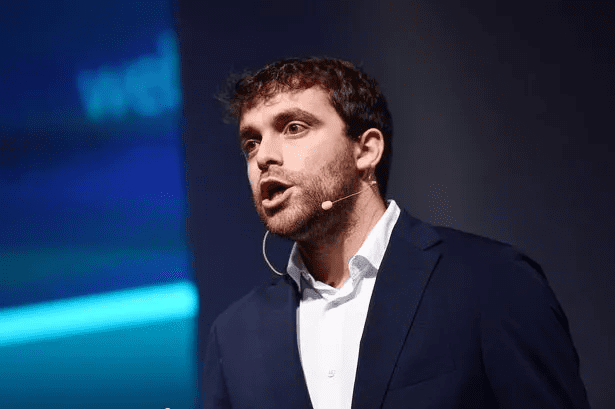 The Fabrizio Romano phenomenon is also a testament to the power of personal branding. His identity became intertwined with his work, making him a brand for himself. His avatar, with his now-iconic smile, became a seal of authenticity, and his name became a brand that fans trusted.
In essence, Twitter didn't just make Fabrizio Romano famous—it reinvented the way football transfers are reported and consumed. It showed that in the digital age, a journalist with the right mix of reliability, engagement, and understanding of the platform's dynamics could become as influential as the media entities that once had a monopoly on the news. Romano's rise is a narrative of modern football culture, social media's might, and the unrelenting thirst for transfer news that grips fans worldwide.
I'm Paddy, you may know me from OddsOnFPL or as the Admin of this website.