The Manchester United manager joined the club in the summer of 2022, leaving Ajax to assert his football in the Premier League and in the Champions League. Last season, after a shaky start, he led Manchester United to an FA Cup final, 3rd in the Premier League and a Carabao Cup win over Newcastle United. However, things this season haven't been plain sailing, with some calling for him to lose his job, amid the incoming partial takeover of Sir Jim Ratcliffe.
Despite this, Ten Hag has recently become the quickest manager in Manchester United's history to reach 50 wins, and Manchester United's quickest manager to reach 30 wins in the Premier League. So why is there so much debate over his future?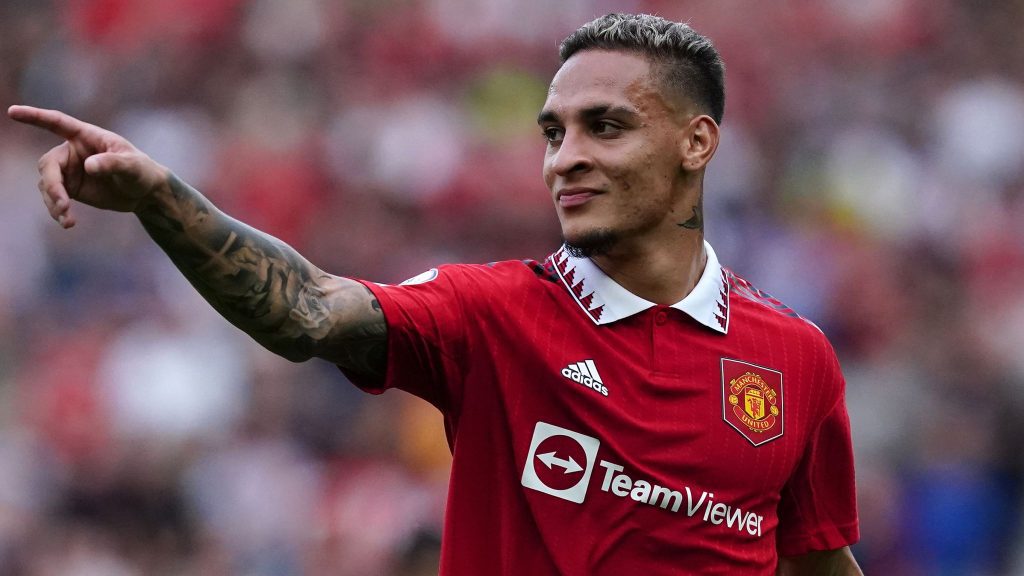 Erik ten Hag – Recruitment Issues:
It is well known that Manchester United isn't impressive in the transfer market and hasn't been for some time. John Murtough was promoted to Director of Football under the CEO of Richard Arnold, but poor decisions and a lack of belief in the scouting team, have led to some poor recruitment decisions.
A manager's job does not consist of recruitment decisions, however, we have seen that Erik Ten Hag has too much decision-making power in the transfer market. Transfer success is not 100% but not employing specific people for recruitment leads to an even lower success rate, this makes it even more difficult to catch up to the clubs fighting for the title. Since Erik Ten Hag has arrived, Manchester United has massively let him down in the transfer market and he is partially to blame.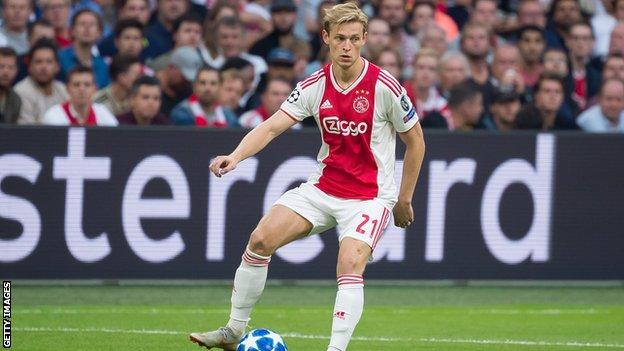 In the summer of 2022, Manchester United chased Frenkie De Jong's signature, despite over targets being available. There is almost no doubt that De Jong would've been a massive player for the Red Devils, but spending so much of the summer just focusing on him was naive and showed Manchester United's and Erik Ten Hag's inexperience in the transfer market. If they abandoned the search for De Jong after he first refused to join, Antony could've been signed for over £30 million cheaper, more focus could've been put on a striker and Manchester United could've beaten Real Madrid to the signature of Aurélien Tchouaméni.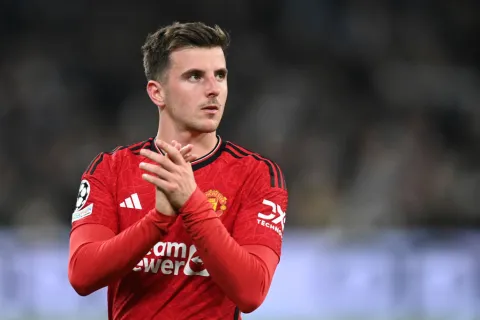 The questionable recruitment has continued this season with Manchester United bringing in Andre Onana, Mason Mount, Rasmus Hojlund, and Sofyan Amrabat (on loan). It is certainly too early to judge these players, however, did Andre Onana need to come in after De Gea won the Golden Glove? Did we need to sign another attacking midfielder when Bruno Fernandes is captain and a mainstay in the team? Should we have brought in another, more experienced striker to support Hojlund? Why did it take so long to sign another defensive midfielder?
I am a massive Ten Hag fan and believe he will lead us back to where we belong, but he needs a good, experienced recruitment team above him to stick with his style of play for the full season.
I am Callum, find me on twitter as WanderingRed7, work with The Fanzone Pod, MUFC fan