Kylian Mbappé has rejected a contract offer to join Saudi Arabian side Al-Hilal on a one-year deal, according to Fabrizio Romano.
Whilst terms of the deal remain unknown, it was widely reported that Kylian Mbappé would earn a mouthwatering €200 million a year in wages, which amounts to around €4 million a week if he accepted.
Despite Al Hilal delegation flying to Paris Kylian Mbappé has rejected to negotiate with Al Hilal ⛔️🇸🇦 #PSG

Mbappé has currently no intention to open talks despite €200m fixed salary proposal plus 100% image rights.

⚪️ PSG, convinced that Mbappé agreed terms with Real Madrid. pic.twitter.com/bsbF0zlreP

— Fabrizio Romano (@FabrizioRomano) July 26, 2023
This offer would have been a world-record transfer fee for the World Cup winner, with PSG reportedly receiving a transfer fee of €300 million to relinquish their former crown jewel.
It is understood that PSG has put Kylian Mbappé up for sale with the intention of selling him to the highest bidder. This is following the player's refusal to sign a new contract which would allow the player to leave on a free transfer next summer.
The Ligue 1 champions believe that their No.7 has already agreed to move to Real Madrid next summer. We understand that the contract offer from Al-Hilal would have allowed him to make his dream switch for the 2024/25 campaign.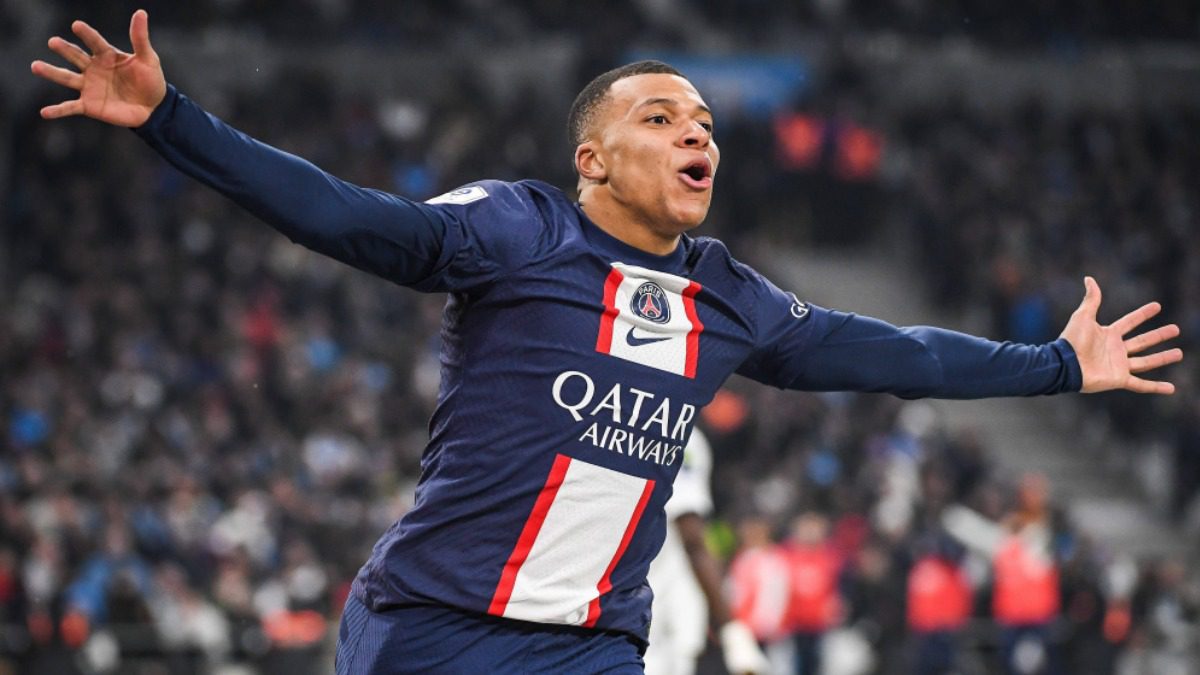 The French Captain is widely regarded as the best football player in the world and would have been a huge coup for the Saudi Arabian footballing project and Al-Hilal if the deal was accepted.
Last season, Kylian Mbappé scored 41 goals in all competitions where he became PSG's all-time top goalscorer whilst simultaneously leading the club to their 11th league title.
Despite, Mbappé insisting he will stay on at PSG for the 2023/24 season, the club publicly left him out of their pre-season tour as they awaited a suitable offer.
This decision was condemned by France's National Union of Professional Footballers (UNFP). They say that PSG's treatment of the forward goes against French law.
The UNFP feels it would be useful to remind managers that putting pressure on an employee – via the deterioration of their working conditions, for example – to force them to leave or accept what the employer wants constitutes moral harassment, which French law firmly condemns.

UNFP
Following Cristiano Ronaldo's transfer to Al-Nassr in 2023, a slew of other high-profile names have followed, such as Karim Benzema and N'Golo Kanté. However, the Saudi Arabian league has lacked a genuine, young superstar to boost the credibility of the league as more than an alternative to the MLS.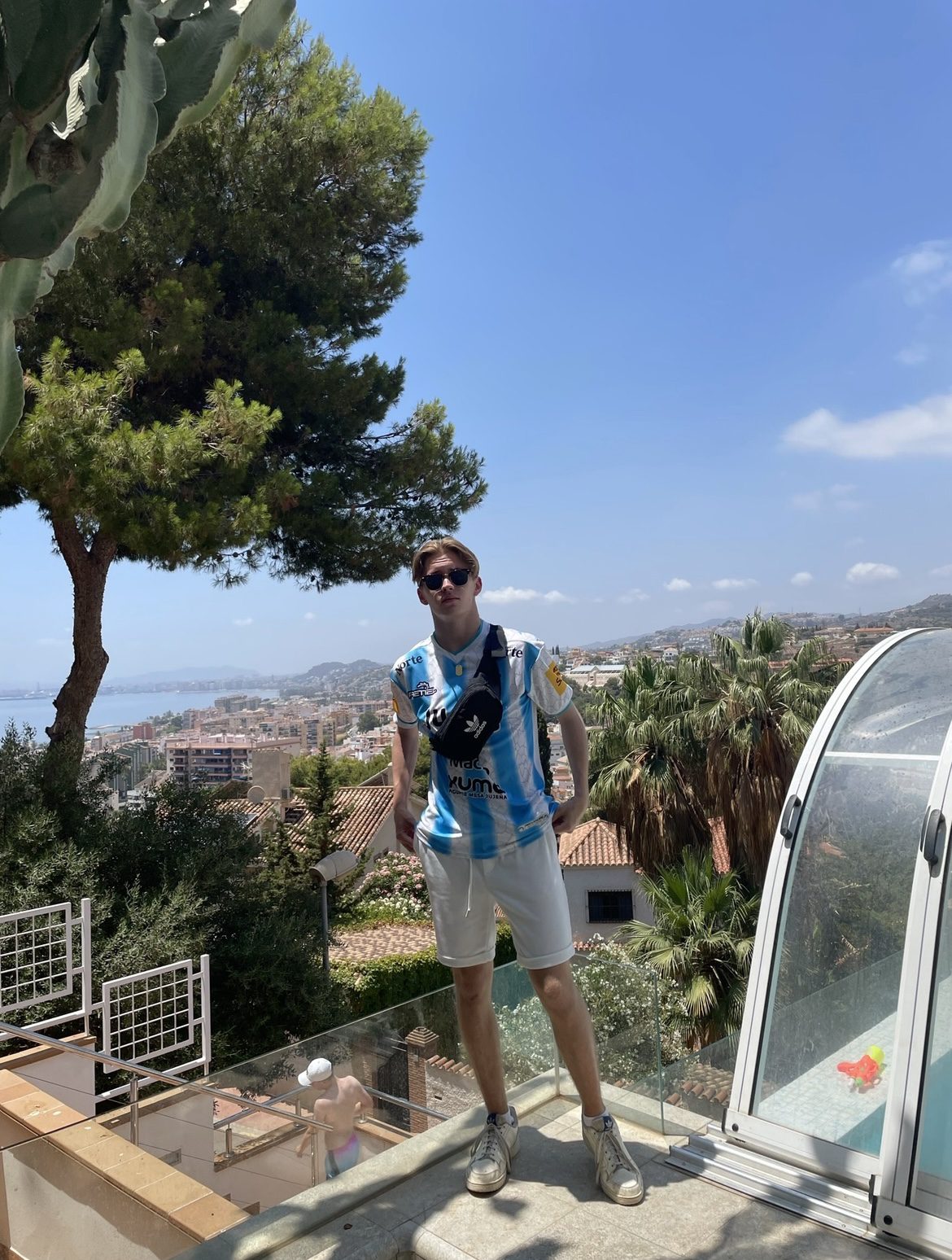 Alex Mitchell is a contributor to Attacking Football.