For this article, we decided to do a review of two rounds of matches in the Fantasy Premier League (FPL) game so far and what we, as managers, can learn from both. These types of situations are going to happen, and we have to be prepared for them.
Uproar in FPL Circles
There was an awful uproar on Twitter / X, whatever you want to call it. In GW12, some FPL managers were going so far as to delete their FPL accounts, talking about taking a two-week break from the game. We personally wouldn't be for that. Instead, we want to take a step back and think about what has gone well for our 'FPL Clubs' so far.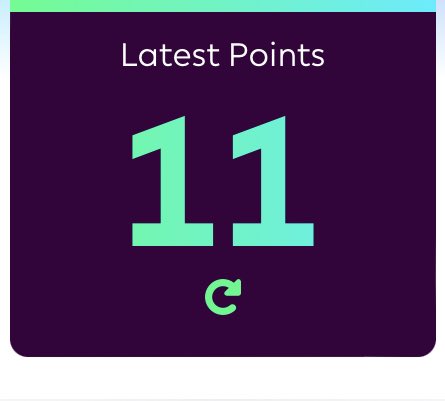 If you are Irish and grew up in the 1990's early 2000s, you would know all about the TV show "Reeling In The Years." It was a show that took a look back at the stories that occurred in Ireland and abroad in previous decades.
Well, in the Fantasy Premier League World, it feels like we managers have been reeling in the years, or should we say Gameweeks, so far this season, thinking about the past events that did or did not swing our way.
The Dreaded GW11 in FPL 23/24
FPL managers, especially in GW11, were left thinking about what could've been in a week where Manchester City hosted Bournemouth and scored six. Fantasy players were left perplexed by the fact that Erling Haaland was hooked at half-time, not even scoring or assisting a goal.
On top of the above, you had the expectant Mo Salah captains, as the Egyptian and Liverpool went away to Luton Town. We don't know about you, but we managed to watch the entire game, and Liverpool could not get any luck out of their attacks. This was especially apparent when Mo crossed to Darwin Nunez in the six-yard box, and the Uruguayan managed to sky the ball into the stands.
In situations like this, we FPL managers have had to tell ourselves that it is ok, this week is just an outlier. FPL is all about strikers and midfielders such as Erling Haaland and Mo Salah reigning in the FPL points, thus giving all of us managers the green arrows that we so rightly deserve.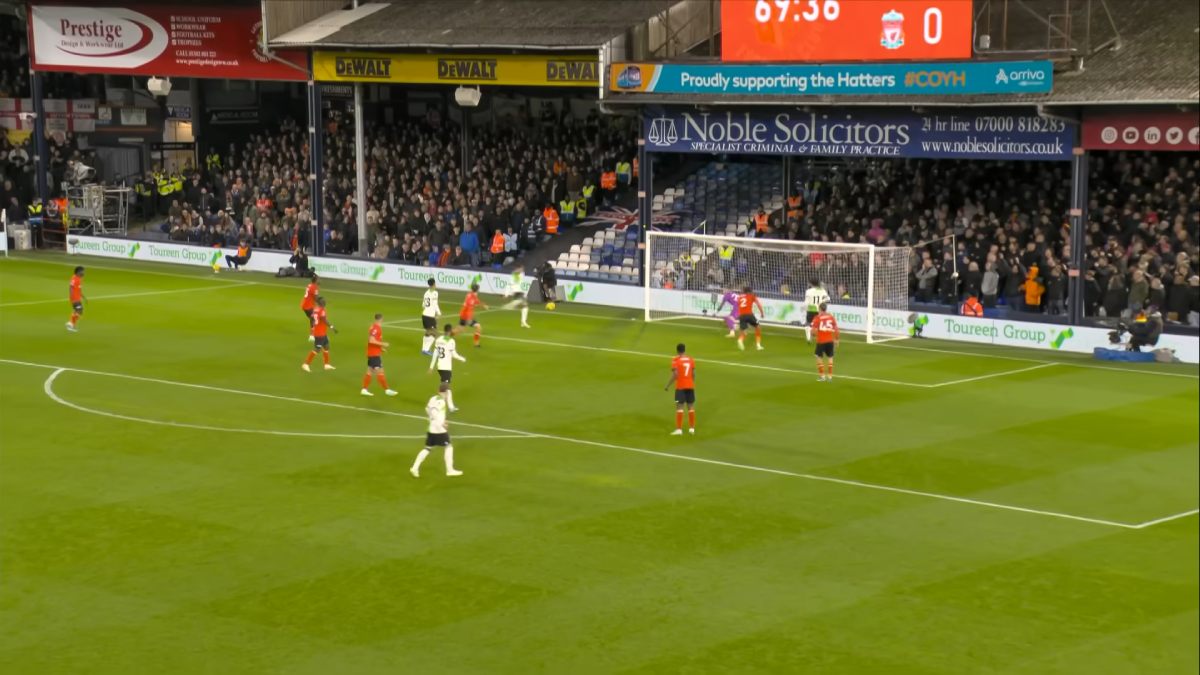 Jubilation in GW6
Now, let's hark back to Game Week 6 of FPL when the points were flowing in for everyone when the highest points score was 142, and the average points was 62. This was a glorious week for us players of FPL. Erling Haaland and Julian Alvarez brought home the points in Manchester City's 0-3 win over Burnley. The same goes for Arsenal and Brighton as they both won in a 2-1 win over Nottingham Forest and a 4-1 win over Luton Town.
In those two games, Bukayo Saka and Eddie Nkeitah hauled as they were involved in the goals as Arsenal cruised to 3 points. Brighton's players hauled also, Simon Adringra, Evan Ferguson, Joao Pedro, Solly March, Pervis Estupinan, and Kaoru Mitoma all came through for their respective managers.
This is what FPL managers love to see: the points rolling in. In the grand scheme of things, we FPL managers need to be mindful that weeks like that of GW11 are going to happen during a 38-week season. We have to take the good with the bad, the bad with a pinch of salt, and learn from these situations. Some weeks, you are going to have a misfiring Tottenham Hotspur or a defence such as Luton's that will simply shut up shop. These things happen.
It certainly does prove one thing to us anyway. Things come at you thick and fast when it comes to FPL. You can't be afraid to roll with the punches and pull up your boots when the going gets tough. Sometimes, we can take FPL too seriously, and taking a step back can help.
Hey all,
The name is Aaron and I am writing for Attacking Football and collecting money for my local GAA Club Bannow / Ballymitty.