SHITIZEN KANE
Who littered the streets of filth this week? Let's dive in and find out before we have to endure a Biscuit World Cup on Twitter FPL.
JOHNSTONE – 4.6 – CRYSTAL PALACE
1 save in a 3-goal home loss to Everton is basically the footballing equivalent of a Darwin award. That's Charles Darwin by the way, not Darwin Nunez, who didn't even miss a big chance today… just regular ones. What a god damn hero.
Who was I talking about again?
DIAS – 5.5 – MANCHESTER CITY
Sliding into a tackle in the box with your team 4-3 up in injury time, could be considered reckless at best, and braindead at worst. Ruben Dias and the entire City team then had the nerve to complain about it.
All after they had been given the softest penalty since Andrex started wiping our fucking arses.
SCHAR – 5.2 – NEWCASTLE UTD
Whilst Kieran Tripper was busy arguing with fans off the pitch, this was a shocking afternoon for the club's centre backs on it. If Lascelles was drunk, Schar was fucking wrecked. He completed just 70% of his passes and missed half his attempted challenges.
A temerarious tosser.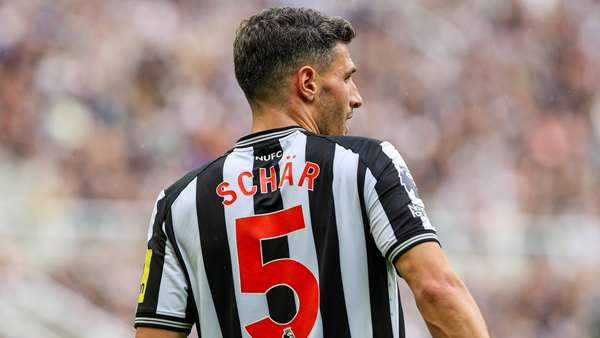 CUCURELLA – 4.8 – CHELSEA
At fault for 3 of the 4 City goals, Cucurella is just a relentlessly entertaining footballer to watch try and play. Every match it looks like they've just loaded him up with fucking sugar like a hyperactive toddler and set him loose in the soft play centre.
They have to be trolling us at this point? Nobody can honestly believe there aren't better players who can do a job there from a club who have spent £1billion and have a massive youth academy?
MEE – 4.8 – BRENTFORD
An absolutely horrific performance from start to finish. Ben Mee misplaced over a third of all his passes, failed to make a single successful tackle, block or interception and somehow managed to lose 5/6 aerial duels.
Less Ben Mee, more Ben Mee Over.
IWOBI – 5.3 – FULHAM
Every week I've reminded that Alex Iwobi is still a footballer. He's only 27 and he's been around longer than the fucking Tories. What even is he? A wide forward? A wing back? A central mid? A number 10?
If he was an RPG character, he'd start with a loin cloth and a fucking broom handle.
And some cunt on You Tube would still complete the game with him on the hardest difficulty setting.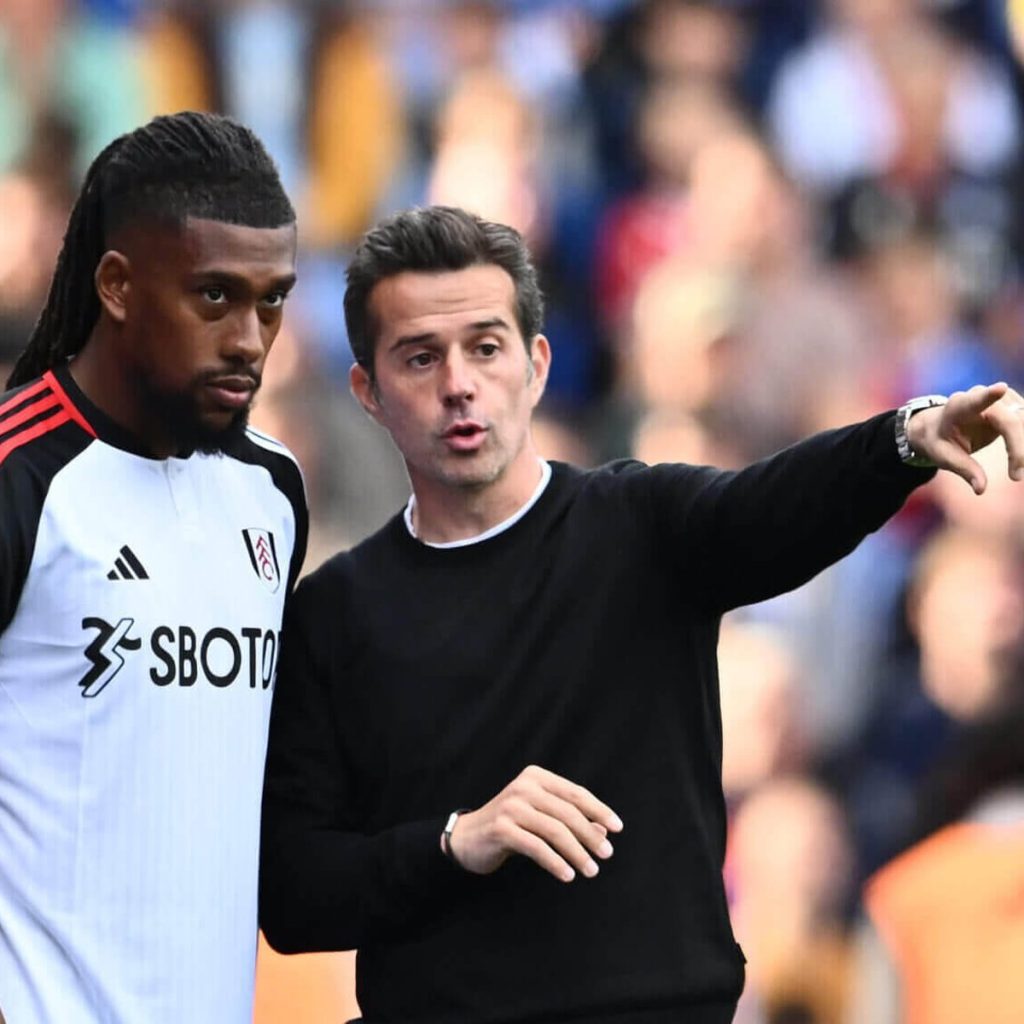 ROBERTO DE ZERBI – BRIGHTON
It's rare a manager makes it in here, but Brighton haven't won in 6 matches and I'm pretty sure their manager is picking the team via a random generator. The trouble with mass rotation is that it looks great when it comes off, and absolutely clueless when it doesn't.
The shine has gone from RDZ. He's probably ready to be Manchester United manager now…
MARTINELLI – 7.8 – ARSENAL
Imagine if on a week when Salah & Haaland both scored 16 points, you bought in Martinelli at home to Burnley and gave him the armband.
And then watched him post a lower xGI than Will Hughes and James McAtee.
Nobody did that? Did they…
SON – 9.7 – TOTTENHAM
It's back to back blanks for the Spurs skipper before he embarks on his latest 11,000 mile round trip to avoid military service. Spurs need him back in one piece, because they have gone from title contenders to capitulation in just 2 matches.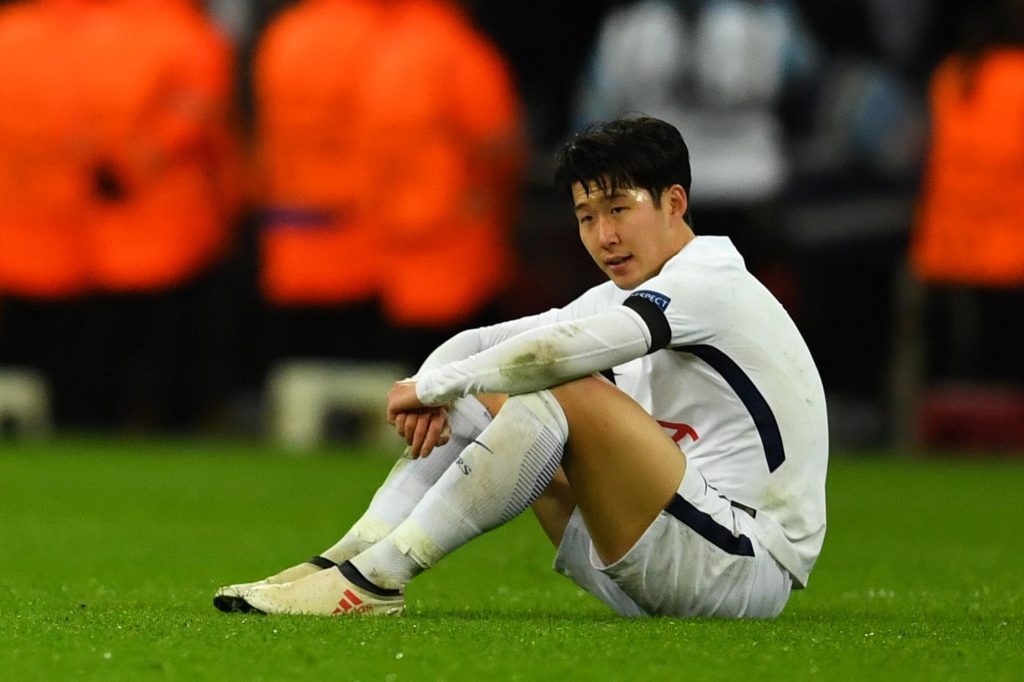 WATKINS – 8.4 – ASTON VILLA
Yes, Watkins did actually score, but Jesus Christ man. The Villa striker had a personal xG of 1.91 and missed an open goal from 3 yards out. He also had a penalty ruled out for a Fulham defender losing a contact lens. Or something. Who fucking knows these days. VAR is just a banter award.
HOJLUND – 7.1 – MANCHESTER UTD
Somehow still above his initial FPL starting price, Rasmus Hojlund is yet to score in the Premier League.
He has had 14 attempts and a staggering 8 big chances. He has only actually hit the target 4 times.
I ask once again, does he know what his fucking job is.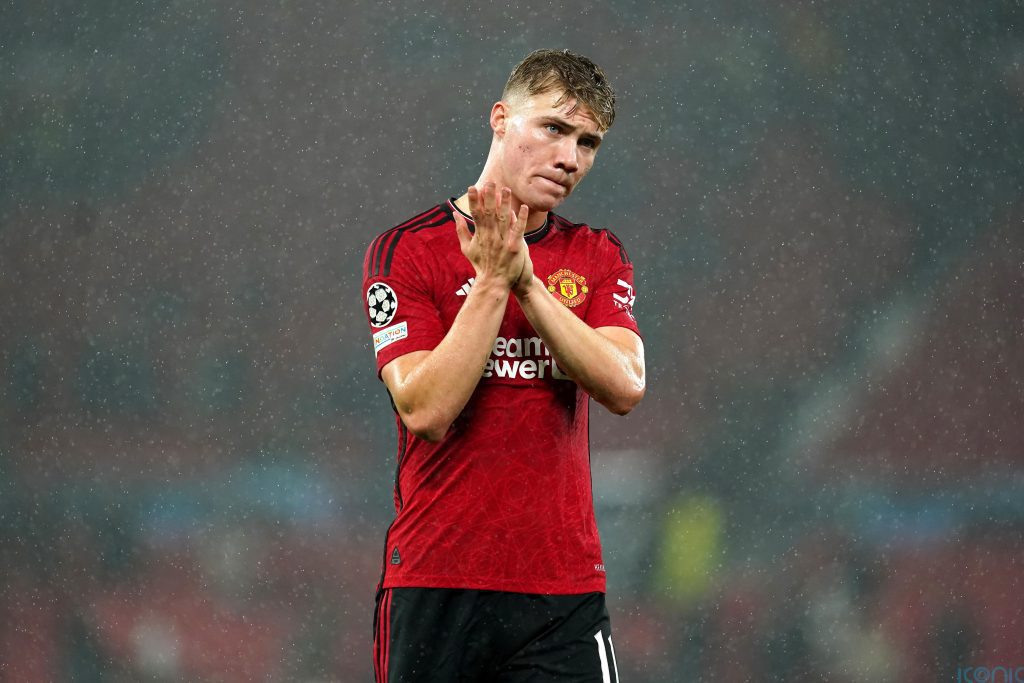 SUMMARY
And off we go to another international break. The final one for a while before the chaotic flurry of the winter months where rotation bites and misery is stacked pile high.
Let us all take a pause and remember that there are still people who think no Haaland is a good idea.
We need those twats.
One love. HM.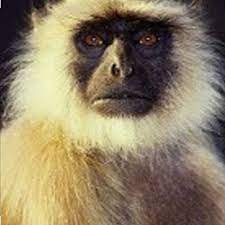 Hindu Monkey is a satirical twitter account whose name is mud on Reddit