GIVE ME SOMETHING FOR THE PAIN
Crash, bang, fucking hell what a shitshow. 8 weeks down and the only positive to this season so far is that it's almost 25% of the way through.
Let's see which pillocks littered the gates of hell this Team of the weak.
ONANA – 4.9 – MANCHESTER UNITED
I've seen trained sea lions with better handling than this guy. I mean like seriously, are his wrists made of fucking marshmallow? The guy seems to get smaller when he dives. He exudes less confidence than David De Gea after 5 beers. What the actual fuck is going on here? This guy just got to the Champions League final? He was wanted by half the top clubs in Europe.
He couldn't catch a fucking bus.
SMITH – 4.4 – BOURNEMOUTH
The Cherries continue to give hope to the three worst promoted sides in living memory that they might actually stay up. An absolute shambles of a side, they are still yet to win, their manager is favourite for the sack and they couldn't keep a clean sheet if they were trapped in a fucking laundromat.
"I'm worried" said Iraola after the match. Mistaking himself to be on Mastermind with the specialist subject of stating the fucking obvious.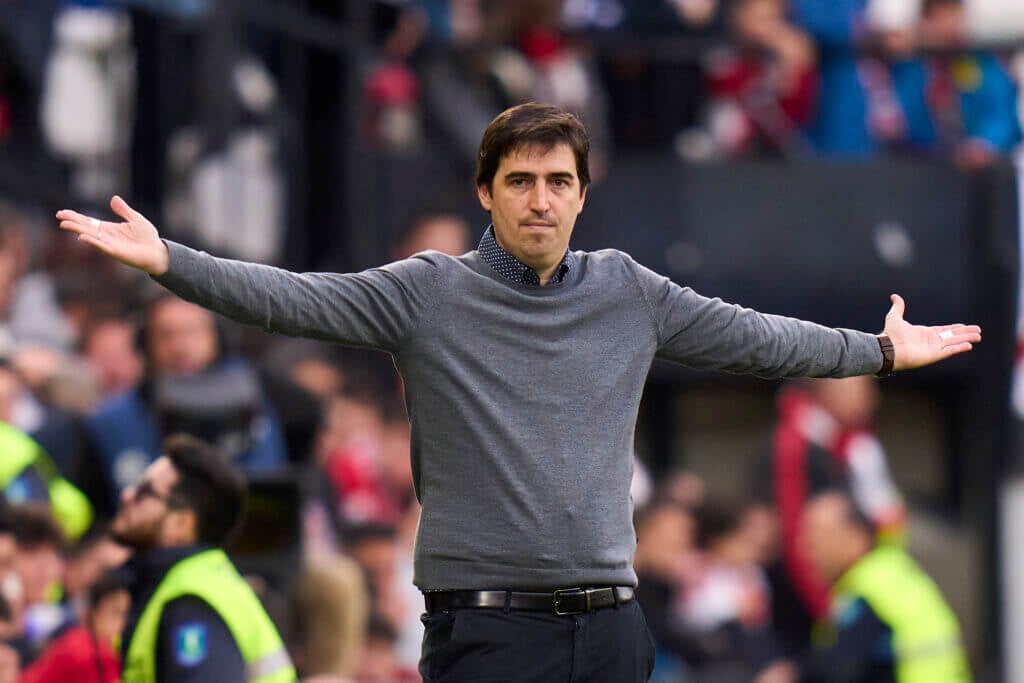 DELCROIX – 4.0 – BURNLEY
Absolutely terrible from start to finish, it feels cruel to single out just one of the Burnley defenders this week. I'll be honest, I've selected the Haiti born Delcroix because his surname sounds like something I'd order off the bet in a Belgian restaurant.
Based on this performance though, I'd probably send it back.
DIAS – 5.5 – MANCHESTER CITY
Its not until you see Manchester City try and defend without Rodri that you realise how comically average so many of them actually are. Would I look good with the best DM in world football in front of me? Probably not. Would Titus Bramble? Maybe…
Dias made zero tackles, zero interceptions, zero clearances and zero blocks.
He may as well have been a fucking lamp post.
VVD – 6.0 – LIVERPOOL
Still priced at a premium as if the last 3 years haven't happened, Liverpool's captain is now so far past his sell by date that even the mould has fucked off.
Yet to keep a clean sheet this season, he has had more shots than tackles so far.
Not so much phoning it in as opening up a deck chair, rubbing sun cream all over himself and being delivered a cocktail for every fifteen minutes he doesn't concede.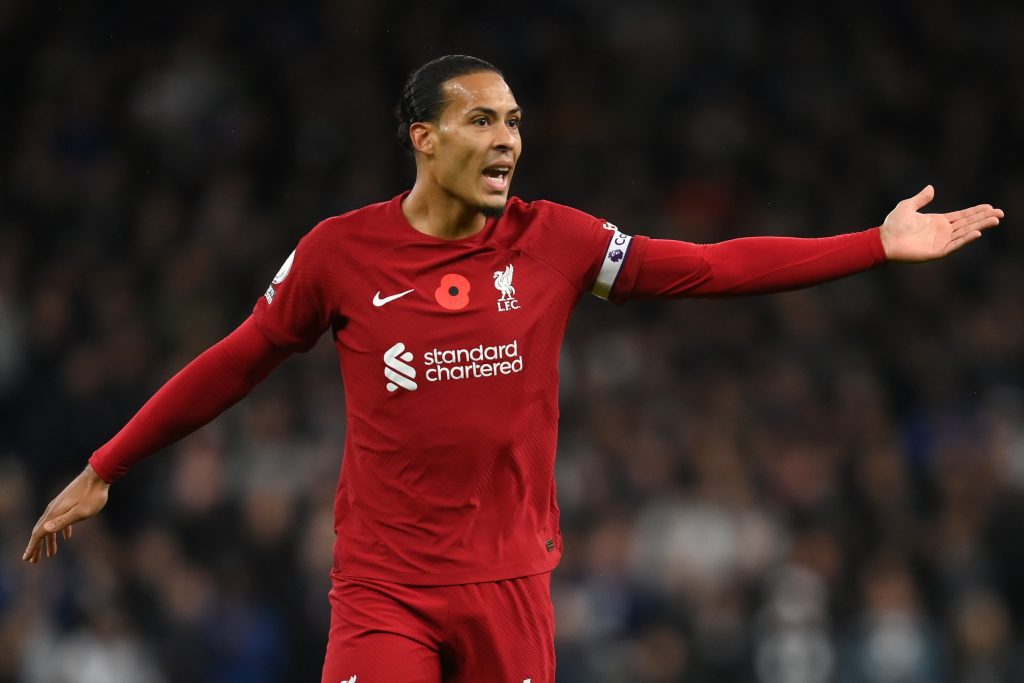 CASIMIRO – 5.4 – MANCHESTER UNITED
Starting his 280th game in a row, Casimiro shat the bed in vintage fashion by being so tired he couldn't make a simple 5-yard pass. An error that once again led to a shambolic Utd conceded goal, he was finally put out to pasture and dragged at half time.
What's that… he'll start the next match all over again because he still has three years left on his contract?
Oh fucking hell.
BISSOUMA – 5.0 – TOTTENHAM
Performing one of the worst dives in history, immediately after getting booked, was the sort of behaviour for which the word "Spursy" was coined. This is a new Spurs however, one that are somehow snatching victories from near certain defeats; as if they are making up for every time they have pissed it away for a decade of trophy-less seasons with Harry Kane.
Will their luck eventually run out? Can they get away conceding chances at will to better teams than Luton? Or will they still somehow win matches whilst playing Richarlison, football's answer to an effigy made entirely of manure?
Who the fuck knows. But let's find out.
KOVACIC – 4.9 – MANCHESTER CITY
Sent off for two awful tackles within a few minutes of each other, Kovacic had to watch from the changing rooms whilst his team played the rest of the game with 10 men.
Is what I would be writing if the standard of refereeing in this league wasn't on a par with our public service infrastructure. Are these guys just openly taking the piss? Did some twat scream DON'T SEND HIM OFF into Michael Oliver's ear or did he actually just look at that obvious second yellow and thought he won the fucking ball?
What an astrological thunderdick.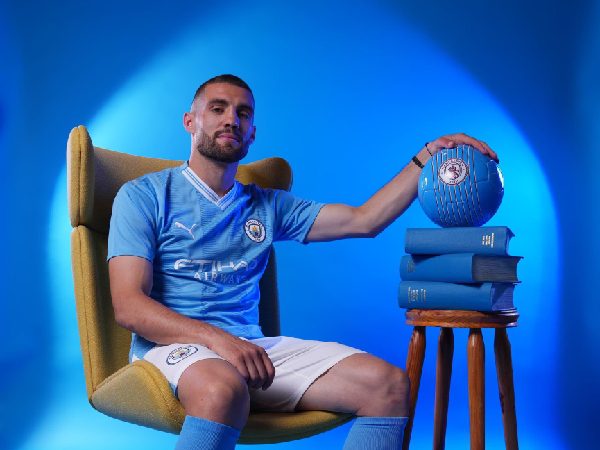 RASHFORD – 8.8 – MANCHESTER UNITED
Not now Marcus for fucks sake
Literally
ARCHER – 4.5 – SHEFFIELD UNITED
Accumulating less xGI than Jordan Pickford, Cameron Archer posed less threat than a butterfly faced with a Rhino.
How the fuck do you even get a negative xGI anyway? If he was having a shit, would it actually go backwards into the anus?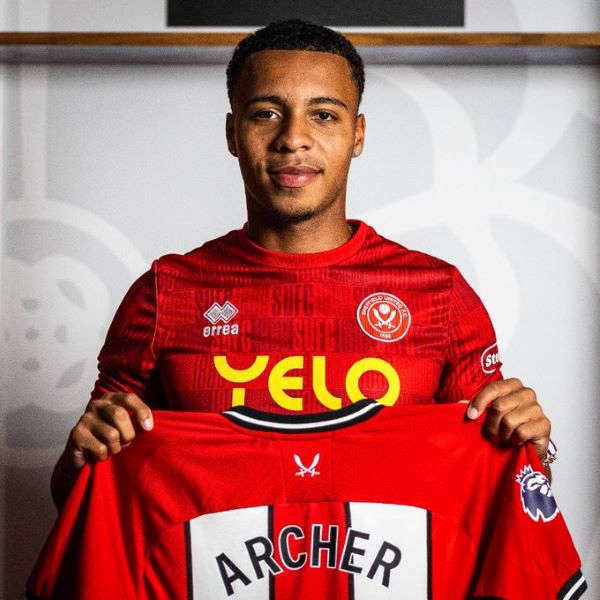 HAALAND – 14.0 – MANCHESTER CITY
A shadow of the player who plundered the league for all its riches last season. Has Haaland been found out? Or is he suddenly getting less service than a man in a packed bar filled with hot women trying to order a single lager shandy?
The worst thing is we now head into an international break with Andy Martin having been proved right. If even for a moment.
Fucking hell.
Unforgivable.
SUMMARY
I'm tired and want to go to bed. Is it too much to ask that I can pick XI players and they actually all turn up look vaguely bothered at the same time? Apparently so.
See you in the next life. Or in two weeks. Whichever happens sooner.
Happy Hunting. HM.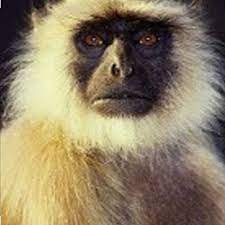 Hindu Monkey is a satirical twitter account whose name is mud on Reddit