Brace yourselves, readers, for the TOP ELEVEN DIFFERENTIALS THAT ABSOLUTELY NOBODY IS CONSIDERING. A list so scandalously overlooked, it's practically a national disgrace.
But is it with just cause? Who in their right mind would even glance at these misfits? Let's jump into the post and ask, why does nobody want these poor, misunderstood bastards? They're not THAT bad, are they?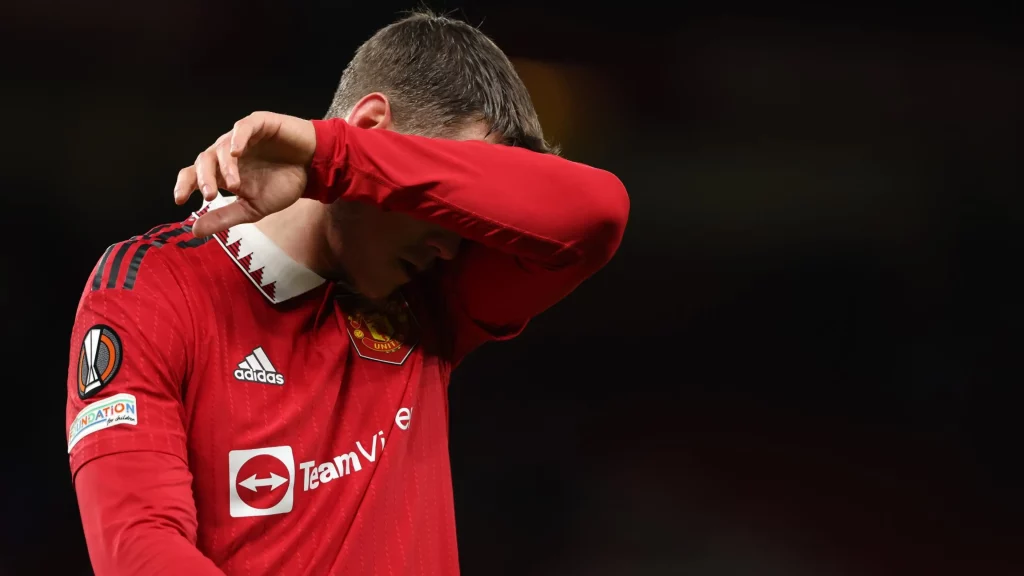 JOSE SA – 5M – WOL – 1.4%
148 points last season, with 11 clean sheets and 2 penalty saves, the Wolves stopper is set to be completely ignored once again because fantasy towers have priced him 0.5m more than any of their defenders. Including Craig THUNDER BASTARD Dawson.
Wankers.
MICHEAL KEANE – 4.5M – EVE – 0.3%
12 goals in 4 seasons, and only 3 of them in his own net. Are we all sleeping on Big Mick Keane?
I mean people are buying Jordan Pickford for fucks sake. FPL Review just rated him their best 4.5m keeper for the opening 10 games. He'll have 50% ownership with robot shaggers by the time I finish writing this article.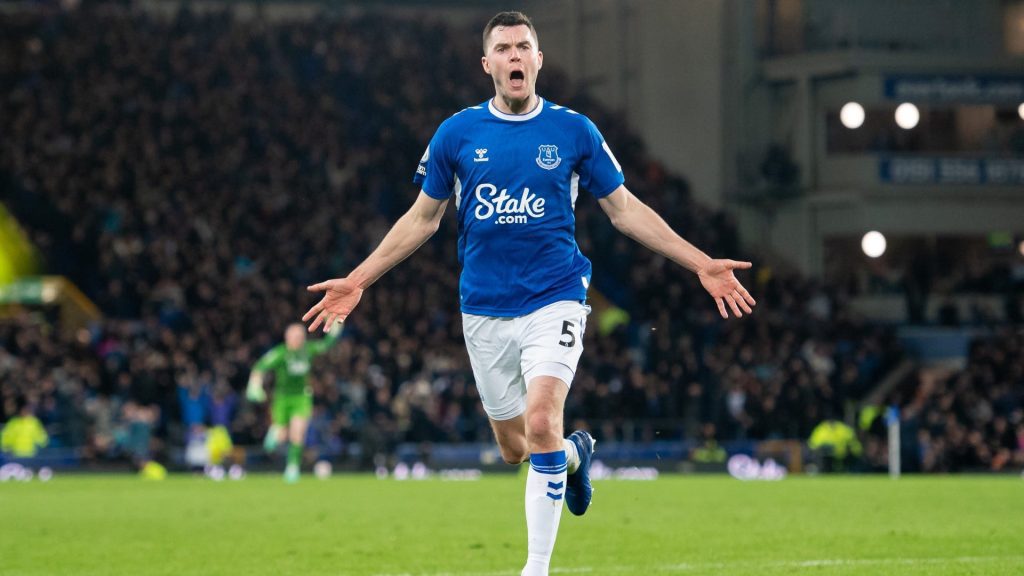 KENNY TETE – 4.5M – FUL – 0.6%
Statistically the most attacking defender in terms of sheer value you can own. The Fulham full-back created 23 chances and had 14 shots last season from just 29 matches.
He starts with Everton and Brentford. You could do a lot worse. You could buy Sven Botman who has an xG in fucking minus figures.
MARC CUCURELLA – 5M – CHE – 0.5%
On paper, it may seem that Twitter "X" blue ticks are better value than spending 5m of your budget on a forgotten wasteman who is to football what Jim Davidson is to comedy.
But FPL has classified Chelsea's other left-back as a midfielder, so he's nailed once Chilwell breaks in a month.
BEN DAVIES – 4.5M – TOT – 0.7%
Seemingly set to start the season at centre-back in a 4, which feels a bit like the pound shop version of spending £70m on Kai Havertz to play as a number 8.
Ben Davies is certainly capable of… I can't even shithouse this one. I'm sorry. Don't buy him.
Fucking hell Spurs.
MATT DOHERTY – 4.5M – WOL – 0.3%
Oh, not another one. Oh wait he's back at Wolves now. And look at that ownership!
0.3% for a player once described as FPL royalty who averaged 25 (twenty-five) returns A SEASON back in 2018-20.
WHAT IF THAT FUCKING HAPPENS AGAIN PEOPLE (it won't)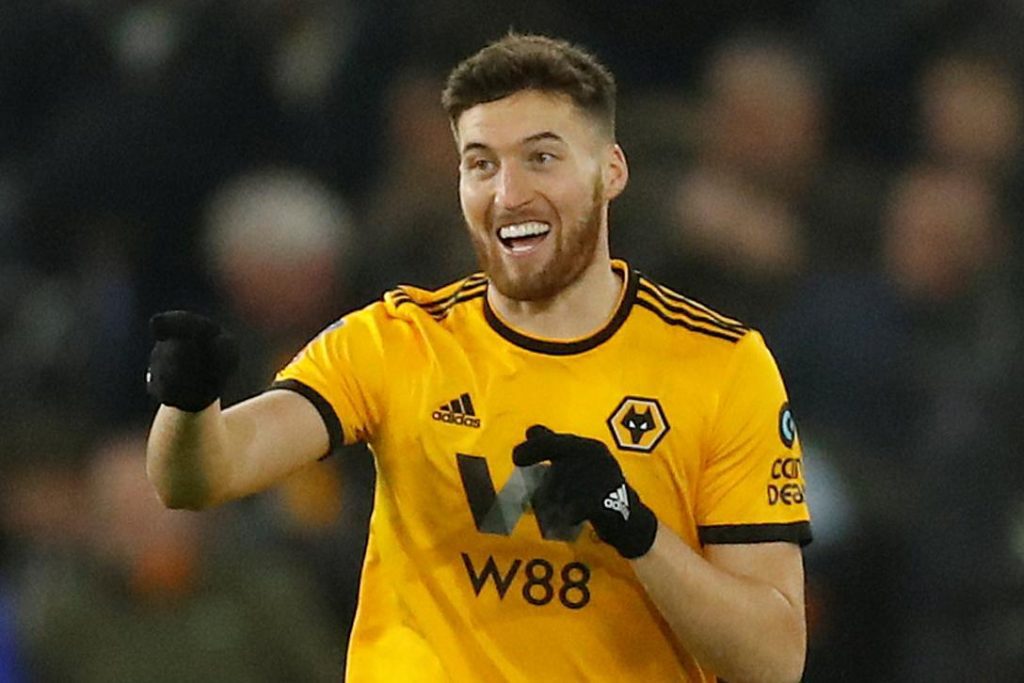 DEJAN KULUSEVSKI – £7.0 – TOT – 1.9%
James Maddison having ownership some ten times that of Kulusevski is classic FPL group think. The Swede has 24 returns in 1.5 seasons, in a team whose new tactics are ATTACK ATTACK ATTACK.
Yes I know Arsenal mids are priced just 1m more
Okay I see now. Right, can we just stop talking about Spurs this is depressing me.
ANTONY – £7.0 – MUN – 1.7%
A full 1.5/2m cheaper than Bruno and Rashford, primarily because he is allergic to assists and is about as consistent as Bubble Tea.
But think how fucking large you'll look if he slams in a brace opening match and rises to 7.3m before playing that Spurs defence in week 2.
Sorry, that one's on me.
SAID BENRAHMA – £6.0 – WHU – 0.9%
14 goals in his last 2 seasons and on penalties for a team who play the defences of Bournemouth, Brighton and Luton in the first 4 fixtures. For 6 fucking million.
YOU ARE SLEEPING ON THIS MAN PEOPLE.
A former train, confidant and all-around nice guy.
That smile… that DAMN smile.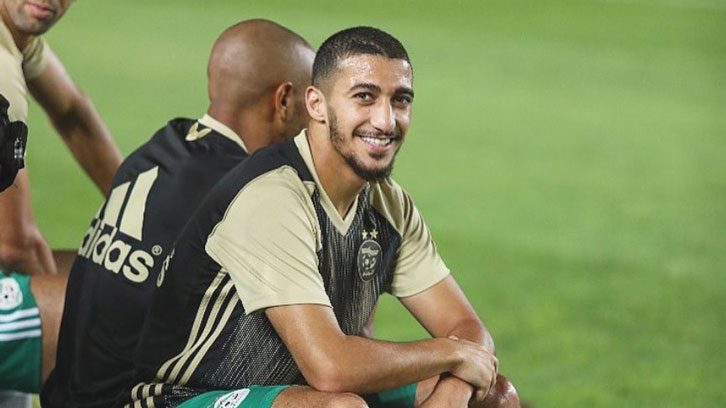 ANTHONY GORDON – £5.5 – NEW – 0.5%
Want to throw your cash away faster than you can say what the Pluck? Look no further than Antony Gordon, a left-sided forward who has already been replaced twice by the club who spent £40m on him just 6 months ago.
For 5.5m he'll probably have at least 2 good games. You might get lucky. Think of the bragging rights.
PEDRO NETO – £5.5 – WOL – 0.2%
Pre-season is Pablo Neto time folks. And what could be more ironic than owning him THIS season rather than the ill-fated last; and watching him clean up just to rub salt in still gaping wounds.
Yes, Wolves score a goal a month. But he might get it.
WOUT WEGHORST – £5.5 – BUR – 0.6%
Wout Weghorst has scored twice in 38 hours of Premier League football.
I just wanted to say that out loud. I don't have anything else to add.
I can't believe his ownership is that fucking high in truth.
EDDIE NKETIAH – £5.5 – ARS – 1.6%
Jesus's latest wander into the desert opens the door once more for Eddie Nketiah to shine. If by shine you mean to try and improve on his shambolic 9% conversion rate from last season (below even Nunez).
But those fixtures. That price. And he's a perfect placeholder for…
CARLTON MORRIS – £5.5 – LUT – 1.9%
From GW4 there is no better value asset in the game than Carlton Morris. Utterly talismanic, with an over 50% Goal Involvement for a side who will face West Ham at home, Fulham away, Wolves at home, Everton away, Spurs at home, and then Forest away in their opening 6 weeks game weeks.
If you don't believe me now. You will in 4 weeks.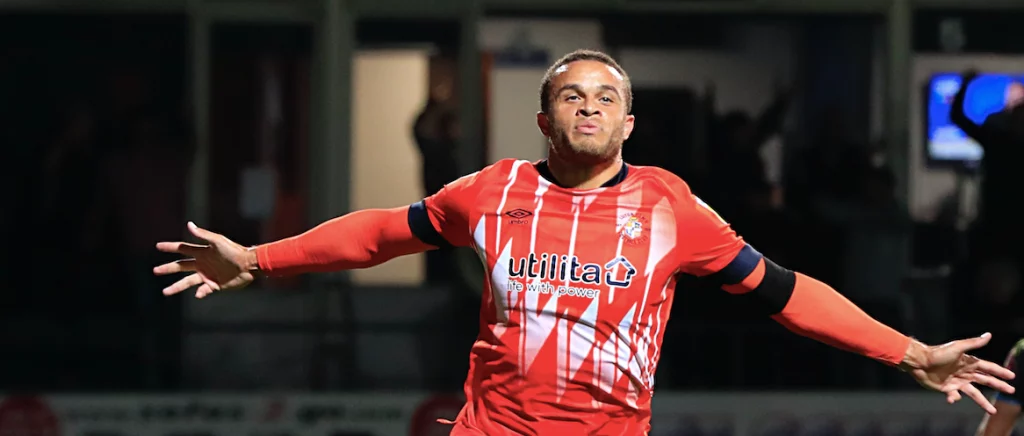 All aboard. HM.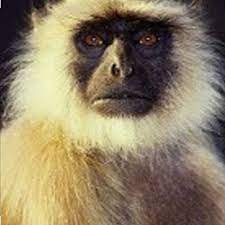 Hindu Monkey is a satirical twitter account whose name is mud on Reddit