Some Football players have a unique and unnatural style to their play, leaving fans stunned when watching them. The football community has created a cult name for these players, known as "the streets won't forget." This piece will review the top eight players who have picked up this notorious name.
10. Jay-Jay Okocha
Jay-Jay was so good they named him twice.
Jay-Jay Okocha's spell at Bolton Wanderers from 2002 to 2006 is remembered as one of the most iconic periods in the club's history. Recruited by then-manager Sam Allardyce, Okocha, known for his exceptional skill, flair, and creativity, was the pulse of a team that took on and often bested the giants of the English Premier League.
Allardyce granted him a free role in his side, and Okocha was at liberty to express his artistry on the field without fear of repercussion. He quickly became an indispensable part of the squad, guiding them to a historic sixth-place finish in the 2004-05 season, securing qualification for the UEFA Cup for the first time in the club's history.
His departure in 2006 marked the end of an era for Bolton. Jay-Jay Okocha's tenure at the club serves as a vivid reminder of a time when the Trotters' games were marked by the exhilarating performances of the Nigerian baller.
He was so good that they named him twice. Legendary Austin Jay Jay Okocha teaching Arsenal football lessons @IAmOkocha pic.twitter.com/x0dU1yx6UN

— Busy Buddies 🇳🇬™ (@thebusybuddies) July 7, 2017
9. Andrei Arshavin
Arshavin was a weird guy. He had a blog, he took the Euros by storm, and he scored 4 goals against Liverpool.
Arshavin will always be remembered as an enigma in football. He lit up the pitch with fleeting moments of brilliance and ultimately unfulfilled potential. From mesmerizing defences at Euro 2008 to his unforgettable four-goal haul for Arsenal against Liverpool, his two-footed skills, vision, and audacious ball control kept fans on the edge of their seats.
Despite struggling to consistently perform at the top level of English football, Arshavin was a tekky baller who should have probably done more with his ability. Although his tenure at Arsenal ultimately didn't match expectations, he did score 4 against Liverpool. And for that, the streets will never forget him.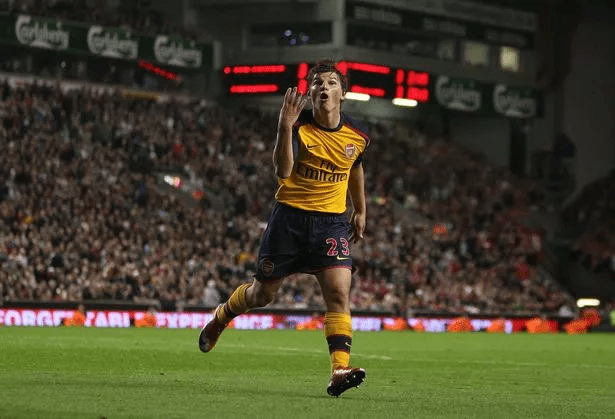 8. Ricardo Quaresma
The streets will never forget Ricardo Quaresma. A Portuguese international with high levels of flair is all that fans need to be excited when watching a football match. Quaresma's effect on football will last an age, with the trivela shot being named after him to honour his legacy. The wingers' special goal against Iran in the 2018 FIFA World Cup epitomises the player to a tee. Fast-paced footwork to link up with his teammates and then an outside-of-the-foot finesse from the right edge of the box nestling in the top left-hand corner. These are the goals that the streets live for.
7. Hulk
Hulk by name and Hulk by nature. Brazilian powerhouse. A left foot shot that could rip nets in its prime. The streets won't forget when Hulk was racially abused during a match in Russia for Zenit Saint Petersburg, then instantly silenced the crowd by thundering the ball into the top corner.
6. Radja Nainggolan
Take a look at Radja Nainggolan; you will already know that the streets will never forget this player. The Belgian central midfielder was a professional in long shots. Whenever Radja picked up the ball outside the box, fans would be on their feet—scary looking, scary playing.
5. Guillermo Ochoa
Come of the world cup, come of Ochoa. Time and time again, Ochoa has saved Mexico in World Cups with his cat-like athletic abilities. The goalkeeper made his name during the 2014 Brazil FIFA World Cup. Having played his fifth world cup in Qatar, the 38-year-old has played his last. Ochoa was known most notably for his expertise in saving penalties. Robert Lewandowski was one of his latest victims in the most recent World Cup.
4. Luis Nani
No introduction is needed for Nani. Some said he was in Rooney and Ronaldo's shadow; however, Nani allowed the clock to tick. Excruciating pace down the wing with intense levels of skills. The Streets Won't Forget Nani's somersault celebration. Nani's unpredictability was what made him a joy to watch.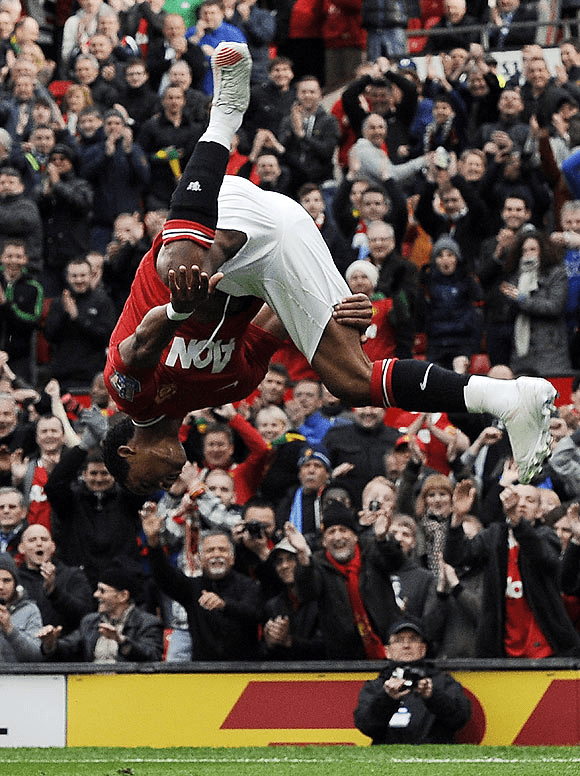 3. Yannick Bolasie
Crystal Palace have had their fair share of flair wingers. None of them come close to Yannick Bolasie. When a player has a skill named after him, you know the streets won't forget the man. The Congolese winger struck fear into full-backs. The streets won't forget Bolasie's floor swipe, when he squared up to a player with the ball, then proceeded to swipe his hand across the ball, and then took the ball past the player. Bolasie was one of a kind, and that is why the streets will never forget him.
2. Hatem Ben Arfa
They don't make them like Ben Arfa anymore. The Frenchman could do it all, whether it be a solo run with trickery or a long shot into the top corner. His extreme pace was compatible with his divine skills, both of which left defenders in a state of Hypnosis. Watching Ben Arfa in the premier league was a breath of fresh air. He was the French Messi, with a twist.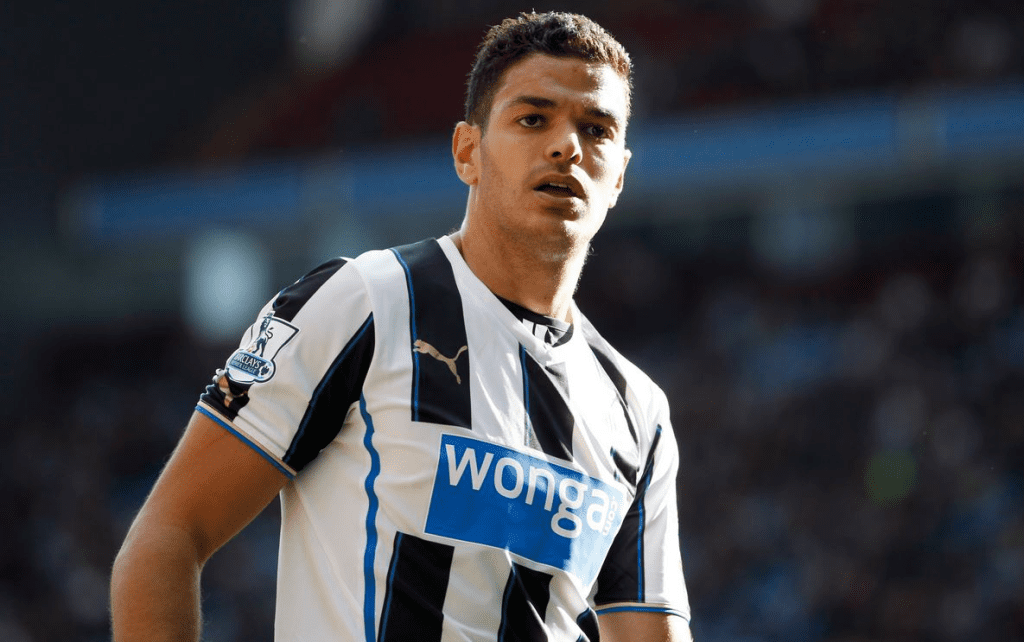 1. Dimitri Payet
This list would not be complete without Dimitri Payet. The attacking midfielder joined West Ham in 2015 for a fee of £10.7m. He tore up the Premier League from there on after. Set pieces were his forte, most notably his free-kick against Crystal Palace on the last day of the season. On the left side of the edge of the box, Payet steps up and hits it with incomprehensible levels of topspin and dip, seeing the ball float into the top right corner. Payet still haunts me, personally. In 2016, I was at Old Trafford for Manchester United's Fa Cup tie against West Ham. During the warm-up, Payet was practicing free kicks, missing every single one. Not long after this in the game, 68th minute, the Frenchman steps up, nestles the Free Kick into the bottom left-hand corner. The most unbelievable goal I have ever seen live.