Welcome to the only place in the UK where prices go down. That's right, Fantasy Towers, who now treat player valuations with the same casual disregard that the central government does for the housing crisis.
But who really stands out as the work of a toddler with an abacus? I analyse a dozen candidates where they really, genuinely shat the bed and ran off without an apology.
Let's dive the fuck in.
EDERSON – 5.5
The 10th highest-scoring goalkeeper last year, so it's only logical that he comes in as the highest-priced keeper and 0.5m more than several of his defenders.
Brace yourself for the strangled tweets of content creators that he is the "best 3rd City option" when the double-game week season rears its ugly head.
He's not. He never will be. Don't fall for this shit again you thunderous dickheads. He also has the worst tattoo ever.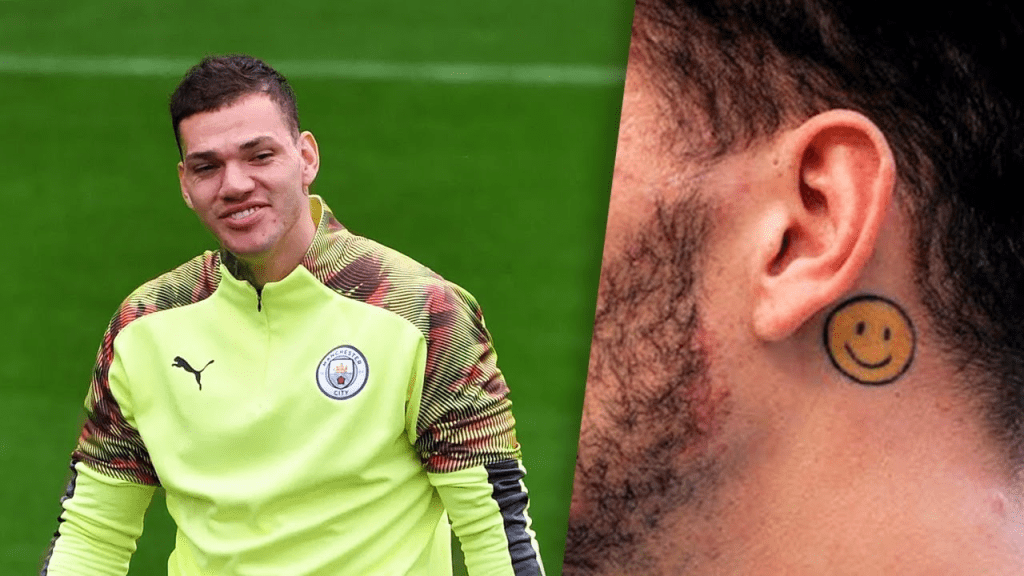 SVEN BOTMAN – 4.5
13 clean sheets last season, a rock in the heart of the best defence in the league. Only 7 defenders scored more points than him. But here he is, at 4.5m like he plays for Nottingham fucking Forest. This isn't so much a lack of respect, but using a trained elephant to urinate all over him.
TRENT ALEXANDER ARNOLD – 8.0
It's not that TAA is badly priced per se, it's just that he appears to have been priced under a different criteria to everybody else. He had his worst season in 5 years last campaign, which is normally just about the only thing Fantasy Towers bother to look at.
Yet his move into midfield at the end of the campaign has clearly influenced their decision to whack him up to the premium price, whilst keeping him as a defender in the game. He is now 20% more expensive than any other asset in his position, which means he's gonna have to add goals and clean sheets to his regular assists this year to prove value for that extra outlay.
He's the same price as Gabriel Martinelli who achieved 24 attacking returns last season and got over 40 more points. When you say that out loud, you realise how mental it sounds. Almost as mental as the time he was on Snapchat all those years ago.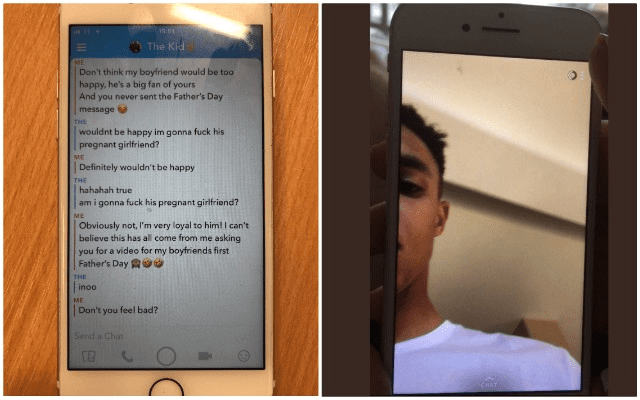 BEN WHITE – 5.5
Alas, no such foresight was shown towards poor Ben White, who outscored his Arsenal teammates due to a collection of shithoused attacking returns from xGI's that would make Miggy Almiron blush, and a strong fitness record. No sane person, however, will pay 0.5m more for him over Gabriel, Saliba and Zinchenko.  More so with Jurrien Timber about to arrive at the club.
He is now as dead an FPL asset as Lukaku. Who yes, it is still in the game. For 1m less than Trent.
BRUNO FERNANDES – 8.5
The central creative hub for a top-four team, on penalties, and with two new attacking players arriving at the club. Bruno created 119 chances last season, more than any player in the league. His pricing of just 8.5m laughs in the face of xGI on a cinematic scale.
He offers more on paper value than a pre-inflation 5-year fixed interest rate.
This is Grass FC, by Grass FC, for Grass FC.
BUKAYO SAKA – 8.5
From one clusterfuck to another, Saka scored over 200 points last year amassing 26 returns. He is the key attacking asset for the team that almost won the title. How in seven shades of shit is he priced at under 9 fucking million.
This is got to be a typo right? They're just too fucking embarrassed to change it now.
Arsenal starts with fixtures against Nottingham Forest, Crystal Palace, and Fulham for fucks sake. He's literally a more obvious pick than Haaland and a shining example of why anybody who thinks underpricing players gives us "more choice" is talking verbal fucking excrement.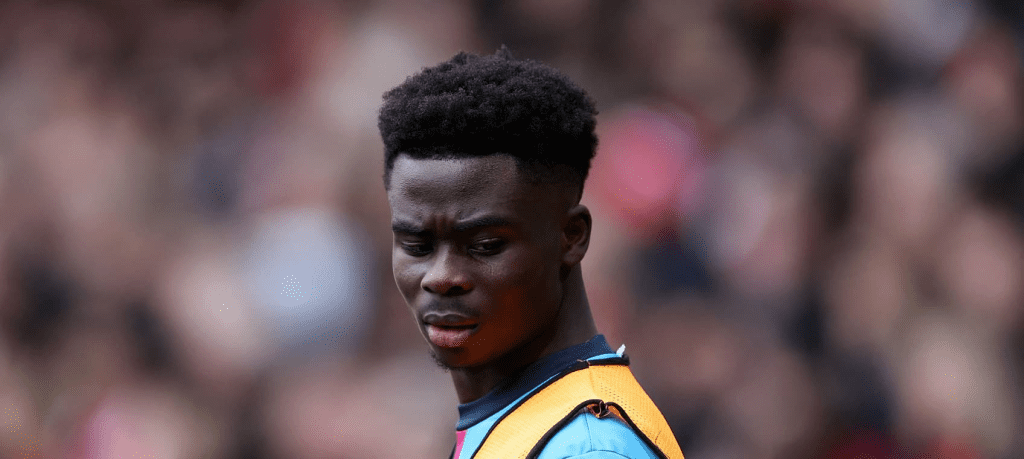 EBERECHI EZE – 6.5
With Zaha having left and Olise injured, Eberechi Eze is the creative fulcrum of a Crystal Palace team that will be managed by Roy Hodgson in his 150th year as a coach.
He offers simply insane value in that bracket and will be a go-to pick when the fixtures align for a Palace team playing with the reckless abandon of their evergreen manager. Eze is a footballer's footballer, if that makes sense. He deserves to be rated so much more highly than he is currently.
PHIL FODEN – 7.5
Only 10 midfielders averaged higher points per game than Foden last year. Had he carried on at the pace he was going before his post-World Cup injury, he would have finished with well over 200 points and 25-plus returns.
Yes Pep Roulette, yes Grealish has cemented the left spot. But if Foden gets a run of games he probably represents the most insane value in the history of the format.
7.5m for a player who averages a return every 113 minutes. Make it make sense FPL, you toilet cleaners.
RAHEEM STERLING – 7.0
Yes, he had a poor campaign last time around. But this is a player with 163 returns in 7 years. More than any active player in the game bar Harry Kane. He is still only 28 and Chelsea will surely, surely, SURELY improve.
He is SEVEN million. How the fuck can he cost only 0.5m more than Dominic Solanke. He may run like a dinosaur, but I don't believe he is extinct yet.
Who is pricing these players Father fucking Christmas!!??
ALEKSANDAR MITROVIC – 7.5
Yes, he'll score some goals, but when you can have access to the top attackers at the likes of Arsenal, City and Utd for a similar price, this is a tough sell for Mitro.
He is just as likely to miskick a penalty or headbutt a ref as he is to score a brace.
It's a pick which screams I love bathing in the flames of chaos. AND I LIKE CHAOS. Flames, not so much.
JULIAN ALVAREZ – 6.5
Yes, he's back up to Haaland. But imagine if the big Norwegian gets injured, which he will eventually. And suddenly we have access to the world cup winning, central striker of the best club side in the world for 6.5m.
That's just stupid. We'll have so much money we won't know what to do with it. Buy Twitter and ruin it for everyone?
DOMINIC CALVERT-LEWIN – 6.0
I wouldn't pay 4.0m for him. Anybody who buys him loves pain and deserves a lifetime of it. A striker who cannot pass, shoot and is made of paper mâché.
If you put him in your GW1 one team you should be arrested on the spot. I don't know what is more criminal, his ability to finish, or his fashion sense. You decide.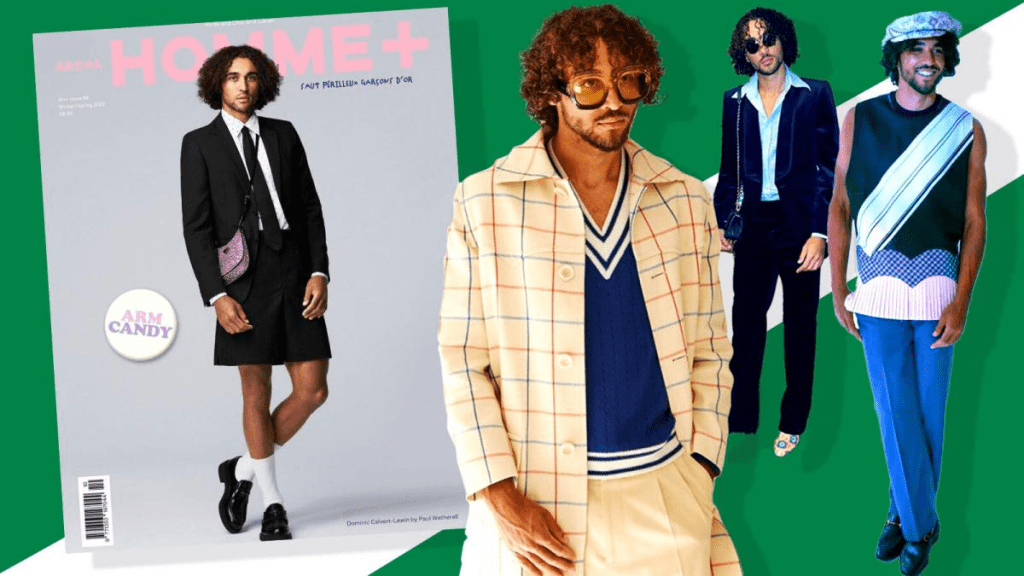 SUMMARY
Well, that's that then. I mean I could have named 50 in truth. Half the game is underpriced and come wildcard season it's doubtful anybody will be struggling to afford whatever the template emerges as.
Which is how Fantasy Towers wants it. Shovelling the same teams in our faces via pods, content, blogs, vlogs, newsletters and FPL Raptor just going door to door to ensure that everyone knows he selected the optimum squad back in July.
Play the game how you want. But above all. Do try and have fun.
Keep smiling. HM.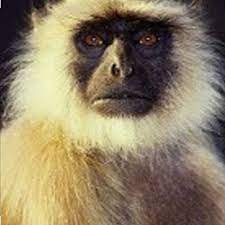 Hindu Monkey is a satirical twitter account whose name is mud on Reddit