Like in football, picking the right formation is an essential part of your FPL success. With each formation providing pros and cons, the correct one with the correct personnel will provide you with massive advantages over your rivals. In this article, I will provide you with all you need to know about them with an easy-to-understand approach, an FPL Formation Tier List!
F Tier – Anti-FPL
5-2-3, 5-3-2
The two worst possible formations in this game. If you play this, I'll just assume you're trying to get the least points possible. Six defenders but only five attackers. In a game based on scoring goals. It's almost impossible to win with this formation, as defenders are way less likely to get you big hauls than attackers, and the blank opportunities are still similar. You're basically disadvantaging yourself for no particular reason. Avoid.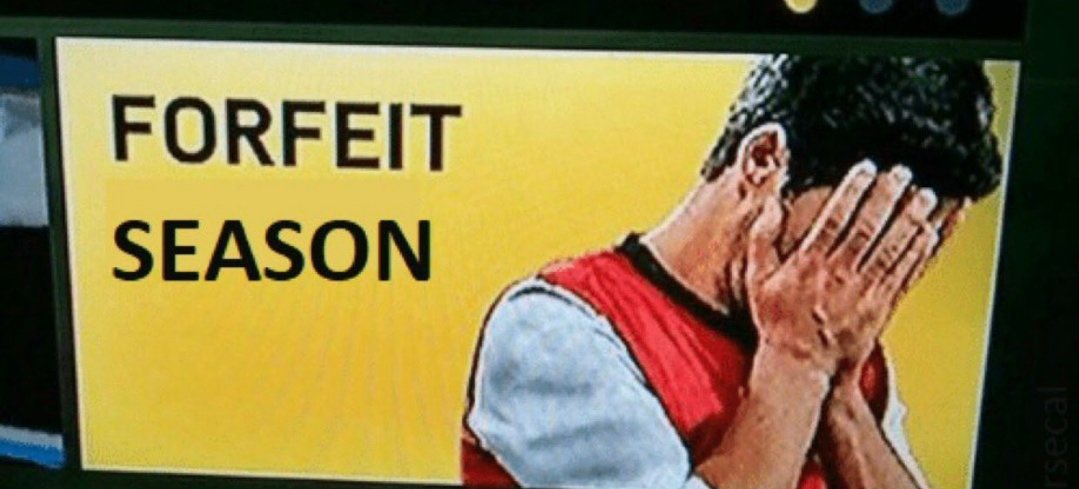 D Tier – Bad Formations
5-4-1
The 5-4-1 is down here for the same reason and the other 5-at-the-back in F tier. However, the reason it's not as bad is because you at least have four midfielders. This season, there are a plethora of options in this position. Plus the fact that they are the big point scorers, getting an extra point for goals and clean sheets. This will be a common theme throughout this article, as you'll see later.
4-3-3
The 4-3-3 is one of the most well-known systems in football. Nevertheless, it's a poor choice for FPL. Six attackers are good, but limiting the prized midfield options. Nothing wrong with a 4-at-the-back, although the upside potential won't be the highest. Both formations are best avoided.
C Tier – Viable
4-5-1
You might be confused. A 4-5-1 has 5 midfielders, right? Why is it this low on the list? Especially with the 4-4-2 still yet to be ranked. Well, there are two reasons: flexibility, and a particular Brazilian man. Both will be discussed later in the next paragraph. The 4-5-1 is a popular formation for those who want a good team with Mohamed Salah, as the best defenders are much cheaper than even the good attackers. Not the end of the world, but there are still better alternatives.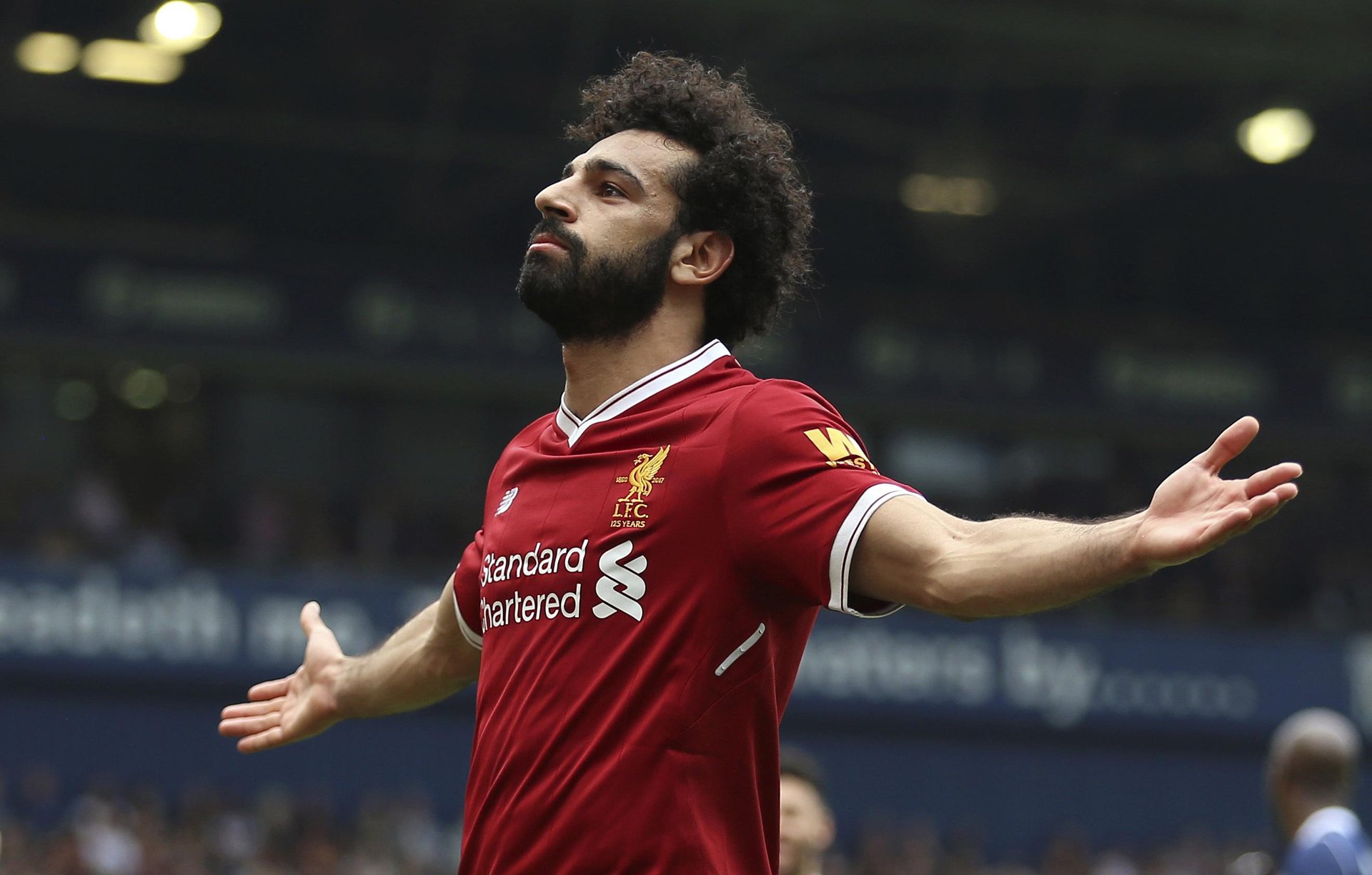 B Tier – Reasonable
4-4-2
The 4-4-2, a classic formation in both football and FPL. It was popular not so long ago, in the "big at the back" era, but now it's considered a mediocre formation with a number of attackers on show this year. A positive for the 4-4-2 is that it's flexible, with a free spot for each position. Meaning if any formation materialises as the template, you can easily switch to it.
Another reason why the 4-4-2 is better than the 4-5-1 is Joao Pedro. A 5.5m forward who emerged as the starting number-10/second-striker and penalty taker for Brighton. Meaning he's by far and away the best cheap attacker in the game. His generous price tag makes him an excellent option for manager who desires Mohamed Salah in their teams whilst maintaining a relatively strong 6-man attack. It's a good formation, but I wouldn't be picking it myself.
A Tier – Great
3-4-3
Alas, the 3-at-the-back formations. These allow you to have seven attackers in a team, and make your team as high-upside as possible. We start with the 3-4-3, which I've put in the A tier, just because it doesn't exploit the number of quality midfielders on show this season. That said, 3-4-3 is tried and tested, an FPL classic that our teams will inevitably gravitate towards at some point during the season. If Harry Kane does end up staying at Tottenham, it's possibly the best way to fit him in a draft alongside Erling Haaland and Joao Pedro, if you want the England captain in your draft.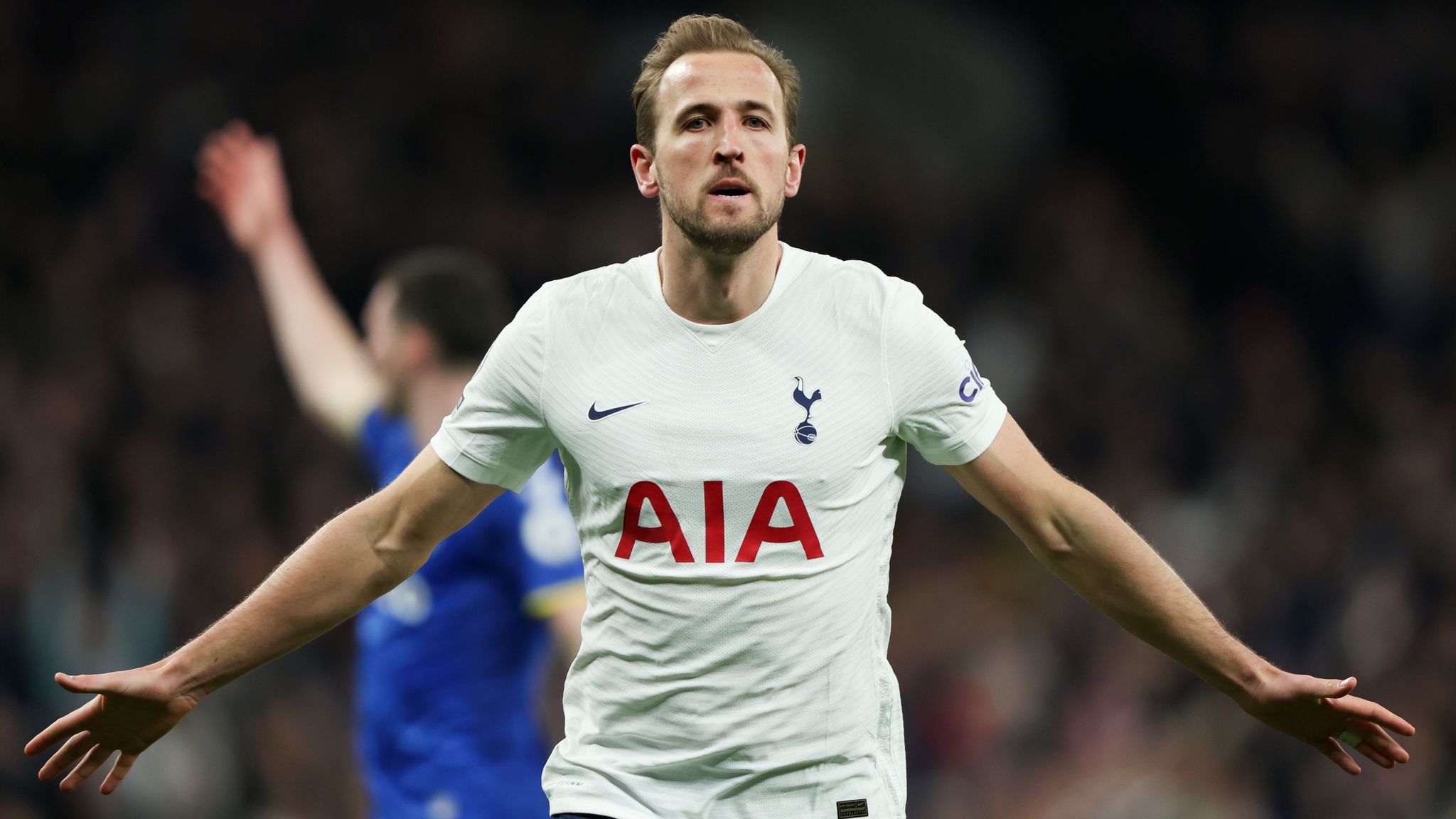 S Tier – Excellent
3-5-2
Finally, the best formation in Fantasy Premier League 2023/24. (Well, in my opinion at least. There's no objective "best" formation in a game so based on luck!) The 3-5-2 offers you everything you need in this year's meta. Seven attackers, including five midfielders to fill your team with good value, high-ceiling players. Especially with this year's pricing, you can load your midfield with five quality players, each capable of surpassing 200 points. Alongside Haaland, you then have another spot for a top attacker; a no brainer for me.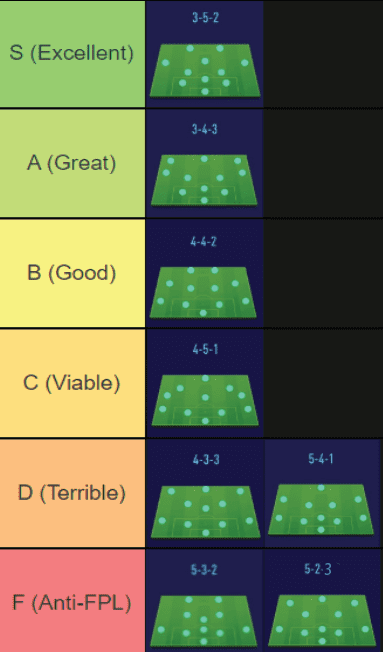 Conclusion
When picking your formation in FPL this year, the general consensus is to focus on maximising attack. Given the number of fairly priced midfield assets, my formation of choice is 3-5-2. Perhaps you're the type of person who loves to sweat the final minutes of the game, hiding behind the sofa as you pray your clean sheets hold beyond the 90th minute. In which case, you might opt for a more defensively-minded approach. Better you than me!
Nevertheless, I'd advise you to try your best to build a 3-at-the-back team. Even if you want a second premium player (Salah or Kane), you can easily come up with a very strong draft with Joao Pedro and the plethora of 6.5m midfielders available for your choosing. Nothing is guaranteed in FPL, but I do believe that following this formation tier list will give you an advantage in climbing your ranks and mini leagues. Good luck for the season everyone!