Just what are the funniest football chants of all time?
Football is a funny old game. It encapsulates the ebbing and flowing drama of the great movies, the heartbreak and elation of great romances, and the time-honoured tradition of humiliating your opponents with razor-sharp wit, and stunning retort. Here, we take a look at the Top 5 funniest football chants of all time.
Number 5 – This city is yours?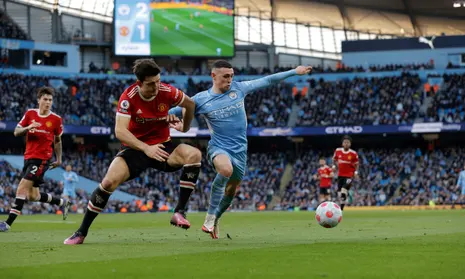 The Manchester rivalry is long and often ugly. But it has thrown up the odd funny moments over the years. Labelled by Sir Alex Ferguson as the "noisy neighbours", City fans responded the following season with the controversial signing of cult legend Carlos Tevez and a huge banner reading "Welcome to Manchester" to go with it. Exchanging shots between the two clubs is commonplace. Currently, the rivalry has been more fierce than ever following the recent success of the sky blues.
However, football fans up and down the country have routinely mocked the reigning Premier League champions for their seemingly never-full stadium. What do you get after combining national mockery at the hands of football fans with an intense city-based rivalry? Hilarious chants, of course! At the Etihad, with a healthy lead and a premier league title under their belt, you could forgive the Manchester City fans for singing loud and proud about the colour of Manchester being a light shade of blue. However, the travelling Manchester United fans had an arrow already quivered for this particular song and retorted loudly with:
The City is yours?
The City is yours?
20,000 empty seats,
Are you f**king sure?

Man United fans to Man City's
The Citizens may have won on the pitch, but the Red Devils, certainly, won on the terraces.
Number 4 – How many Andy Gorams?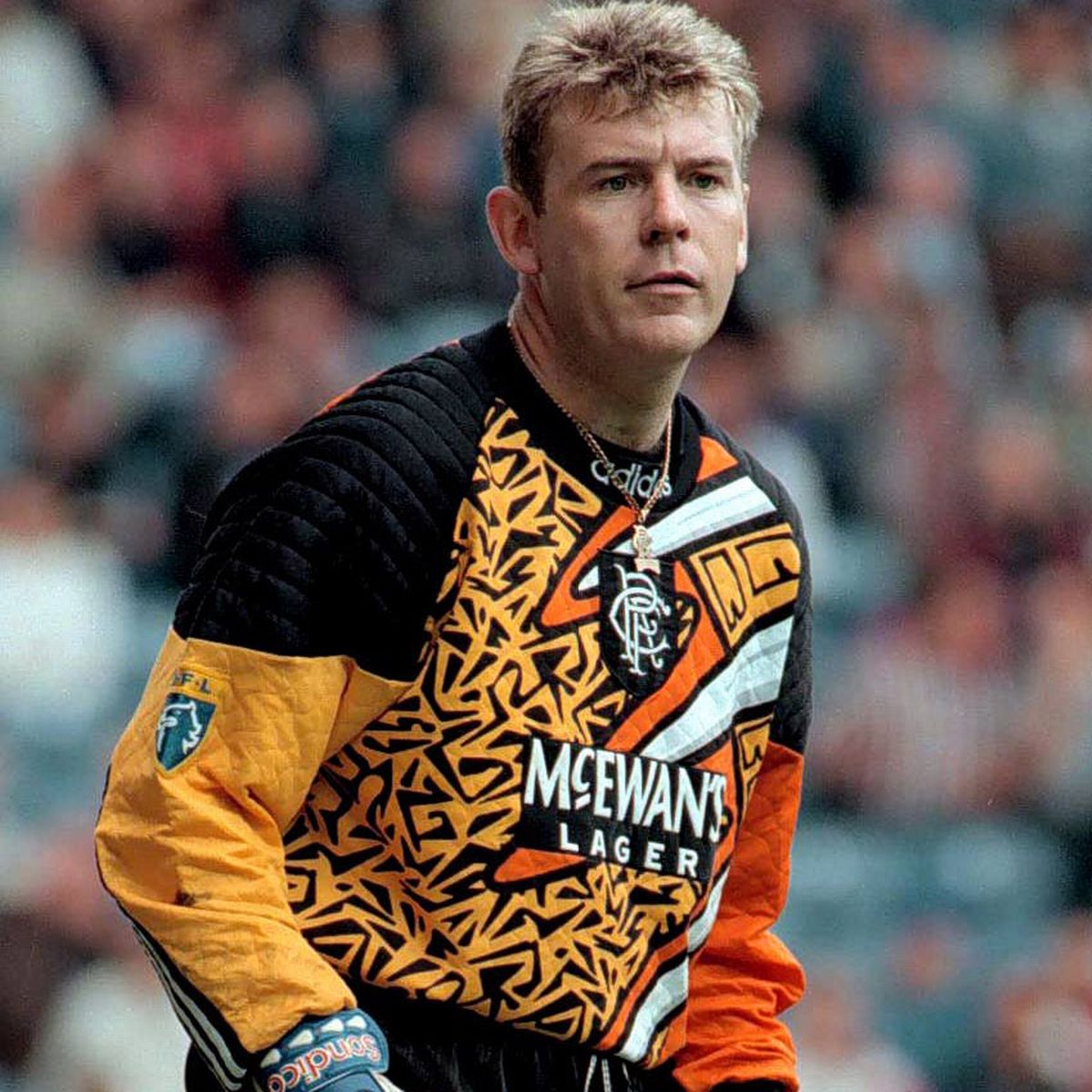 Legendary Scottish goalkeeper Andy Goram was sitting at the height of his career during the 95-96 season when, during an international break, he pulled out of the Scottish squad for a game against Greece for failing to be mentally attuned to perform his duties. Mental health issues were nowhere near as prevalent nor understood back then. With media speculating absolute rubbish, it soon was made public that Goram had been diagnosed with a mild form of Schizophrenia.
With Scottish humour being what it is and the stigma towards men's mental struggles nowhere near the hot topic as today, it did not take long for Scottish fans up and down the country to taunt Goram. Thousands were singing:
There's only two Andy Gorams, two Andy Gorams.

Sccottish fans chanting
Mental health and, particularly, that of men is massively under-diagnosed here in the U.K. Whilst it never is a laughing matter, one can't deny the Scottish's razor-sharp wit with this one.
Number 3 – Where were you?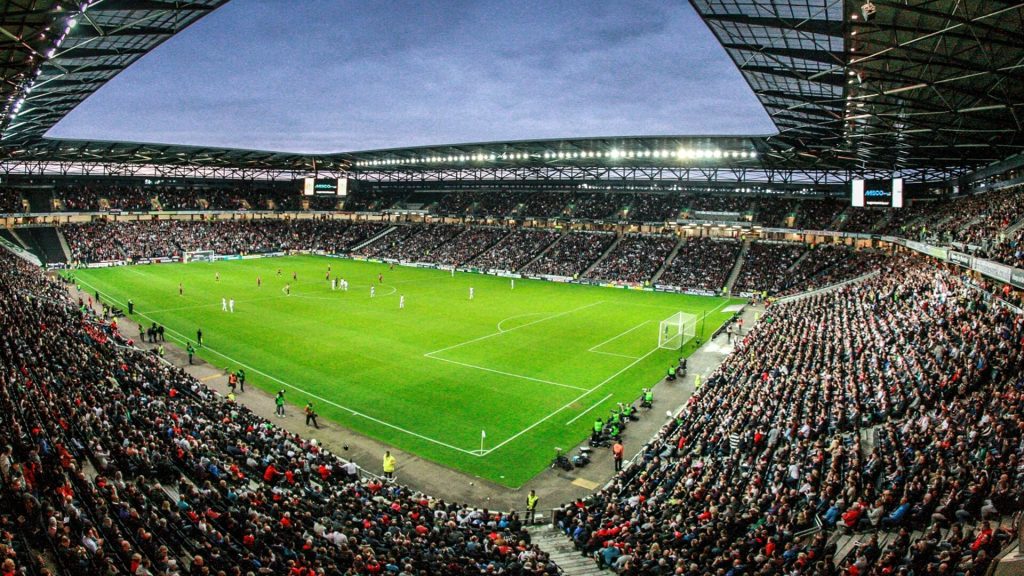 Speaking of an identity crisis, the controversial club MK Dons were formed from the still-burning ashes of Wimbledon FC. Wimbledon FC, quite accustomed to controversy themselves, went into administration in 2004. It was the time when MK Dons were formed. Some fans of the now-dissolved Wimbledon FC went on to follow the newly formed AFC Wimbledon. The two clubs faced each other in a fiery clash in December 2012, with the AFC Wimbledon fans' now infamous chant reverberating around Stadium MK.
It goes:
Where were you when you were us?

AFC Wimbledon fans to the Dons'
MK Dons went on to win the FA Cup 2nd round clash 2-1, but the battle of the chants belongs to the AFC Wimbledon fans.
Number 2 – Deep fried Italians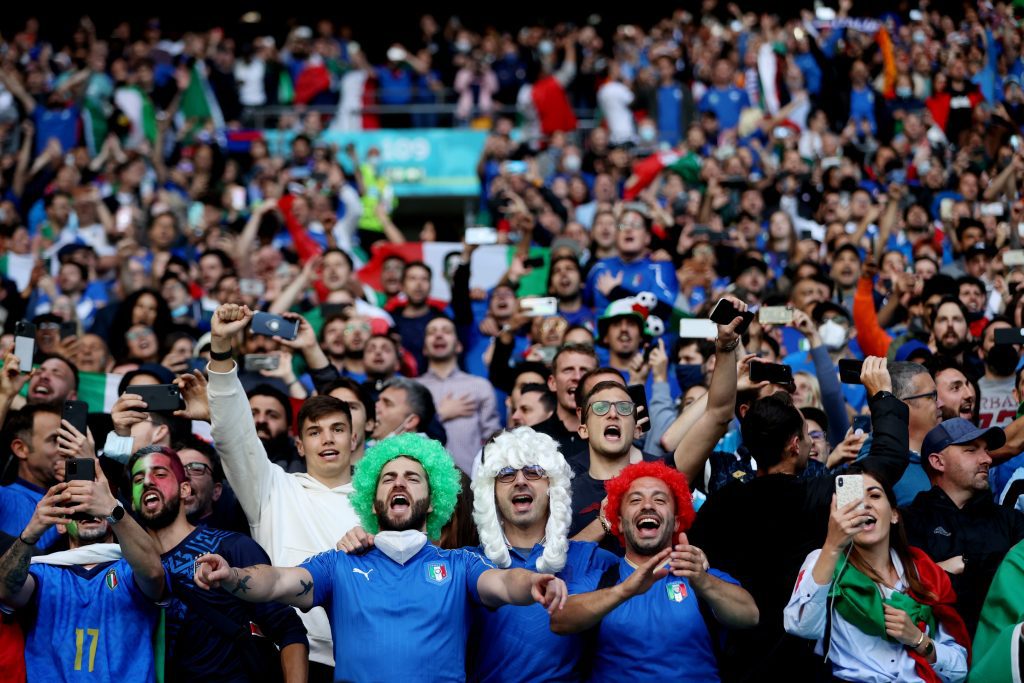 Slipping deftly back up the M1, we head back to those witty Scots again. In this instance, in a meeting with Italy at Hampden Park for a Euro 2008 qualifier, 50,000 Scottish fans bellowed a chant to the travelling Italians in full voice.
We're gonna deep fry your pizzas.

Scots to Italian fans
Luca Toni's second-minute opener for the Azzurri had initially silenced the packed Hampden Park crowd. However, as Andy Goram can attest, nothing, not even mental illness, can stop the Scots from firing back with malice. Deep-fried pizzas sound interesting, actually.
Number 1 – Duran DuRio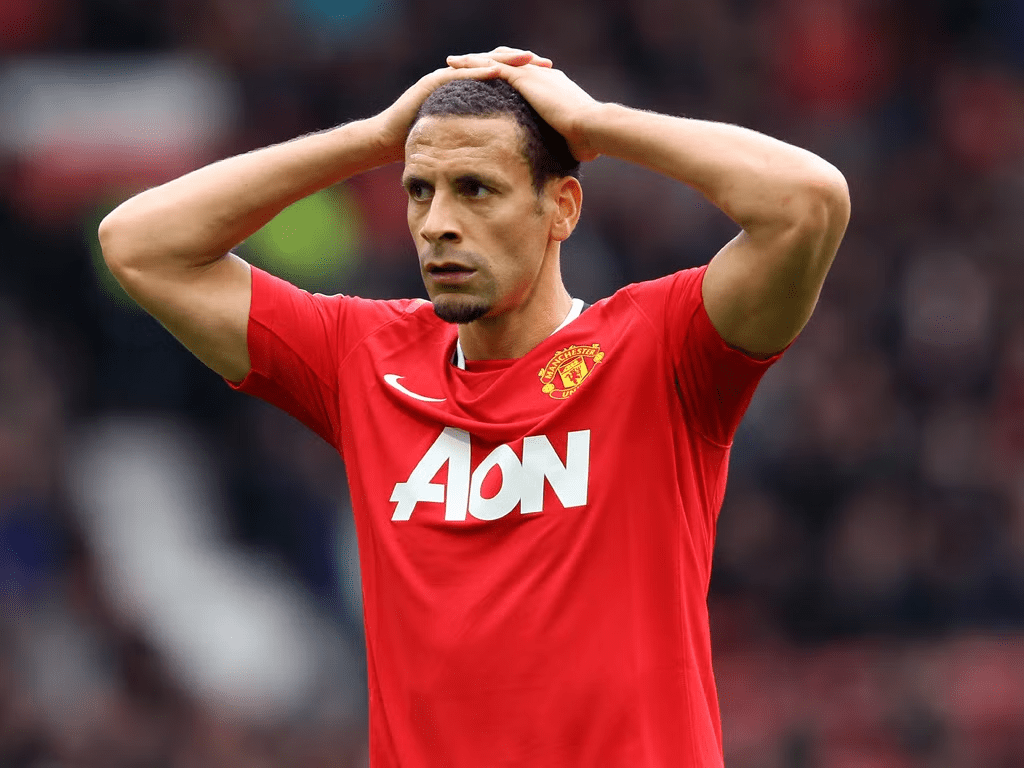 West Ham United are known for their fearless, often confrontational fans, renowned as being some of football's hardest of hard men. But that doesn't mean they don't like a good old sing song now and then. In September 2003, Rio Ferdinand missed a scheduled drug test and was, hence, banned by an independent tribunal for eight months, which ruled the Manchester United and England defender out of the rest of the season and Euro2004.
When United, then, rocked up to Ferdinand's former team at Upton Park, his former supporters had a welcoming song composed just for him. To the tune of Duran Durans iconic "Rio" they serenaded the banned Ferdinand with verses of:
His name is Rio, and he watches from the stands.

West Ham Fans
In 2014, the Irons faithful were voted Britain's wittiest fans for composing this little ditty.
We think you'll agree that compared to other sports (we're looking at you NFL; "Let's do D-Fence" is NOT a chant), football chants and the fans are amongst the funniest, wittiest and downright meanest in the world.
Have we missed a good chant? Let us know your favourites below, and we'll include them in part 2!
Illustration by Jamie Brazier