Crash, bang, wallop… what a fucking shitshow.
Let's see which XI pillocks dropped the proverbial football this weekend.
Well? Let's dive the absolute hell in.
ONANA – 5.0 – MANCHESTER UNITED
It's hard to blame a keeper when a player runs 70 yards without a tackle on goal. But also, simply lying on the floor like you're ready for a fucking cocktail isn't a great look.
The new Utd stopper followed this harrowing event up by another non save moments later, and then was booked for copying and pasting team news.
Or something.
AURIER – 4.5 – NOTTINGHAM FOREST
A front man of an underground SKA band masquerading as a footballer, Serge Aurier was a general clusterfuck at Old Trafford. He had little answer for the pace, power and falling, sorry, flying with style of Marcus Rashford.
Great going forward, as solid as a matchstick shanty town going the other way.
WEBSTER – 4.4 – BRIGHTON
Not content with winning just 1 of his 4 tackles, Webster eventually just threw the towel in and gave the ball straight to Bowen as if to say "look mate, if we can't fucking score, so you might as well try"
What's your encore mate? Shitting yourself in a public car park to show a constipated baby how it's done?
Pathetic.
ALEXANDER-ARNOLD – 7.9 – LIVERPOOL
Booked within minutes, and should have been sent off moments later, this was quite the display of ineptitude by the former marauding full back turned pound shop Rico Lewis.
You could buy Gusto, twice, for his initial FPL price tag.
What even is he these days? Just a walking haircut.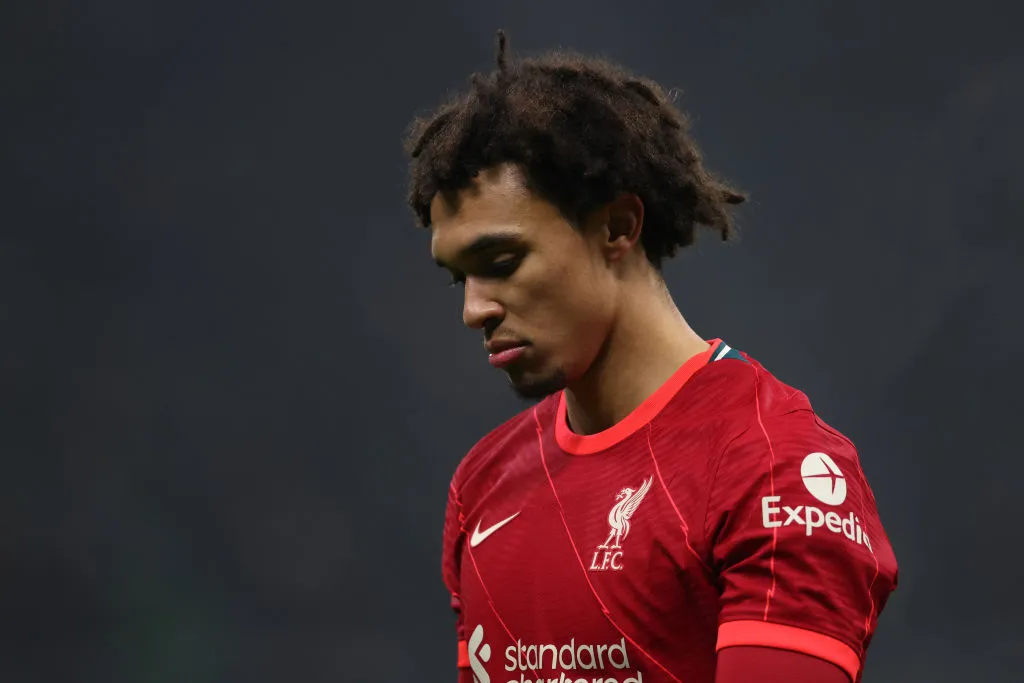 PARTEY – 5.0 – ARSENAL
The slow death of Gabriel continued this week as Arteta continued with his contractual obligation to adopt whatever tactics Pep Guardiola has a season later, and without the personal to do so.
Partey is a combative central midfielder, he is not an inverted full back just as much as Kai fucking Havertz isn't an inside left.
Play the formation that worked you muffin tickler Mikel.
GILES – 4.5 – LUTON TOWN
I'm gonna go out on a limb. If this is the heat map of your wing back, away at Chelsea and up against Raheem Sterling, you might be in a spot of trouble.
The guy was literally never in his own fucking half. I've seen more defensive discipline from Neymar in a charity match.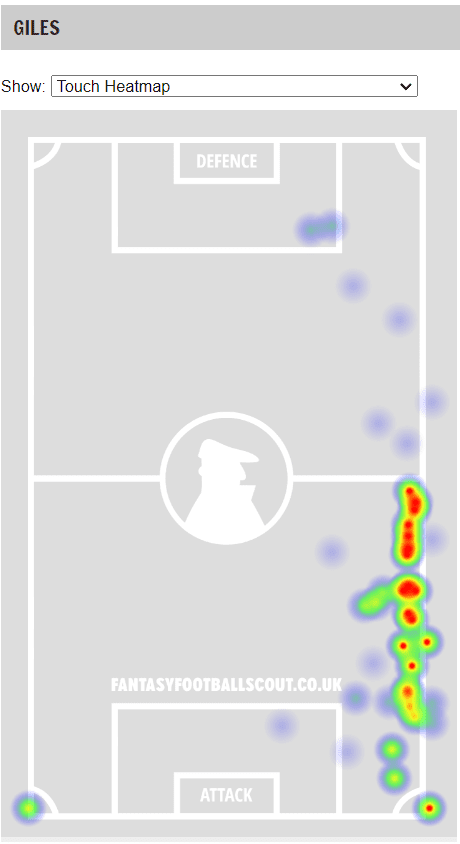 CHRISTIE – 5.0 – BOURNEMOUTH
Affording James Maddison the freedom of the park, Ryan Christie lasted barely an hour against Tottenham, before his manager dragged him from the pitch in what was essentially a mercy killing.
He had completed just 78% of his passes and not made a single tackle, header, clearance or block.
He did recover the ball once. Before immediately losing it again.
To fucking Maddison.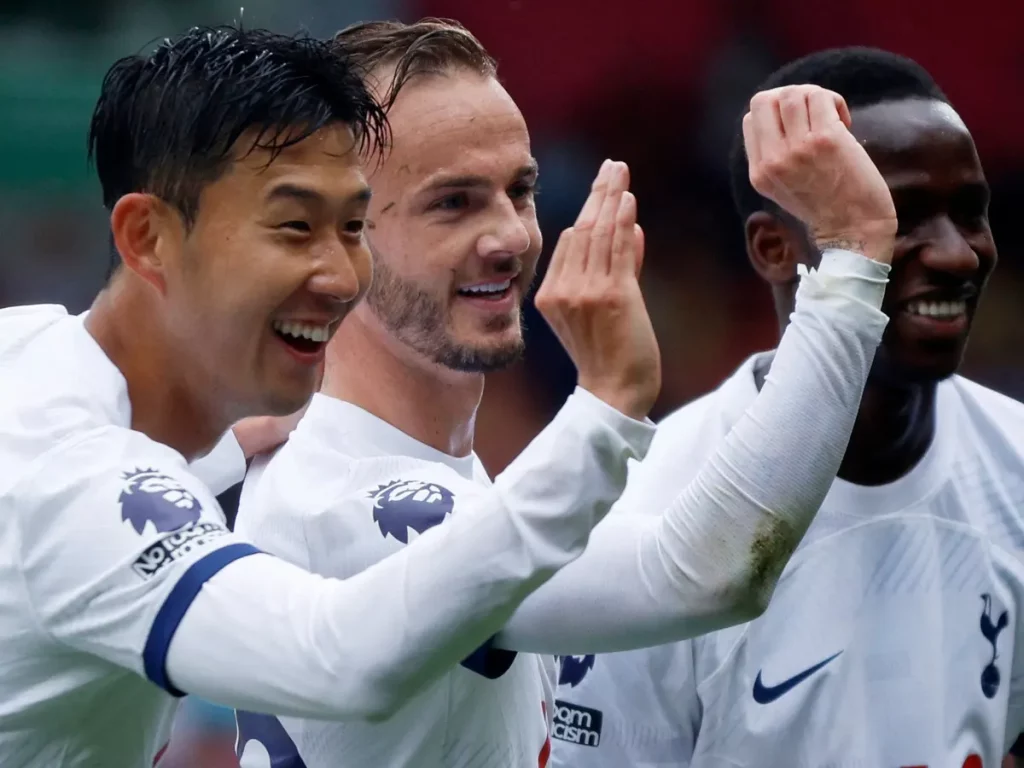 FODEN – 7.6 – MANCHESTER CITY
A vital "assist" in an ultimately match winning cameo, this was more a case of what might have been for Foden owners. He certainly didn't look ill as he found space which no City player had managed all game within seconds of entering the fray.
Does Pep just hate him? Can we ever trust him to get a run of games in this side?
Is it really worth the hassle? Just buy Sterling and let the good times roll.
ALMIRON – 6.4 – NEWCASTLE UNITED
That streak in the middle of last season when Miggy plundered 10 goals feels like a lifetime ago now. He last scored in March and has since had 29 attempts without a return stretching back to that moment.
He had the chance to put the game to bed today and fluffed his lines harder than an amateur porn shoot.
He wasn't the reason Newcastle lost, but… to put it another way, he fucking was.
MARTIAL – 6.5 – MANCHESTER UNITED
It feels like an illusion that Antony Martial is still at Manchester United. Somehow, in his 9th season at the club and having started barely 20 matches in the last 3 years.
Is his contract just fucking limitless? Does it just get renewed automatically if we don't cancel it like a membership from Fantasy Football Scout?
CUT. THE. CHORD.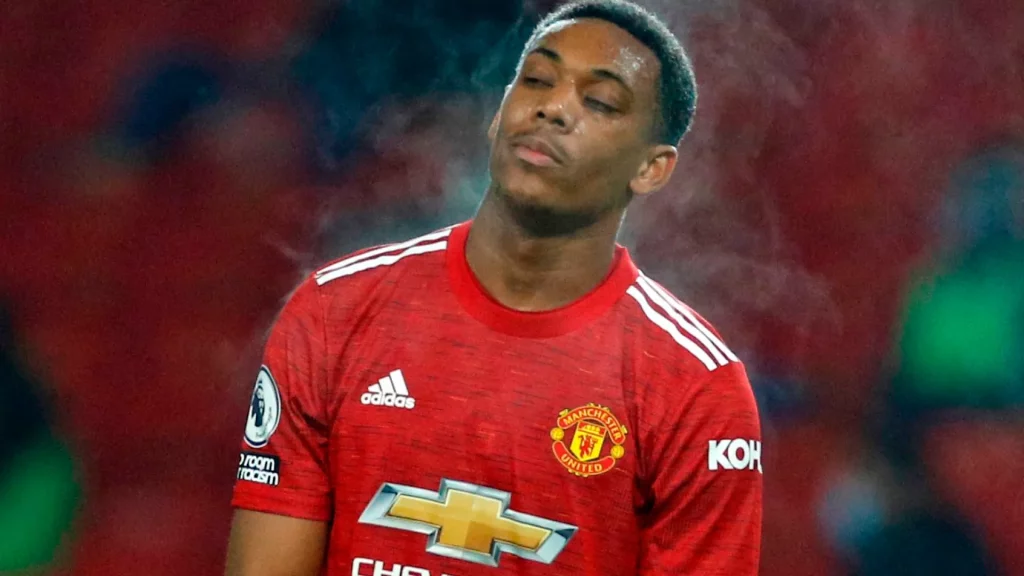 RICHARLISON – 6.9 – TOTTENHAM
As useful a eunuch in a pissing contest, Richarlison was only on the pitch for 58 minutes, had two chances, 9 touches in the box and somehow managed to accumulate a BPS of MINUS 8.
He fell over more times than a toddler learning to ice skate.
He has scored a single goal in twenty-one hours of league football for Tottenham.
He has had 31 attempts at a conversion rate of 3.2%
I'm going to make this as simple as I possibly can. If you own him in FPL, sell him.
Sell him right now.
STOP READING YOU TWATS SELL HIM.
SUMMARY
One more week until we're free of this misery for a fortnight of beautiful International Football.
Okay that's probably taking it too far. How about one more week until we do this all again and pretend we're having a good time?
Take care everyone. Happy hunting, be kind and no matter what you do… DON'T be a tracer.
One love.
HM.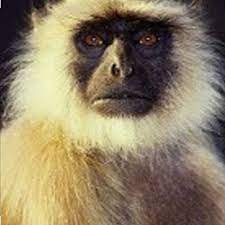 Hindu Monkey is a satirical twitter account whose name is mud on Reddit