As I dashed around my room with extreme speed seconds after guiding Manchester United back to the pinnacle of English football with two games to go, I caught a glimpse of myself in the mirror. Was I embarrassed that I, a grown man, could get this much joy from a video game? No. I was grateful. But that's the thing about Football Manager: it's not just a game; it's a genuine way of life.
Football Manager – More Than a Game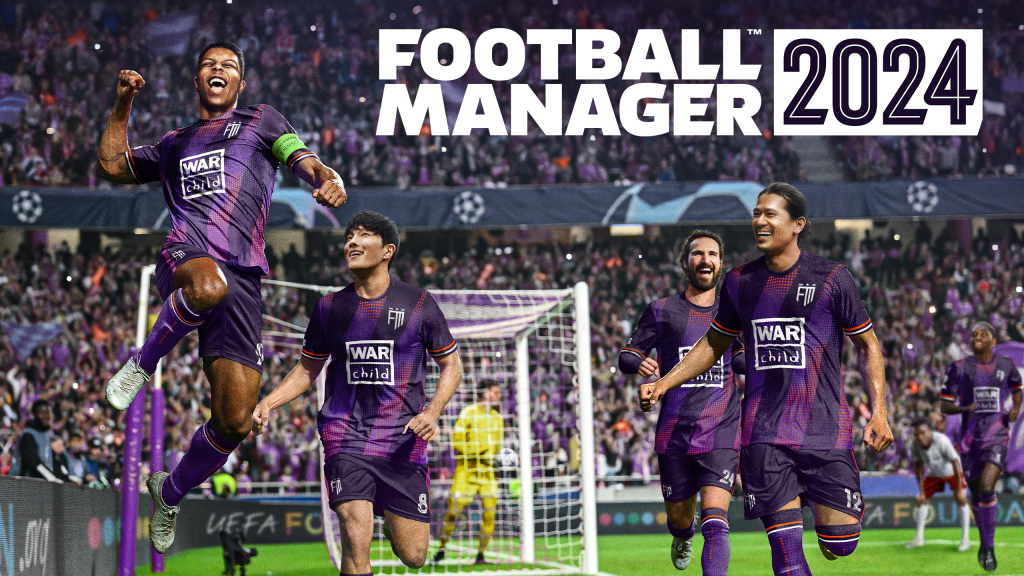 My first save in this year's game was with my beloved Manchester United. I set myself the task of pushing them back to the top of English football by winning the league title, and it took me more than a year to do it. The first season, I finished second, admittedly by researching someone else's tactic online and replicating it with my team. But I didn't get that buzz of achievement with my second-place finish. It didn't feel like my own.
The second season came along, and we struggled. I struggled. I didn't know how to implement my tactics. I didn't know what worked and what didn't, and the games flew by me before I could react. Defeat after defeat had me slumped in my chair, questioning whether it was worth it to continue, but I was not ready to give in just yet.
During that period, I genuinely felt like I understood what went into being a manager. You have this idea in your head of what will work, you send the team out onto the pitch to carry that out, and two minutes into the game, you're two goals down to a Josh Brownhill brace from inside the six-yard box.
Picture your amazement when you put that game down as a once-off and send the team out the same way in the next game, only for Wout Faes to do the Jude Bellingham celebration in front of your home fans as newly promoted Leicester City make it 4-1 at Old Trafford. It feels like a joke—a sick one at that. But it isn't. It's reality, and you're the man in charge of changing that reality.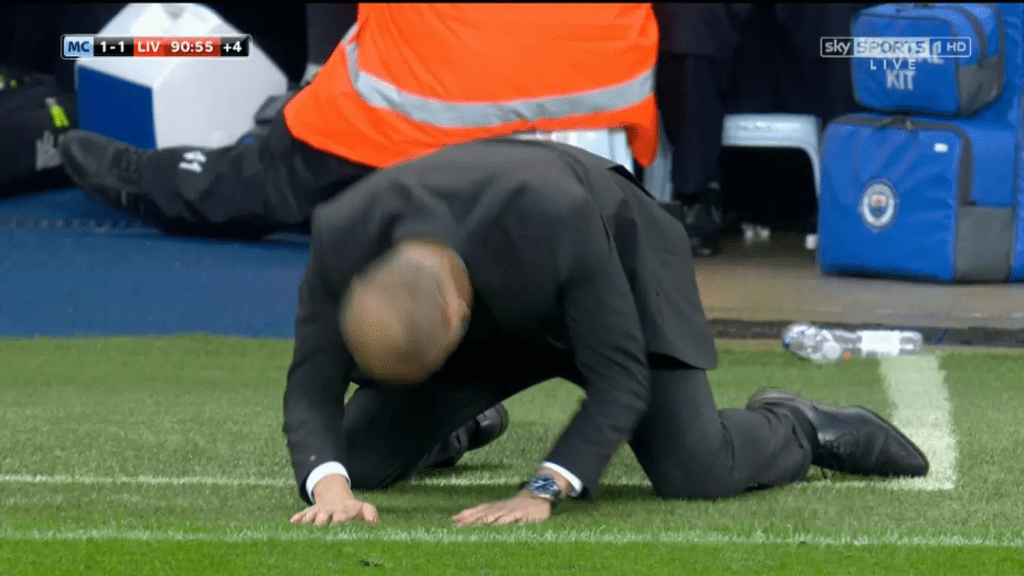 The Run-In, As They Say:
When you eventually manage to turn it around and the feeling of a league title becomes real, that's when the emotions of a real-life title race begin to creep into your three-bedroom home in suburban Ireland. 3 o'clock after work on a Tuesday is no longer just that; it's 7 o'clock away against an in-form Brentford. Ivan Toney against Lisandro Martinez Bryan Mbuemo against the academy lad at left-back due to your ongoing injury crisis. A slog of a game. Your 2-3-5 won't work here unless you're savvy with it, and once you concede that early goal, it's a serious uphill battle from there.
I felt it all. Elation, anguish, regret, despair, and euphoria, all these feelings were relayed to me from a game platform on a 32-inch flat-screen television. The true simplicity of life.
Let me set the scene. 10 games to go, 11 points clear of Liverpool with them to play next away from home at Anfield. 2-0 defeat at Anfield, the first defeat in 14 games. The sweat begins, but you're still in a strong position.
West Ham away next. "No worries", I said to myself. Jarrod Bowen macarana 6 minutes in. Lucas Paqueta doing the salsa 10 minutes in. 15 minutes into the game I'm gone 4-4-1-1 ultra attack. 2-1 defeat, the lead is cut to five points within 2 games. I needed a bath. I needed a moment to gather my thoughts. But in the blood and thunder of a title race, there's no time for breaks.
Alone On The Sideline:
Tottenham next at the Tottenham Hotspur stadium. 1-0 down early doors to a Son Heung-Min classic, right peg bottom right corner. I look at the backroom staff (I'm alone in my room), no help from them. But then again that's not too dissimilar to how you can feel on that touchline. Alone. Out at sea, with only your thoughts and ideas to try and steer the boat you've built from sinking before your very eyes. This one's on me. Stay calm. Believe in the lads. Warren Zaire-Emery drags one back from range. I check the scores, Liverpool 2-0 up against Forest. The lead is cut to two points. It's squeaky bum time.
As the game dragged to the 92nd minute, I questioned why I celebrated so early. I wondered when I'd come this close to winning the league again. And then, BANG! Rasmus Hojlund bullet header. I'm off my feet, whisper screaming into the mirror. Celebrating with the imaginary fans. Accepting my imaginary FA fine. I can almost hear Gary Neville screaming, "OHHHHHHHH", and Peter Drury painting a poem with his dialogue to make the situation that bit more special. 5-point lead maintained. This is football. This is Football Manager.
Next game, was a 4-1 defeat to Chelsea. You couldn't write it. You truly couldn't. We did win the league in the end by 5 points, but it was that run-in I'll never forget going forward. The virtual trips to Selhurst Park. The thrill of seeing out a 1-0 win in a game you really shouldn't have won. The elation when Liverpool failed to beat Manchester City to hand me my crown. I felt it all, and I'm open to going through every one of those emotions again in the seasons to come.
Read More Attacking Football: