THE DEFENCE RESTS
Literally. What the fuck were these useless clown ticklers doing. More minus points than a fucking maths convention.
Let's dive in and see who needs to be metaphorically hung, drawn and quartered this week. TEAM OF THE WEAK – GAMEWEEK 7.
EDERSON – 5.6M – MANCHESTER CITY
A welcome return to Ederson to this column after a season of slipping under the radar. The most expensive keeper in the game has once again proved his value among Content Creators who insist upon promoting him, currently sitting 9th in the total GK points… and 11th for value.
Against Wolves, he conceded twice and didn't make a single save. Absolutely vintage stuff.
ESTUPINAN – 5.3 – BRIGHTON
An own goal, three conceded and dragged at halftime. This was the FPL equivalent of assault. The only positive was that had he stayed on the pitch; he would likely have ended up with an even worse score.
What a colossal dickhead. I didn't buy a Newcastle defender to keep you. I may as well have shat myself and chainsawed my arm off for good measure.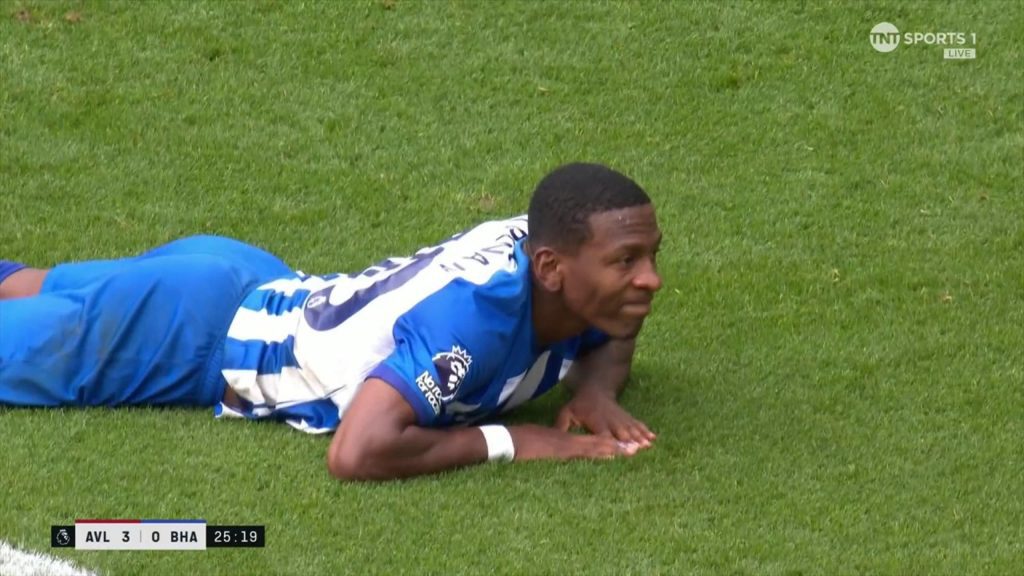 SENESI – 4.4 – BOURNEMOUTH
A shambolic defensive performance, as it has been for much of the season under the new Bournemouth manager. The board opted to move along the pragmatism of Gary O'Neil for the expansive football of Andoni Iraola. They are yet to win a match and sit in the relegation zone off a goal difference of minus 10.
I Senesi a bit of a problem here…
THOMAS – 4.0 – SHEFFIELD UNITED
Since coming into the Sheffield United team, Luke Thomas has conceded 14 goals in 4 matches and accumulated a single FPL point. He must feel like he's back at Leicester things have been that bad.
Not so much a bad player as a crushingly mediocre one, destined for his career to drift aimlessly between various relegated threatened clubs with the only excitement coming through romantic cup runs.
Still. I'm sure all the cars, cash and babes help him sleep at night.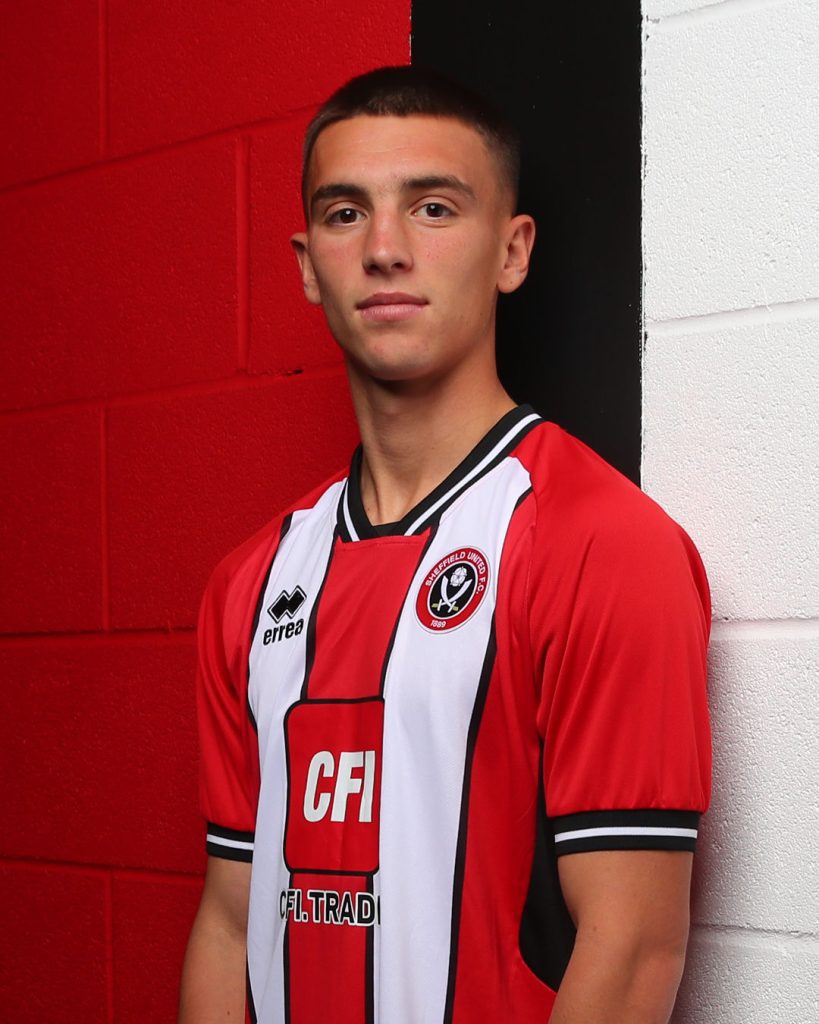 REAM – 4.3 – FULHAM
American giant Tim Ream is welcomed back into the fold again this week after making Chelsea's tepid attack look red hot. A rock last season, Ream has started this one more like a rolling stone gathering moss with every rotation. Fulham really do look shit. They concede chances at will and have a striker up front who hasn't scored in 2.5 years.
JOTA – 7.8 – LIVERPOOL
If the first yellow card for Jota was as invisible as the lines for the onside Diaz goal, there was even less going on in his head for the decision-making behind his second booking. Lunging in like a salmon leaping upstream, the jacked-up Nando's mascot was sent for an early bath and left his team with 9 players for the final quarter.
Not so much a "spicy ting" as a red hot prick.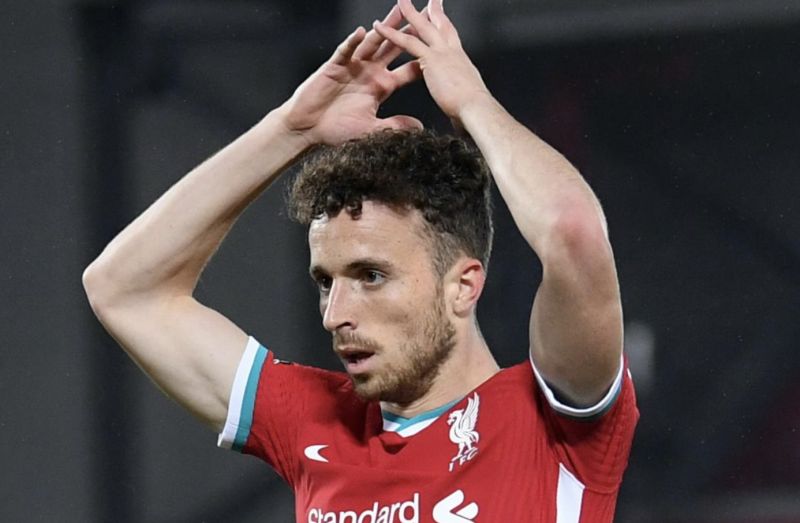 RASHFORD – 8.8 – MANCHESTER UNITED
As content creators and myopic Utd fans cling on to hope where no hope exists, the rest of the game is shifting Marcus Rashford from their teams faster than you can say is this seriously how you want this team to fucking play after 15 months in charge you absolute muppet Ten Hag.
Rashford has always been a streaky player, but right now he's less a well-smoked bacon, and more a limp soya-based substitute.
He needs to be dropped.
MITOMA – 6.6 – BRIGHTON
Superb last week when benched, Mitoma acted like peak Wilf Zaha this one; simply refusing to turn up when loads of people needed him to.
Brighton play so open and attacking that this sort of performance is always in their locker. Which is where Mitoma was for most of the match. Like me, aged 13, at a school filled with rich white kids
Who took one look at me and thought… I've said too much.
STERLING – 7.1 – CHELSEA
Dropped/benched due to a "virus" – which may or may not have been an inability to score fucking goals. Sterling was left to watch on as all the front 3 who replaced him were involved in helping Chelsea finally win a football match.
He then came on for a 0 point 25 minute cameo which was the footballing equivalent of wetting yourself at your own birthday party. If this season was his second coming, it's going about as well as a camping trip where you forget your tent.
And then get mauled to death by a bear.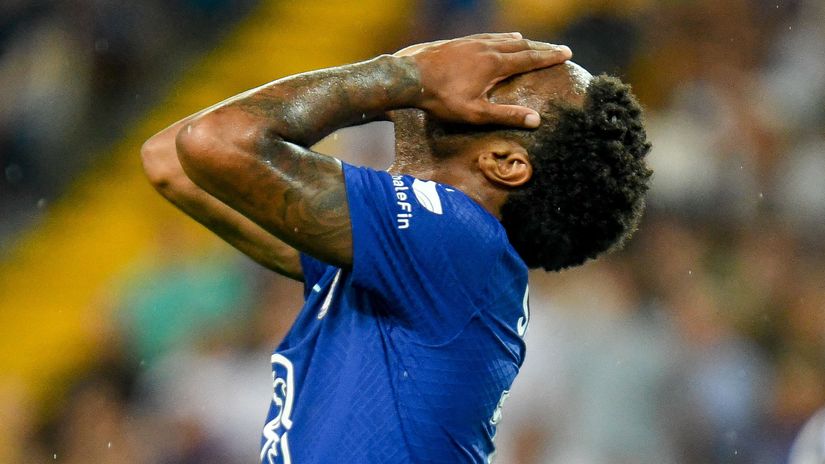 HAALAND – 14.1 – MANCHESTER CITY
Erling Haaland has had 32 shots this season and is sporting a conversion rate of just 25%. He has already missed 9 big chances. More than any other player in the league (Jackson has missed 7, Nunez 5)
You can read this in one of two ways. Either this is a regression from last season and he's not as sharp as he was at his peak. Or he is about to absolutely fucking explode on somebody like a stud horse in a field of newly introduced fillies.
People are planning wildcard drafts without him as we speak.
What could possibly go wrong…
WISSA – 6.0 – BRENTFORD
It's 5 blanks in a row now for Brentford's plan B striker. He's still getting chances, he's just not taking them because he's Yoane Wissa and not, to name a striker entirely at random, Ivan Toney.
To cap it off, he elected to jump back to his feet when booted in the groin by Matt Turner rather than go down like he'd been shot and claim a cast iron penalty.
Salah would still be on the ground now. In fact, he'd probably be in hospital. Klopp vowed to not leave his bedside until the game was replayed.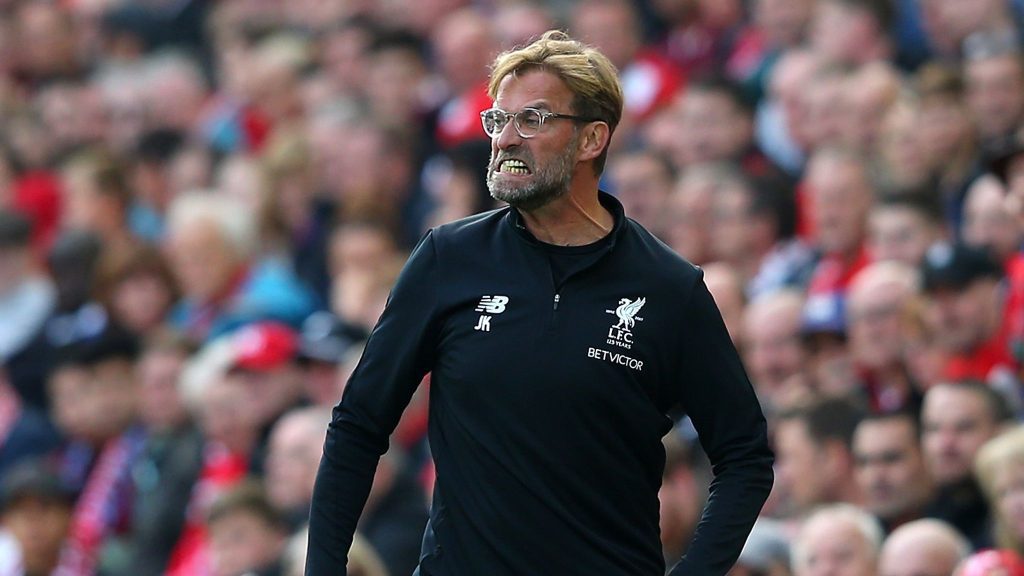 SUMMARY
The game week isn't even over. Luton and Burnley go again tonight as meek wankstains who didn't have the courage to captain Carlton Morris over the Norwegian Meathouse must watch behind their sofas as he puts the Clarets to the absolute fucking sword.
Or gets sent off. I mean who knows with this ridiculous game? People are still following computer algorithms ranked 3m in the world.
Not me. I'm ranked 2.5m.

HM.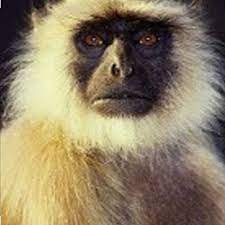 Hindu Monkey is a satirical twitter account whose name is mud on Reddit